NoxPlayer Auto-Arrange Tool: Arrange All Your Instances In One Click
For the users who are dealing with many Nox instances every day, this new tool might be really handy!
NoxPlayer Auto-Arrange tool can help organize your screen and arrange instances in one click. The windows can be arranged in a grid or diagonally. You can also set up the number of windows in a row or customize the window width, height and spacing. Once setups are done, this tool can arrange all your instances automatically and make your screen neat and beautiful!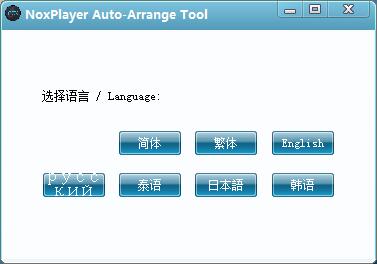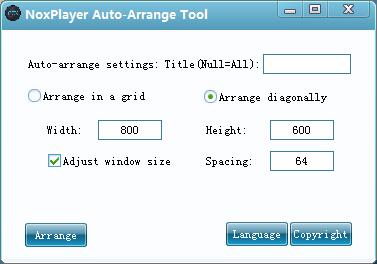 Arrange in a grid: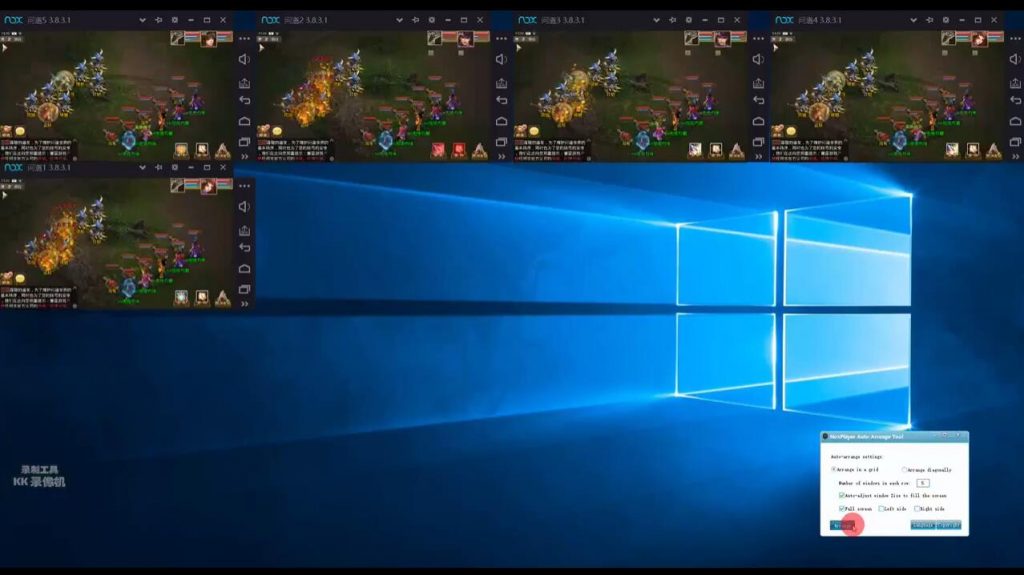 Arrange diagonally: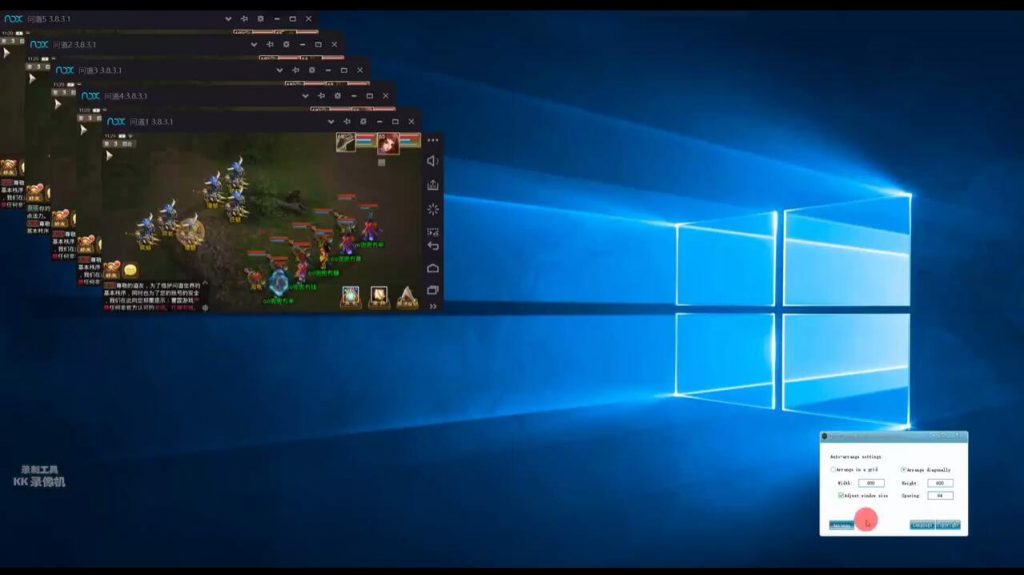 Right now six languages are available: Chinese, English, Russian, Thai, Japanese and Korean.
Click to watch the demonstration video on YouTube
If you want to have a try on this amazing tool, click the below link to download now!
Download NoxPlayer Auto-Arrange Tool from Google Drive