Aether Gazer Tier List & Character Ranking Guide
As Aether Gazer is set to launch its global servers today, we have compiled a list of modifiers that you may acquire when using the game's gacha feature. It's worth noting that certain modifiers are more effective when combined with their signature functor, which we have taken into consideration for some modifiers like Tsukuyomi. Additionally, this list is only inclusive of modifiers that will be available in the global version 1.0.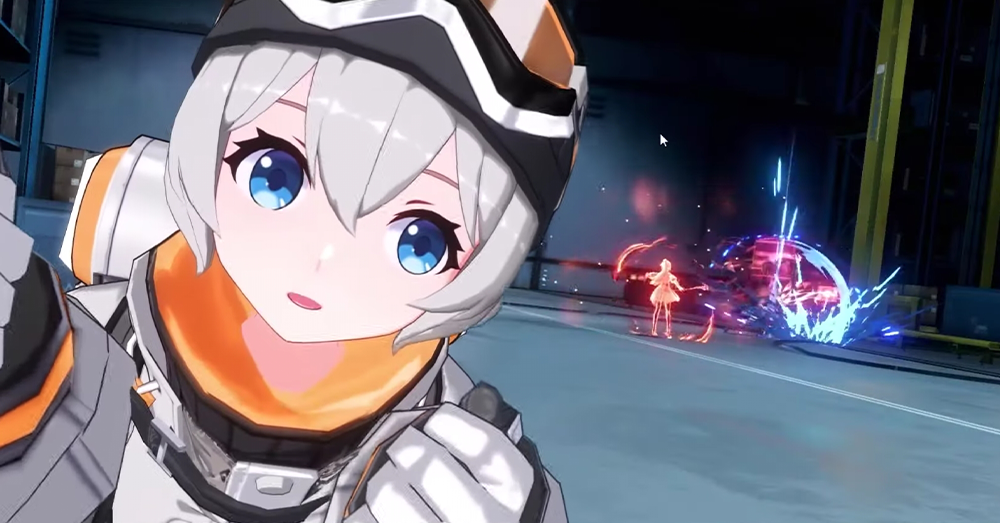 The game has five types of Gen-Zones that players must be aware of: Shinou, Yggdrasil, Olympus, Nile, and Asterism. These zones are crucial during battles as pairing the same type of Gen-Zones provides the team with extra advantages in both Combat and Modified Mode. To receive Modified Mode bonuses, players must combine two Modifiers of the same Gen-Zone. On the other hand, Combat bonuses are obtained by having a full team from the same Gen-Zone.
Aether Gazer Tier List
Tier
Modifiers
Element
Resource
Gen-Zone
Reason
S
Asura
Fire
Energy
Asterism
Only Modifier with the time stop ability in the game and can deal huge AoE damage.
Poseidon
Ice
Energy
Olympus
Strong AoE damage potential. Can freeze enemies and reduce their ice resistance.
Tyr
Light
Trace
Yggdrasil
Has a single target skill that does tons of damage.
Tsukuyomi
Lightning
Rage
Shinou
One of the highest-regarded melee DPS in the game. Can be given insane modifiers through her Signature Functor.
Osiris
Wind
Trace
Nile
Best choice for DPS in the game, perfect as an AI-controlled member.
Hel
Shadow
Divine Grace
Yggdrasil
Top-tier ranged dps with slightly boring gameplay.
Hera
Light
Energy
Olympus
Top-tier support through her Attack Buffs. Perfect as an AI companion.
Skadi
Ice
Divine Grace
Yggdrasil
Two distinct playstyles, can only deal good damage based on Blue Aether Code.
Leviathan (Countertide)
Water
Trace
Asterism
Healer, damage hybrid which buffs allies and can debuff enemies with Signature Functor.
Kunino-tokotachi
Physical (Lightning, Fire, Wind)
Divine Grace
Shinou
A very versatile unit that can adapt to different conditions
A
Ookuninushi
Physical
Rage
Shinou
Great support overall, and can provide tons of buffs/utility. perfect as AI companion as well similar to Hera.
Leviathan
Ice
Trace
Asterism
Average damage output, has CC but other characters can do better.
Nuadha (Airgetlam)
Fire
Divine Grace
Asterism
Can provide Super Armor to the party which can be useful overall.
Buzenbo Tengu (Shinku)
Physical
Trace
Shinou
Average damage but requires less investment to be effective.
Apollo
Light
Energy
Olympus
He's a sniper but deals more damage in melee. Has pretty good critical damage.
Shu
Wind
Trace
Nile
High damage potential with a high-skill cooldown.
Tsukuyomi (Sakubo)
Shadow
Divine Grace
Shinou
Similar to Shu, has high damage potential with a high skill cooldown.
Vidar
Ice
Rage
Yggdrasil
Can improve ice attacks and reduce enemy resistance. Perfect for ice-based teams.
Hodur
Shadow
Rage
Yggdrasil
Can increase damage up to 30% thanks to self-buff skill. Relatively short skill cooldown keeping damage consistent.
Kagutsuchi (Ryugiri)
Fire
Energy
Shinou
Difficult to use and requires some investment to fully realize its potential.
Sobek
Water
Rage
Nile
Is great against certain types of enemies.
B
Verthandi
Physical
Divine Grace
Yggdrasil
A free character that you get from the start. Pretty low damage output.
Zenkibo Tengu (Surefire)
Physical
Trace
Shinou
Free character, and also has relatively low damage output.
How to Download and Play Aether Gazer on PC with NoxPlayer
Download and install NoxPlayer on your PC
Complete Google sign-in to access the Play Store
Look for Aether Gazer in the search bar and install the game
Click the icon of Aether Gazer on your home screen to start the game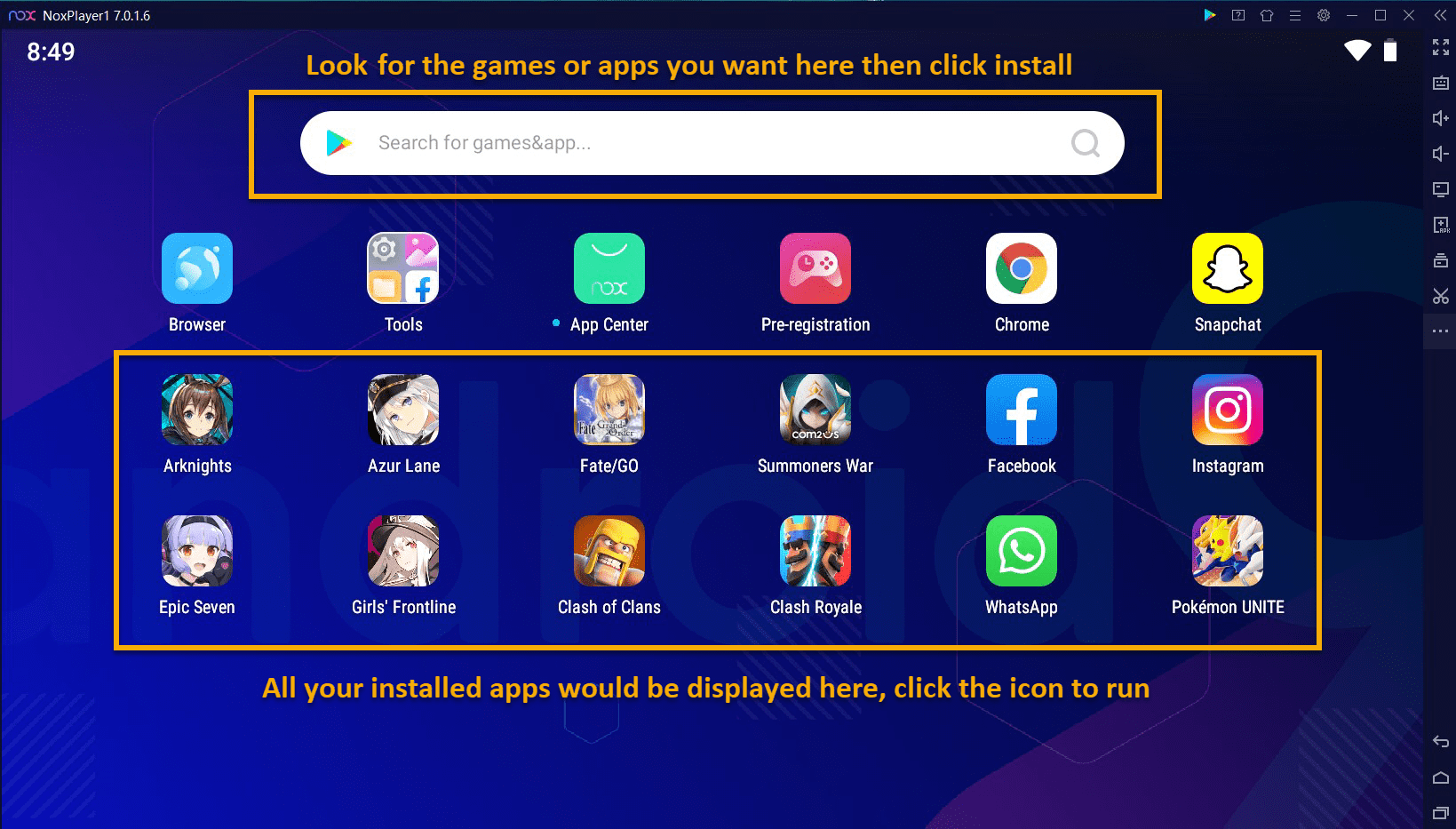 Visit our site: en.bignox.com