Call Of Duty: Mobile Season 3 — RUSH Update| The party never ends with new map, modes and more
Call of Duty: Mobile Season 3-RUSH  launches on March 29 at 5 PM PT. The new season brings quality-of-life improvements to the game through the new Training Ground and Safe House features and a new Multiplayer map, weapon, and Scorestreak. Get ready for new changes in Call of Duty: Mobile Season 3-RUSH!
The RUSH Battle Pass: New Free Weapon and Scorestreak
The RUSH Battle Pass features free and premium items, including new Operator Skins, Weapon Blueprints, Calling Cards, and additional COD Points.
Battle Pass Free Tiers
-Unlock Wheelson Scorestreak at Tier 14.
-Get the HDR Sniper Rifle at Tier 21.
-Other free tier highlights: various camos, Weapon Blueprints, and the Cordite — Swirly.
Premium Pass Tiers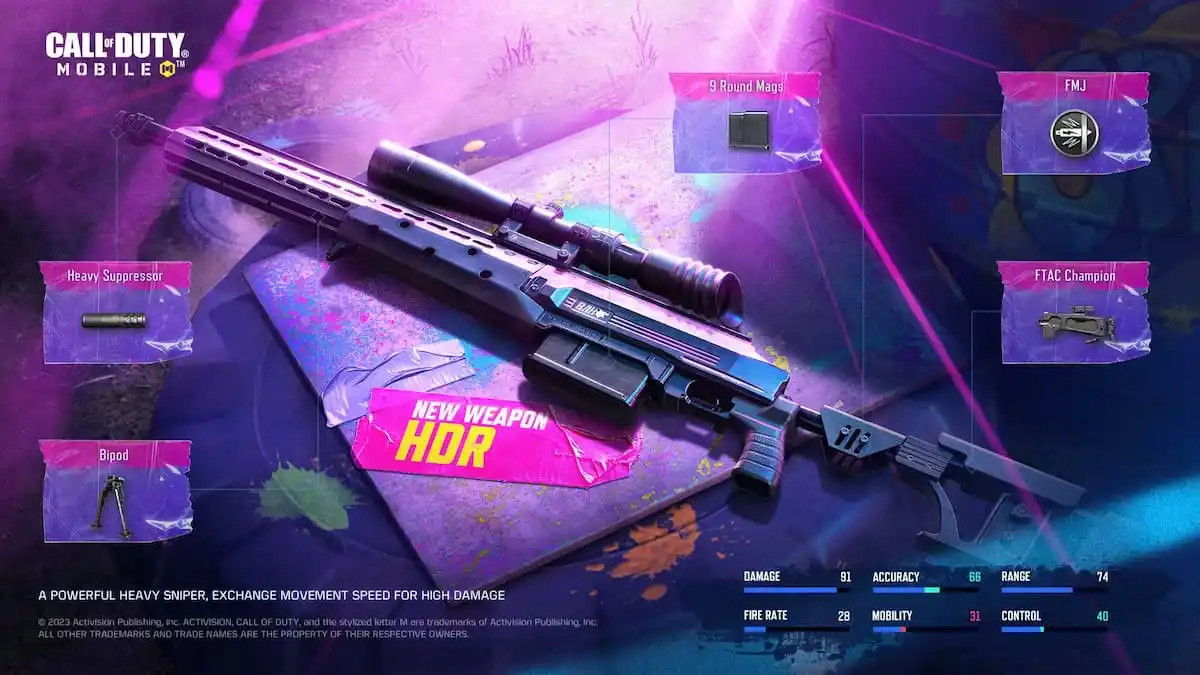 Purchase the Premium Pass for the chance to earn all of the content available in the Rush stream, including hard-partying Operator Skins like Rivas — Neon, Darkwave, Domino — Tech Spectrum, and Stitch — Disciple.
Turn up the action with neon-colored blasters like the KRM-262 — Smiling Faces, the KN-44 — Candy Bracelet, and the Razorback – Treble in the Club, and get a Blueprint featuring the new Season 3 weapon, the HDR — Iridescent Lines.
New Multiplayer Map: Rush
Test your speedball skills in the new Multiplayer map Rush, a commercial paintball facility specializing in the game's high-speed competitive variant where teams must navigate around inflatable barriers and other obstacles in their hunt for the opposition.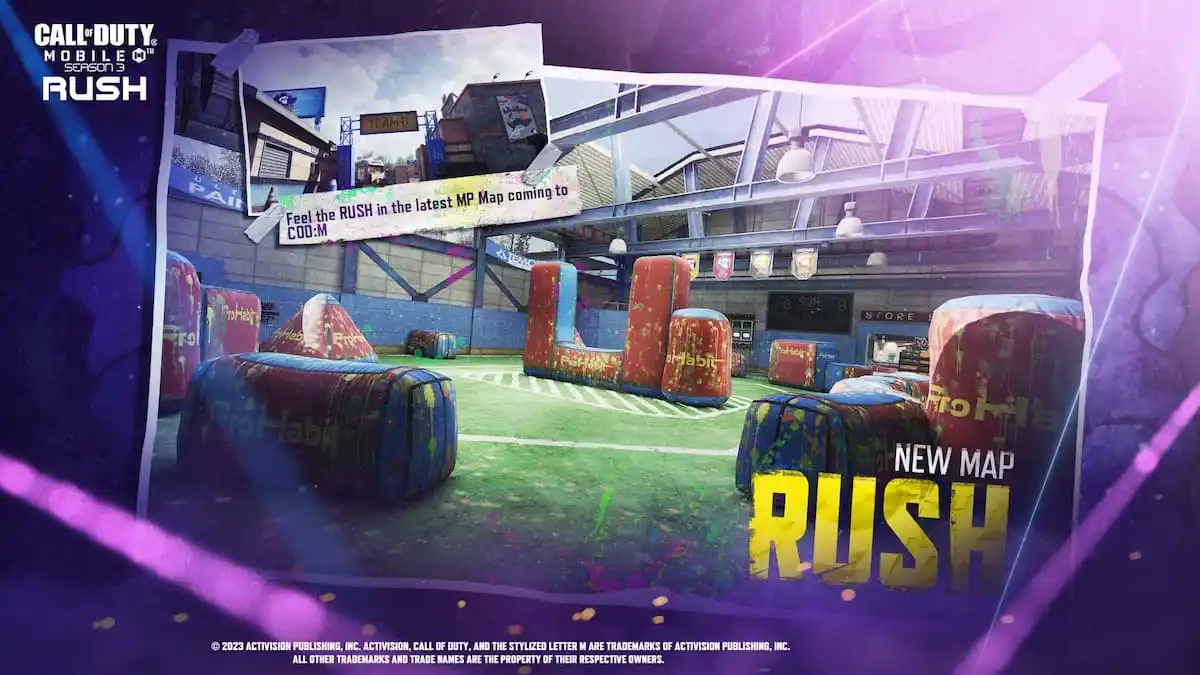 Quality-of-Life Updates: Single Player Map Training, Safe House
Single Player Map Training
Safe House: Pick your map and load in solo with a host of options at your fingertips. Add enemy bots and adjust their difficulty, activate abilities like unlimited ammo and invisibility, and utilize the benefits of Gunsmith to test different weapon setups.
Safe House
The Safe House takes you to a secluded bunker with the option to display your favorite Operator, Weapon, and Vehicle Skins to visiting players, as well as your recent achievements and other profile info.
Blast Eggs, Get Rewards in the Easter Battle Royale Event
Seek out destructible Easter Eggs in Battle Royale and blast them for rewards, plus earn tokens from eliminated enemies that can be donated to Easter-themed NPCs for items.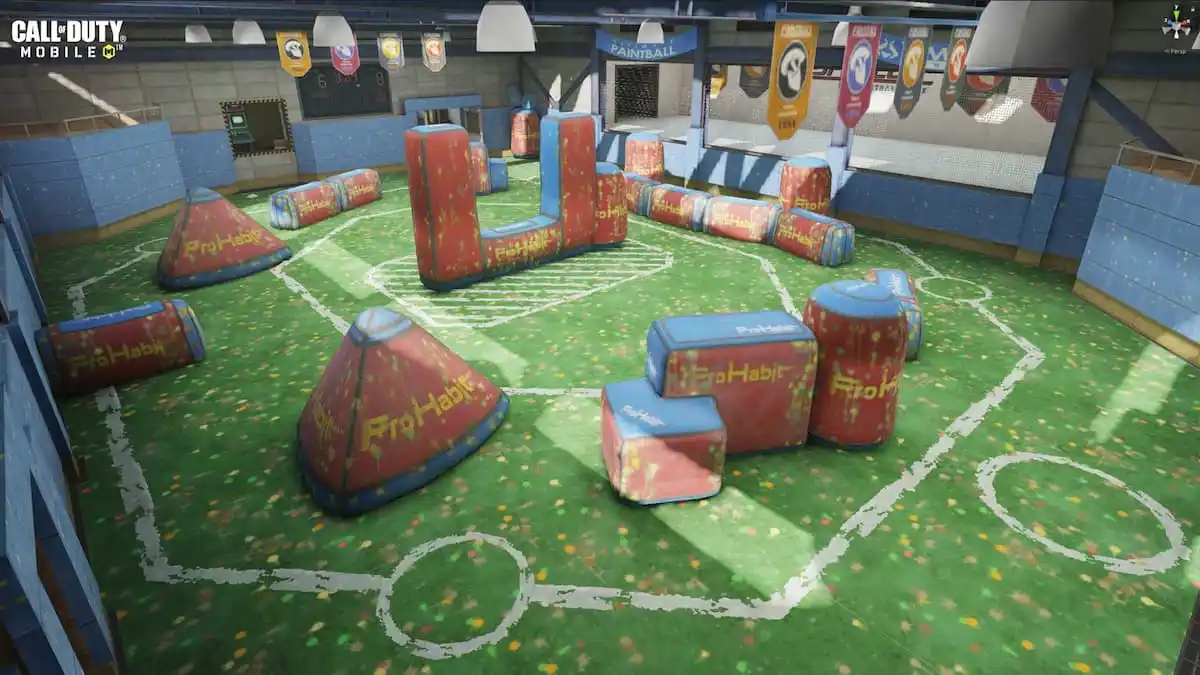 New Themed Event: Chromatic Feast 
In this wild new event, players earn colorful bullets by completing various in-game actions. Use this special ammo to capture control points around the map. Capture as many control points as possible to earn the highest score. Earn new rewards for participating, like the JAK-12 — Waves of Harmony, Carver Butcher — Spaced Out, and Calling Card — Surveyor Master.
New Seasonal Challenges and Featured Events
Rush features new Seasonal Challenges and Events rewarding Operator Skins, Weapon Blueprints, Battle Pass XP, and more, including the new CR56 — GRD-11 signature attachment for the CR-56.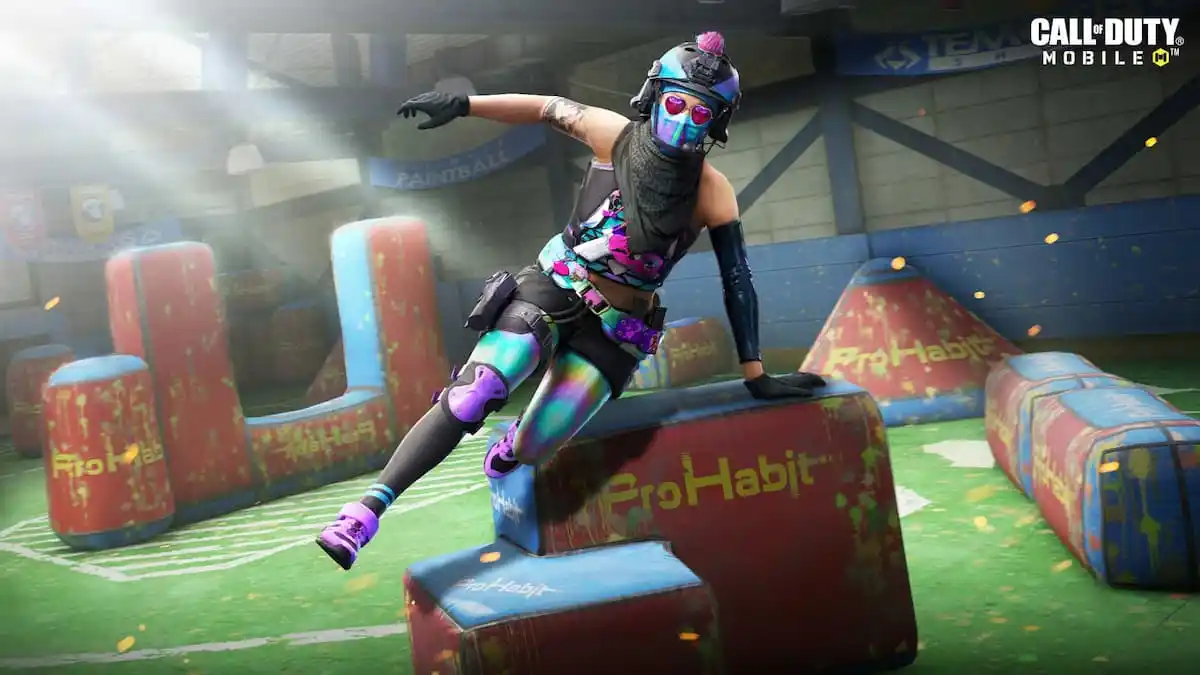 Store Update: New Mythic Weapon Draw and More
Season 3 Draws include:
New Mythic Weapon Draw
There's just one person worthy of wielding the Mythic QQ9 — Dual Kinetics, and that's the mysterious operative known only as Dusk. In this new Draw, get the chance to unlock both the Dusk—Drawing Dark Operator Skin and her new Mythic Weapon alongside other Weapon Blueprints and Skins.
There are also some other draws in season 3, you can get a chance to win Nikto — Gothic Bass, Klepto, Cipher — Tokyo Cruiser, and Battle Pass Vault.
The new season will commence soon. Hope you enjoy Season 3 2023 of Call of Duty Mobile!
Also, you can download and play the game on PC for a better gameplay experience with Noxplayer, the perfect Android emulator.
How to Download and Play Call of Duty on PC with NoxPlayer
Download and install NoxPlayer on your PC
Complete Google sign-in to access the Play Store
Look for Call of Duty in the search bar and install the game
Click the icon of Honor of Kings on your home screen to start the game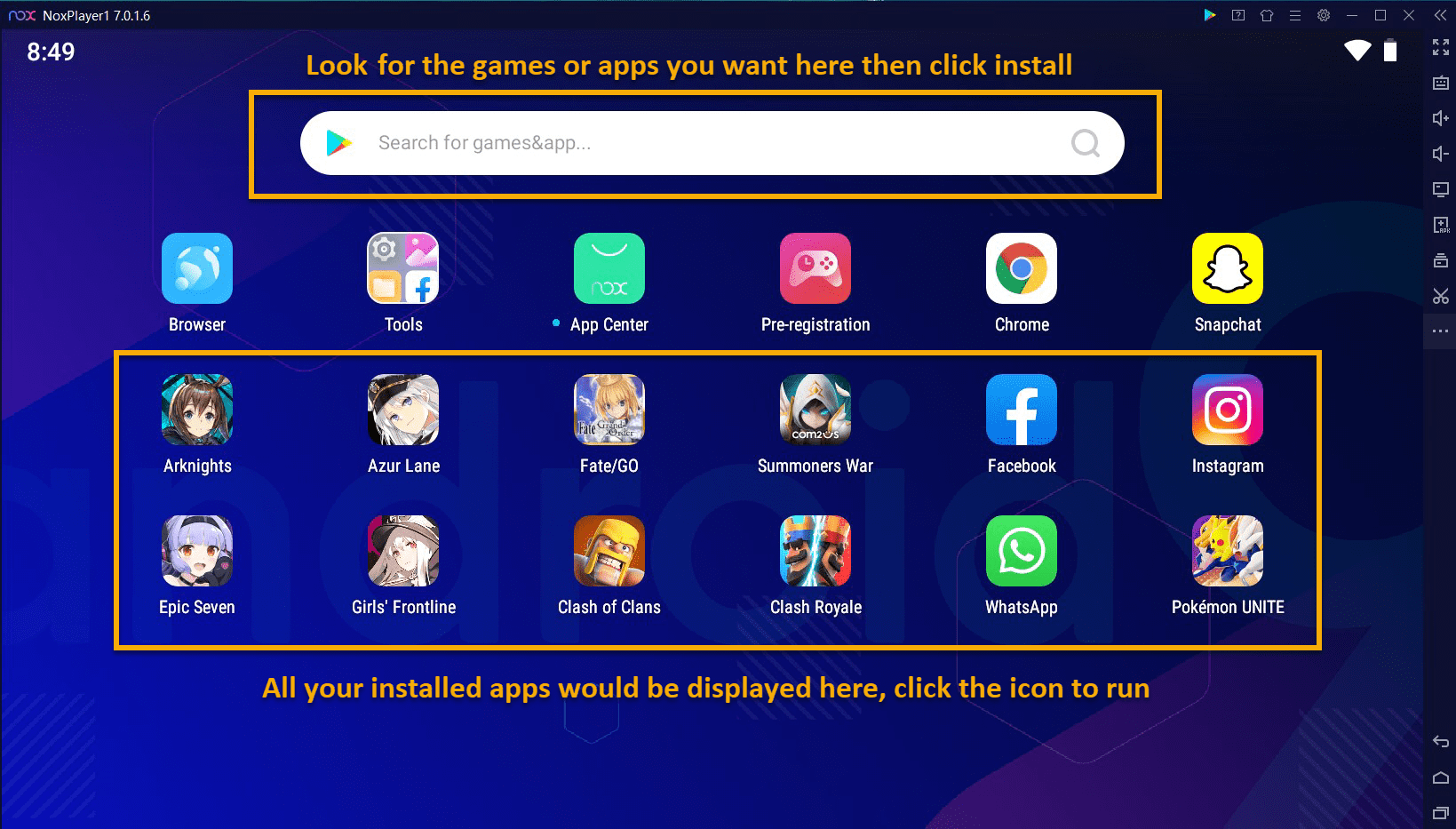 Visit our site: en.bignox.com
NoxPlayer is a free Android emulator for playing mobile games on PC and Mac, supporting Android 5, 7, 8, and 9, and compatible with Intel, AMD, and Apple processors. You can run NoxPlayer perfectly on commonly-used operating systems like Windows 7, 8, 10, 11, and iOS.