Check out the gameplay for Doomsday City! Closed beta commences on Feb 20!
Doomsday City is a strategy RPG game in which you will build your fortress and resist zombies in a post-apocalyptic setting.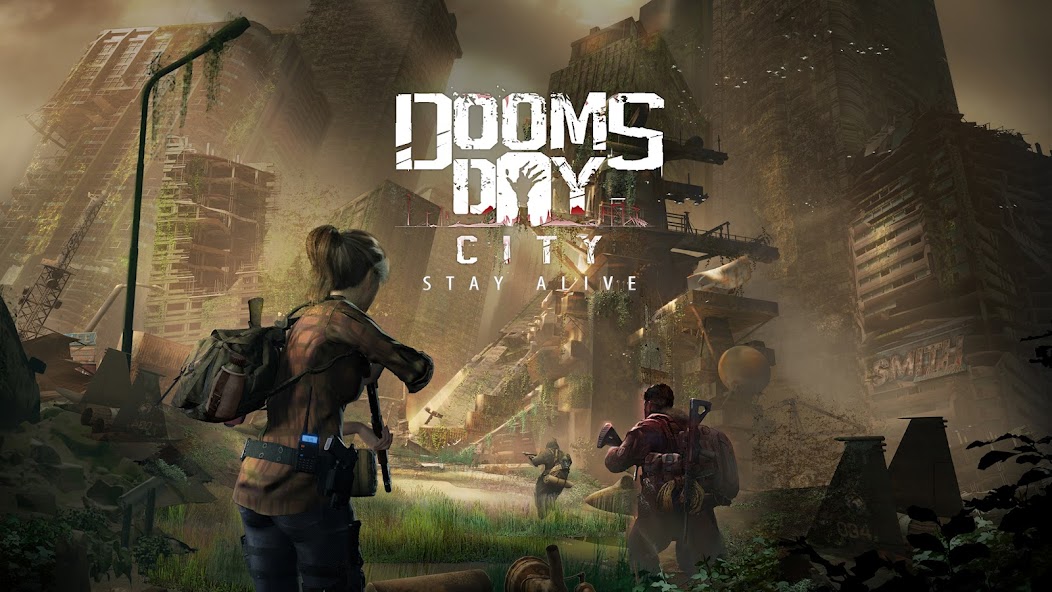 Players take on the role of an exiled survivor who has lost their home and must lead their companions on a journey through abandoned territories. Lead your heroes and troops and navigate through deserted cities, build your own shelter, and fend off attacks by the zombies and other survivors! In this post-apocalyptic world, only the strongest will survive.
The Merge feature allows you to quickly get stronger by eliminating waiting time. On top of that, look forward to an enhanced gaming experience with unique strengths and weaknesses, strategic formations, and various mini-games!
Rally survivors and be the hero that saves this zombie-ridden world! There are plenty of free gifts to collect during the beta to speed up your journey. Join the Doomsday City closed beta now!
Join Discord for the latest news and updates: https://discord.gg/vvetWHbft6
Feedback on several key aspects of the game as well as your experiences will be collected during the beta. This information will help us optimize the game to better suit your preferences.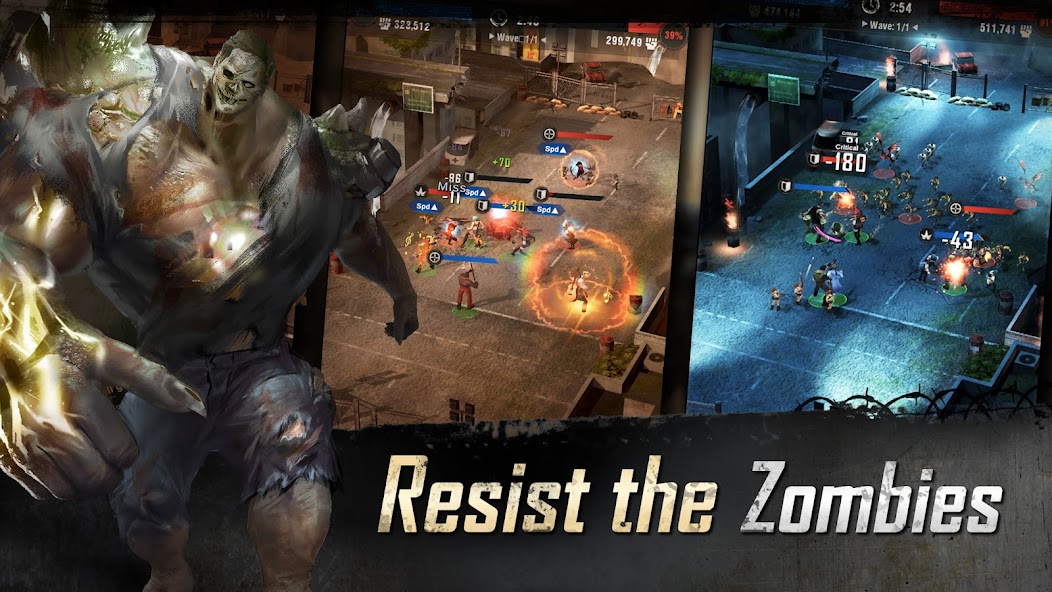 Game features:
Explore and Build: Explore abandoned cities, defeat zombies, and rebuild your fortress!
Rapid upgrades: Say goodbye to long upgrade times. Upgrade troops and buildings with a simple tap of a button!
Post-apocalyptic Heroes: Rally survivors and train them to fight the zombies!
Battle Strategies: Put your wits to the test! Fight for resources, make use of various strengths and weaknesses, and utilize strategic formations to win!
Puzzle-solving: Explore and unlock territories strategically, and get your weapons ready to resist the zombies!