Download NoxPlayer, Play Ys Online: The Ark of Napishtim on PC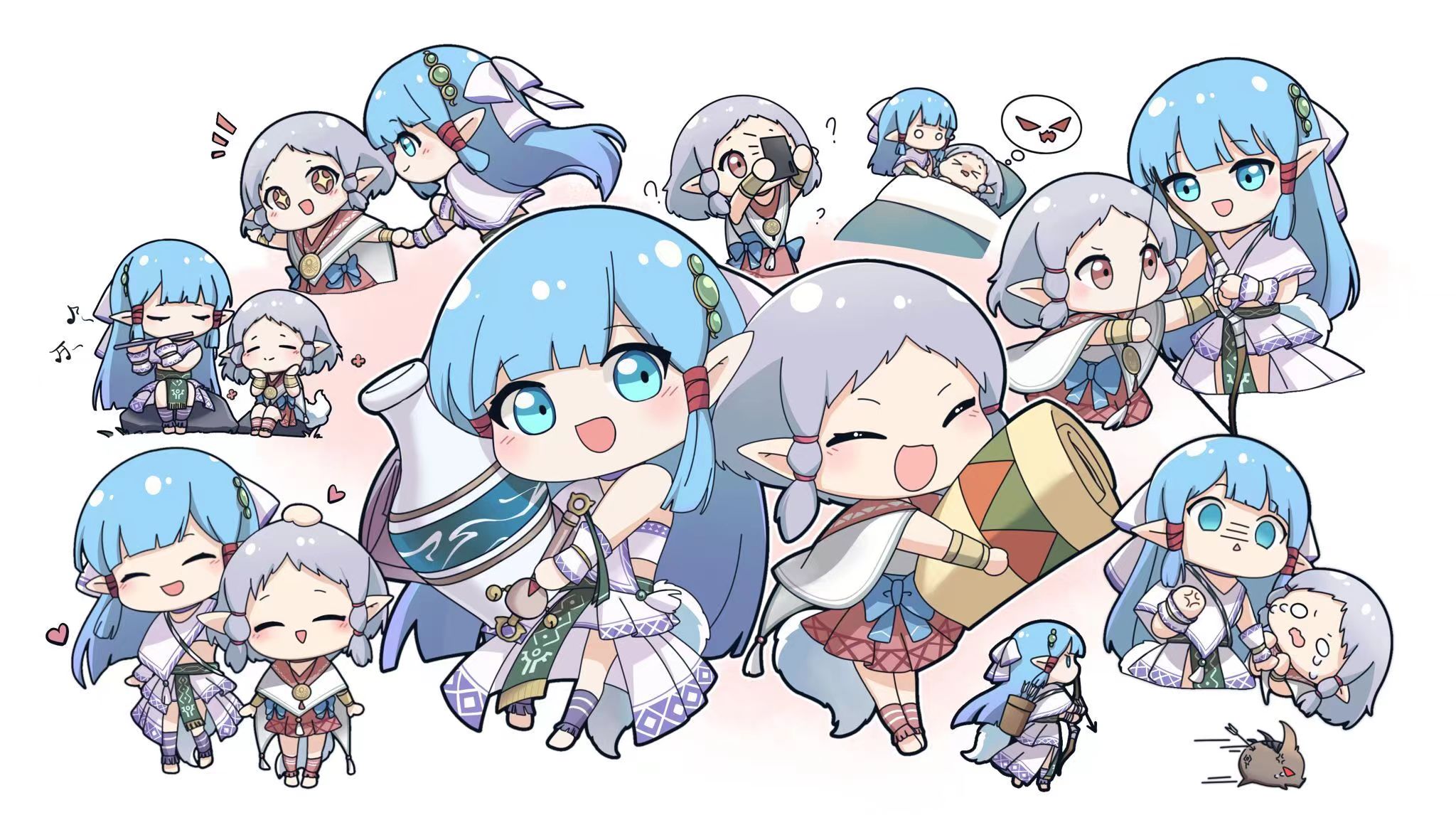 About This Game
Red-haired adventurer extraordinaire Adol Christin has finally reunited with his best pal, Dogi, and is eager to set sail for new adventures in Afroca. It seems fate has other plans for him, however, as a pirate captain named Ladoc makes him an offer he simply can't refuse: a chance to explore a dangerous, uncharted archipelago in the Atlas Ocean that may hold treasures of heretofore unseen value.
Never ones to back away from a good mystery, Adol and Dogi both agree to join Ladoc on this expedition aboard his ship, the "Tres Mares" — but no sooner does it weigh anchor than the Romuns, their sights set on the same curious islands of Canaan, attack the wayward pirates and ultimately knock Adol overboard, leaving him for dead.
Some time later, he washes ashore in Canaan itself, alive but weakened, rescued and resuscitated by two young girls named Isha and Olha who sport long ears and bushy tails. They are of the native "Rehda" tribe, and it seems Adol is not the first human to arrive here — nor are humans particularly welcome…
How to Download and Play Ys Online: The Ark of Napishtim on PC

Download and install NoxPlayer on your PC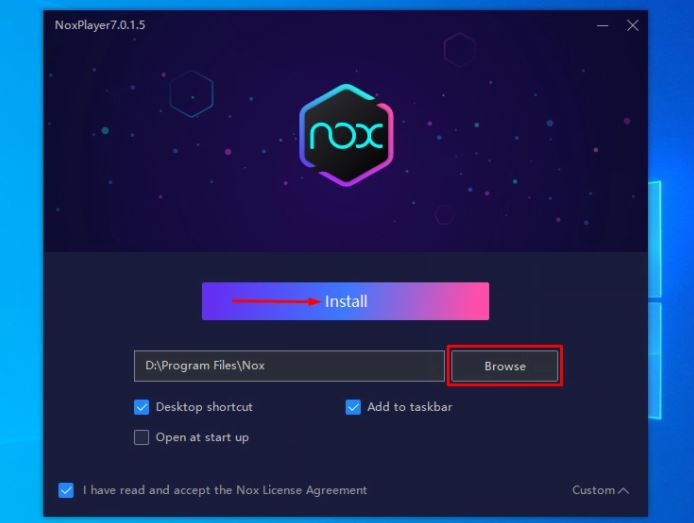 2. Complete Google sign-in to access the Play Store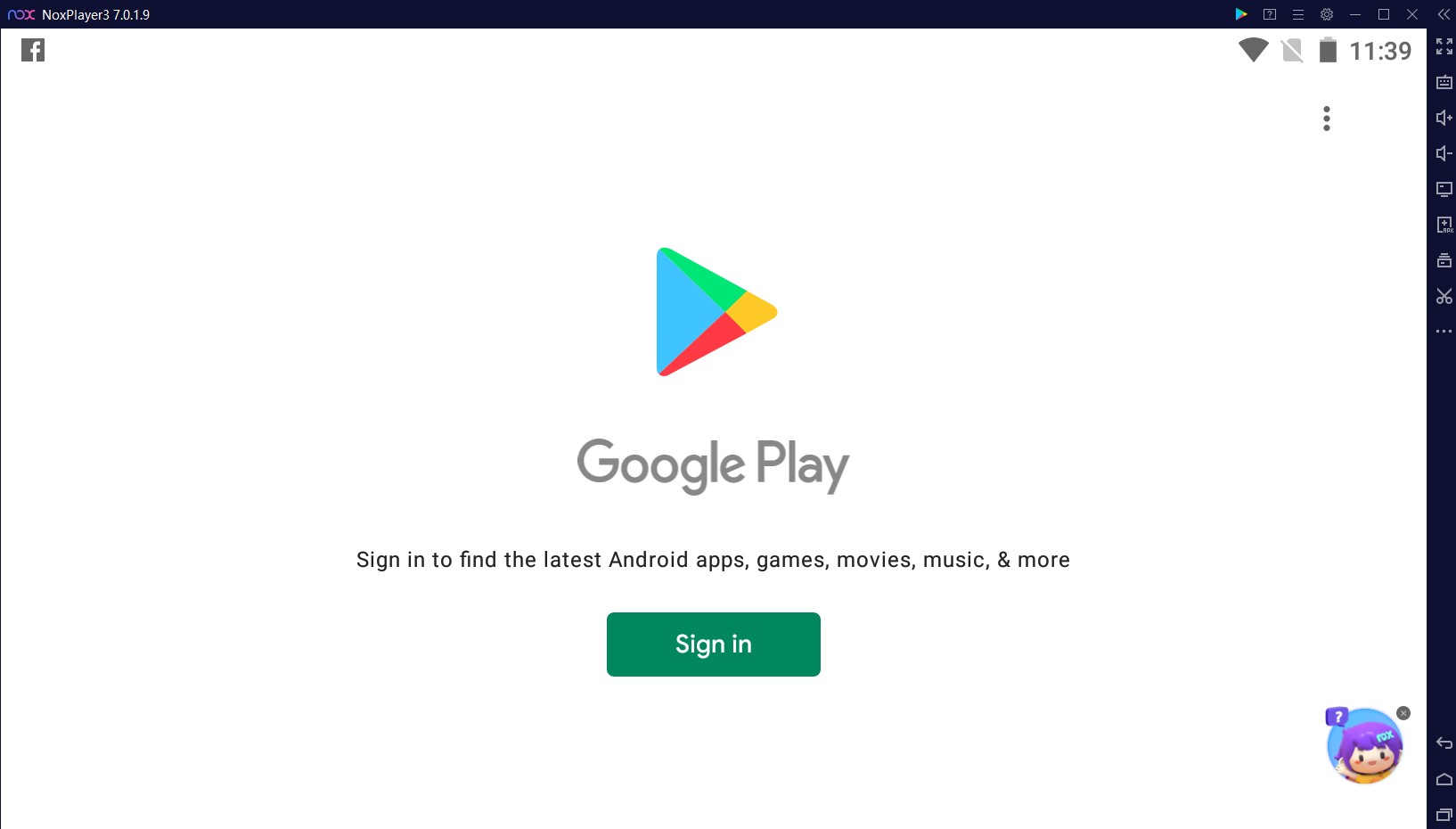 3. Look for Ys Online: The Ark of Napishtim in the search bar and install the game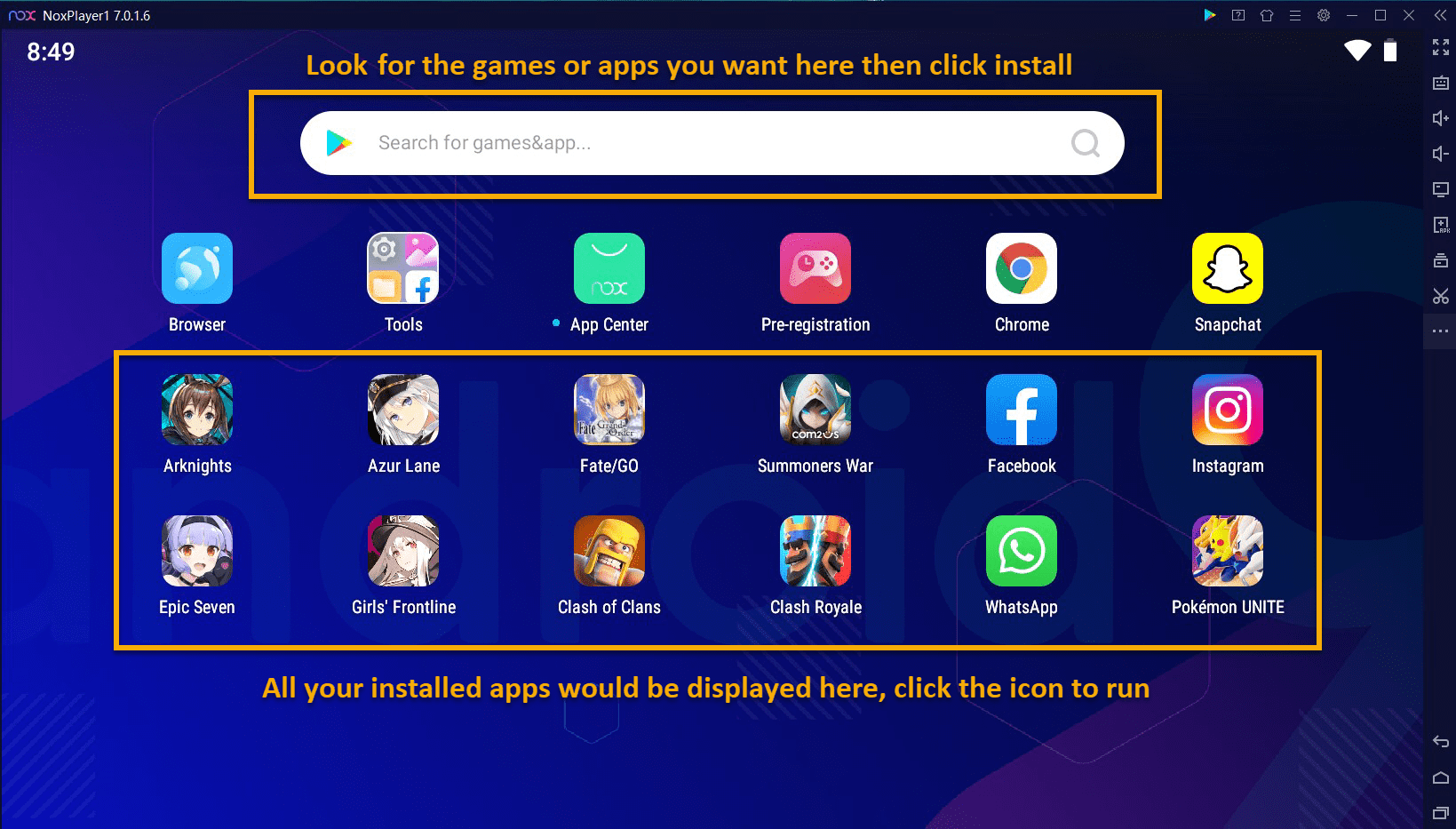 Visit our site: en.bignox.com
NoxPlayer is a free Android emulator for playing Ys Online: The Ark of Napishtims on PC and Mac, supporting Android 5, 7, 8, and 9, compatible with Intel, AMD, and Apple processors. You can run NoxPlayer perfectly on commonly-used operating systems like Windows 7, 8, 10, 11, and iOS.