Google Play Games Beta Launched for Windows PC! Is it REALLY Promising as it Seems?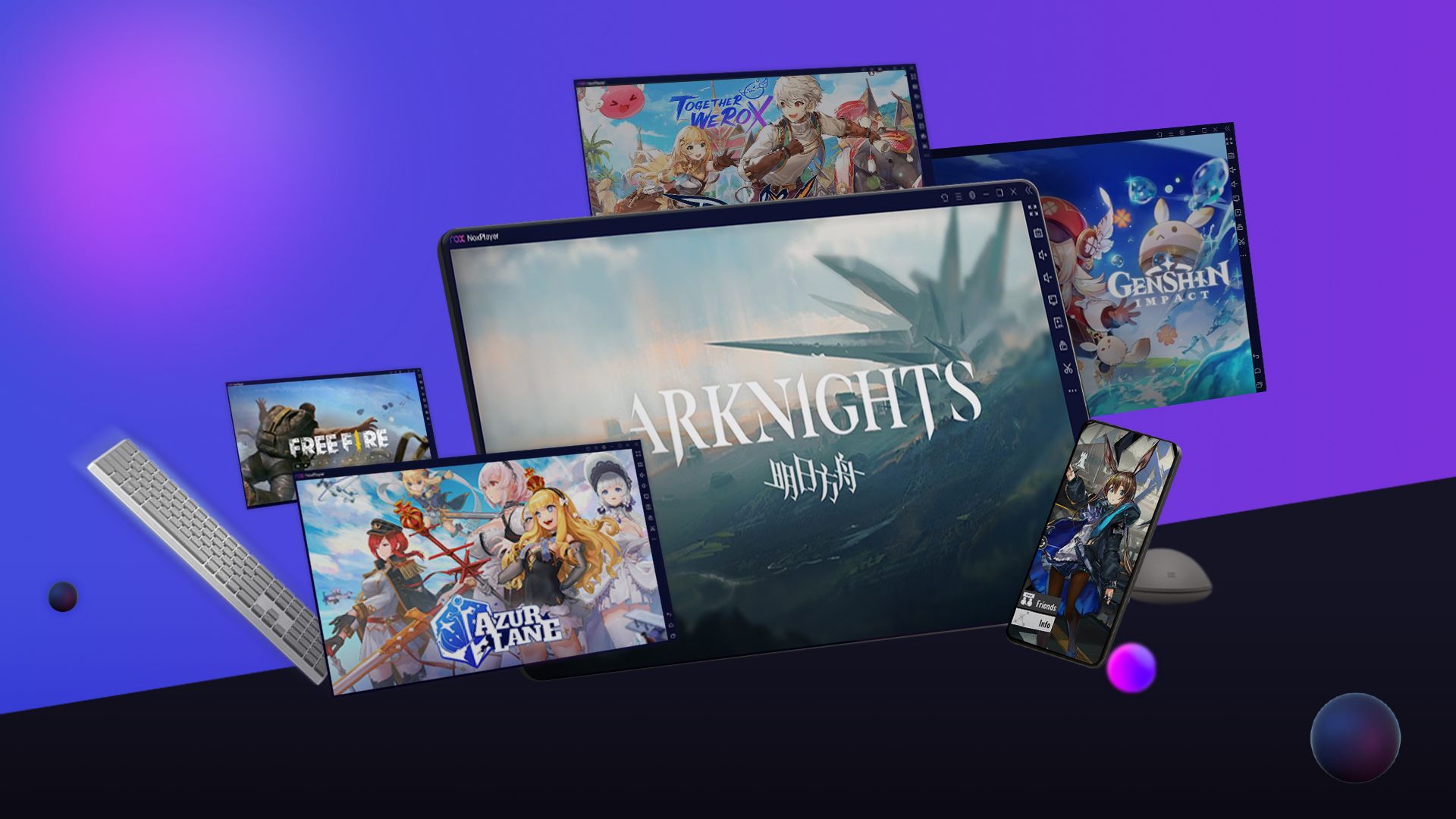 Google is launching a limited beta of its app to bring Android games to Windows PCs which will be available in beta in Hong Kong, South Korea, and Taiwan ONLY for those who've signed up for the waitlist and get selected, allowing Windows PC users to play Android games.
img src: Google
What's included in this beta? To sum up, Google Play Games beta for PC
will be smooth and seamless across different platforms: with Google Play Games you are able to seamlessly sync across devices and integrate with Google Play Points.
promises keyboard and mouse access

but NOT controller:

Google Play Games will bring keyboard mapping to MOBA and FPS games, but gamers cannot use controllers especially for racing games like Rocket League Sideswipe and Asphalt 9 this time.
brings only a limited amount of games: Taking Taiwan as an example, there are only 20 games available for this beta, including popular games like Mobile Legends, Summoners War, State of Survival, and Three Kingdoms Tactics. So you might not be able to test and enjoy your favorite games on PC during this beta. (img src: Google)
is not for Mac this time: Google is promising "seamless gameplay sessions between a phone, tablet, Chromebook, and Windows PC" but sadly Mac is not included in this beta.
only supports Windows 10 and requires a higher-end PC setup: to use Google Play games, you'll need

Windows 10 (v2004)
Solid state drive (SSD)
Gaming-class GPU
8 logical cores of CPU
8 GB of RAM
20 GB of available storage space
Windows admin account
Hardware virtualization must be turned on
Compatible PC device and configuration
And, we are not sure if Google will bring other demanding features like macro, script invoking, multi-instancing, screen recording, and voice chatting. For gamers who care most about supported Android versions, Google has not yet revealed if all Android systems will be supported, especially for games like Genshin Impact which will only run on Android 9 systems.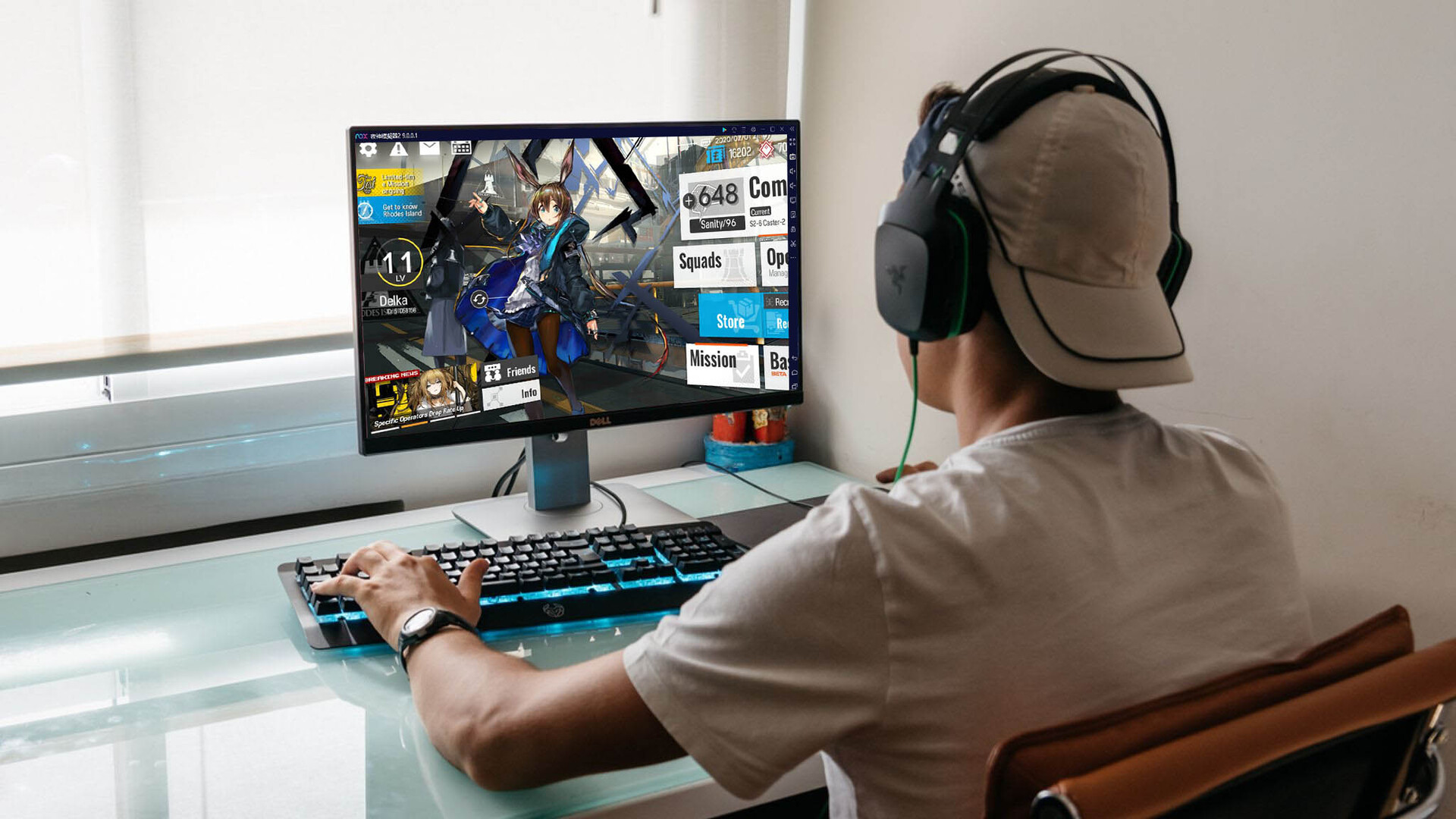 So we still need the best and classic Android emulator features…?
An Android emulator like NoxPlayer perfectly supports PS4/Xbox and other types of Controller: simply plug and play! You are also allowed to switch seamlessly between your keyboard and controller.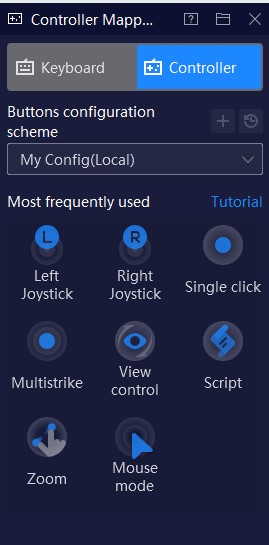 With Nox you can play tons of games – even if the game is not on Google Play (some games are only available on TapTap/QOOAPP, or only offers APK), you can install the games via TapTap on NoxPlayer, or simply install it by dragging and dropping the APK to the interface of NoxPlayer.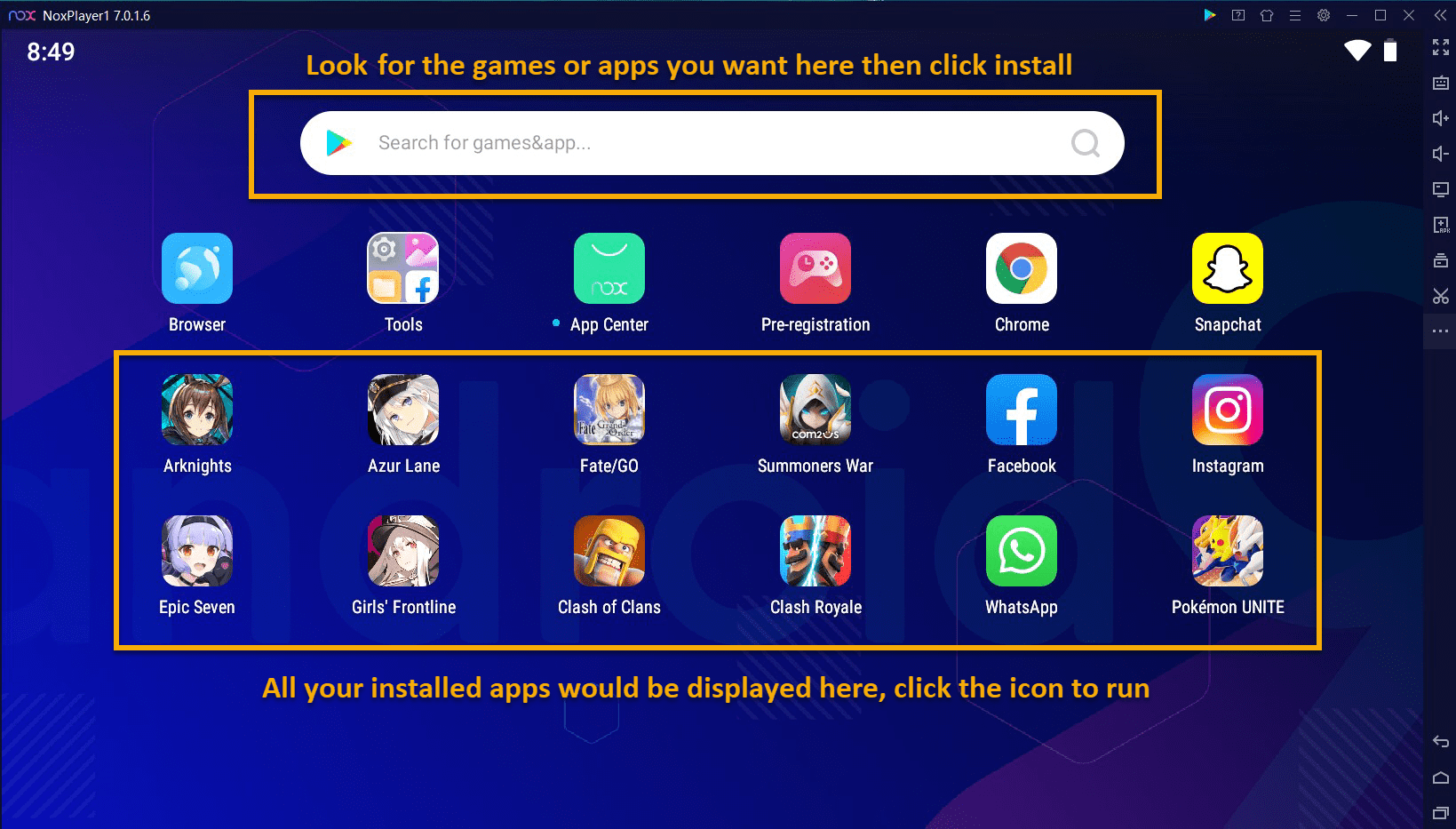 Nox supports ALL types of Windows systems (XP/7/8/8.1/10/11), and it integrates a computer gaming experience with not only Windows devices, but also AMD and MacOS.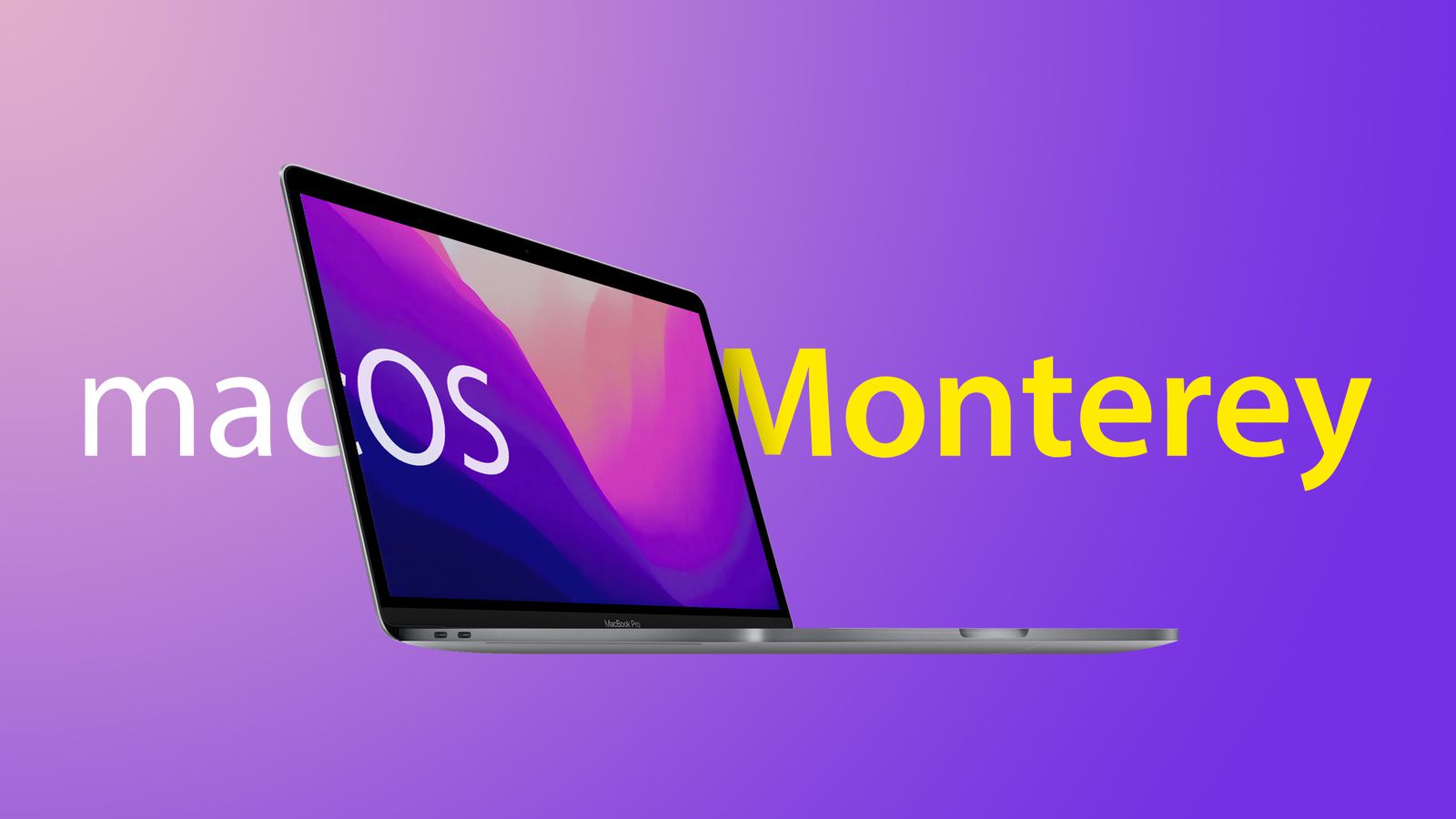 img src: Apple
img src: AMD
Nox is user-friendly for low-end PC devices – different from Google requiring you to have a pro-gaming device with an 8-core CPU, NoxPlayer only needs 4!
Multi-instancing for enrolling… macros for AFK… there are still tons of reasons to keep your favorite Android emulator. And NoxPlayer is the first emulator that brings Android 9 for emulating mobile games on PC.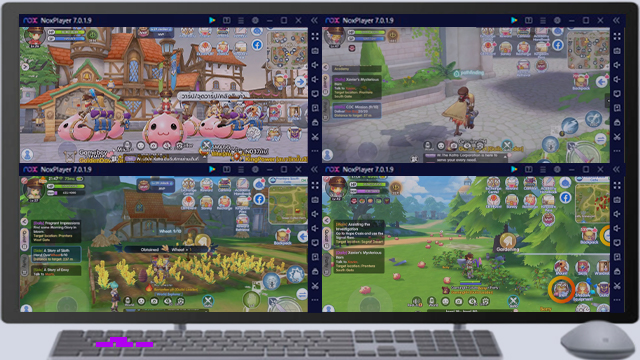 Hardcore & Noobie gamers still need Android emulators for mobile gaming on PC!
To know more about NoxPlayer, check this product review published by Pocket Tactics.