How to Play FF7 The First Soldier (FF7FS) on PC with Keyboard Control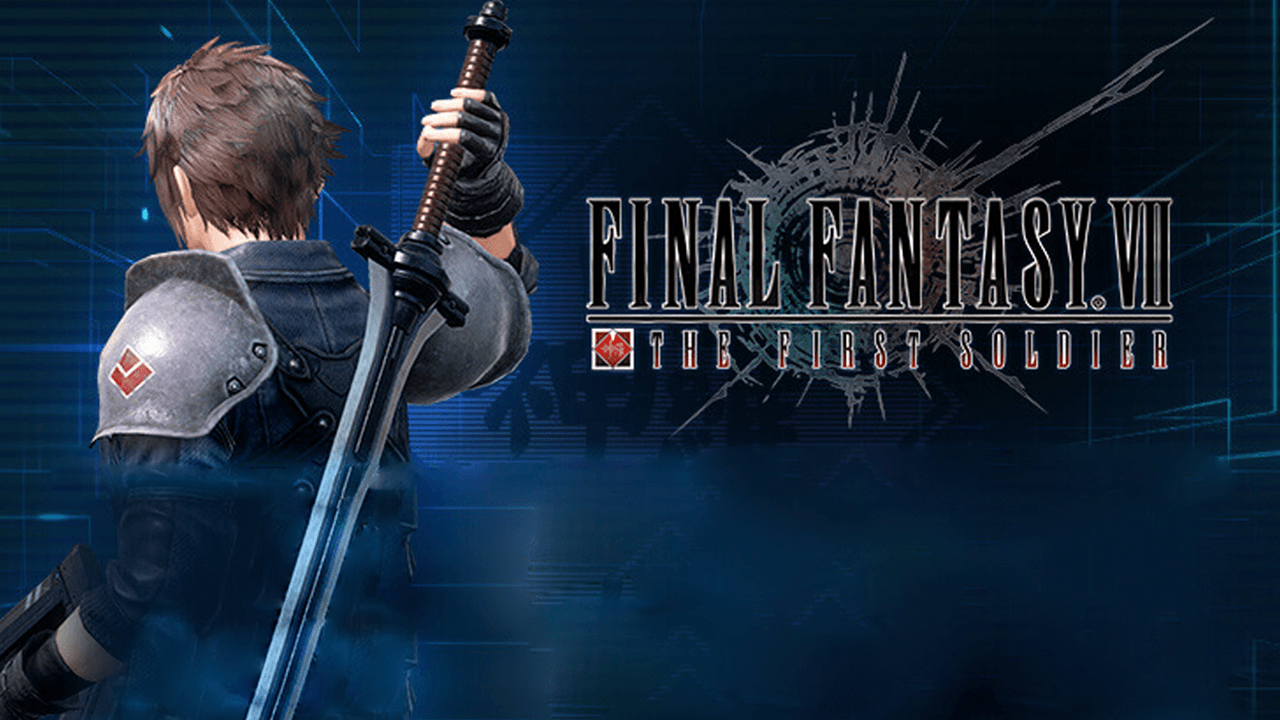 FF7FS no longer crashes on NoxPlayer!
Play this game on PC with Android 7 64-bit emulator NoxPlayer

Final Fantasy VII The First Soldier | FF7 First Soldier | Final Fantasy 7 First Soldier | FFVII The First Soldier
How to Download and Play FFVII the First Soldier on PC
Download and install NoxPlayer on your PC: DOWNLOAD THE INSTALLATION PACK HERE (Fixed the crashing issue of the game)

Complete Google sign-in to access the Play Store

Look for Final Fantasy 7 the first soldier (or ff7 the first soldier, ffvii the first soldier, ffviifs) in the search bar and install the game (if you cannot find the game/or it says version incompatible in Google Play, keep reading for solutions)
Click the icon of FF7FS on your home screen to start the game. If the game crashes, follow the instructions below to add a new Android 7 64-bit instance in Multi-Drive and install the game in the new instance to resolve the issue.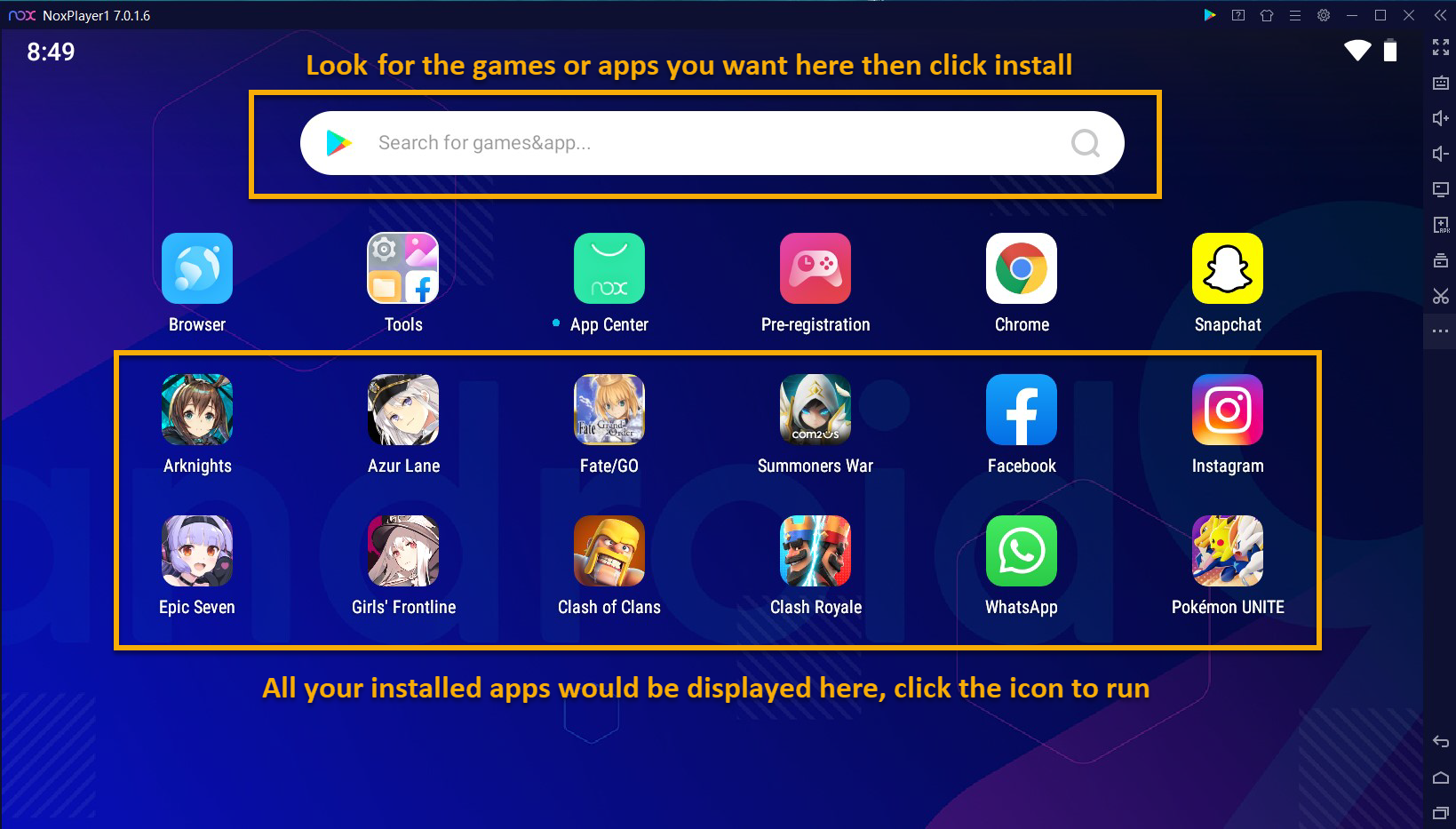 Play FFVII the First Soldier on PC with NoxPlayer (Issues you might encounter)
1. If you've already got Nox installed on your PC, you have to install the fix mentioned above to play the game. You have to add a new emulator in Multi-Drive >> add emulator >> add a new Android 7 64-bit emulator >> install the game again in the new emulator instance

2. If you cannot find the game or in the Play Store app it says version incompatible, please clean your Google service cache in your settings >> restart NoxPlayer and look for the game again.

3. If you still cannot find the game after cleaning Google service cache, download the APK of the game, and install it by dragging and dropping the APK to the interface of NoxPlayer. Then you'll get the game successfully installed.

Check this post for detailed instructions on installing games via APK
Fight to join the ranks of Shinra's elite SOLDIER unit in this high-octane battle royale shooter, infused with RPG elements from the FINAL FANTASY series. Choose a combat style, such as Warrior or Sorcerer, and eliminate your rivals by any means necessary, be it gun, sword, or magic.

NoxPlayer, the perfect and fully-optimized Android emulator to play mobile games on PC, has been providing users with the best gaming experience for 6 years. Compared with traditional emulators, NoxPlayer is the only one so far to support all versions of Android engines – 5.1, 7.1, and 9 (both 32 and 64 bit), while compatible with both X86 / AMD and Mac OS. NoxPlayer allows running high-performance and high-graphic mobile games on PC with extremely high compatibility and stability, and extreme frame rate.
On NoxPlayer, users can run mobile games at any Android version (Android5/7/9). Gaming with a PC screen and keyboard, users could get both a better visual and a greater keyboard-control experience. By creating multiple instances, users can log in to multiple accounts, and perform "multi-tasking" – to run not only games, but also social apps, or in some circumstances, both, simultaneously.
NoxPlayer provides the ultimate gaming experience on PC. We believe every detail matters. On NoxPlayer, gamers could experience a clearer view, an easier way to control characters, a smoother gaming experience, higher compatibility and performance, and… these won't leave us satisfied. For you, we've added features like macro, script, video recording, live mode, animated theme, and will add more in the future.