Play Flash Party on PC with Controller/Keyboard | Download APK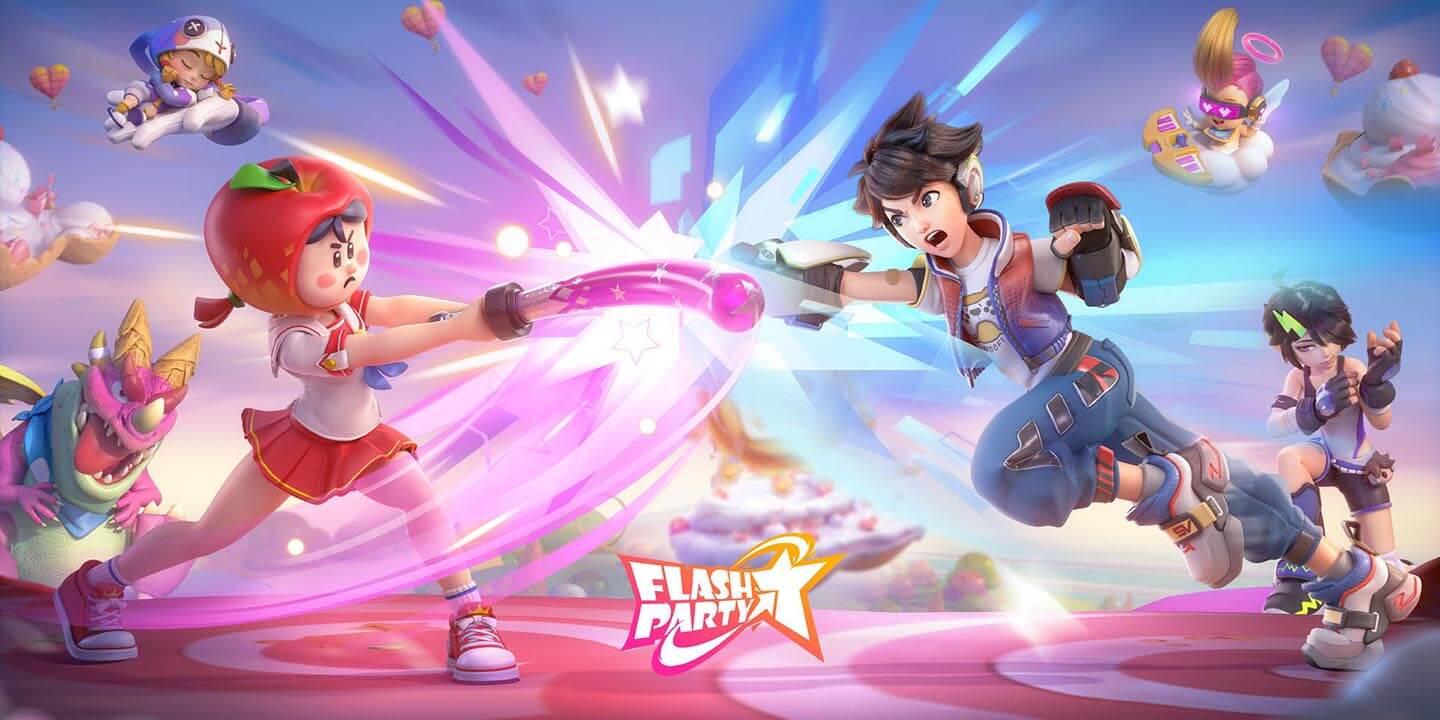 Flash Party is a Platform Fighting mobile game featuring vibrant characters to battle your friends with. Jump, dodge, and deflect incoming attacks and unleash an array of fighting moves on your opponents. Deliver the smackdown by knocking them off the arena floor using your best combo! Keep reading to know more about how to play this game (early access) on PC!
Download NoxPlayer, Play Flash Party on PC

How to play Flash Party (Early Access) on PC with keyboard / controller?
Download and install NoxPlayer. You can also visit our official website to download the latest version of NoxPlayer.
Log in to Google Play when asked to when you launch NoxPlayer for the first time after installation (Although you won't need Google Play to install Flash Party, we would recommend you log in to your Google account for further usage).
Open the browser on the home screen of NoxPlayer, look for "Flash Party taptap" and hit enter. Currently the game is not available on Google Play. Enter the apk download page offered by Taptap.
Click [Download] >> you'll need to download and install TapTap first. If you cannot download the APK of Taptap successfully on this page, just Google "download taptap" in the browser, download its APK and install it like how you would do on your phone. Swipe down to check the downloading tasks. Click on the notification when the file is successfully downloaded to install the APK. Install TapTap first.
Open TapTap and look for "Flash Party" in the search bar. Download the game.
Install the game when downloading is finished.
Launch the game when it's succesfully installed! You can always go back to the home screen by clicking the tab on the lower right corner. To enter the game again, simply tap on its home screen icon. To enter the game, you'll need to log in with Taptap.
Plug and Play – Play this game on PC with your keyboard/controller!
We've already set the keys for you to play this game on PC. You can play either using your controller or your keyboard. If you don't like our default settings for the game, click "Keyset" on the toolbar and customize your own keyboard settings.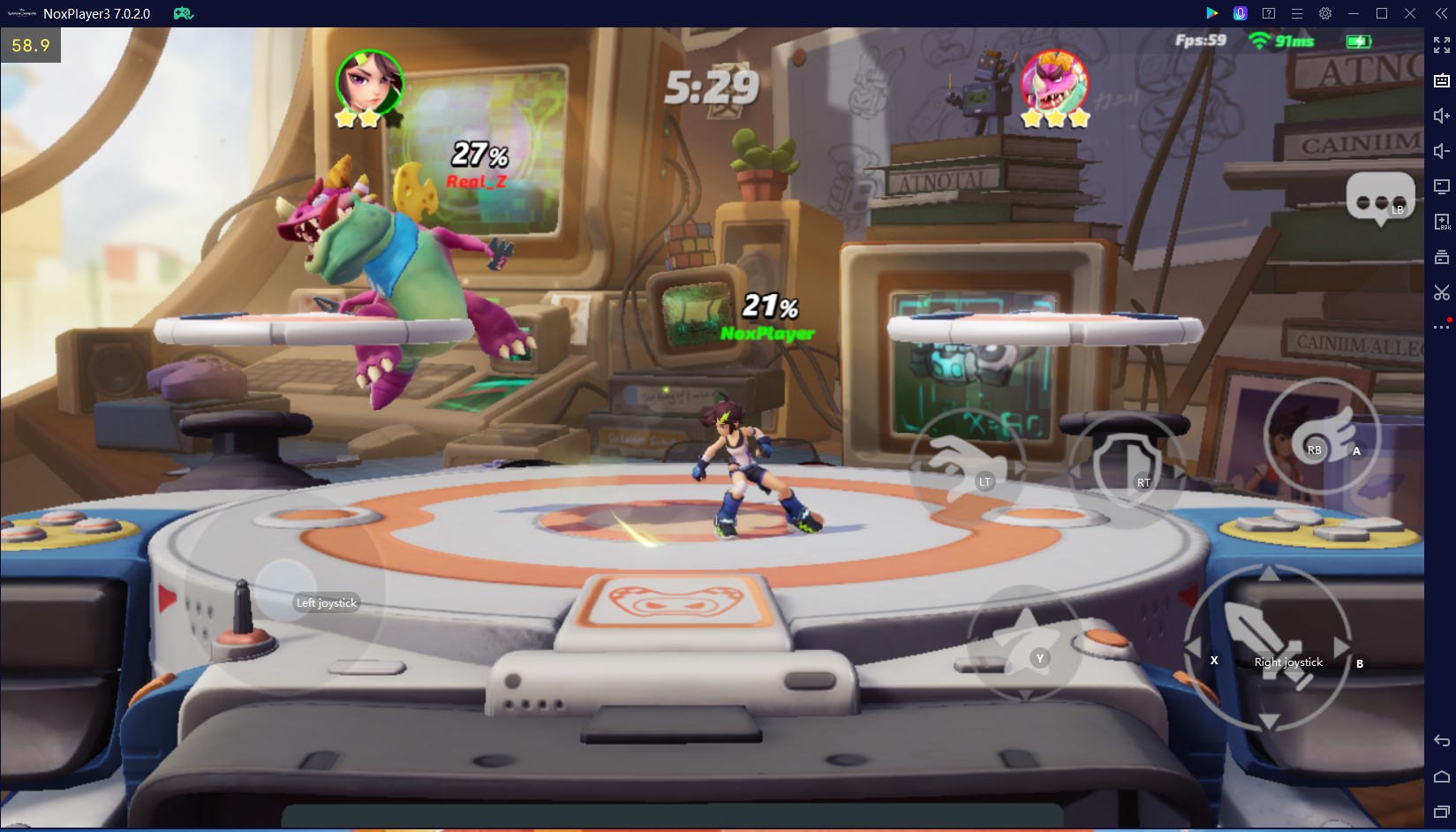 Check this blog to learn more about keyboard mapping and how to set keybinds on NoxPlayer.