Things you need to know as a new player to SSSnaker
Are you a new player to SSSnaker and feeling overwhelmed? Do you want to learn the basics of the game and master its mechanics? If so, you've come to the right place. In this beginner's guide, we will cover essential gameplay aspects, tips, and tricks to help you level up and become an SSSnaker master.
Get to know the game
Before you start playing SSSnaker, take some time to read up on the game rules and mechanics. Understanding the game's basic mechanisms lets you plan your moves and make the right choices while playing. The game is similar to a traditional Snakes and Ladders game but includes RPG elements, making it a mix of chance and strategy.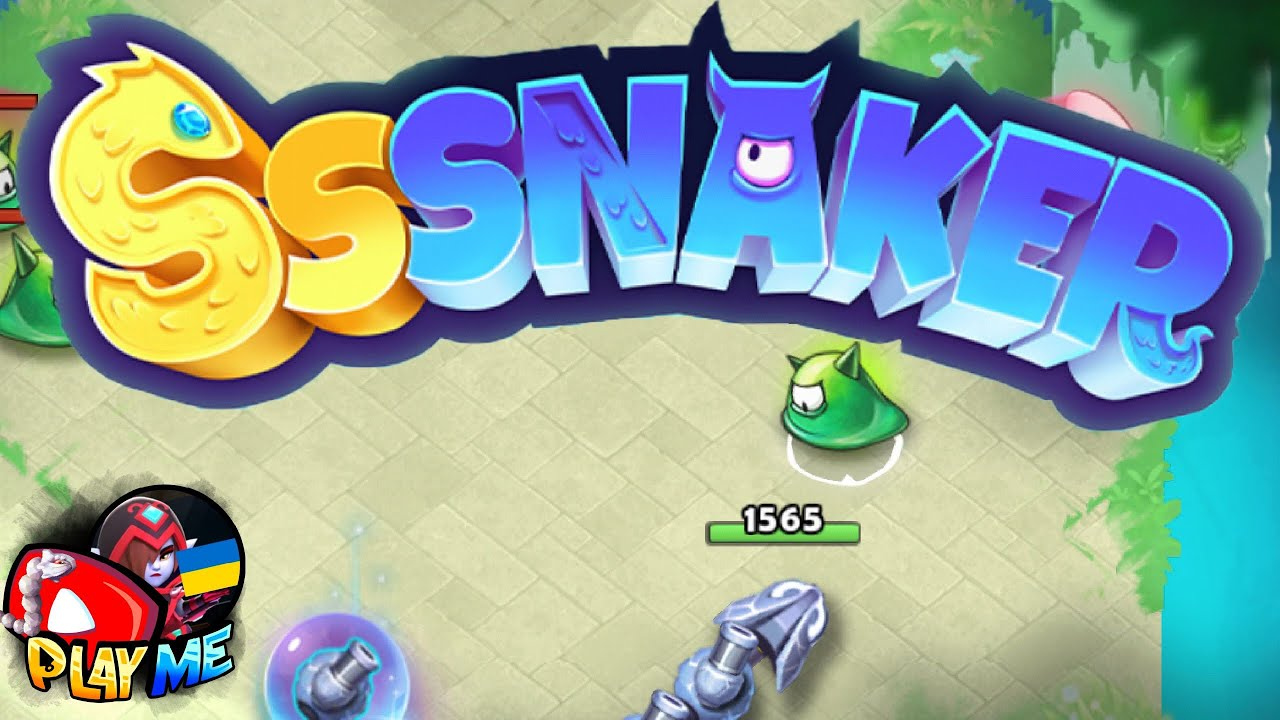 Choose the best character for you
SSSnaker features multiple characters, each with distinctive looks and unique abilities. Every character has different attributes like attack, defense, and HP. So, choose the character that meshes well with your play style.
Level up your character
You can level up your character by participating in events, winning battles, and landing on treasure tiles. Leveling up your character increases their stats and unlocks powerful skills and abilities.
Learn to strategize your moves
While SSSnaker is partly based on luck, strategies can help players steal a march on their opponents. One approach is to bypass the opponent's tiles to reach the treasure and boss levels faster. Another strategy involves choosing a character with healing abilities and gradually making progress.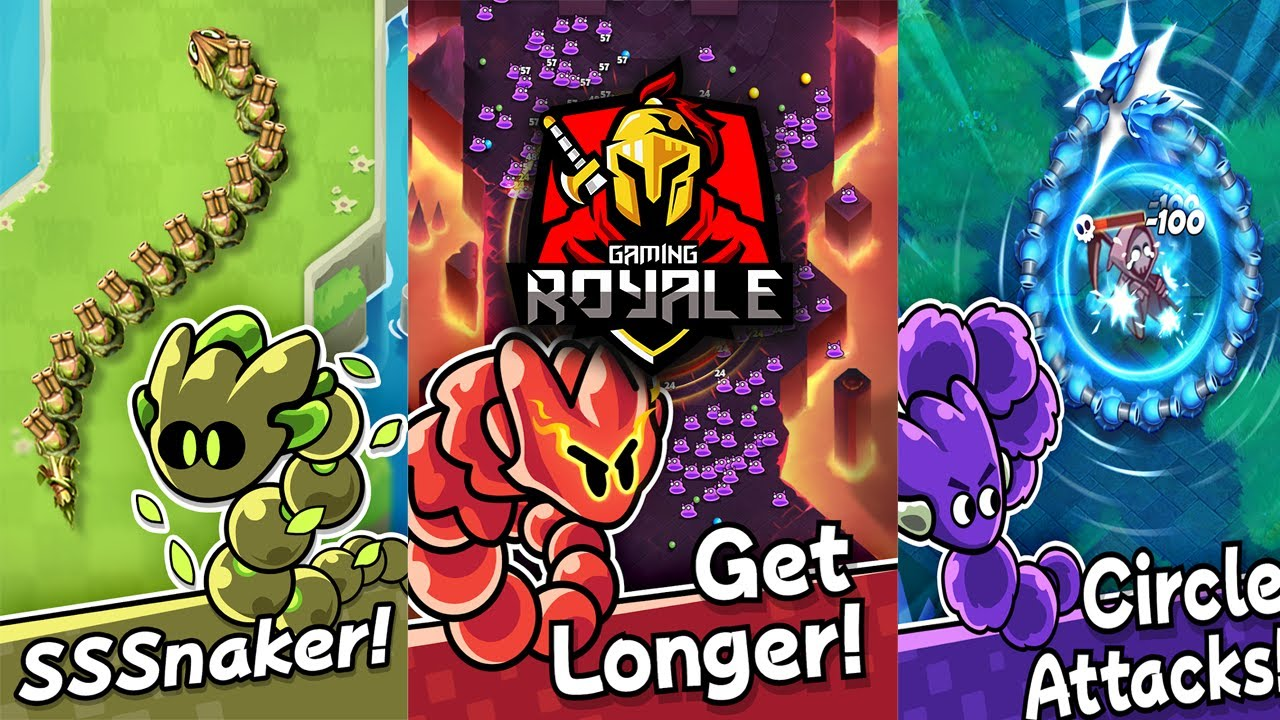 Use the right abilities and skills
SSSnaker features multiple abilities, each with a unique effect, like dealing extra damage, healing your character, and teleportation. Choose the most appropriate ability for your character and strategize accordingly.
Participate in events and missions
SSSnaker hosts multiple exciting events and missions in which you can participate. These events include numerous rewards like character upgrades, ability cards, and more.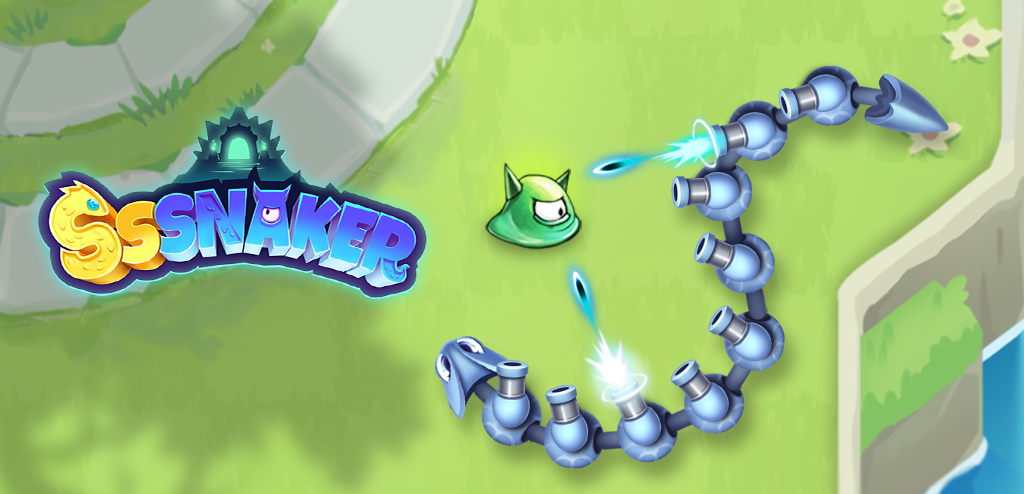 In conclusion, SSSnaker is an exciting game that's easy to play and master with practice. Beginners should follow these basic tips to help increase their chances of winning and level up their character for boss battles. Download the game today and embark on a new adventure in the world of SSSnaker!
Also, you can download and play SSSnaker on PC for a better gameplay experience with Noxplayer, the perfect Android emulator to play the game.
How to Download and Play SSSnaker on PC with NoxPlayer
Download and install NoxPlayer on your PC
Complete Google sign-in to access the Play Store
Look for SSSnaker in the search bar and install the game
Click the icon of SSSnaker on your home screen to start the game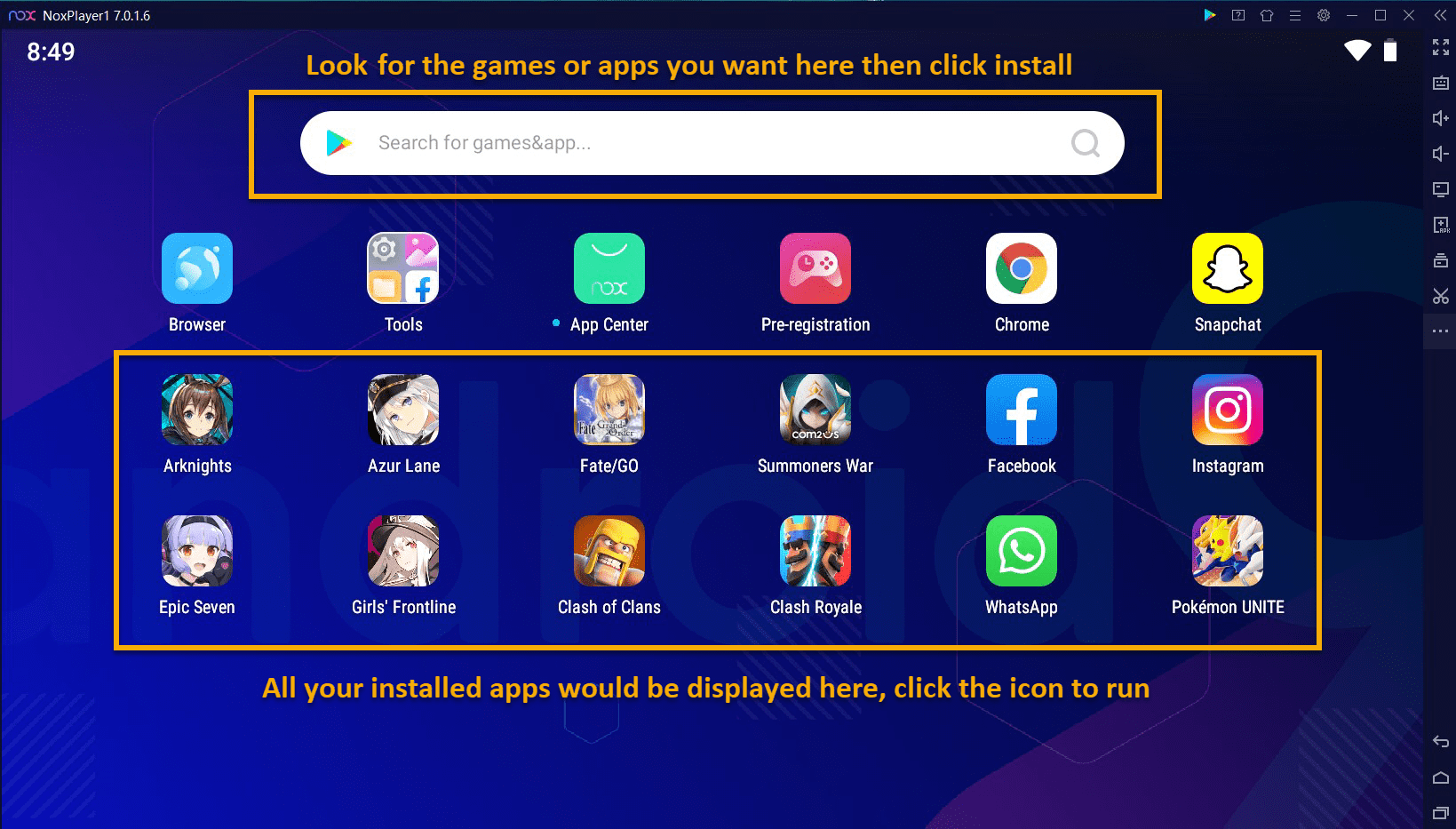 Visit our site: en.bignox.com
NoxPlayer is a free Android emulator for playing mobile games on PC and Mac, supporting Android 5, 7, 8, and 9, and compatible with Intel, AMD, and Apple processors. You can run NoxPlayer perfectly on commonly-used operating systems like Windows 7, 8, 10, 11, and iOS.