Tower of Fantasy: Release date, Gameplay, Tips & Everything You Need To Know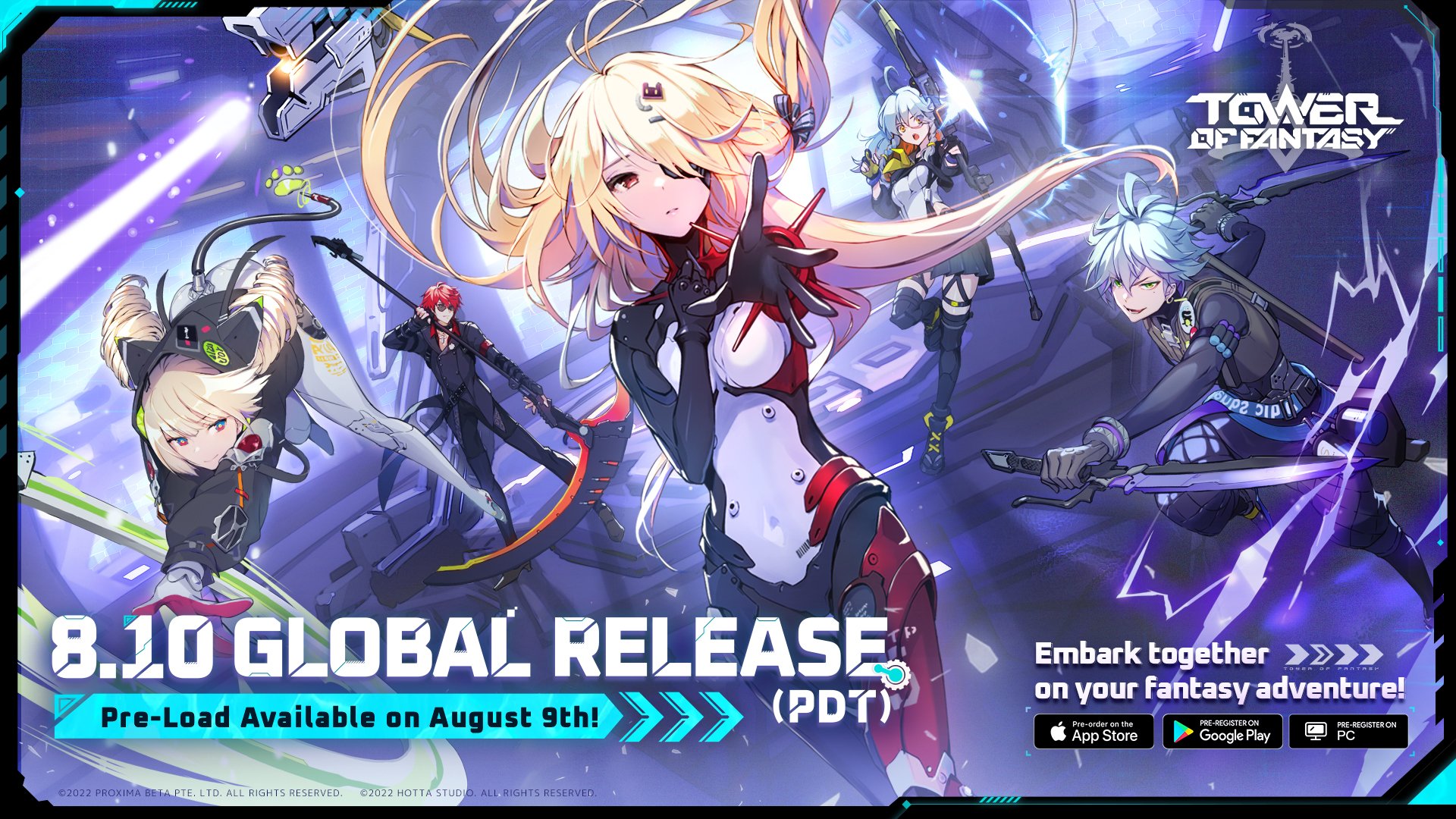 Tower of Fantasy Release Date
Tower of Fantasy will launch on August 10th, at 5 pm PDT/8 pm EDT and will be available on PC, iOS, and Android. 
Naturally, the game has a range of characters for you to use, each with their own unique weapons and approach to combat. As such, no matter what situation you find yourself in, you stand a fighting chance of being the victor. Of course, you can also team up with friends, so you don't have to traverse these mysterious lands alone.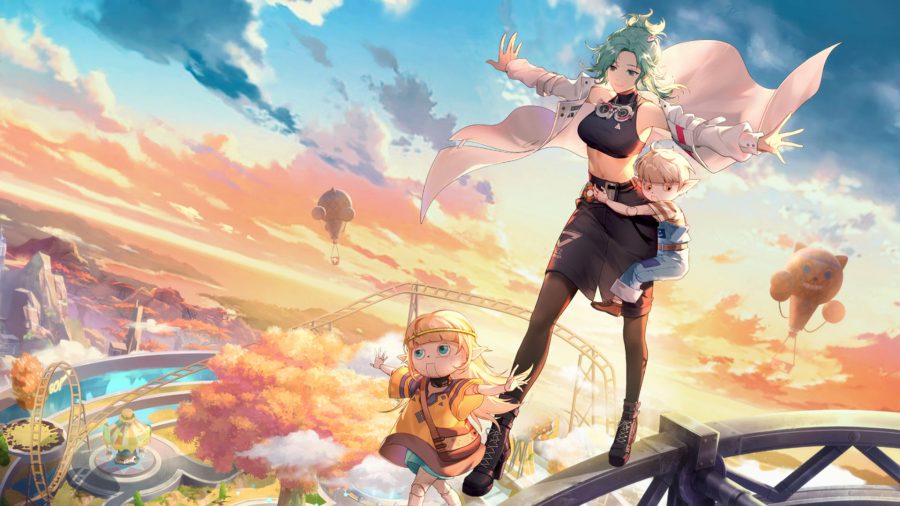 Tower of Fantasy Guide & Tips
Tower of Fantasy is an MMORPG with fiery combats in the vast fantasy world, where players will go face-to-face with ferocious beasts and deadly machines. The game will have players indulge in making important game-time strategies to defeat enemies with a combination of air-combat and ground skills.
The game features flexible controls that make it easier for players to change between weapons for attack and defense. Players will also have to design their characters, coupled with a boost of the newest Unreal Engine 4 graphics.

[System Overview]
Tower of Fantasy's combat system occurs in real time and is action based. Each character has a special weapon type and element, but players are free to customize and switch equipped weapons to test different combos and effects together.
[Combat Tips]
| Number | Tips |
| --- | --- |
| 1 | Use a weapon that restrains your opponent's attributes. If not, then use the highest level weapon! |
| 2 | Ranged attacks from the opponent to the body is easy to feel no, but blood slowly fall, so the battle priority to clear the archers on the high platform. |
| 3 | Although the source weapon is good, but the CD is too long, not recommended as the main means of output. |
| 4 | If you have no SSR or SR fire weapon, then take a compound bow. |
| 5 | SSR is not the goal, there is a high star SR to use much better. |
| 6 | Don't mess with monsters whose levels are much higher than yours. |
| 7 | Whatever the time to keep a flame weapon, not only can you fight monsters, many exploration points trigger need him. |
| 8 | Many moves need to consume stamina, be sure to save stamina dodge trigger phantom time. |
| 9 | Trigger the phantom time, this time control needs to be well practiced, if you can trigger the phantom time every time, then the battle will be much easier. |
[Weapons Tier List]
| | |
| --- | --- |
| Tier | Weapons |
| S Tier | Dual Pistols |
| | Chakram |
| | Scythe |
| | |
| A Tier | Sword |
| | Bow and Arrow |
| | Hammer |
| | |
| B Tier | Claymore |
| | Spear |
| | Gun |
| | Double Blade |
| | |
| C Tier | Scepter |
| | Enchanted Cube |
| | Shield Axe |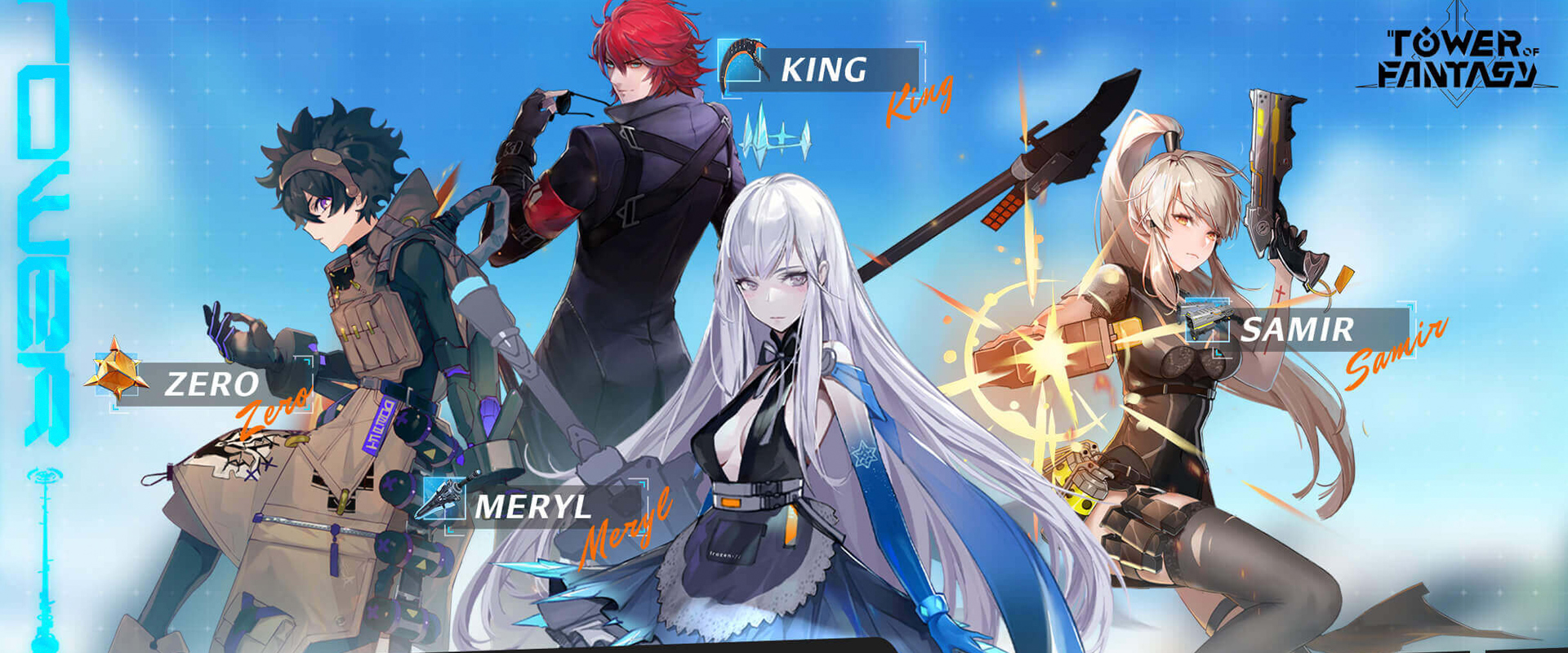 About This Game
Set hundreds of years in the future after humanity has escaped the collapsing environment of earth and fled to the distant planet of Aida, the open-world action of Tower of Fantasy has been a hit with gamers in China, and soon gamers in the rest of the world will get to join in on the thrilling action. Players will be able to experience an anime-inspired post-apocalyptic sci-fi art style, freeform character development, immersive objectives, and exciting combat through thrilling battles and exciting open world exploration.
The global release finally arrives after two closed beta tests where fans got a sneak peek at the build. Players were awed by Tower of Fantasy's in-depth character customization tool, exciting weapon-based action, shared open world exploration with friends, and compelling narrative.
Recently, fans noticed something strange happening on Tower of Fantasy's official twitter; it sent a mysterious garbled message on July 26, causing some to believe maybe the account was hacked. But keen-eyed fans noticed some hidden Morse code in the message, and curious wanderers set about decoding the mysterious information. In a life meets art moment, the cause of the secret message was the Omnium tower being disturbed, spinning the official account in our world out of control. Does this mean the world of Aida is beginning its descent into ours?This is a event rooted in the world view of the Tower of Fantasy. After entering the game, more stories about Aida Planet will unfold in front of the wanderers.
How to Play Tower of Fantasy on PC >> Click Here