3 Tips to Play War of the Visions: Final Fantasy Brave Exvius on PC with NoxPlayer
'War of the Visions: Final Fantasy Brave Exvius' is a free tactical RPG game published by Square Enix for iOS and Android devices, which released in Japan yesterday and will  release globally at E3 2019. Based on "Final Fantasy" IP, the game gained more attetion by public and melts pot of characters from almost every Final Fantasy game and many other Square Enix titles, which appears as "visions" of "legendary warriors given life."

The "Final Fantasy" series, as ace game IP of SE, since its introduction in 1987, it has published 15 sequels. So far, "FFBE" has been issued in Canada, the United States, the United Kingdom and other countries, the download volume around the word has surpassed more than 40 million.

Gaming features and tips of  'War of the Visions: Final Fantasy Brave Exvius'
1. Create a Balanced Team for Battle
Players need a balanced team that can deal damage, heal your units, and provide other types of support.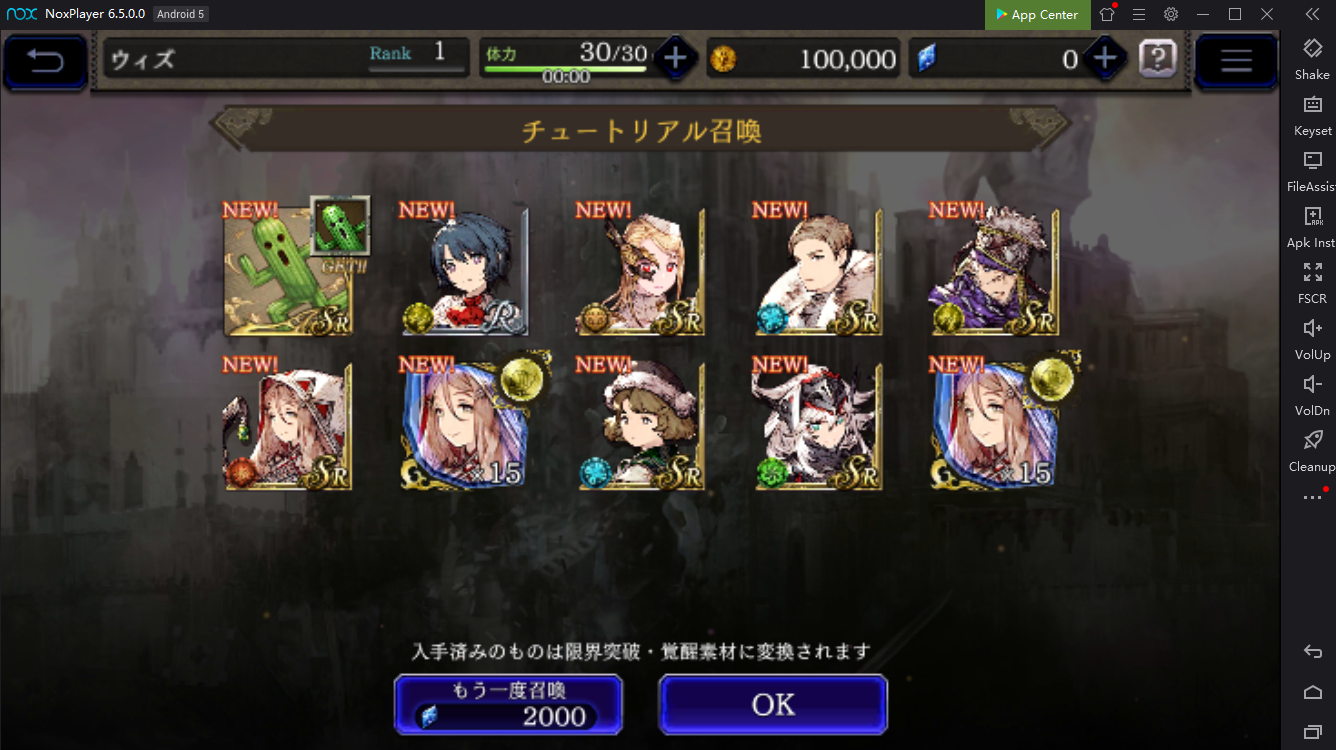 2. Progress Through the Story for Rewards
Unlock new game modes and earn a ton of rewards by completing story quests.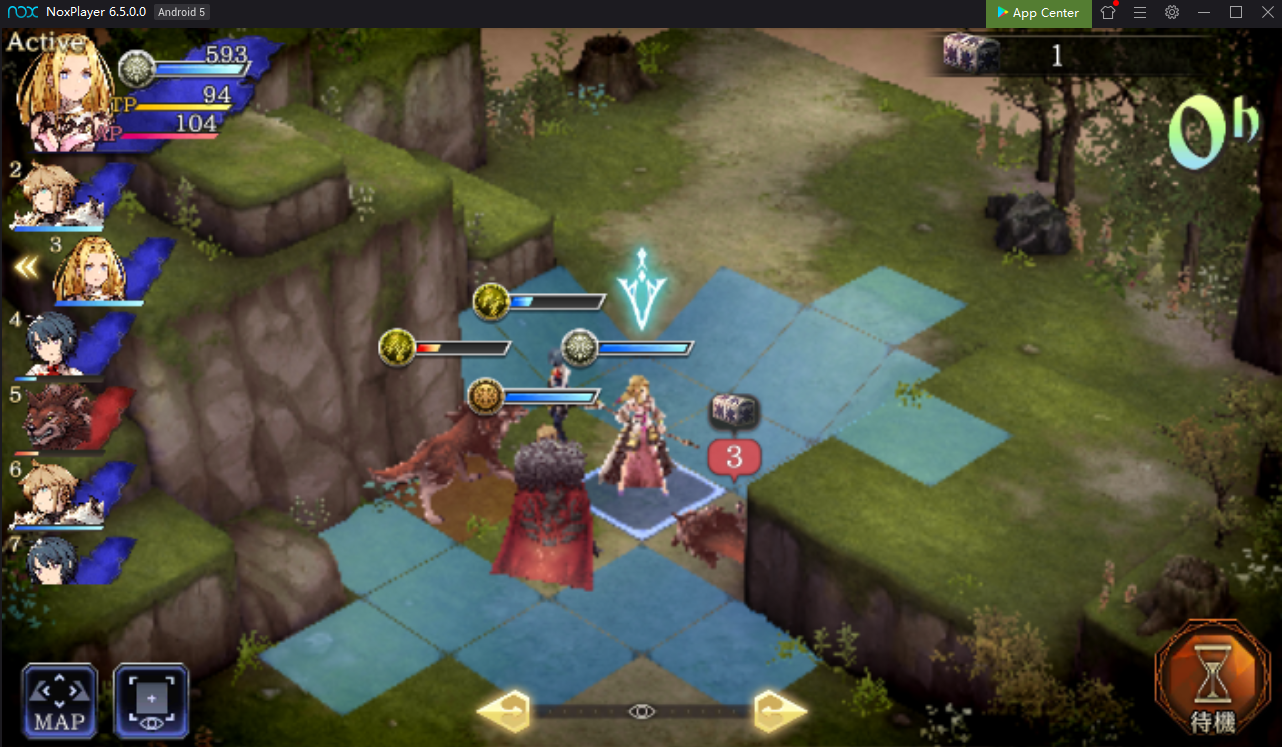 3. Download NoxPlayer to play it on PC with better keyboard experience
Advantages of Using NoxPlayer to Play 'War of the Visions: Final Fantasy Brave Exvius' on PC
1. Big screen on PC, you will get better vision and gaming experience.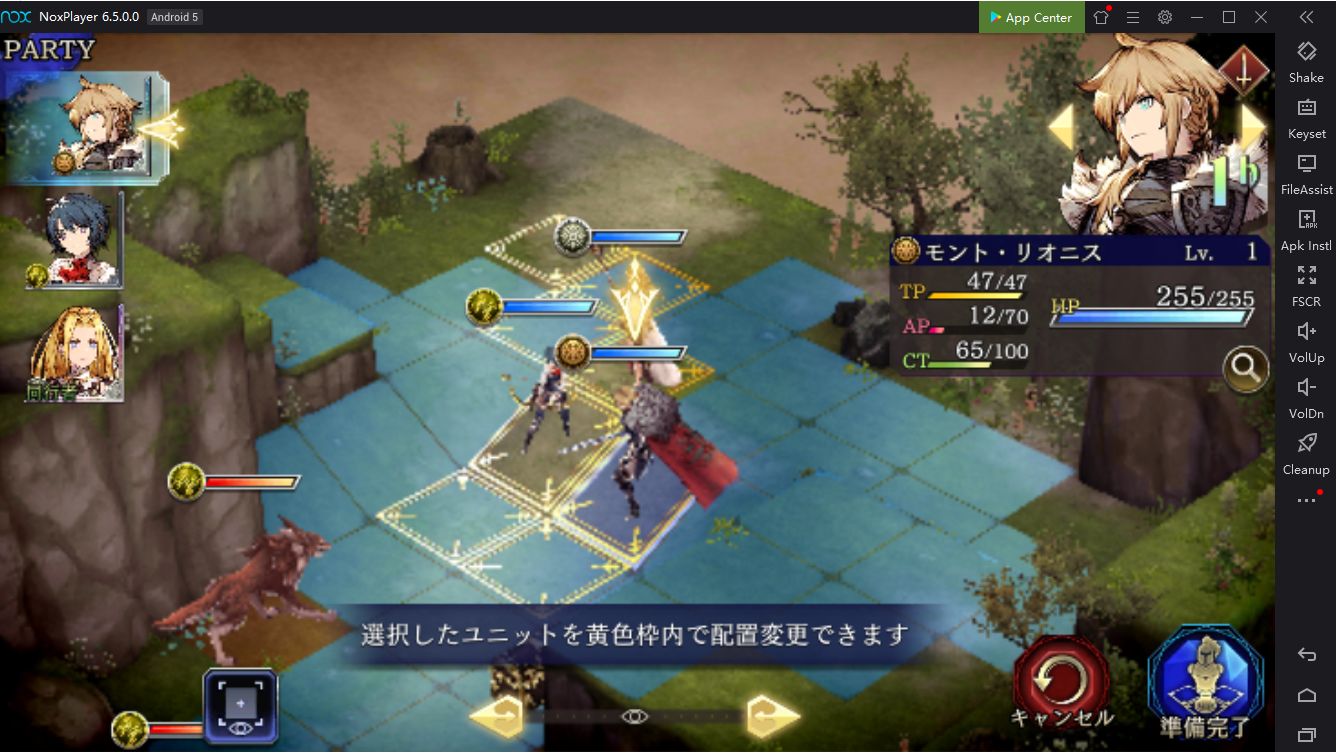 2. With NoxPlayer, the keyboard can be controlled, and your adventures are made easier with your keyboard and mouse.
3. No need to worry about the power of your mobile phone and about the damage caused by overheating.
How to play 'War of the Visions: Final Fantasy Brave Exvius' on PC with NoxPlayer
Step 1.Download NoxPlayer on PC.
Step 2. Install the apk of  Japanese version(as it hasn't released in US.), you can import the apk to NoxPlayer. If you can't find the install apk of Qoo App on NoxPlayer. But you need to dowanload Qoo app on its official website and install its apk on NoxPlayer. Here is the apk link:Qoo App
Step 3. Then search the game FFBE: WAR OF THE VISIONS on Qoo App and install the game on NoxPlayer.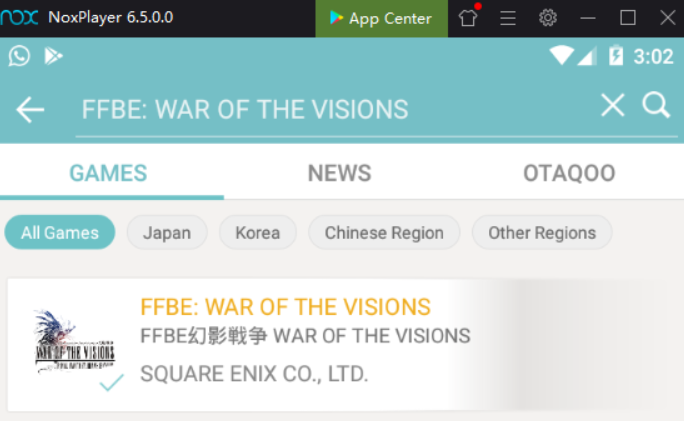 Extra tips for beginners: The game may appears lower quality graphics during doing a novice tutorial. Please manually switch to high quality graphics in the game after completing the novice guide.