Play A3: STILL ALIVE on PC with NoxPlayer
A3: STILL ALIVE, the open-world RPG with the style of dark fantasy, is available to play on Nov. 10, 1:00 (EST)/ 07:00 (CET). By playing A3: STILL ALIVE on PC, players can utilize the smart keyboard to control the character on a bigger screen. Here is gameplay as follows:
Note: A3: STILL ALIVE
can only run on Android 7

, and doesn't support to run on Android 5 or 4.

So if your screen shows that your device isn't available, please create an Android 7 to play the game.

How to Create Android 7?

Click the multi-drive icon on the toolbar of the emulator.
Then add a new emulator, and choose the Android 7 version
A3: STILL ALIVE Gameplay: Tips for Playing A3: STILL ALIVE on PC with NoxPlayer
1. At the beginning of the game, you need to choose your career and character first with different attribution and skill. There are five kinds of careers: Berserker, Templar, Wizard, Assassin, Archer.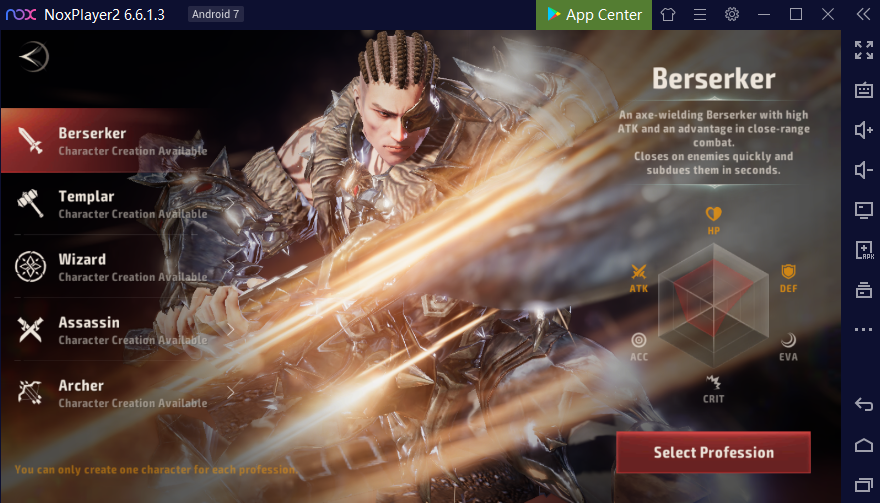 2. Features of a different career as below;
| | |
| --- | --- |
| Archer | The Archer's bow gives them a speed advantage in long-ranged combat. |
| Berserker | An axe-wielding Berserker has a high ATK and an advantage in close-range combat. |
| Templar | A sturdy tank with high DEF |
| Wizard | The Wizard is skilled in long-range combat. |
| Assassin | The Assassin is skilled in close-range combat. |
3. Second, you can customize your character including preset, face, hair, outfit, etc. In addition, You can adjust the details of your character like the eye shape, eyebrows angle, which makes them look more wonderful and pretty!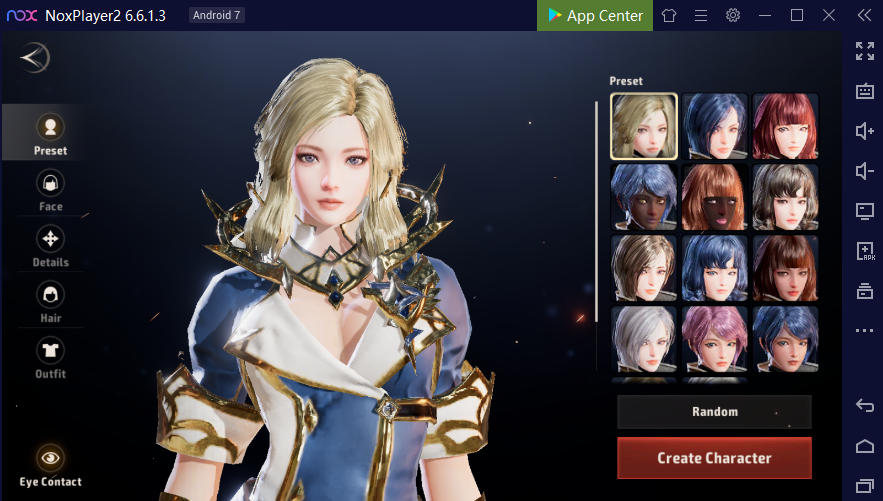 4. Third, use the smart key-mapping to release the skills and move. For instance, tap"WASD" to move and "HJKL" to attack. The system will recommend a set of keyboard control for you.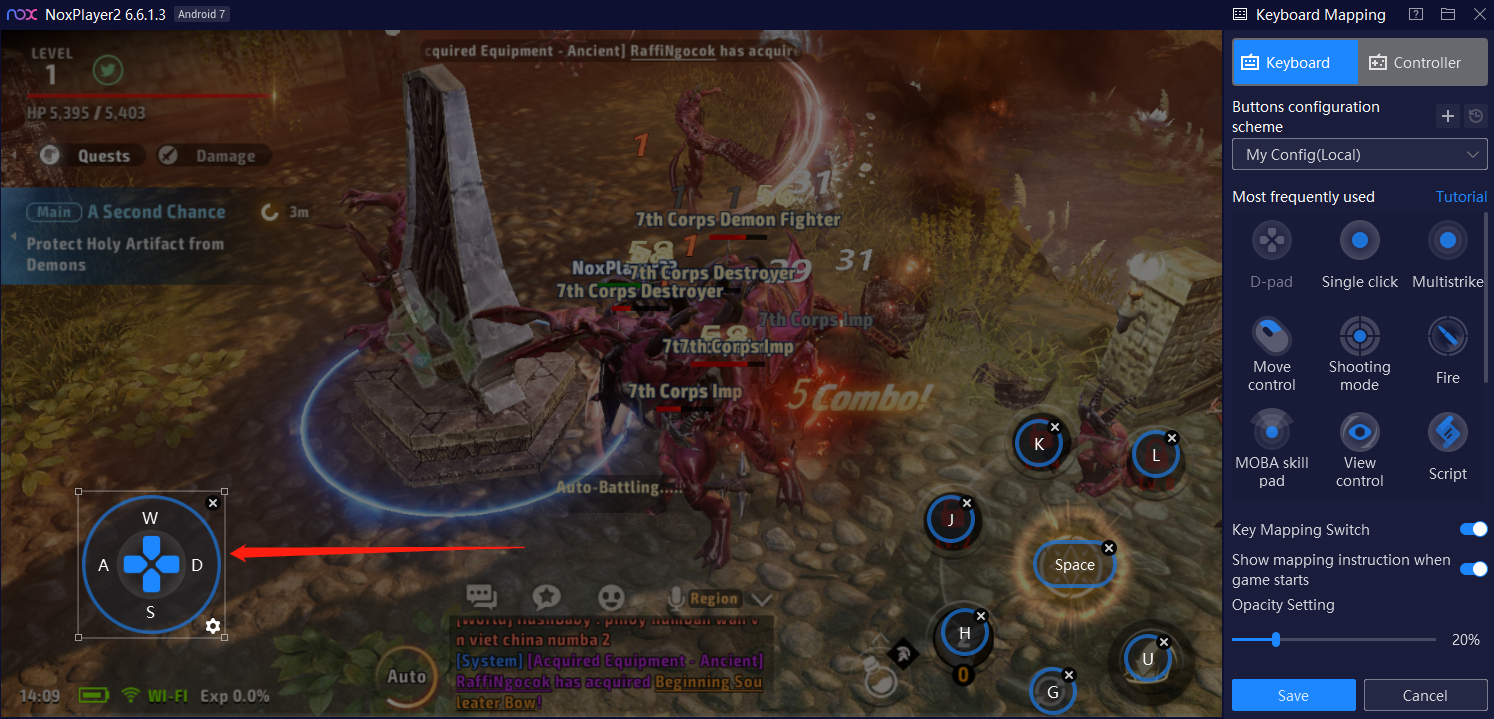 5. Start your storyline and complete the quest. Claim more rewards and upgrade your character.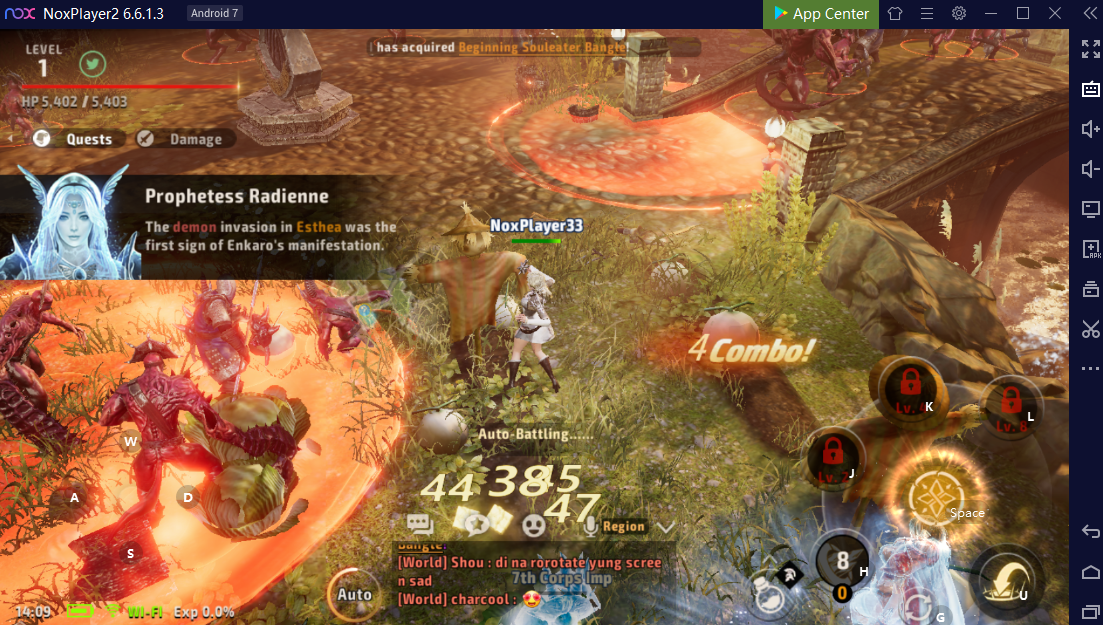 6. There are two modes: Battle Royale and Team battle royale. First, you need to know the skills need for battle. Once you select a skill, you can't change it, so choose wisely.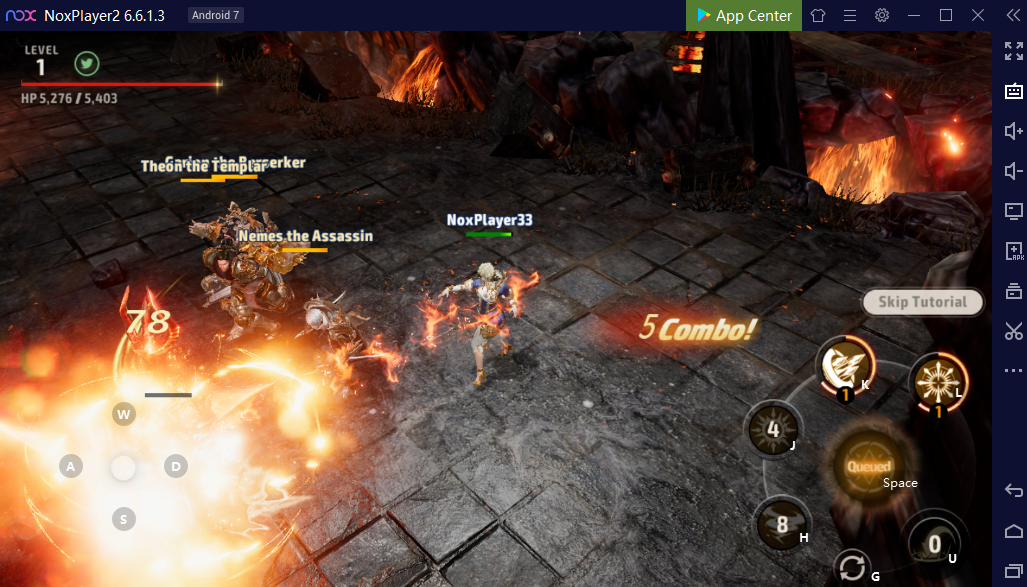 7. Chat with the player from all over the world and survive the darkness with your team now!
Here is a video:
A3: STILL ALIVE Guide: How to Download A3: STILL ALIVE on PC with NoxPlayer
Download NoxPlayer
Click Tools👉Google play👉Sign-in Google account3. Download A3: STILL ALIVE on PC