How to resolve Blue Archive error response 1004?
Play Blue Archive on PC!

How to resolve Blue Archive error response 1004?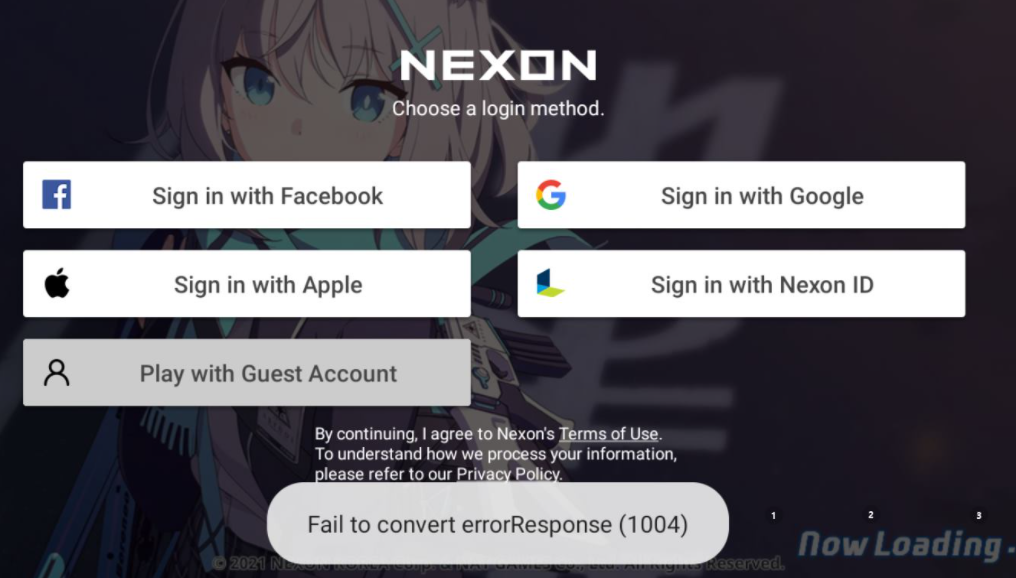 You might also face the same error 1004 issue on your phone if this game's not yet released in your region. No worries though!
You can resolve this by using VPN.
Please first make sure the network speed of the VPN is okay for gameplay and you've turned on global mode. If so, exit the game and try re-accessing.
If you don't know which VPN to use, try EasyOvpn (free) and OpenVPN Connect.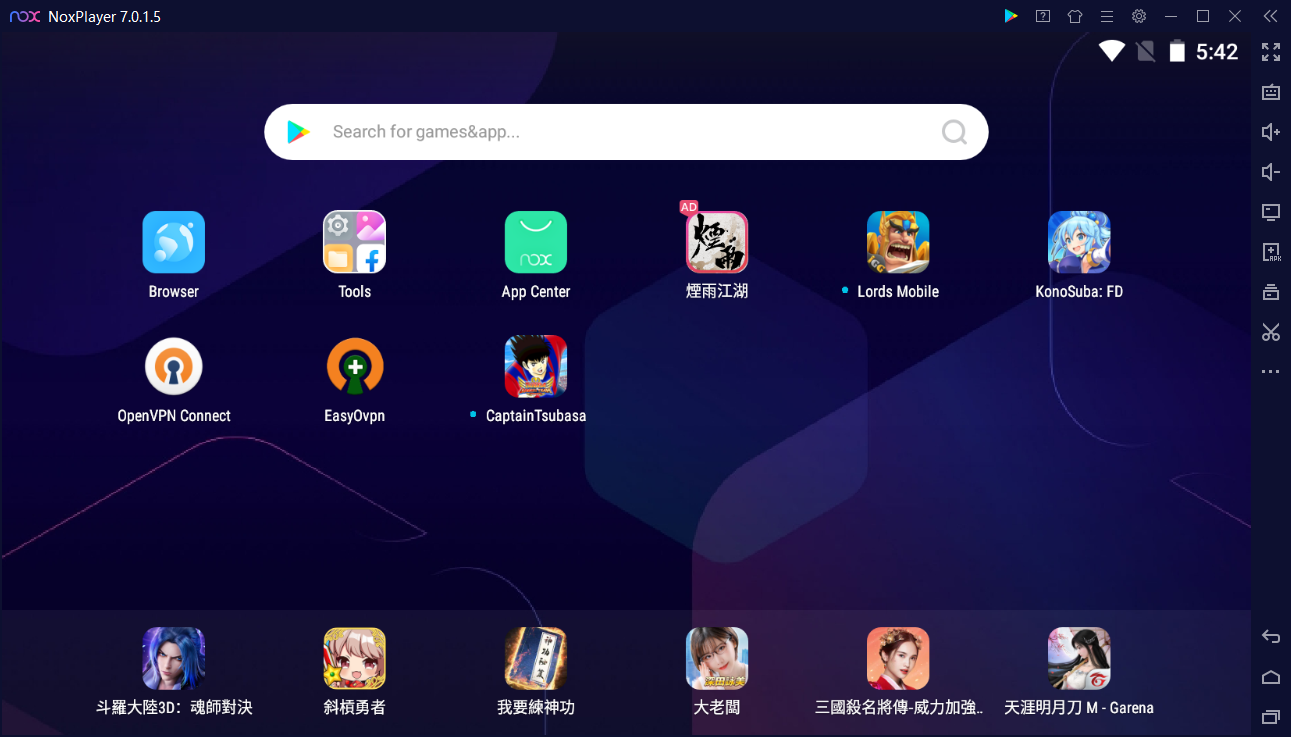 1. Look for EasyOvpn and OpenVPN in the search bar and install.
2. Run EasyOvpn, It will show many public IP servers that can be used for free, just pick a random IP set and click to use (Blue Archive globar ver has been released in South Korea, US, Thailand, and other reasons, make sure first that the country you select is an included region). Use the button on the lower-left corner to refresh.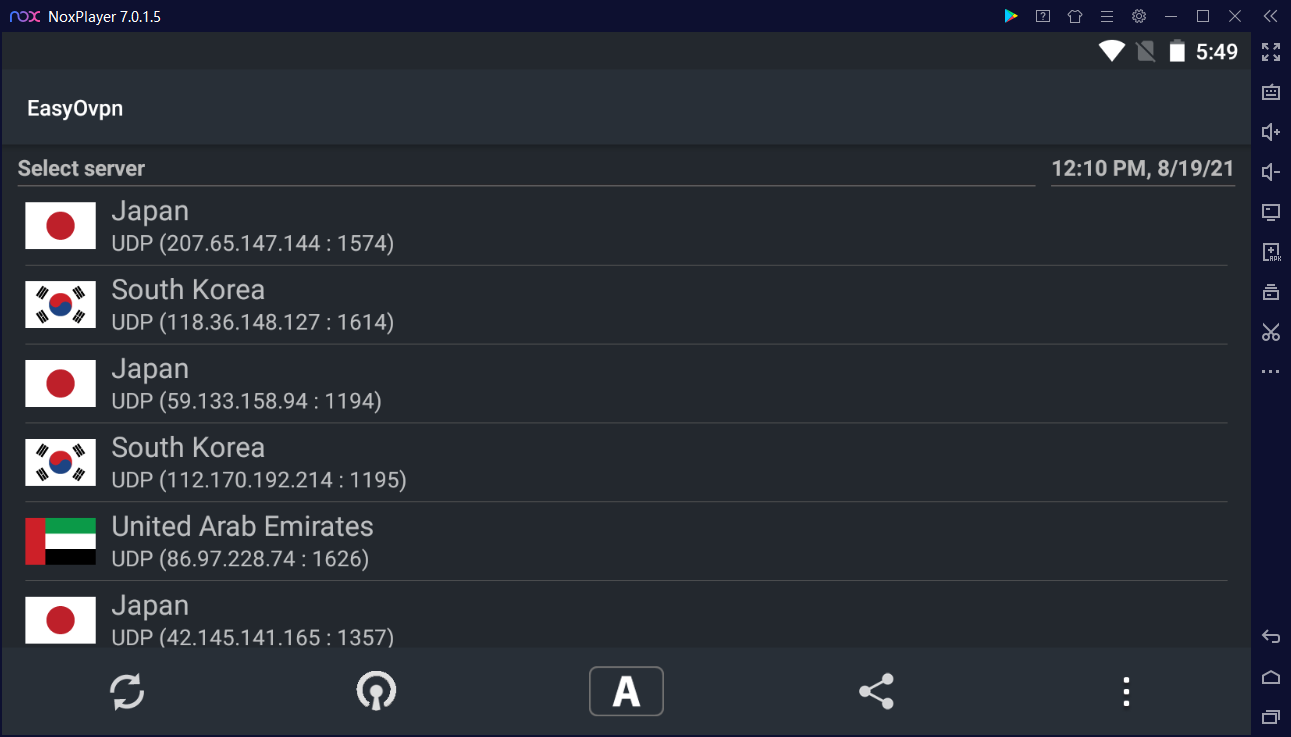 3. Pick one server, and the app will automatically redirect you to OpenVPN. Click OK to import the VPN connection.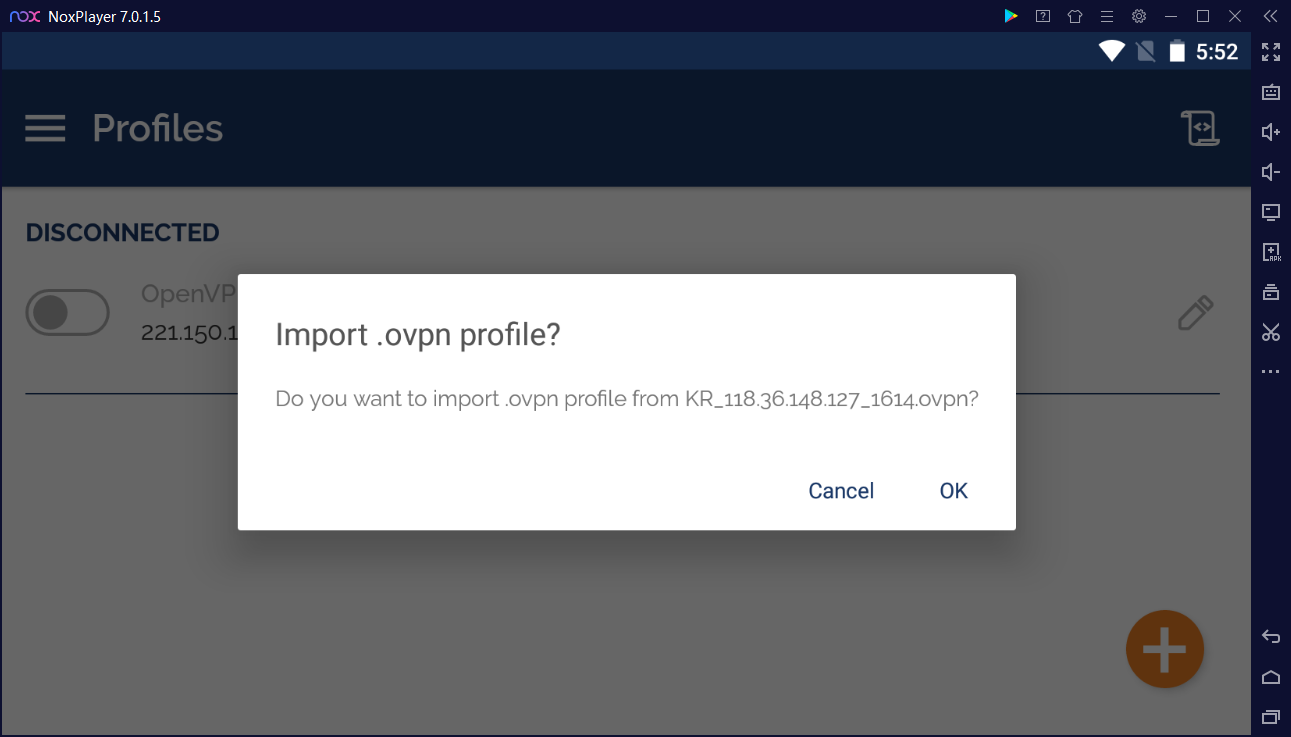 4. Click Add >> click the button and wait for it to turn green. Then you are all set. If the connection fails, repeat the process and retry.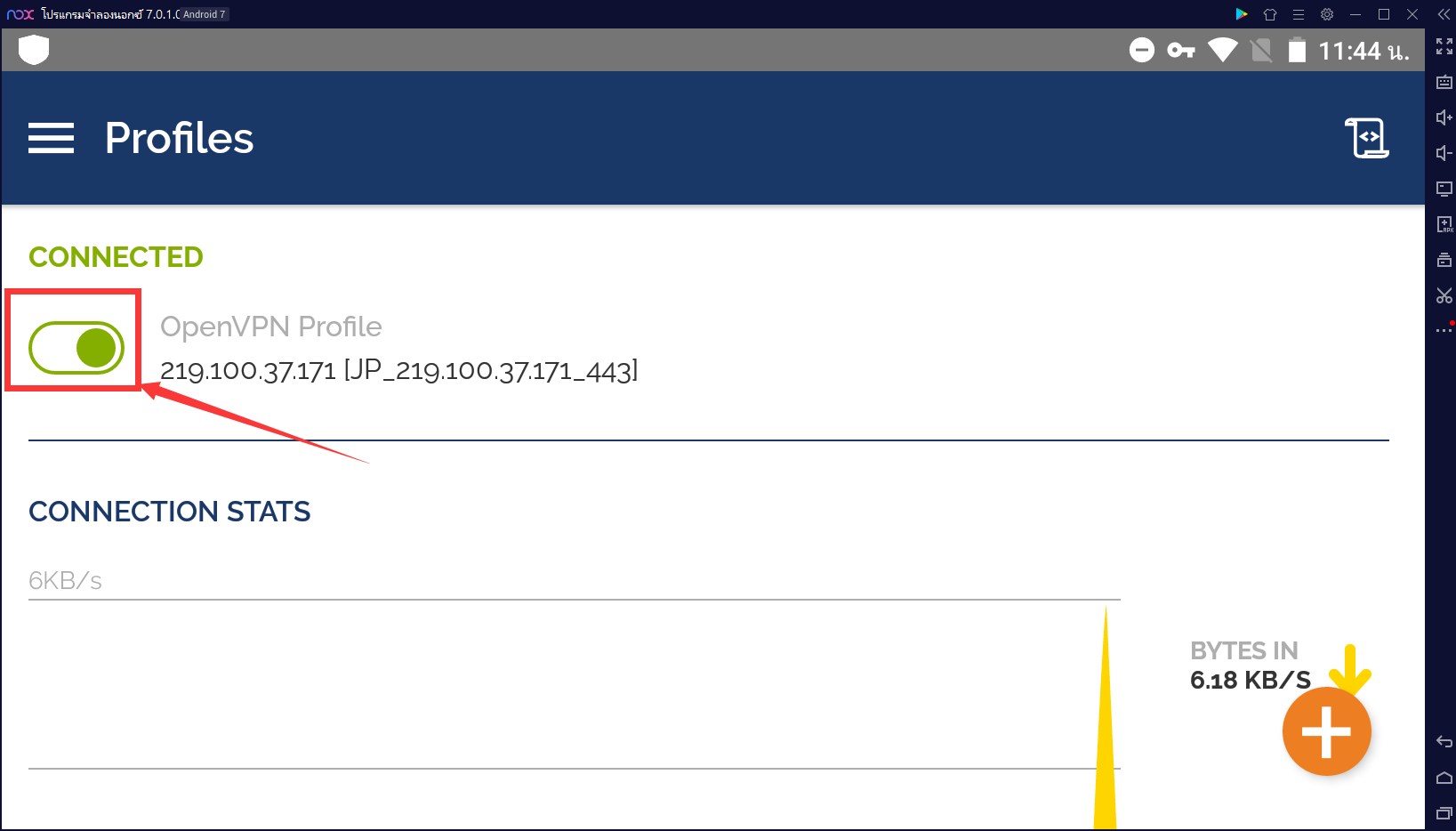 Please also kindly note if this VPN doesn't work well on your end, try another one. Since this VPN is free it might not be the perfect one.
If you are still encountering troubles after trying all methods above, feel free to send us feedback via the [Feedback] tab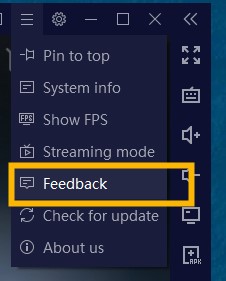 How to Download and Play Blue Archive on PC (Special Edition)
Download and install NoxPlayer on your PC

Complete Google sign-in to access the Play Store

Look for Blue Archive in the search bar and install the game

Click the icon of Blue Archive on your home screen to start the game