Call of Duty Mobile – Play on PC with NoxPlayer
Call of Duty is a first-person shooter multiplayer game that was first set in World War II when first released by Activision in 2003 and later took on different eras. It's available on Windows, macOS, PlayStation, Xbox, and more. But Activision isn't stopping there. The company has just announced Call of Duty Mobile, a free-to-play multiplayer shooter in conjunction with Tencent Games.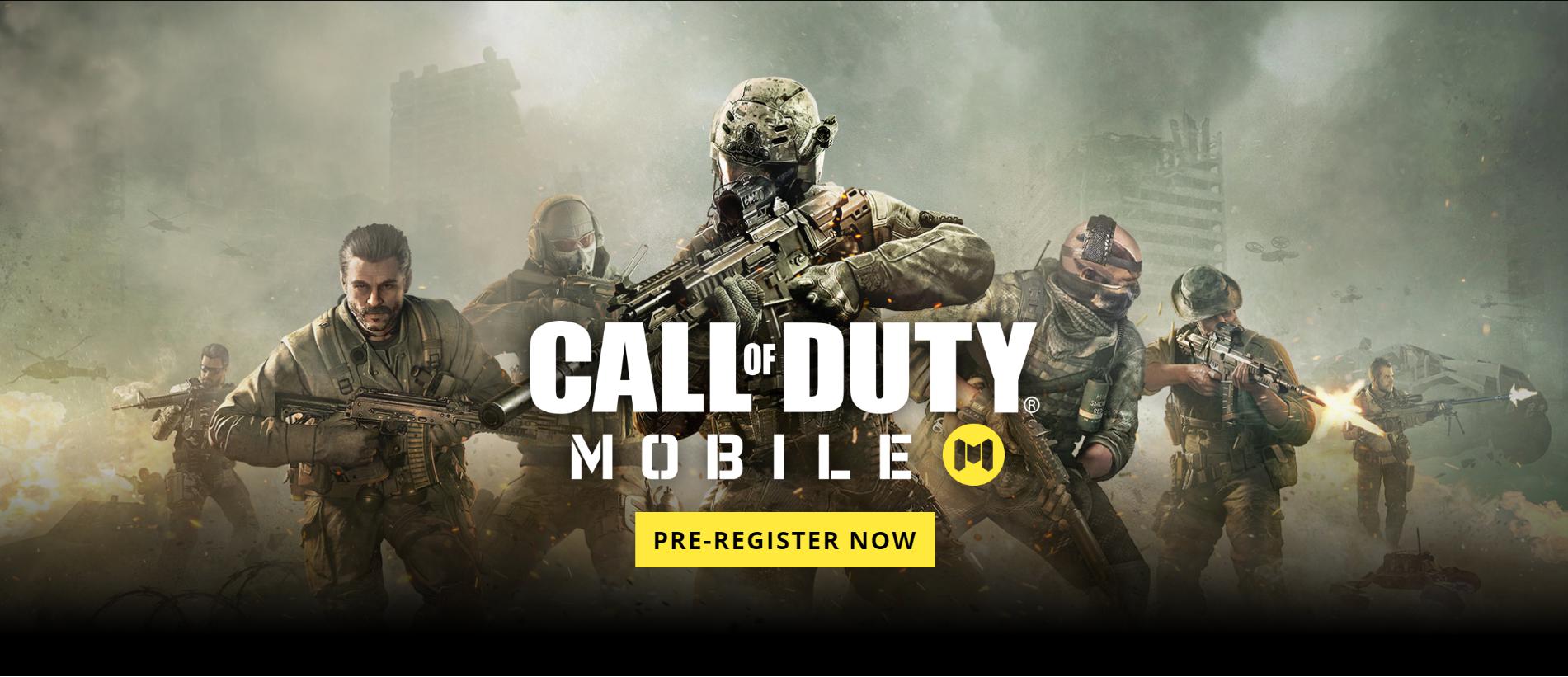 The mobile version of COD won't be available publicly until later this year; however, those of you who are just itching to be able to play it pre-register for access.
Android users can pre-register for access now at Google Play. Sign in, click "pre-register" and you'll be automatically enrolled. You'll receive a notification when the beta is available.
Here's a guide of how you register on PC with NoxPlayer:
– Install NoxPlayer Android Emulator on your computer, sign in to your Google account, then search Call of Duty Mobile from the built-in Google Play Store or the App Center.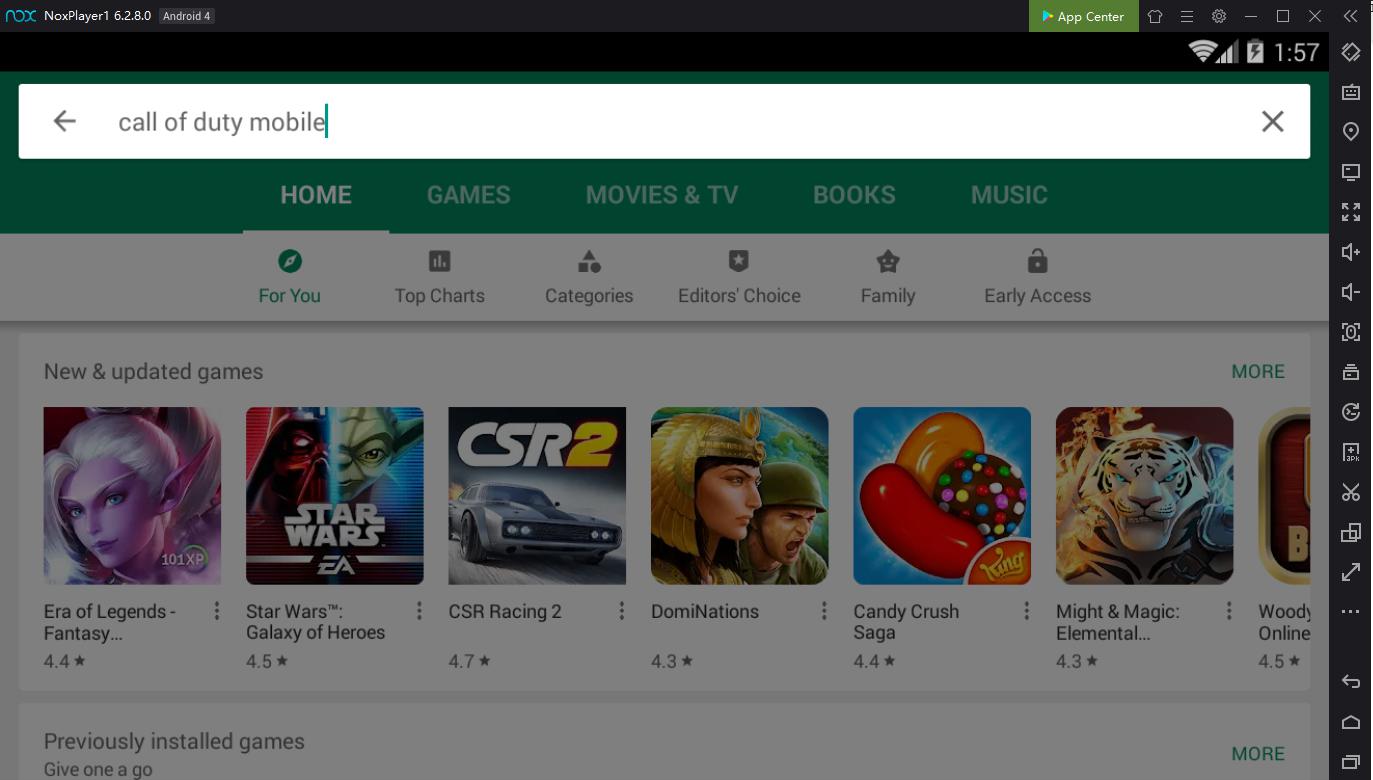 – Enter the Call of Duty: Mobile page, then you could click to pre-register! If you pre-register, they may invite you to early access program for this game.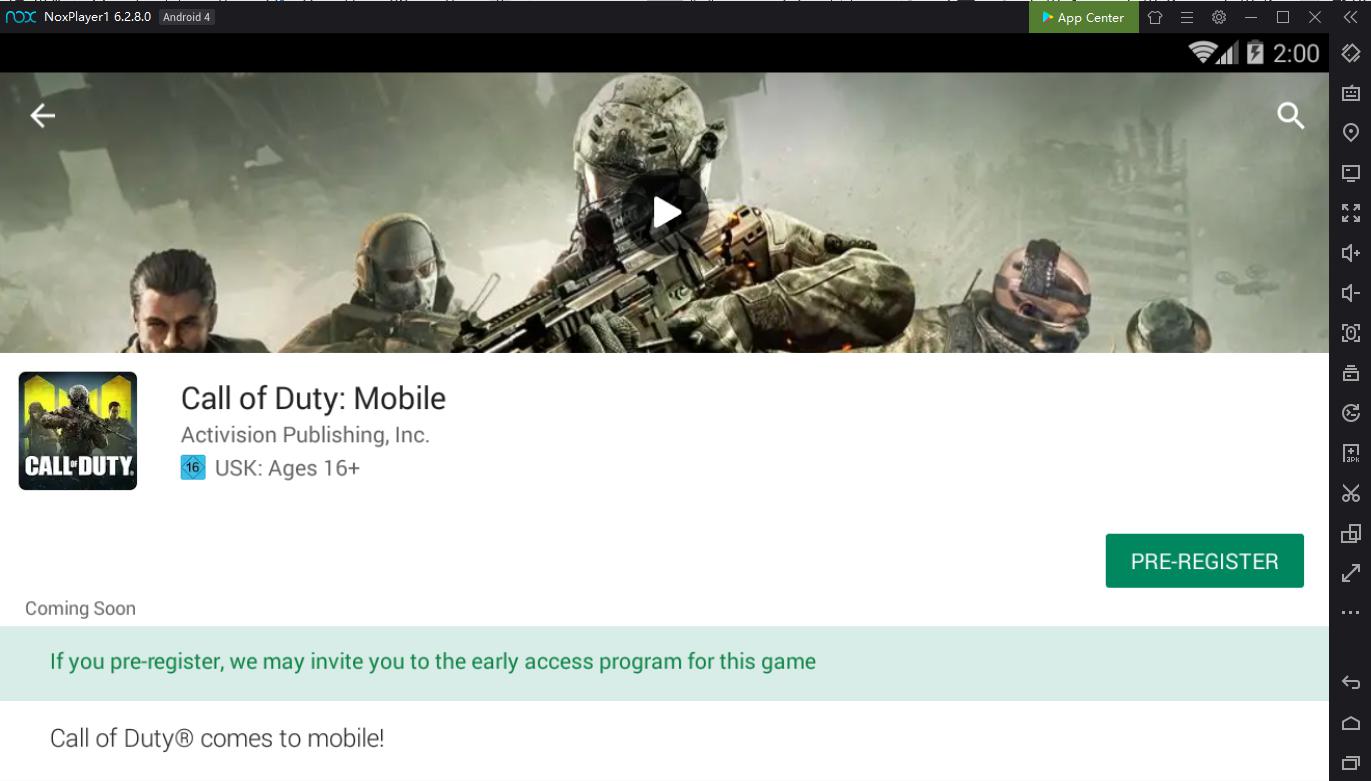 – Or you could download the Call of Duty: Mobile beta version for Android in Uptodown App Store. First, install the Uptodown App in the NoxPlayer; Then search "Call of Duty: Mobile" in the App, when enter the game page, click download. Then you are able to try the beta version of the game right now!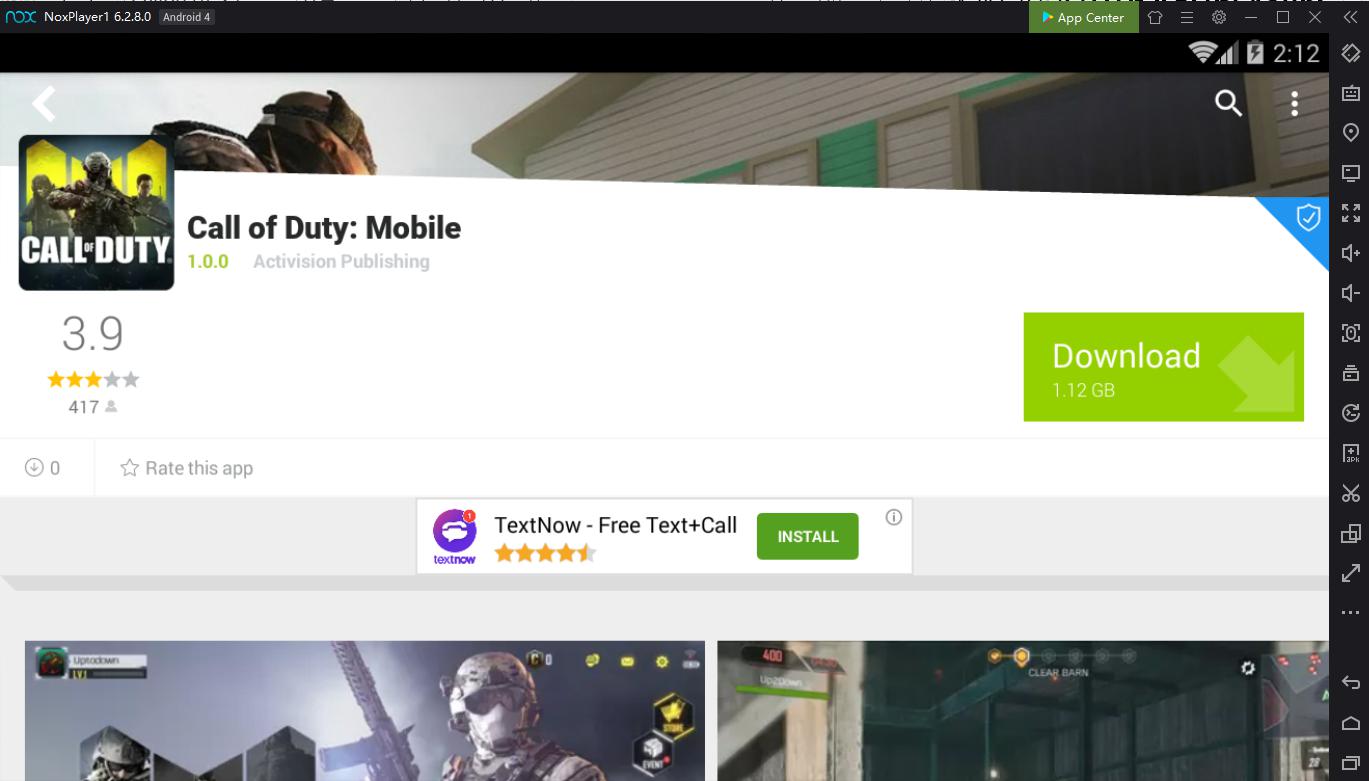 Note: The game is still in its beta phase. Therefore, there may be time slots in which the game does not work.
Game Featrues:
PLAY ICONIC CALL OF DUTY GAME MODES
The foundation of Call of Duty: Mobile is heart-pumping head-to-head multiplayer. In Call of Duty: Mobile you will play several classic maps and modes from across Call of Duty franchises, including Call of Duty: Black Ops and the original Modern Warfare series. Multiplayer is just the start. Over the coming months, stay tuned for updates on additional game modes including a unique Call of Duty Battle Royale experience.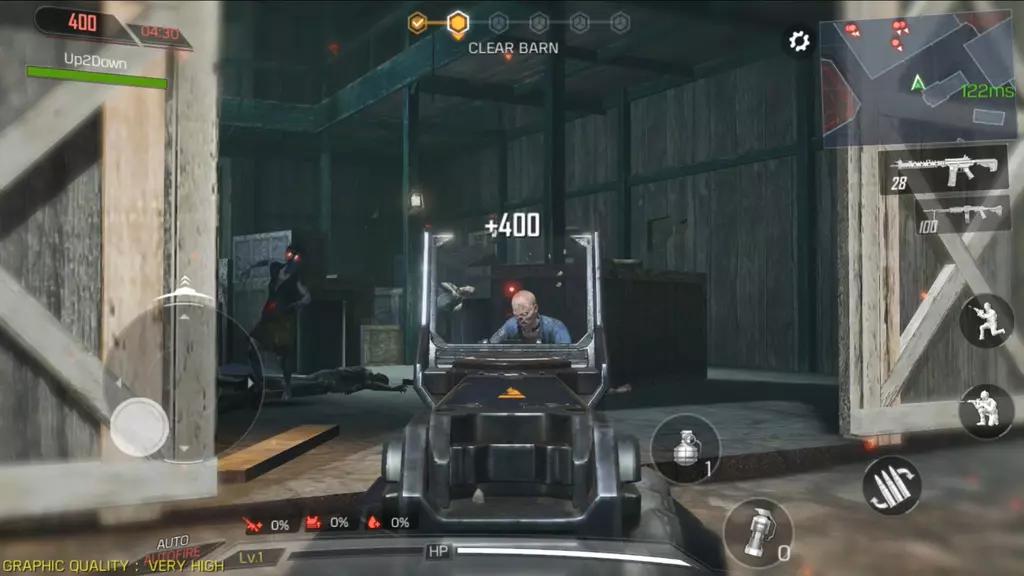 CUSTOMIZE YOUR UNIQUE LOADOUT
As you play Call of Duty: Mobile you will earn and unlock various iconic characters, weapons, outfits, scorestreaks, and pieces of gear from the Call of Duty universe that can be used to customize your loadouts.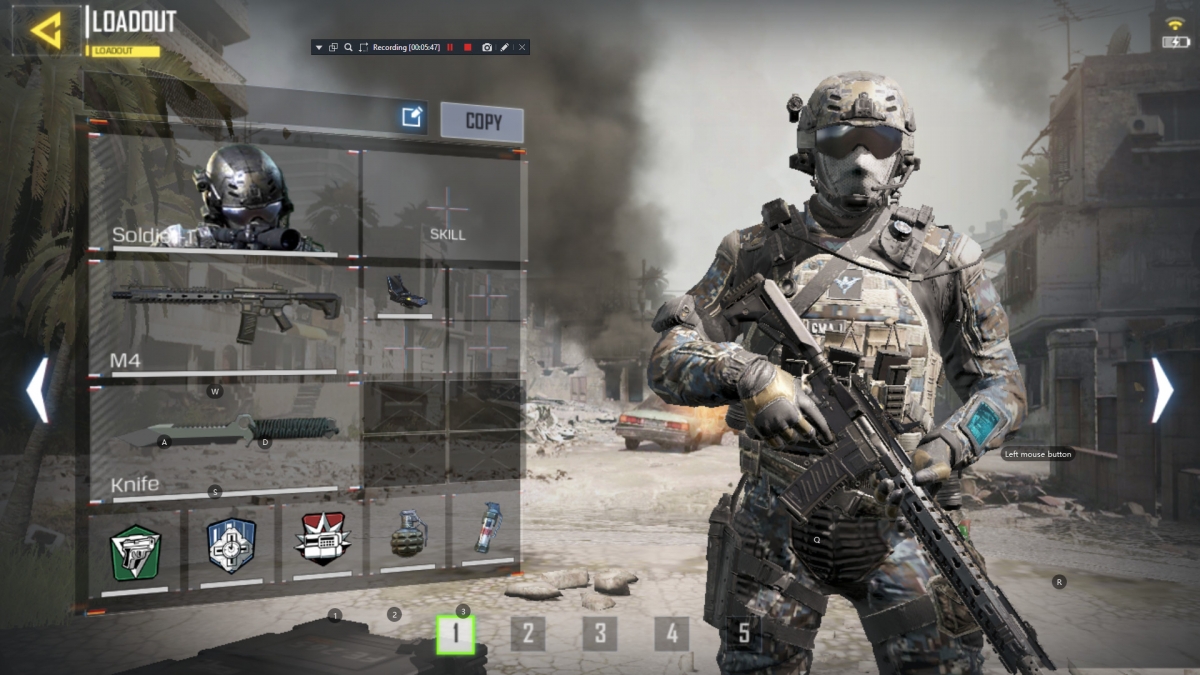 COMPETITIVE RANKED PLAY AND CLANS
Use your skills to rise to the top in competitive Ranked Mode, or win Clan in-game prizes as you play with friends.