Chimeraland Guide, Tips, Tricks, Gift Codes & Get Better Graphics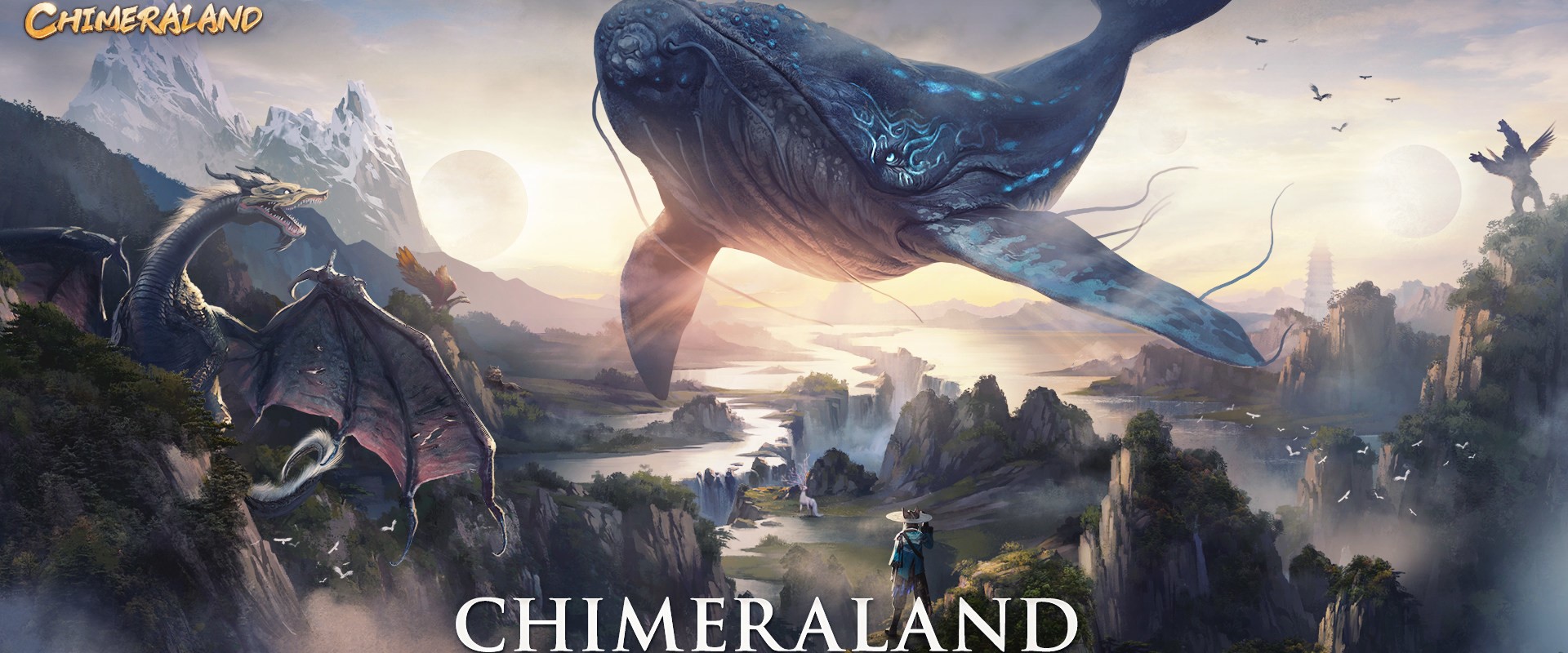 Download NoxPlayer, Play Chimeraland on PC with
4K resolution
Current Chimeraland Gift Code
(keep reading to find out how to redeem the gifts in the game)
MERRY2021XMAS – Redeem this code to get Cowries and Pet Eggs.

MORETO2022 – Redeem this code to get Cowries and Pet Eggs.

Chimeraland Guide
Create a character: In this game, you first need to create your character. There are 18 races to choose from in Chimeraland, and you get to design your own physical and facial appearances.
Choose a birthplace: you can choose from 3 factions (eastmount, westmount, and southmount)
Follow the in-game beginner guide: follow the beginner guides step by step so that you get to be more familiar with the game and the whole system
Build your home: follow the in-game tutorials to build your home

Chimeraland Useful Tips
If you are using NoxPlayer, you can switch the screen resolution to 4K to get the best graphics! After downloading and installing NoxPlayer, go to settings >> performance >> set resolution to 3840×2160. Then run the game and you'll get the best visual experience!
Landing on green lands or in between cold/hot areas- avoid snowy areas and wastelands.
Look out for small monsters with red eyes above their head, they are the aggressive ones.
Communicate with your friends the exact location of your landing so that you will find each other easily.
Pay Attention to Bella's guides (main quests).
Activate all the towers you see for transportation convenience.
Old Crude Drawers/Drawers is a must as your home storage to avoid overload weight and negative movement speed status.
You just need woods or stones to create bullets and arrows. They can be created anywhere anytime.
Use Mini Map. It has a very good and helpful feature.

How to redeem gifts in the game
Find and tap on the Perks button at the top right corner of the game, then find events >> redeem CDKey >> paste the codes MERRY2021XMAS and MORETO2022 >> confirm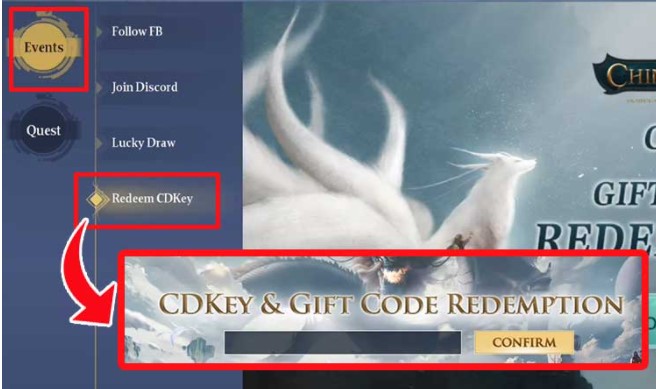 How to Download and Play Chimeraland on PC
Download and install NoxPlayer on your PC

Complete Google sign-in to access the Play Store

Look for Chimeraland in the search bar and install the game

Click the icon of Chimeraland on your home screen to start the game

You can change your screen resolution to 4K using NoxPlayer!

Check the tutorial below to learn how to download and install NoxPlayer on your PC and play the game.