How to connect controller with NoxPlayer
NoxPlayer only supports USB controller, bluetooth controller can not be supported.
MAPPING MODE: Plug in the controller to activate.
INSTRUCTIONS:
1. Plug the USB cable or receiver into the computer to connect. After a successful connection, the controller icon will be displayed on the upper left side of the emulator.
2. Press the controller icon in the toolbar on the right side to enter the settings.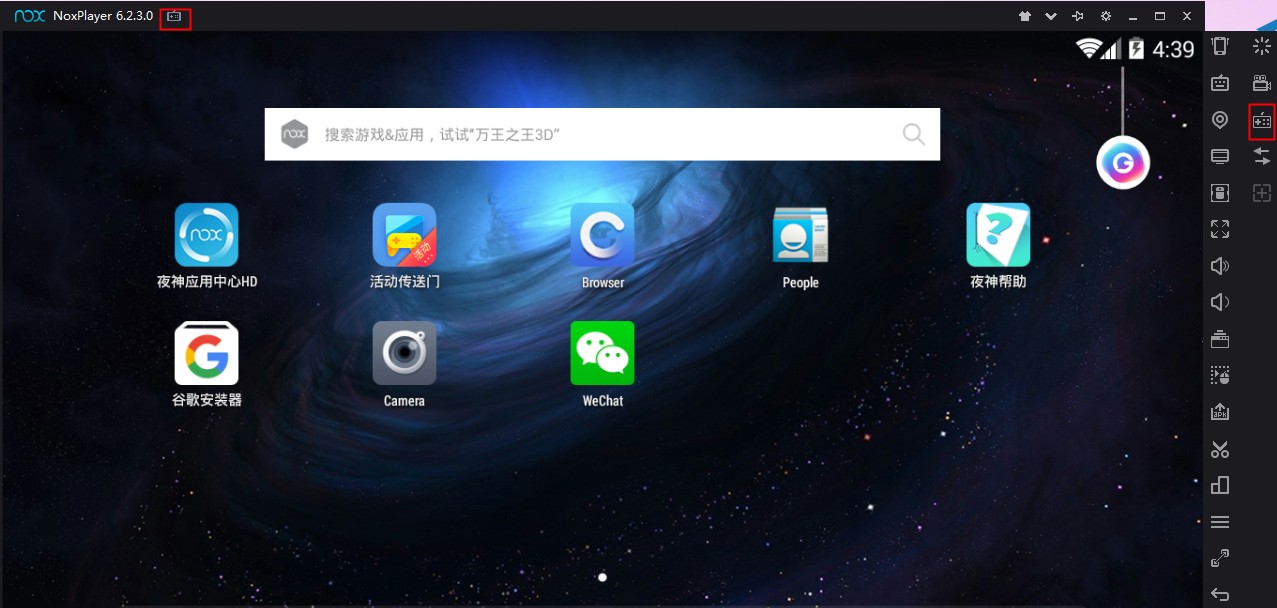 CONTROLLER SETTINGS
1.ANALOG STICK: Drag the left stick to the direction handle to control the character's displacement
2.Drag the right stick to the 3D game to control the character's angle view or front sight
3.Drag the button to set the keys (to release skills)
4.MULTIPLE STRIKE: Press the designated key once for multiple strikes effect
5.Drag to adjust the opacity
6.Save the settings