Deemo 2 is now released for free! Here's its complete song list preview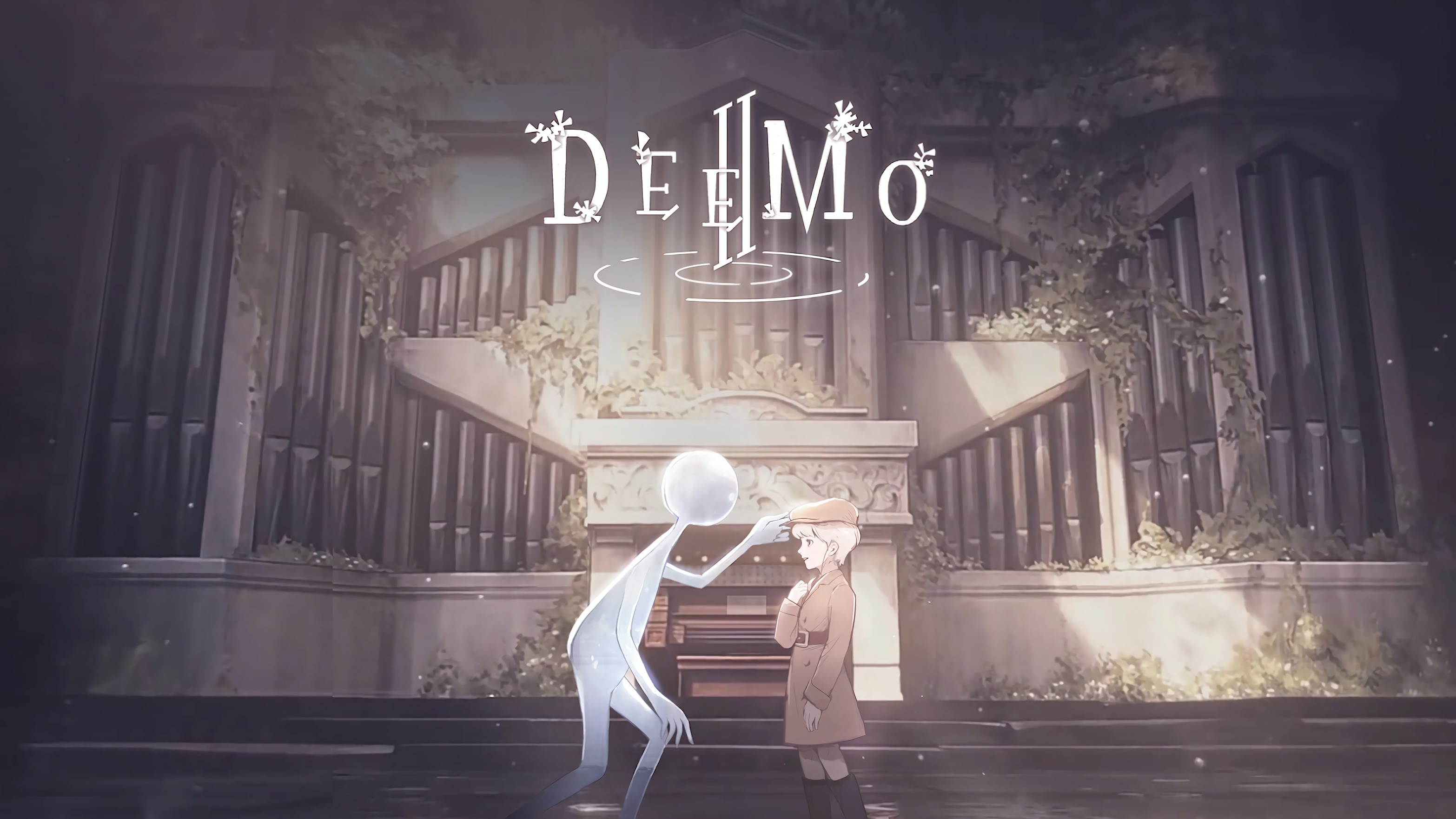 The beloved classic IP Deemo has just released a sequel globally on 1/13, 2022. Different from the prequel, Deemo II is available on both Google Play and iOS App Store for FREE downloads (but including in-game purchases to unlock more songs). This year is also the renowned game company Rayark's 10th anniversary which makes the release of Deemo 2 more meaningful.
Download NoxPlayer to Play Deemo 2 on PC
with Keyboard and Mouse Control

Deemo 2 is more interactive and you get to unlock charts when you progress in the storyline
Deemo 2 brings more colorful and layered gameplay where users get to go through the mysterious and emotional story, journeying to uncover the truth and save the world. Gamers are allowed to interact with their surroundings, which's different from the prequel, as they get to know the many station residents while discovering clues and Charts. So you'll get to unlock more charts when you progress in the storyline.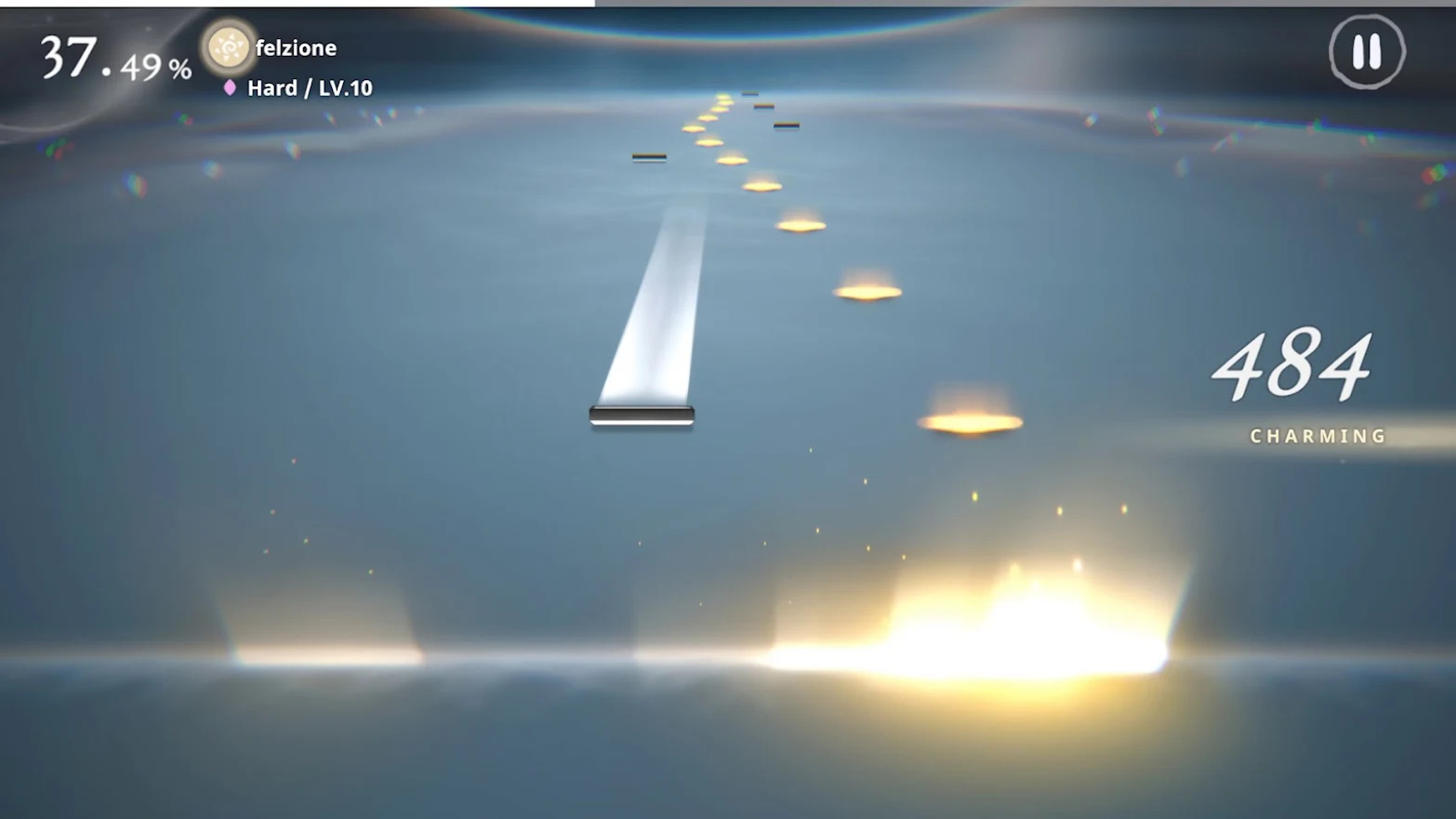 Deemo 2 includes 30 core songs & DLC song packs for a total of 120+ tracks
Composers from around the world, including Japan, Korea, Europe and the Americas, have created an eclectic array of tracks for DEEMO II with an emphasis on acoustic instrumentation. Genres include Classical, Jazz, Chill Pop, J-Pop, and more. Infectious, emotive melodies will give music lovers dozens of fast favorites, and creative, syncopated rhythms will make sure rhythm-game aficionados have plenty to sink their teeth into.
Here is the preview song list that's currently released by Rayark Inc.:
How to Download and Play DEEMO II on PC
Download and install NoxPlayer on your PC

Complete Google sign-in to access the Play Store

Look for DEEMO II in the search bar and install the game

Click the icon of DEEMO II on your home screen to start the game

We've set default keybinds for you so you can play DEEMO 2 at ease with keyboard control!