Dislyte Tier List & Redeem Code on PC
Keep reading for the Dislyte tier list guide ranking all the available Espers. Find out the best characters/Espers in the game.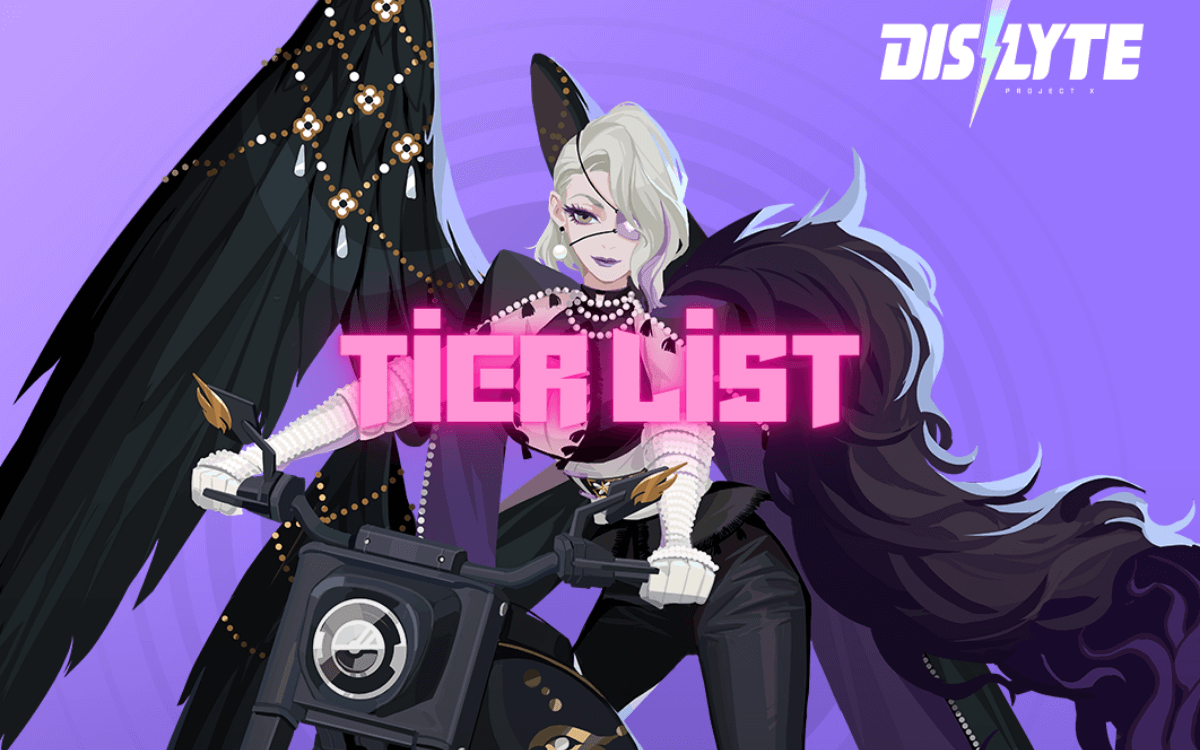 DISLYTE TIER LIST
The Dislyte tier list is divided into several sections because each esper is good at something different, such as esper being good against Kronos but bad against windstriker. This dislyte tier list will assist you in selecting the best esper for your goal or in-game situation. Download Dislyte on PC with NoxPlayer.
You want to invest in the best espers in order to get the best return on your time and energy. Choosing the best espers is especially important if you play free-to-play. The Dislyte tier list was created with endgame outcomes in mind, and it was tested by players with strong accounts.
| | |
| --- | --- |
|  Tier  | Dislyte character  |
| SS | Lewis, Gabrielle, Sally, Lin Xiao, Ye Suhua |
| S | Lucas, Unas, Clara, Tiye, Raven, Narmer, Cecilia, Sander, Melanie, Lauren |
| A | Donar, Bonnie, Jin Yuyao, Tang Xuan, Biondina, Sienna, Asenath, Mona, Fabrice, Luo Yan, Chloe, Catherine, Ren Si, Long Mian, Freddie, Chalmers, Unky Chai |
| B | Hyde, Triki, Trevor, Celine, Eria, Lu Yi, Jacob, Lynn, Xie Chuyi, Xie Yuzhi, Dhalia, Chang Pu, Drew, Brynn, Li Ao, Q, Tang Yun, David, Jeanne |
| C | Falken, Arcana, Heng Yue, Prtizker, Anesidora, Taylor, Bardon, Hall, Berenice, Bai Liulu |
| D | Jiang Man, Kara, Alexa, Kaylee, Zelmer, Layla, Leon, Helena |
Keep in mind:
This dislyte tier list was created to provide you with information about the key values and characteristics of each esper.
Tier SS espers can carry the entire team, but in the end game, you'll need to focus on synergy and relics, and this tier list will help you decide which espers to prioritize.


Latest Dislyte Free Gifts & How to Redeem Free Codes
As a result of the game's rapid rise in popularity, there are many free codes that the developers have provided for the players right now to redeem and get awesome rewards. This article will list all the available active free redeem codes in Dislyte as of now and the rewards they give, and also explain to you how you can redeem these codes.
Redeem Dislyte Gift Codes and obtain a lot of free resources including Gems, Gold, Records, etc. Take the advantages, strengthen your account, and speed up your progress. It is highly plausible that they will expire soon. Hurry up and enter the codes below to get cool gifts! 
Dislyte free redeem codes

| FREE CODES | REWARDS YOU CAN REDEEM |
| --- | --- |
| AviveHD | 1 Rare Starimon, 4 Basic Experimon, 100k Gold, 50 Nexus Crystals |
| LingBigYong | 100k Gold, 50 Nexus Crystals, 5 Basic Divine Wave Opt-Pack |
| TGTyoutube | 1 Rare Starimon, 4 Basic Experimon, 50 Nexus Crystals, 1 XP Booster [8H] |
| StSkiCrimax | 100k Gold, 1 XP Booster [8H], 1 Stamina Supply Pack |
| Zoxlyte | 10k Gold, 10 Nexus Crystals |
| JoinDislyte | 1 Gold Record, 100 Nexus Crystals |
| PlayDislyte | 1 Gold Record, 100 Nexus Crystals |
How to redeem free Dislyte codes from the redemption center

Dislyte has an in-game redemption center that makes it very easy for players to redeem codes and get free rewards. This process will only take a few seconds, use NoxPlayer to copy & paste the codes easier, as well as to grind much faster.

Tap on the profile icon at the top left corner.
Choose the Settings option on the bottom right corner.
Choose the Services tab.
Tap on the Gift Code button near the bottom of the screen.
Enter the gift code from this article (case-sensitive).
Tap on confirm and claim your free rewards!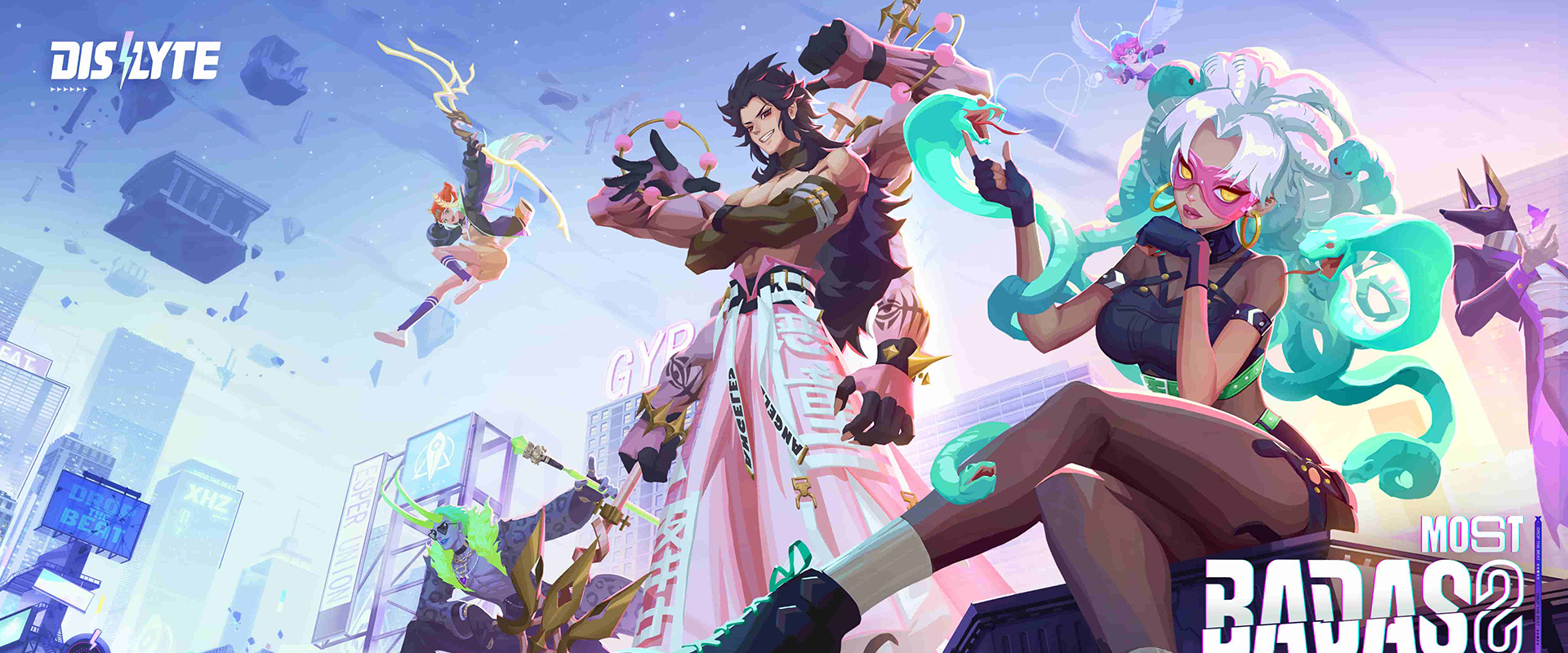 Download NoxPlayer, Play Dislyte on PC

Download and install NoxPlayer on your PC
Complete Google sign-in to access the Play Store
Look for Dislyte in the search bar and install the game
Click the icon of Dislyte on your home screen to start the game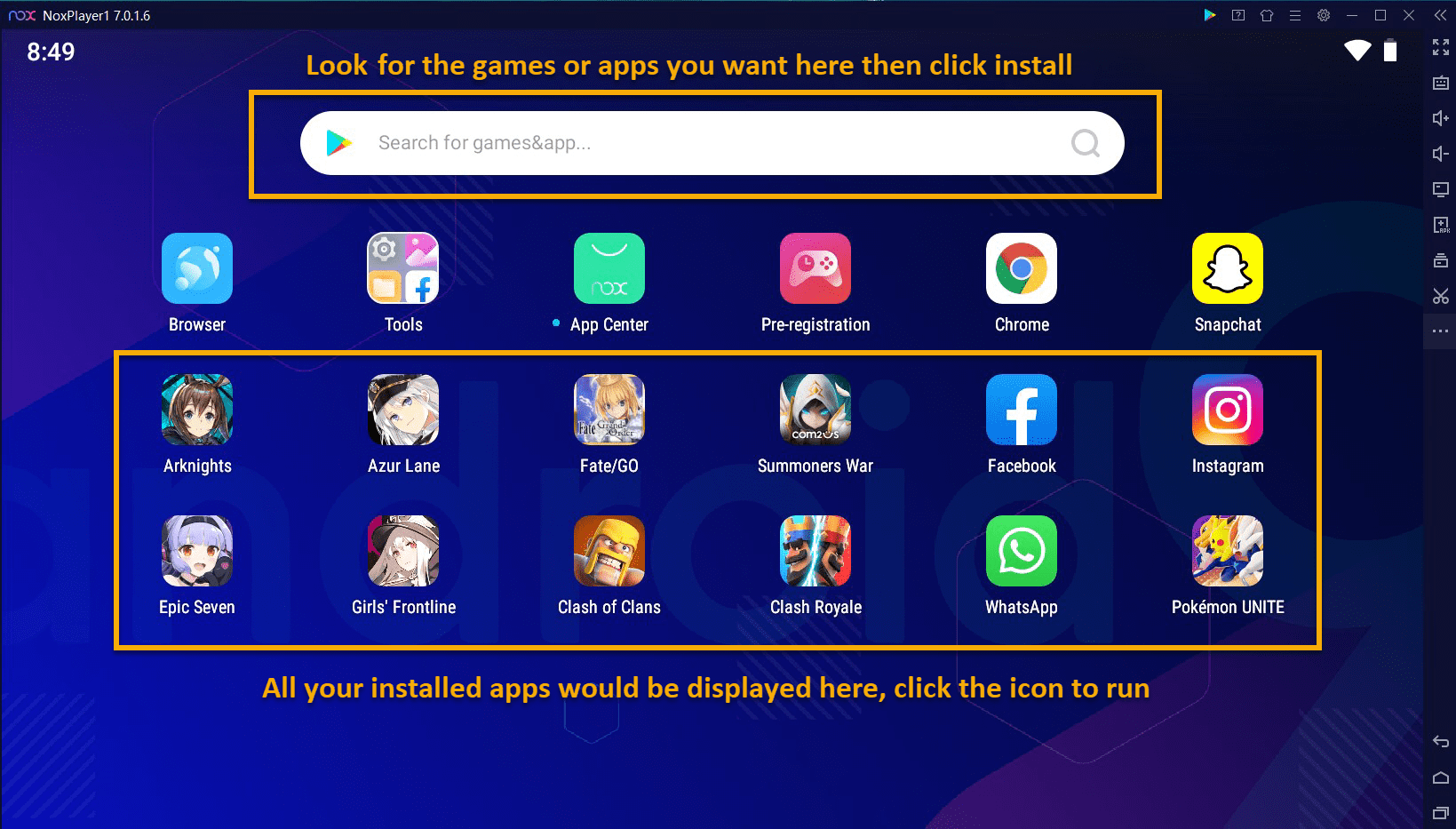 Visit our site: en.bignox.com
NoxPlayer is a free Android emulator for playing mobile games on PC and Mac, supporting Android 5, 7, 8, and 9, compatible with Intel, AMD, and Apple processors. You can run NoxPlayer perfectly on commonly-used operating systems like Windows 7, 8, 10, 11, and iOS.