Download NoxPlayer, Play Era of Conquest on PC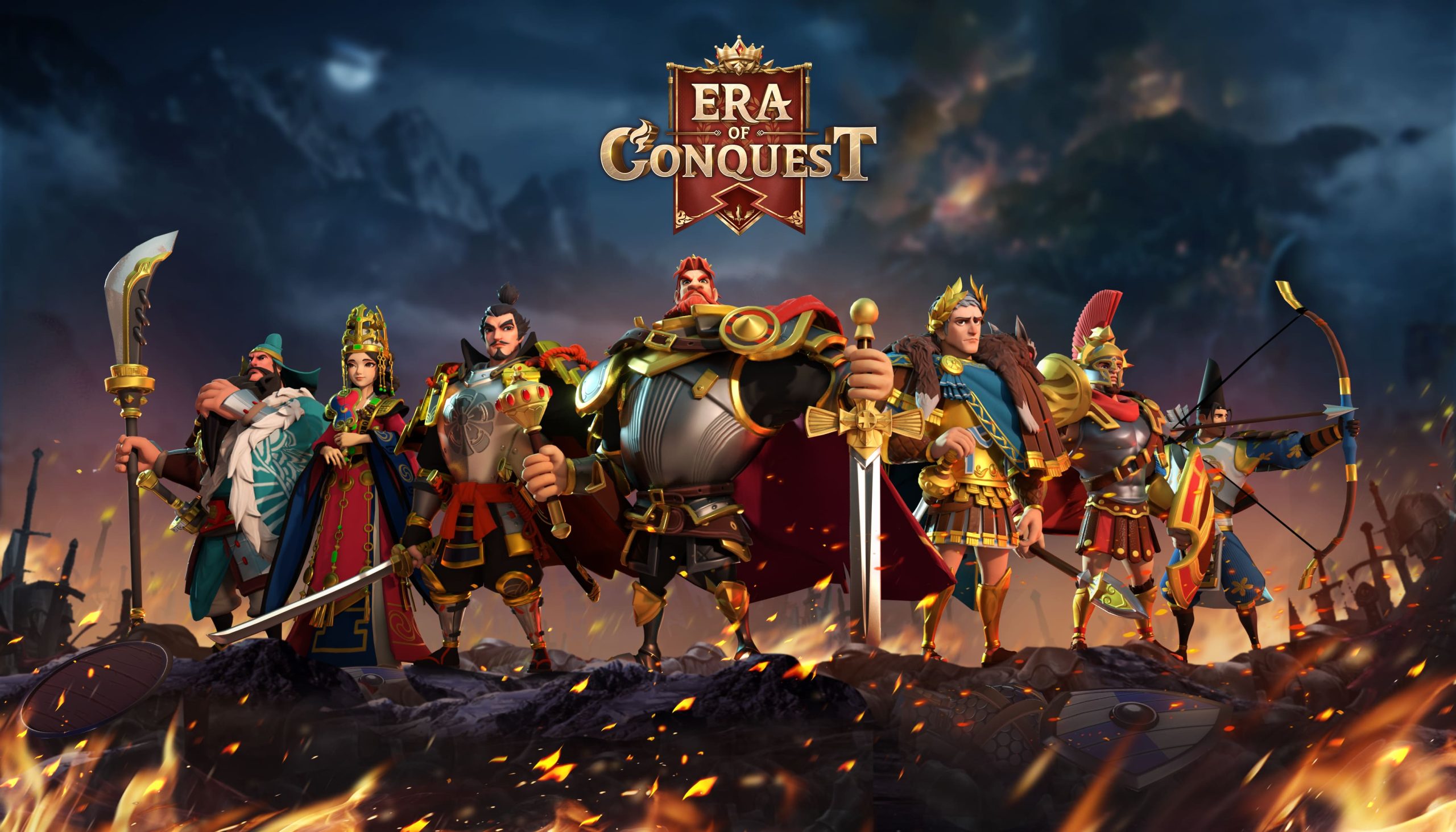 About This Game
Publisher 4399 is inviting players around the world to join them in an all-new era of strategy.
The long-awaited strategy game Era of Conquest, which swept all over Mainland China, is finally launching worldwide. The Global Server will be released simultaneously on terminals in over 200 countries and is committed to creating a "world competition" for all players across multiple platforms. The Global Server Beta Test will go live for players on July 15, 2022.
Era of Conquest is the latest strategy adventure developed by the 4399 elite team, developed over three years. It tells the epic story of a group of fallen lords from different civilizations returning to glory on the continent of Terra in search of alliance and honor. Through summoning historical legends, gathering special corps, and forming partnerships, the lords will strengthen the power of their clans and expand their territory. The ultimate goal of the lords is to defeat every enemy and finally build the strongest kingdom together with millions of allies!
Era of Conquest launched in mainland China on December 29, 2021. In ten days, it swept mainland China and became a "siege" craze. It reached #1 on the download charts and placed on the Top 5 sales charts in mainland China, while having several placements on iOS's Apple Today feature. The game's unique strategy mechanisms and variety of military skill combinations made it a winner in the eyes of millions of players.
Era of Conquest will be available on all platforms across devices. You can play seamlessly on mobile phones, computers, and consoles in more than 200 countries and regions. In addition, Era of Conquest supports AI translation of 19 languages including English, Chinese, Korean, German, Japanese, French, Spanish, Arabic, and more. Being able to easily communicate with players around the world means Era of Conquest will bring you a "world competition" experience!

How to Download and Play Era of Conquest on PC
Download and install NoxPlayer on your PC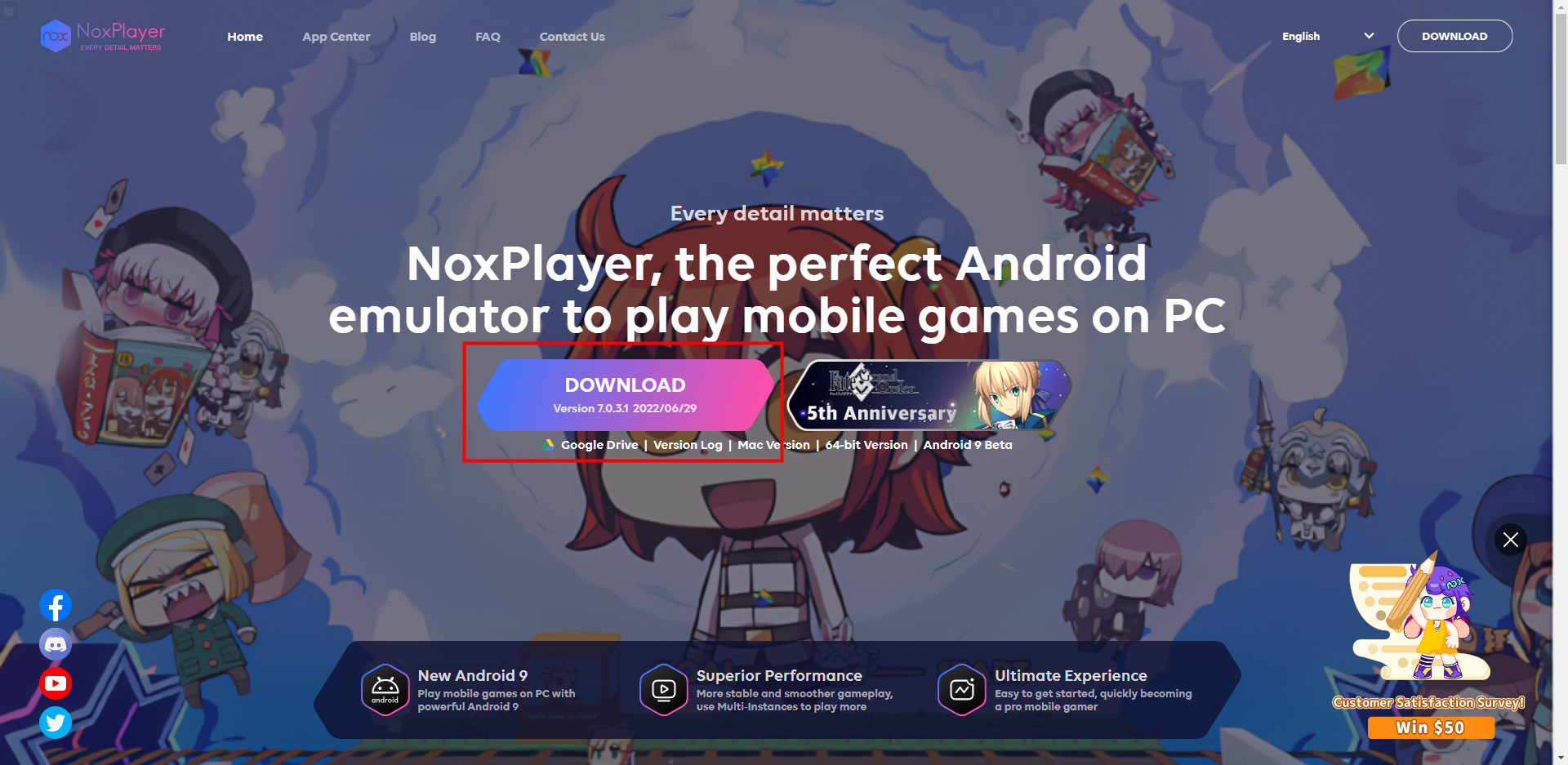 2. Complete Google sign-in to access the Play Store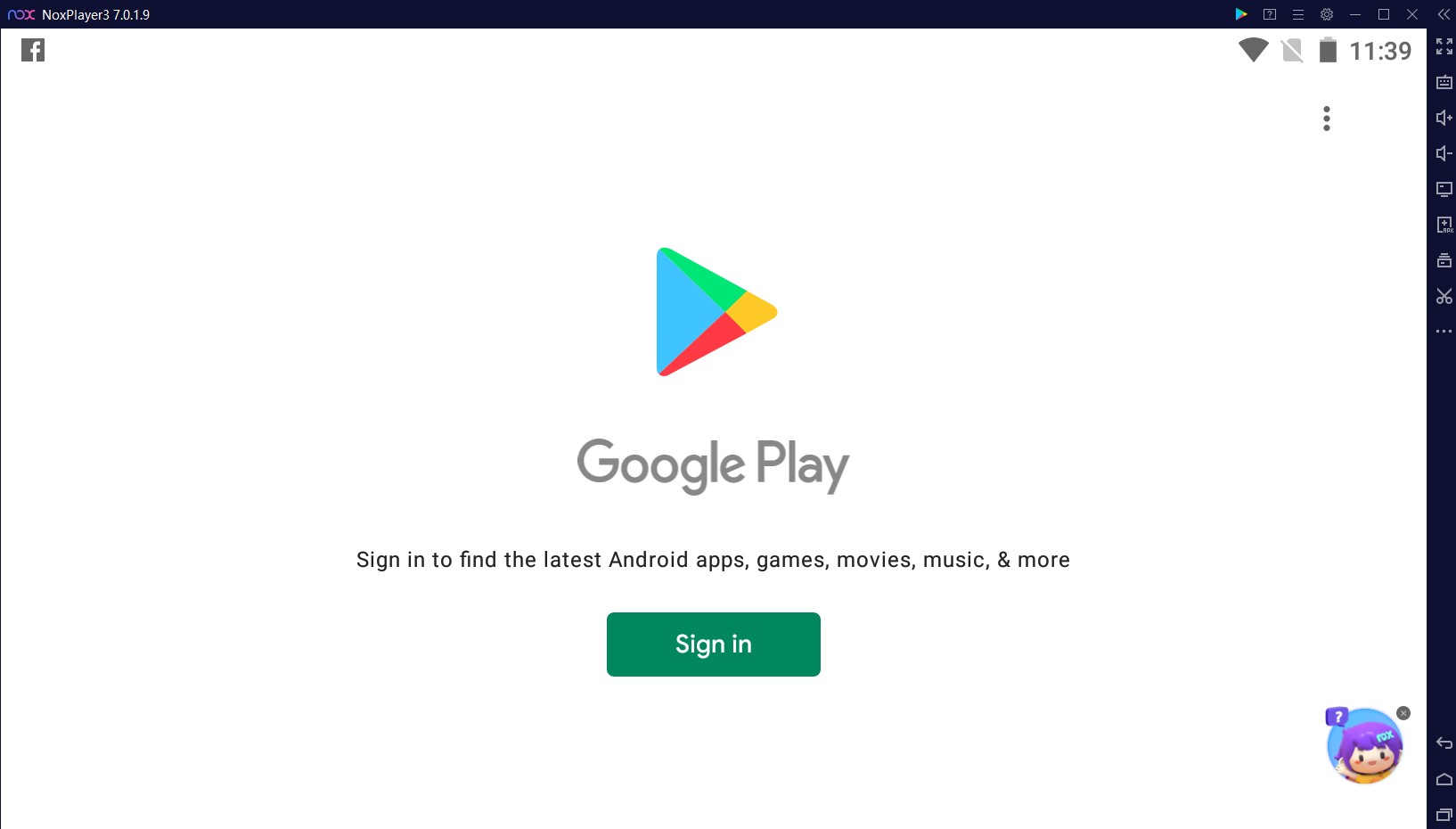 3. Look for Era of Conquest in the search bar and install the game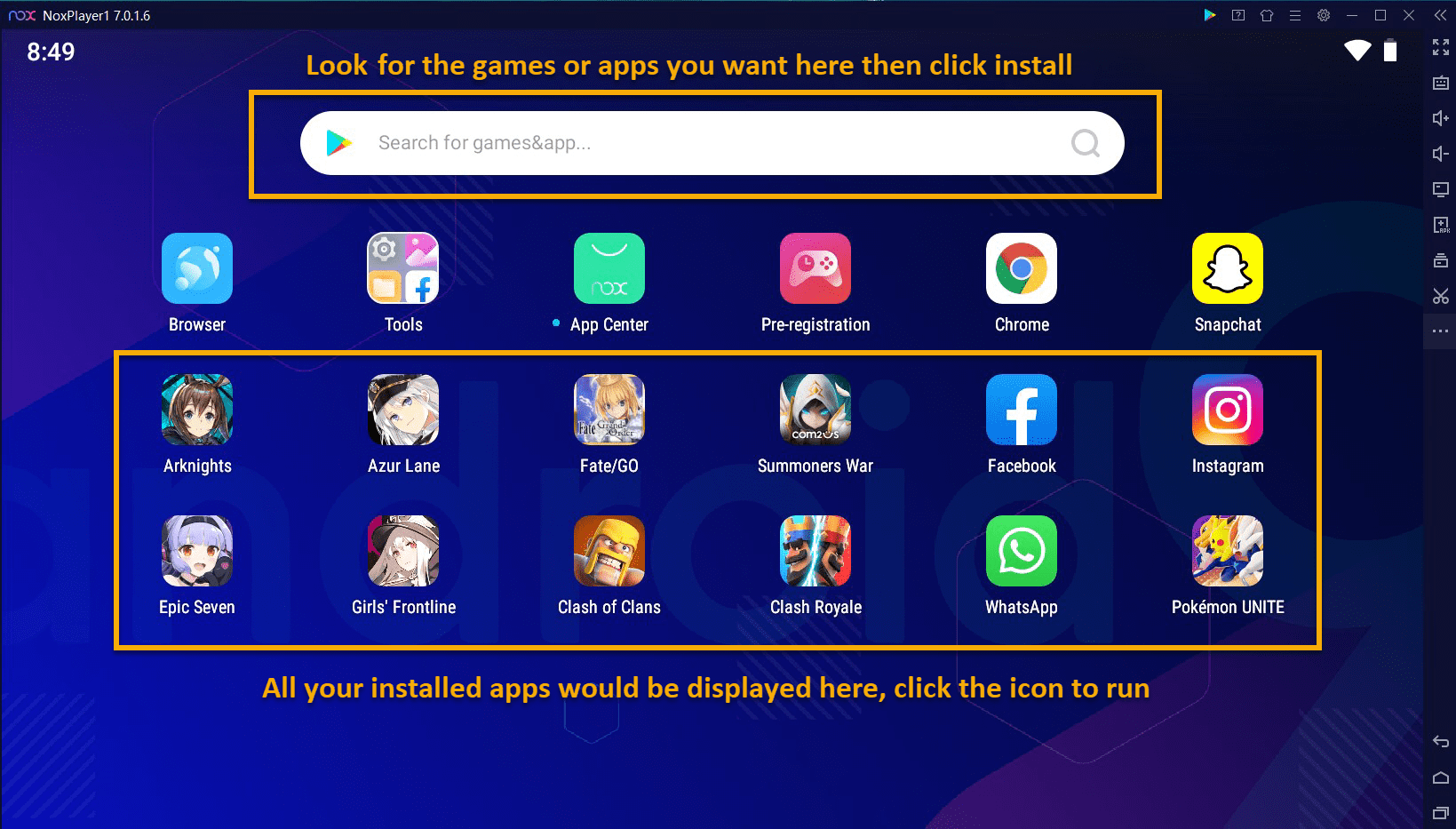 Enjoy your game!
Wonderful Video
Visit our site: en.bignox.com
NoxPlayer is a free Android emulator for playing mobile games on PC and Mac, supporting Android 5, 7, 8, and 9, compatible with Intel, AMD, and Apple processors. You can run NoxPlayer perfectly on commonly-used operating systems like Windows 7, 8, 10, 11, and iOS.