MMORPG Dragon Hunters: Heroes Legend is Now Available for Pre-order on All Platforms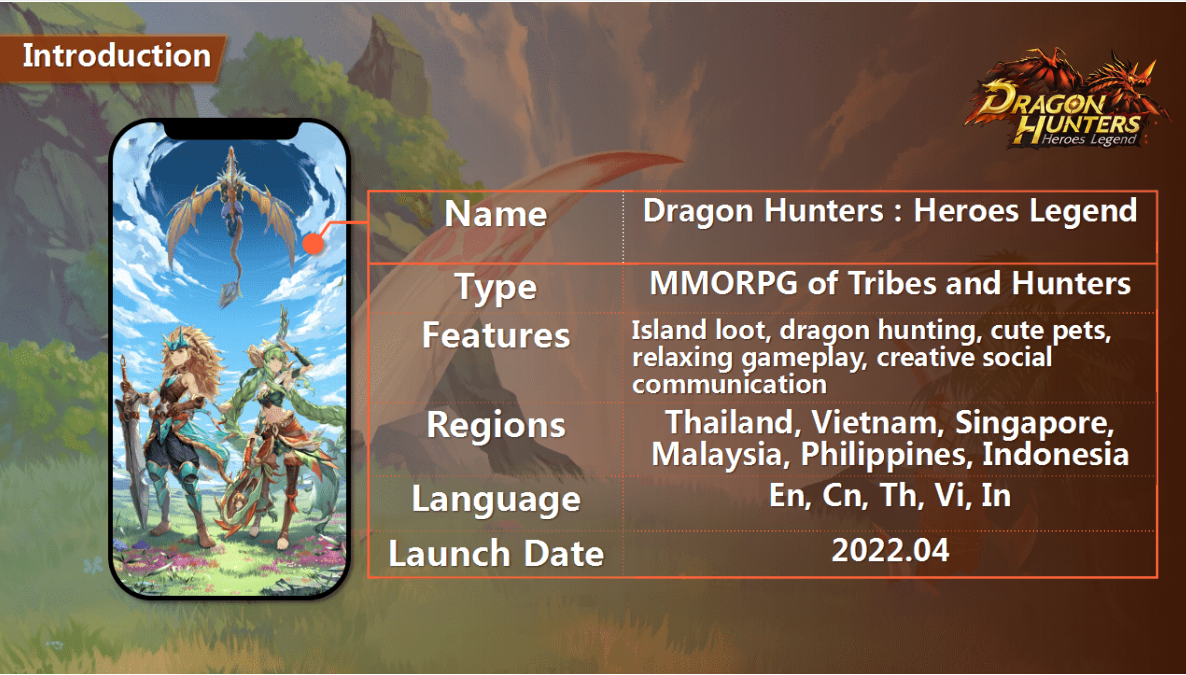 Download NoxPlayer, Play Dragon Hunters: Heroes Legend on PC

A brand-new tribal adventure MMO Mobile Game Dragon Hunters: Heroes Legend is now available for pre-order on all platforms! Gather your friends and hunt dragons together!
The development team of the No.1 free mobile game in South East Asia Yong Heroes is planning to release their second game in April 2022. The brand-new tribal adventure MMORPG Dragon Hunters: Heroes Legend has already been available for pre-order on both the App Store and Google Play.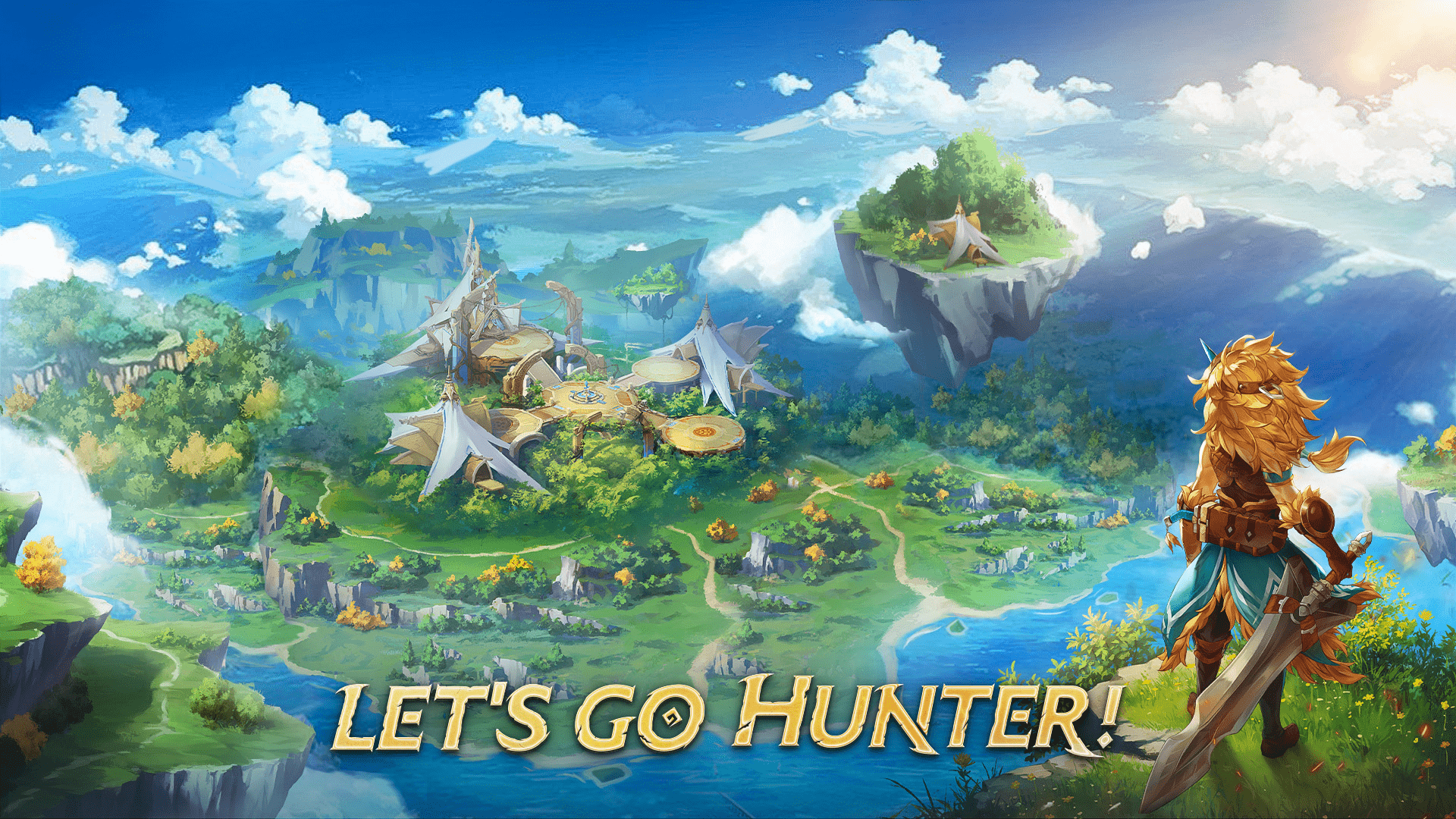 Dragon Hunters: Heroes Legend is a tribal adventure MMO mobile game, which creates a fantastic tribal world for players unfolding stunning graphics, cool pets, equipment, and a unique growth system. Players will play as a young boy from the mysterious Star Island tribe, who obeys his father's will to hunt dragons and unveil the prophecy of The Book of Roya. As the boy continues on his adventure, the wheels of fortune as a hunter seem to quietly turn…
The developer of Dragon Hunters: Heroes Legend has just released a concept preview on their official Facebook fan page, which peeks a dense ancient forest where the hunter finds a legendary dragon egg and begins his adventure together with his new dragon friend…
Gameplay Preview: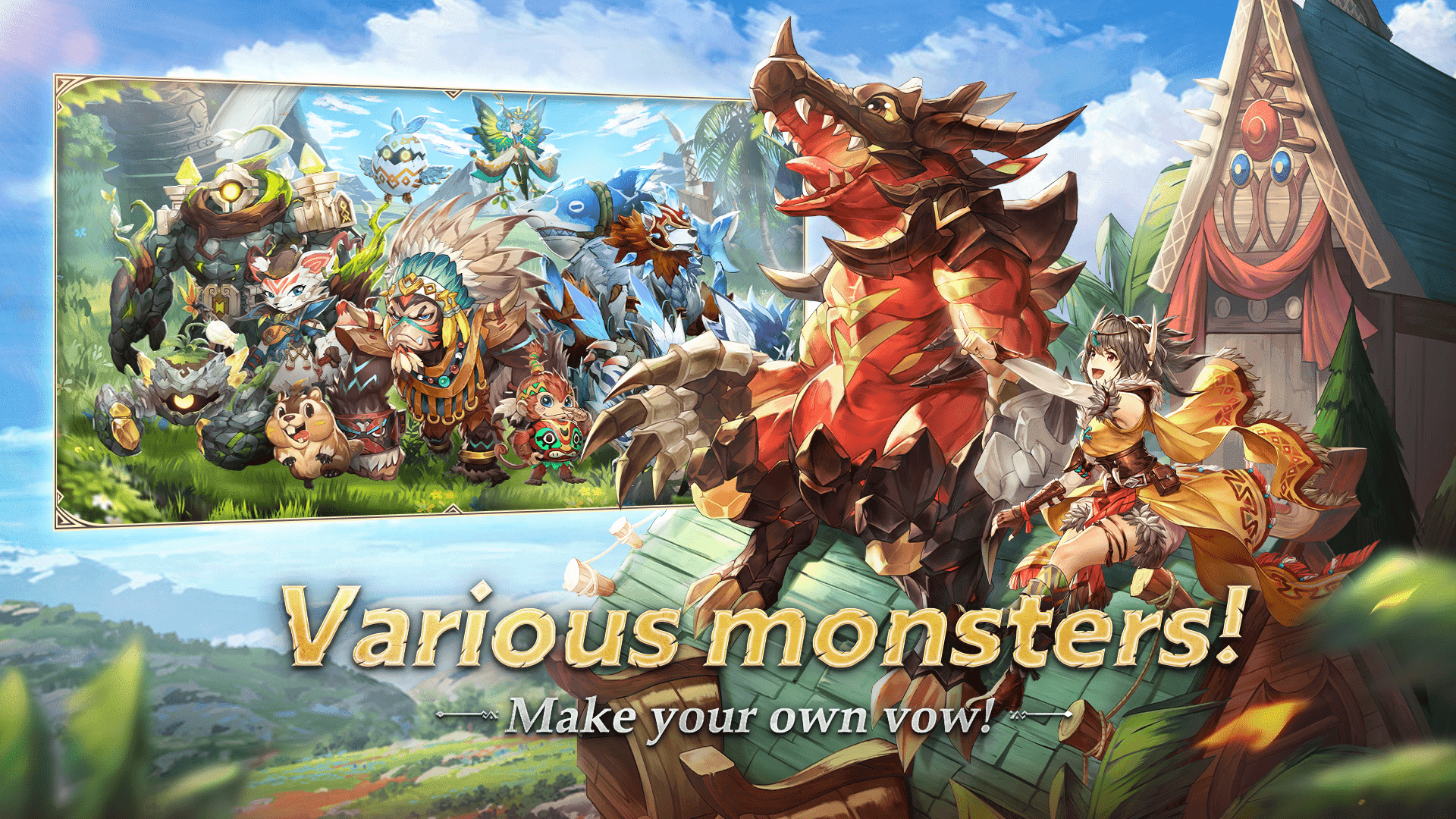 [Hundreds of monsters! Form your contracts with them!]
Various pets inhabit Star Island, including the Charmander, Ice Bear, Jade Parrot…, who can be charmingly naive, clever but naughty, cute and lively, or even somewhat sluggish. Be careful! They might suddenly appear or quietly run away. Only the attentive ones can find their tracks around the Island!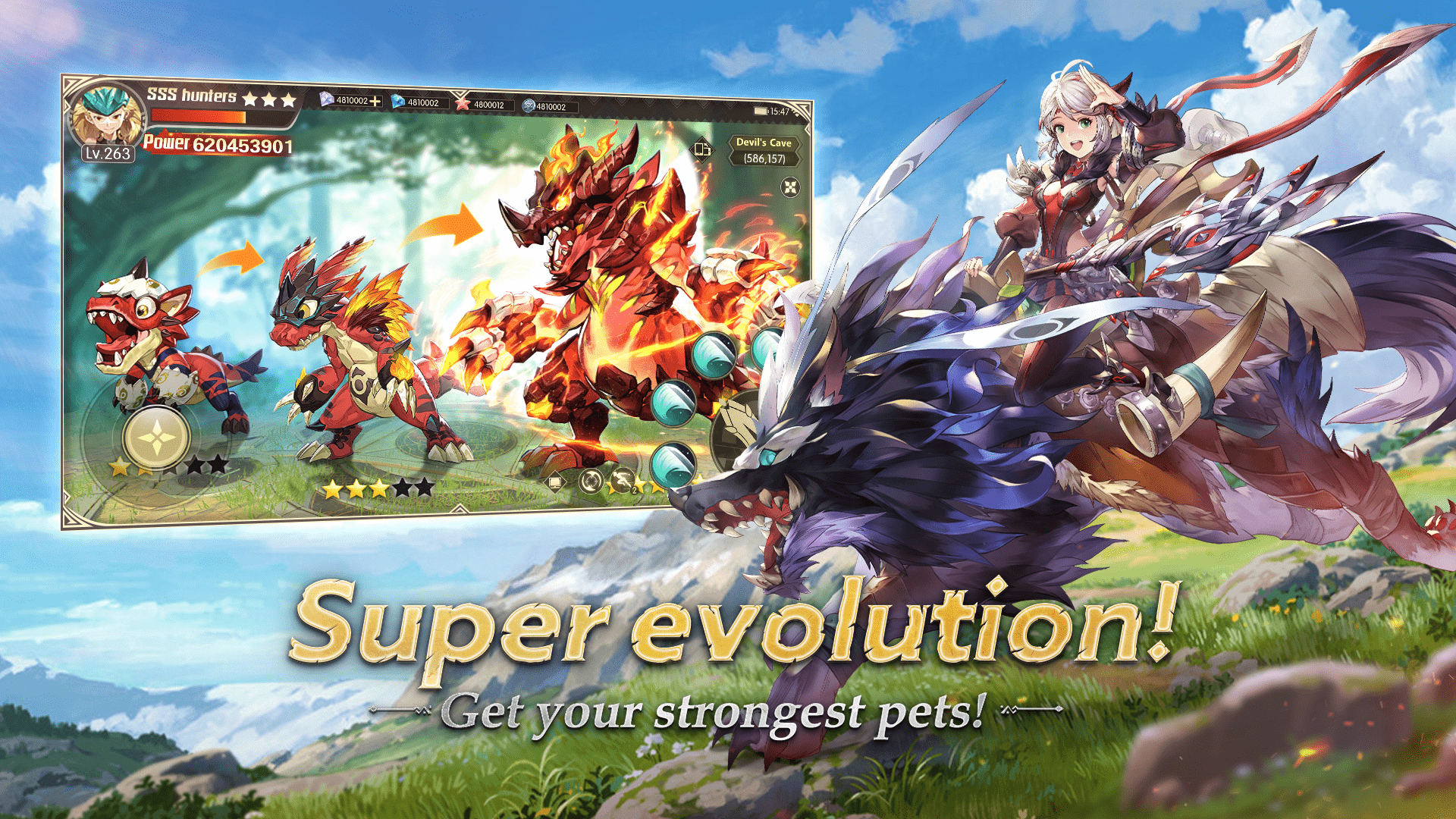 [Extreme evolution! Get the strongest pet!]
Pets can evolve into multiple forms! Train your pets in your way, and witness their development! Fight together with them to advance the combat extremes! Come and train your pet to be the strongest one!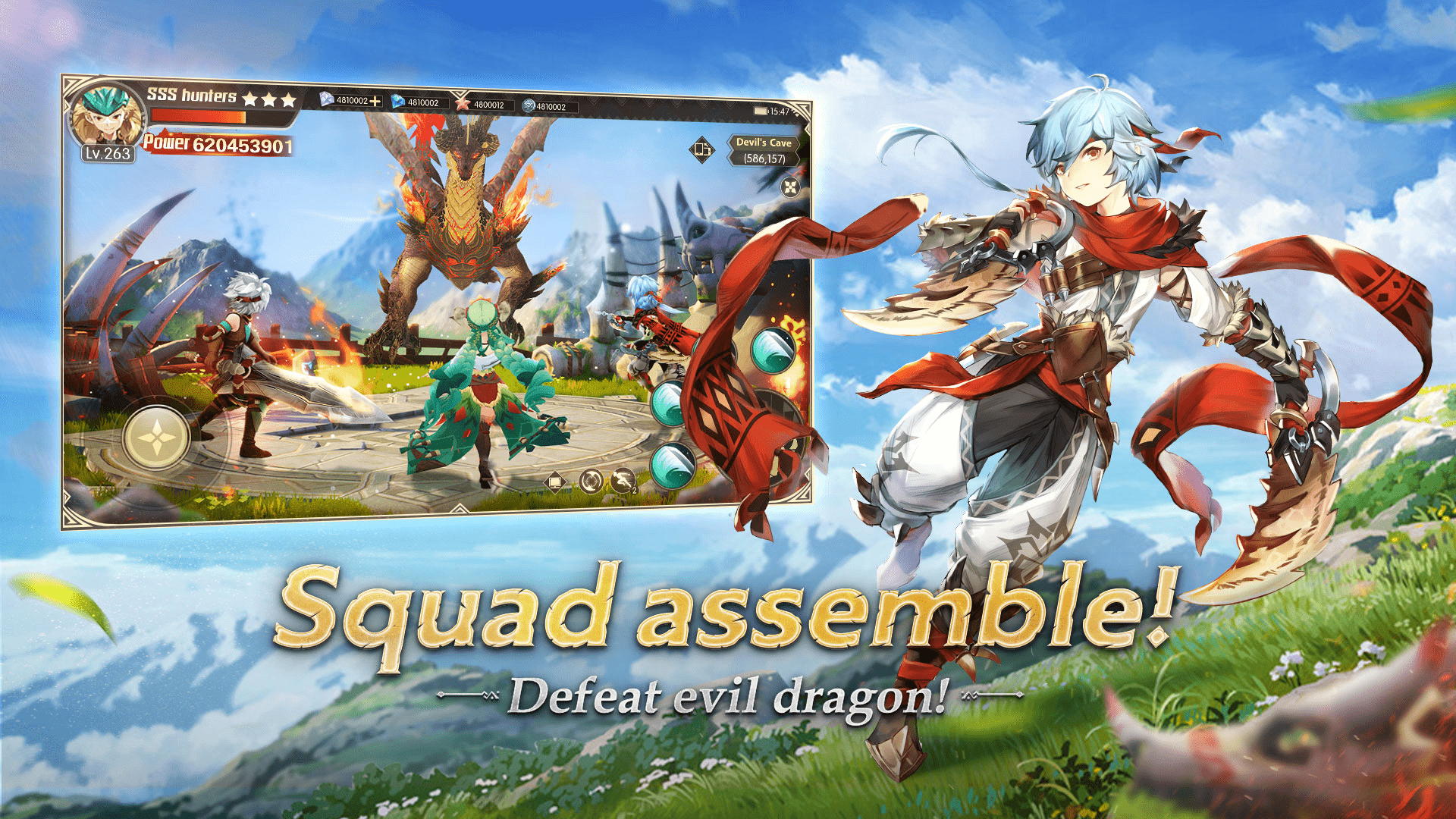 [Gather your squad! Heroes VS Dragons!]
Evil dragons are haunting the beautiful Star Island, which is also home to cute pets and mysterious giant dragons. Gather your hunters' squad, and fight together to beat the evil power!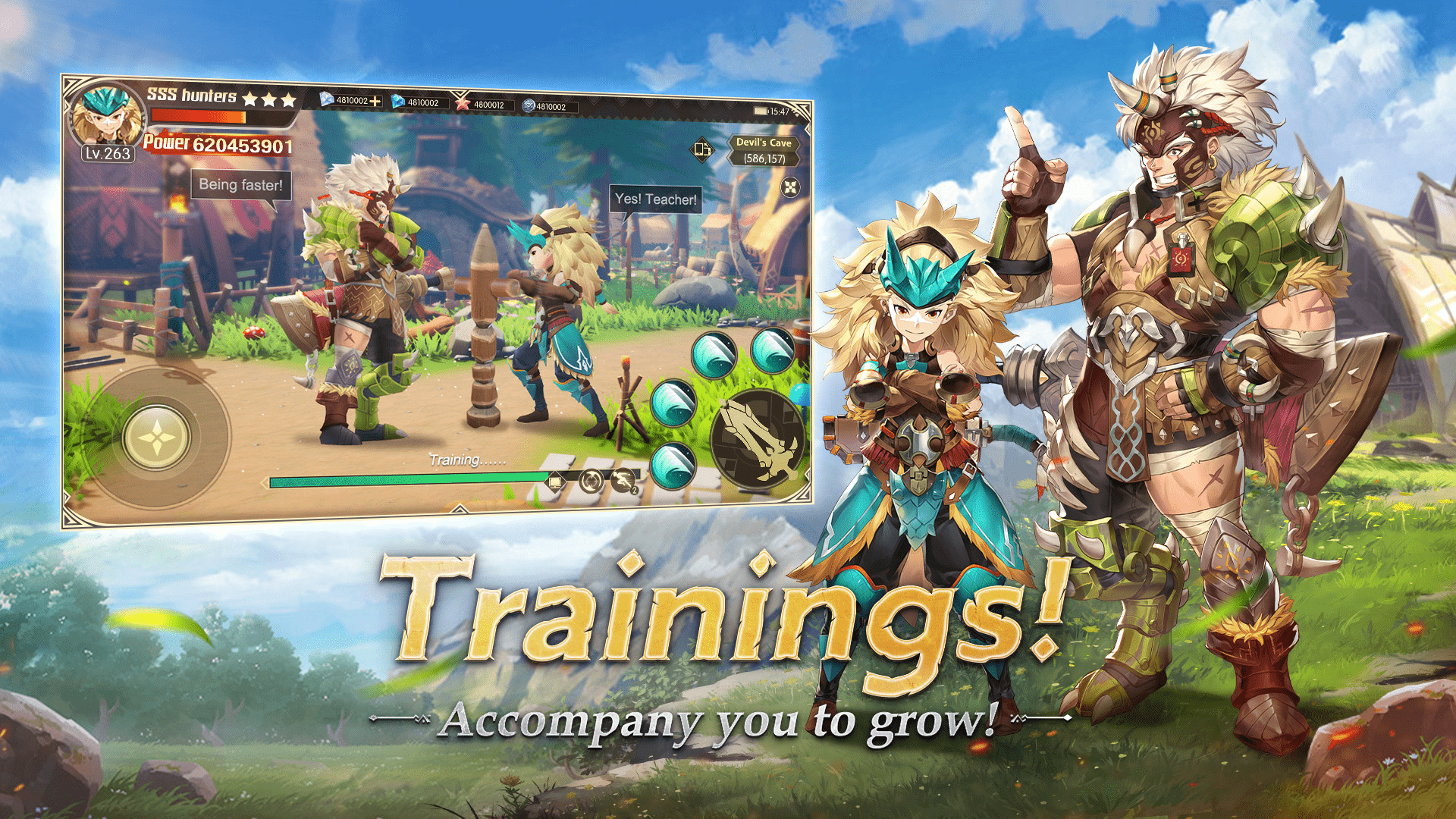 [Find your Mentor to start a warm journey!]
In the realistic Mentor system, you can accept endless care from your mentor when achieving the training tasks every day. You can also assign quests for your pupils as a mentor and help them to get stronger. You will obtain abundant rewards by completing co-op tasks with your pupils. Hunt together with your mentor, pupils, friends, or partners to get the team bonus! Even more surprise drops await!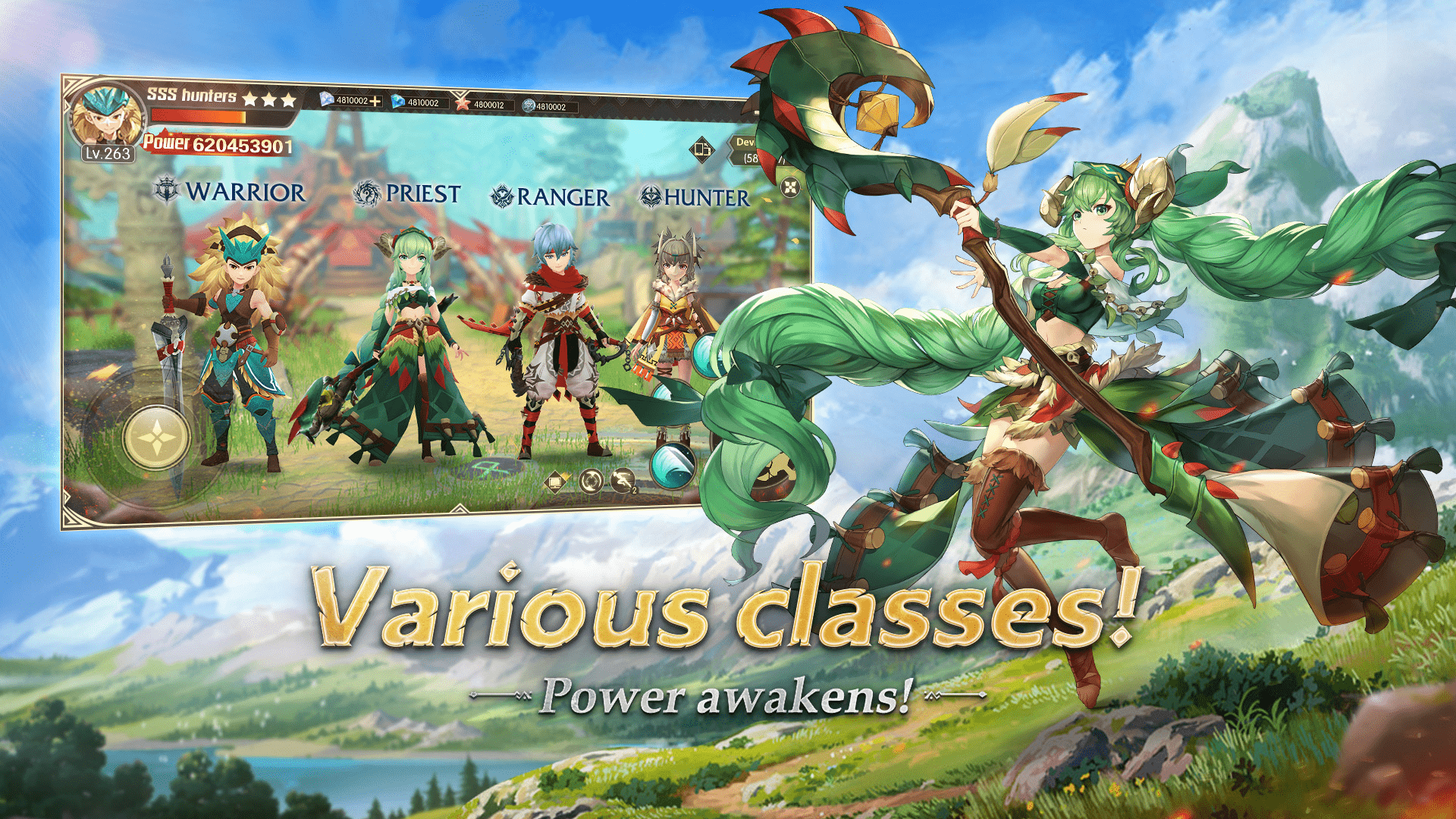 [Multiple classes, Advance and awaken for power!]
The strong Warrior can help tank damage at the frontlines; the beautiful Priest will protect you by your side; the valiant Ranger will deal long-range damage, and the mysterious Assassin can ambush the enemy leader! Combine the abilities of different classes to make battles more fun and easier!

In this game, you can find a very leisurely pet growth system as well as an AFK system, which allows you to level up easily and gain resources within a short time. Save your time yet create more fun. The system provides so many quests and missions that you can receive abundant rewards all the time by achieving them.
The game has been available for pre-order with exclusive pre-order rewards! You can also follow the official Facebook fan page and take part in the event there to win deluxe physical gifts including the iPhone 13 and OLED Nintendo Switch!
Pre-order on Google Play: https://play.google.com/store/apps/details?id=com.slsm.an.en
Facebook of the game: https://www.facebook.com/Dragon-HuntersHeroes-Legend-100538892569633
How to Download and Play Dragon Hunters: Heroes Legend on PC
Download and install NoxPlayer on your PC
Complete Google sign-in to access the Play Store
Look for Dragon Hunters: Heroes Legend in the search bar and install the game
Click the icon of Dragon Hunters: Heroes Legend on your home screen to start the game

Visit our site: en.bignox.com

NoxPlayer is a free Android emulator for playing mobile games on PC and Mac, supporting Android 5, 7, 8, and 9, compatible with Intel, AMD, and Apple processors. You can run NoxPlayer perfectly on commonly-used operating systems like Windows 7, 8, 10, 11, and iOS.