Play DRAGON QUEST OF THE STARS on PC with NoxPlayer
Dragon Quest of the Stars, the online RPG, is the new adventure of  Dragon Quest series, which gains great popularity all over the world since it is released on 25th February globally.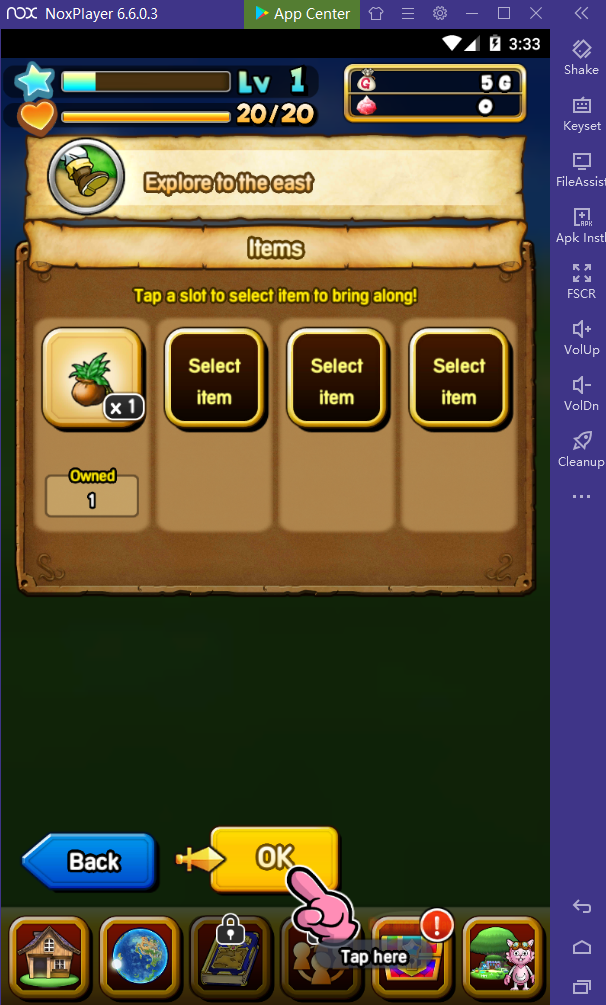 Dragon Quest of the Stars also supports to team up with your friends and provide bonuses for players and your friends.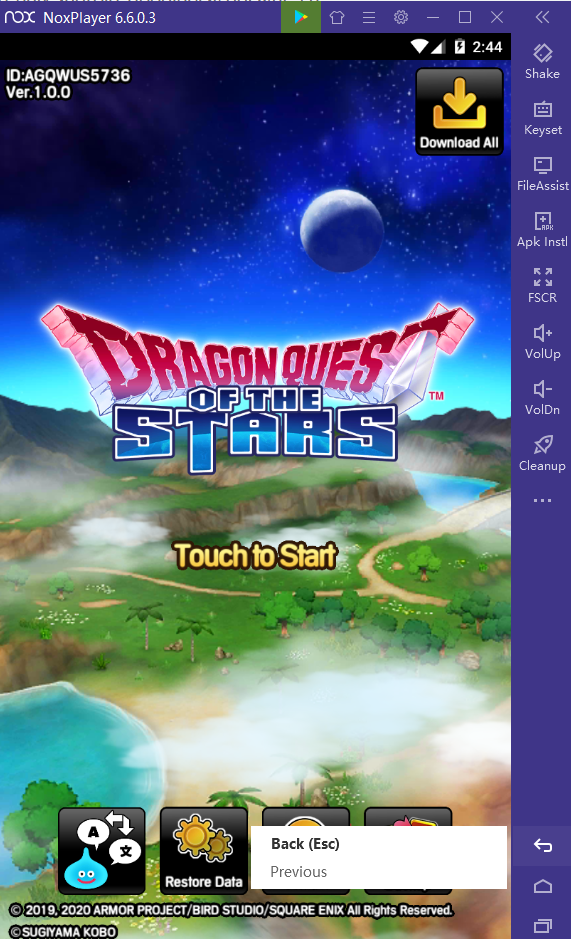 Tips for Playing Dragon Quest of the Stars with NoxPlayer
1. First, players can customize their character and choose the gender. Remember to level the characters as soon as possible and upgrade the weapons to challenge more monsters!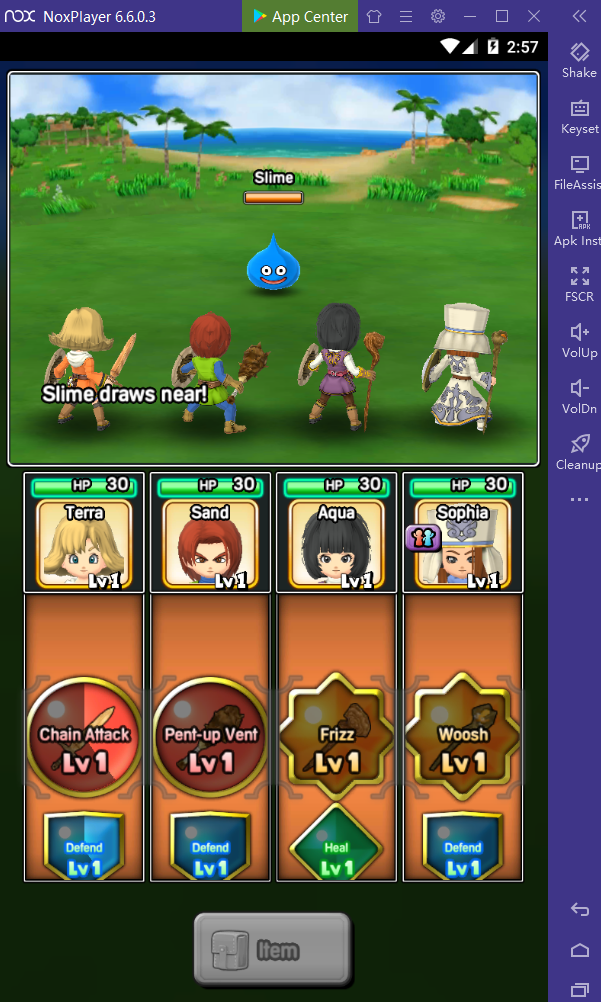 2. Tap the monster you wanna target and let the beast feel the force of your attack!
3.  During the battle, you can choose the skill of your character every round and release the "chain attack".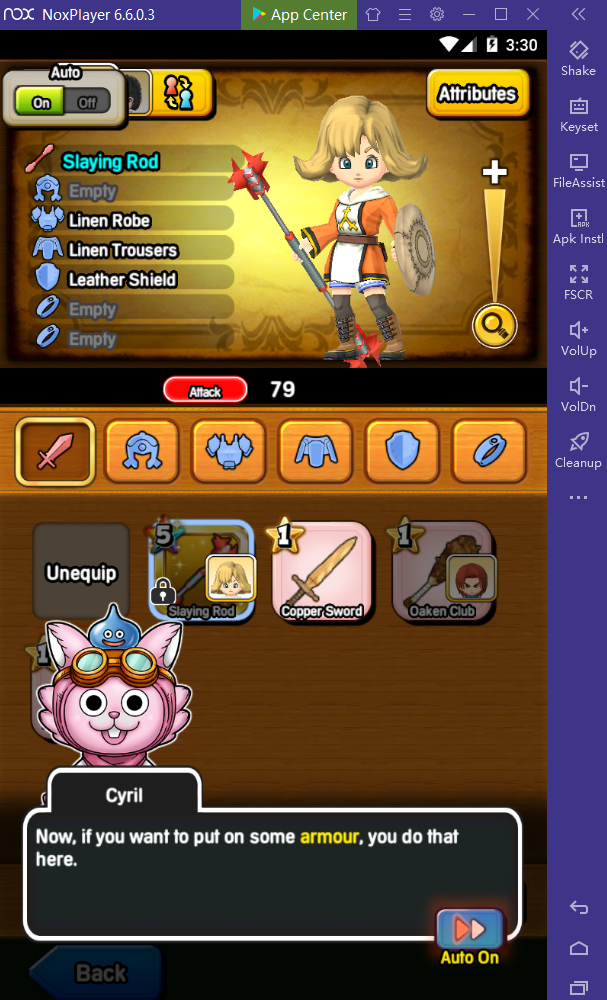 4. When players enter more levels, they will unlock Alltrades Abbey, where can change the jobs (called vocations) of the character.
5. The game also supports to change to players'ideal vocation!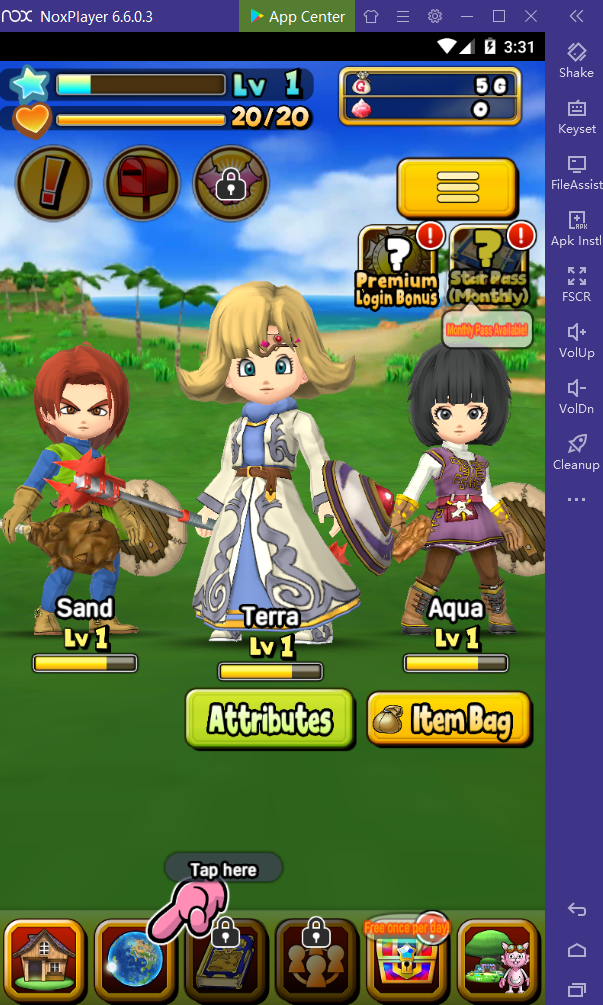 How to Download Dragon Quest of the Stars on PC with NoxPlayer
Download NoxPlayer
Click Tools👉Google play👉Sign-in Google account
Install Dragon Quest of the Stars on PC