Play Draw Climber on PC with NoxPlayer
Draw Climber, an arcade game with the goal to defeat your opponents and finish the race. With NoxPlyer, players can get funnier experiencer with a full-size screen in the draw climber.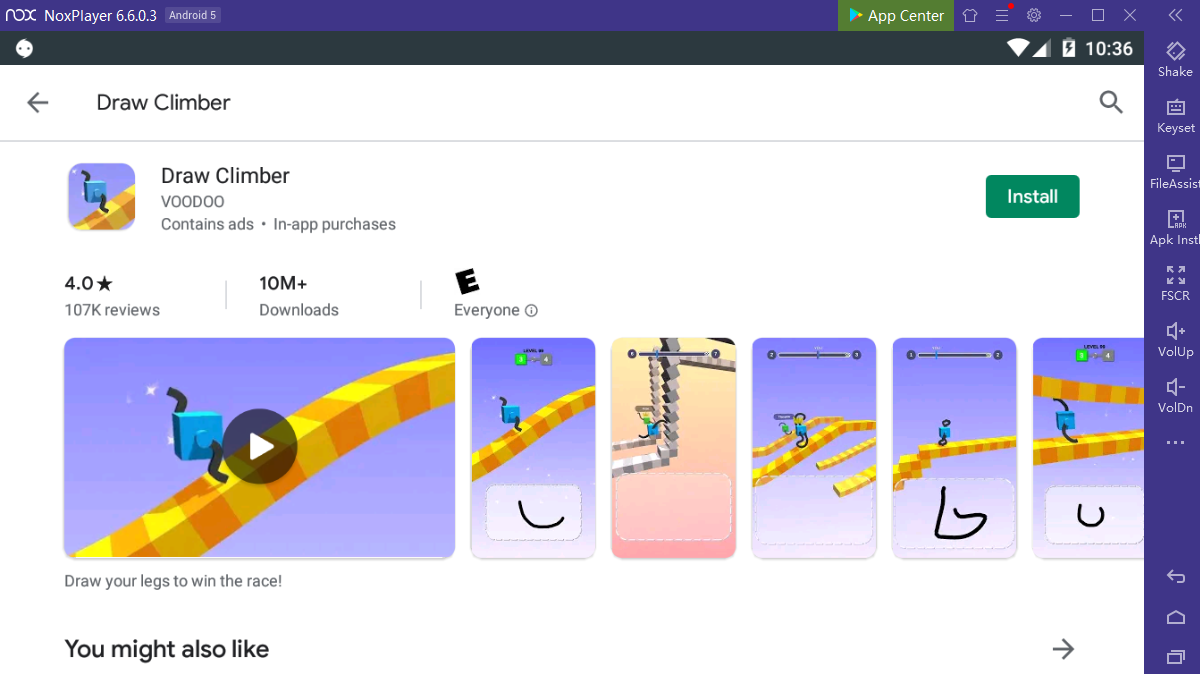 Tips for Playing Draw Climber on PC with NoxPlayer
1. What is special is that in the draw climber, players need to utilize their brain and paint the suitable brush to help their character to run faster and pass through the obstacles.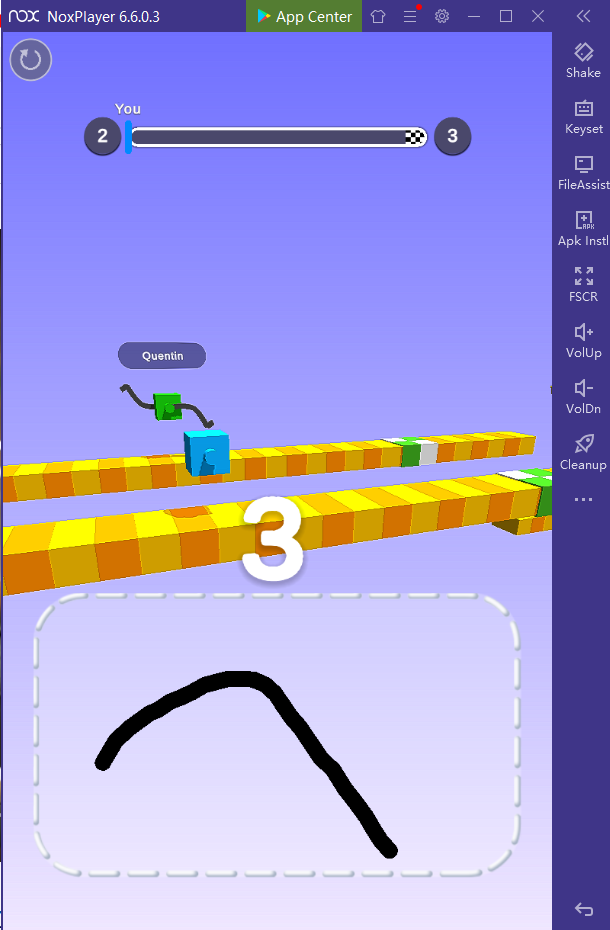 2. The brush will become the character's body. Whether the shape is, the character will utilize the body you paint to finish the task.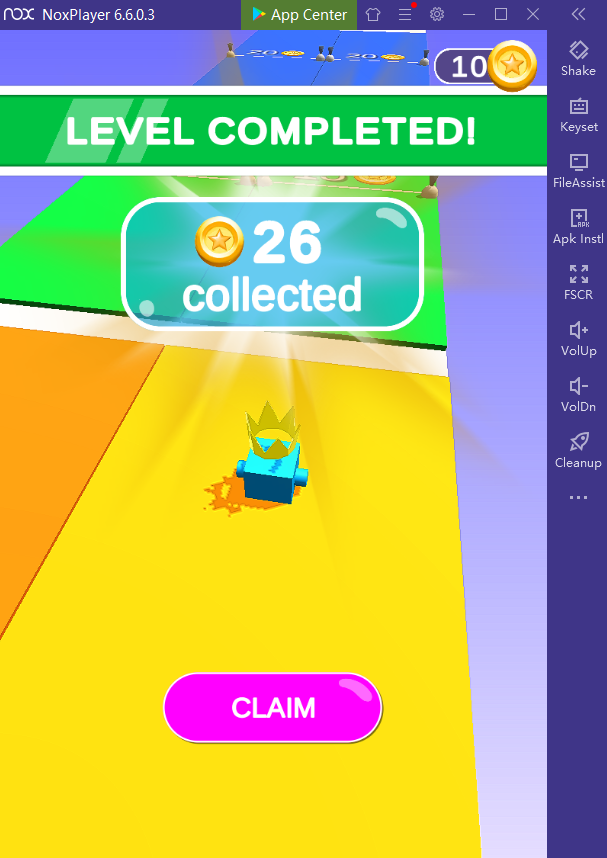 3. There are two special modes to chose: Speed and offline earning(no ads). In the speed mode, you can get coins only and try your best to get the most coins. and in the offline-earning mode.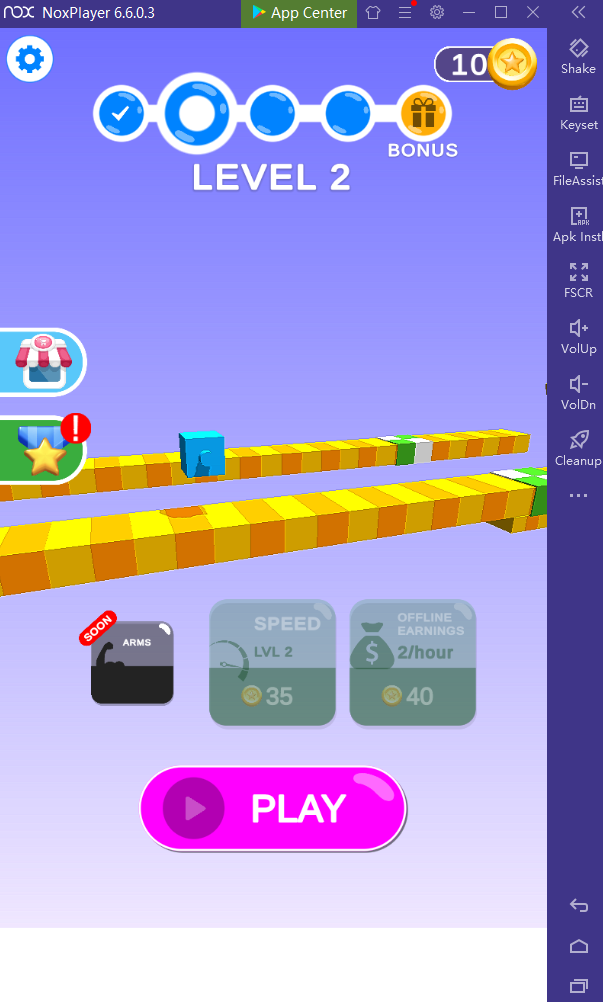 4.  In the general mode, you will race with your opponents and come up with more ideas to defeat him.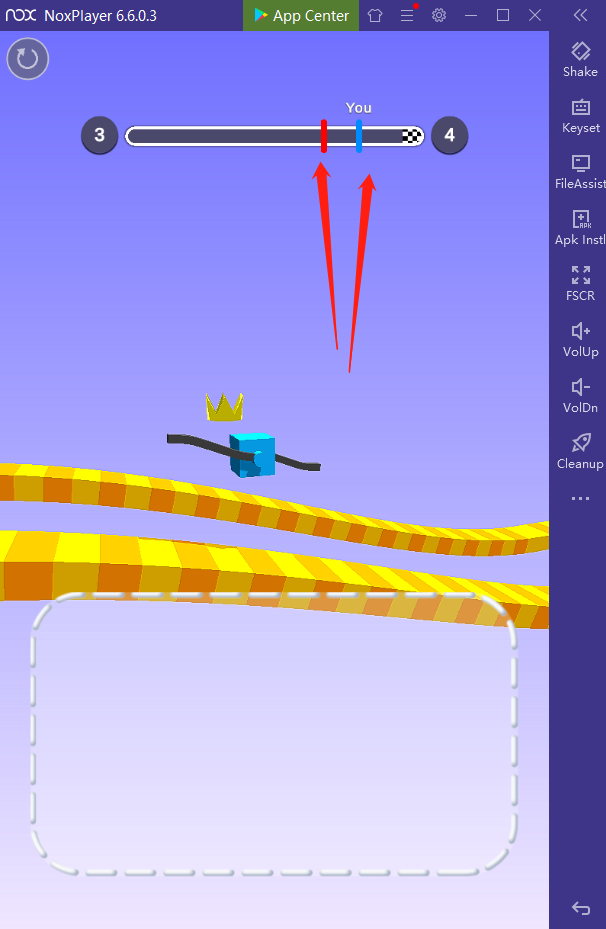 5.After every round, there will be a 30s in-app ads. When you get through more rounds, you will unlock more obstacles.
How to Download Draw Climber on PC  with NoxPlayer
Download NoxPlayer
Click Tools👉Google play👉Sign-in Google account
Install Draw Climber on PC