Fearsome Enemies and Precious Rewards Await in Glast Heim, Coming Soon to Ragnarok X: Next Generation!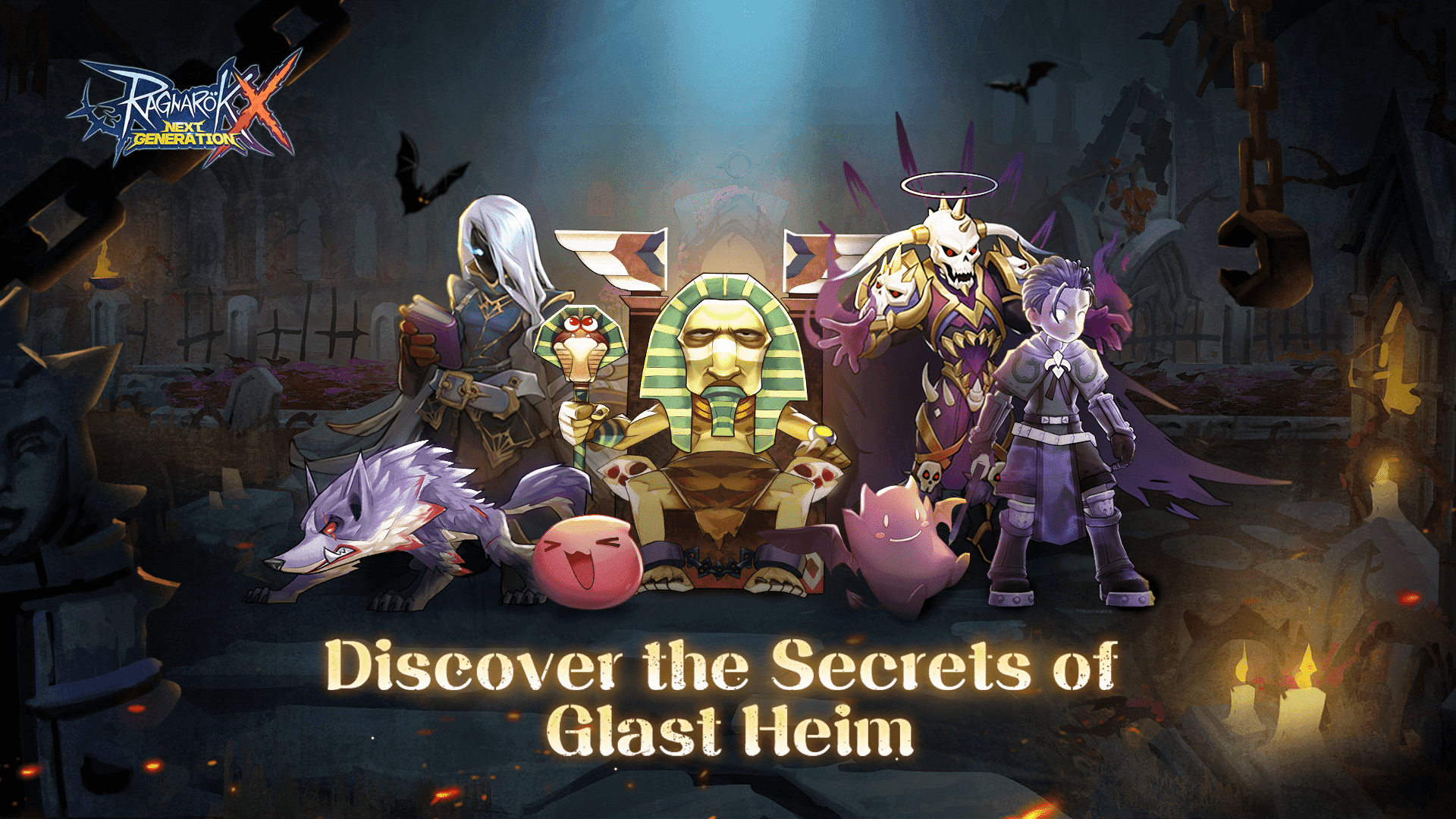 Upgrade your gaming experience, play ROX on PC with NoxPlayer

After much anticipation from long-time fans, publisher Nuverse is proud to announce that the dreadful halls of Glast Heim are opening soon in an upcoming update for Ragnarok X: Next Generation. Along with an increased Base Lvl. cap (Lvl. 90), expect a host of new bosses, monsters, story scenes, and of course, many sweet rewards!
As any fan of the Ragnarok franchise will fondly remember, Glast Heim has long been an iconic location in the land of Midgard. In Ragnarok X: Next Generation, the dreary halls of this haunted city have been fully realized in gorgeous 3D, bringing with it all new NPCs, quests, and monsters! Expect to meet up to 5 bosses in the area daily, with the new MVP Amon Ra and mini-boss Dark Priest ready to challenge any player foolish enough to face them. Each boss will spawn twice a day, with one more daily instance for players. Alongside these bosses are a plethora of familiar monsters, such as Injustice and Carat, among other ghostly foes.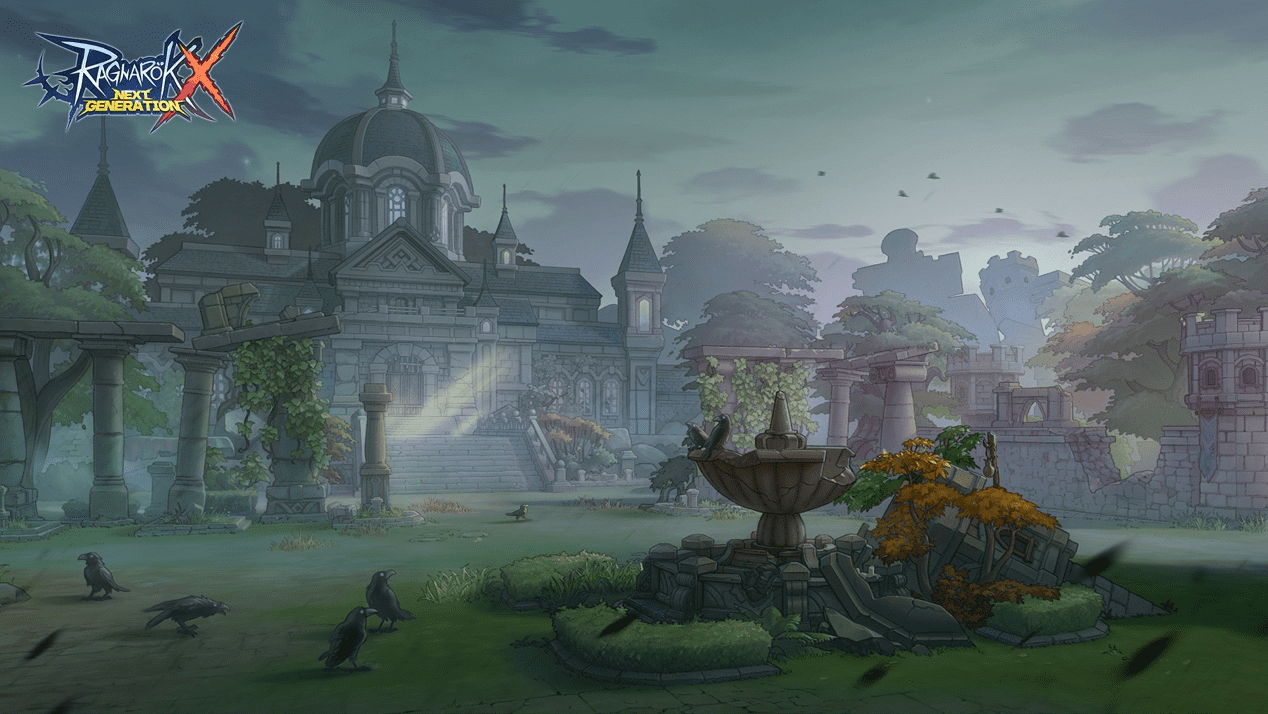 The Glast Heim Update also brings with it Lv. 9 Life Skills, as well as an NPC for the new Stat Enchantment system as well!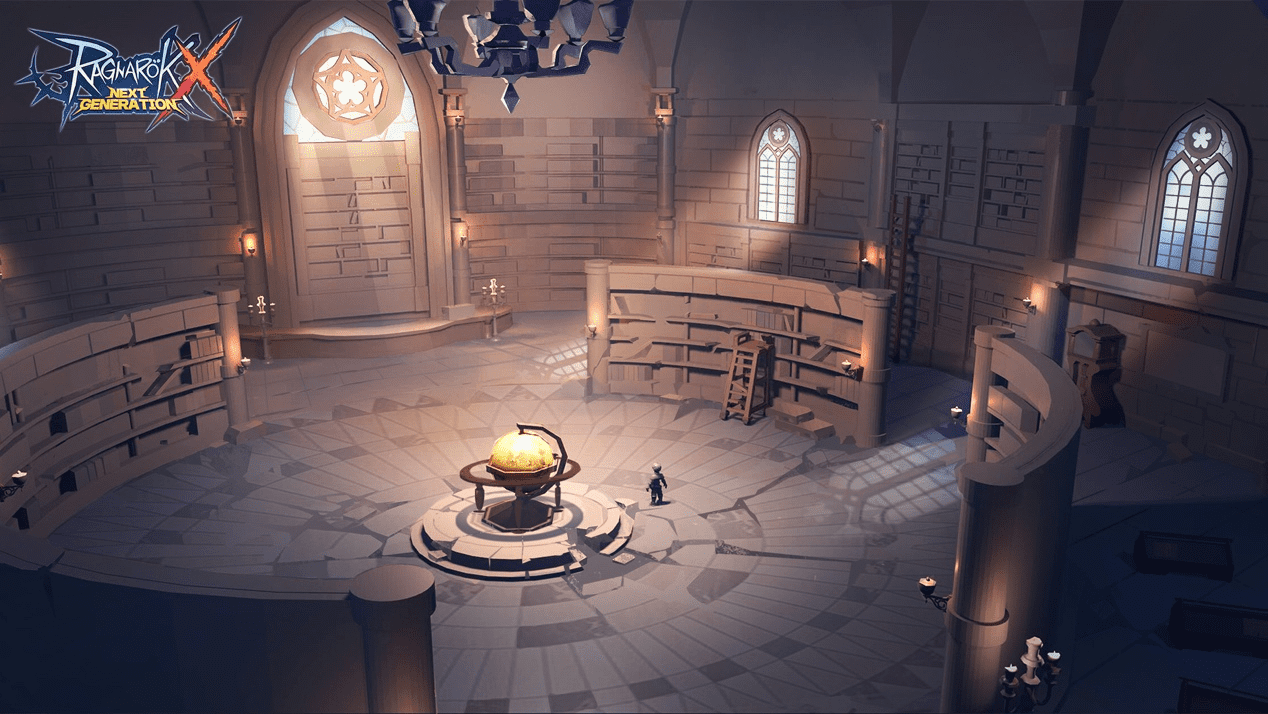 Whether you are a glory-seeker looking to make it to the new Level limit before anyone else, a hero-in-training in search of valuable power-ups, or a nostalgic franchise enthusiast eager to witness the new and improved (but still scary) Glast Heim, there's sure to be something special for you in the next update of Ragnarok X: Next Generation. Start your legendary journey today on both iOS and Android!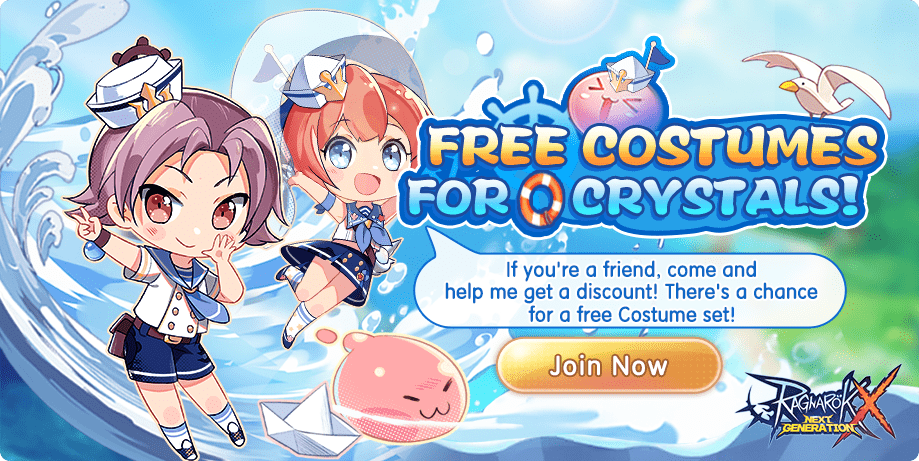 Players can also enjoy the Thanksgiving Surprise Discount, which allows them and their friends to bargain on the price of the Sailor Suit… It's worth 2,000,000 coins in the shop – but with the Thanksgiving Surprise Discount, players can earn huge discounts, or even get the suit for free! Simply click on the on-screen prompt every day when you log in to bargain for a random discount, and receive a 5x Crit chance on the first try each day! You can even invite a friend to help you out, and you'll both receive that 5x bargain boost!
How to play Ragnarok X: Next Generation on PC?
1️⃣Download 64-bit Android 7 of NoxPlayer emulator and install it.
2️⃣Sign in to access Google Play Store.
3️⃣Search for Ragnarok X: Next Generation in the Google search bar.
4️⃣Install the game and enjoy!