Genshin Impact Gameplay(Tier List): Play Genshin Impact on PC with NoxPlayer
Genshin Impact, an open-world adventure game, allows players to experience 7 nations and unlock the secret of Teyvat. With playing Genshin Impact on pc, players can utilize the keyboard to control the character and embark on an epic journey on a bigger screen. Here is a Genshin Impact guide for beginners, find the fun gameplay as follows:
Genshin Impact Guide: Tips for Playing Genshin Impact on PC with NoxPlayer
1. First, you will get your character at the beginning of the game, and check his attributes, artifacts, talents, weapons, and so on. There are totally 24 characters in Genshin Impact tier list, and every character has 6 constellations that can improve their capabilities.
2. Characters can control one of seven natural elements as follows: Electro, Dendro, Hydro, Cryo, Pyro, Anemo, and Geo. Cooking is another significant aspect of Genshin Impact's gameplay.
3. Start your episode and find the status of "The Seven", which can replenish your character's health up to a certain point while closing to that status.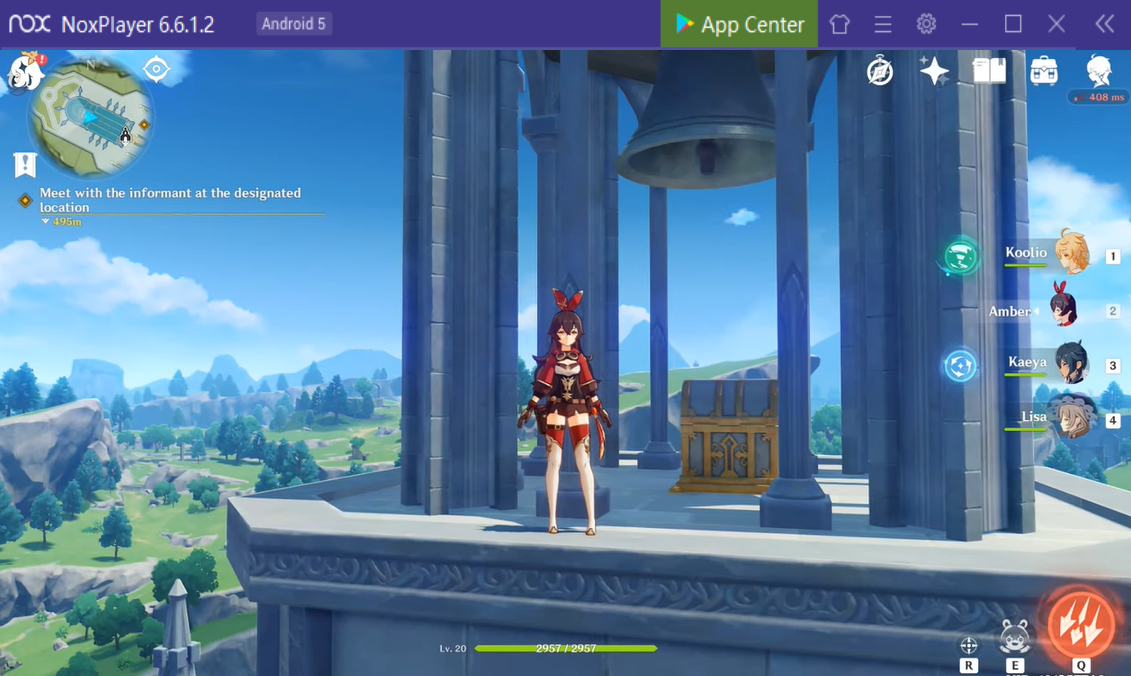 4. Complete the quest according to the storyline, and try to level up your character.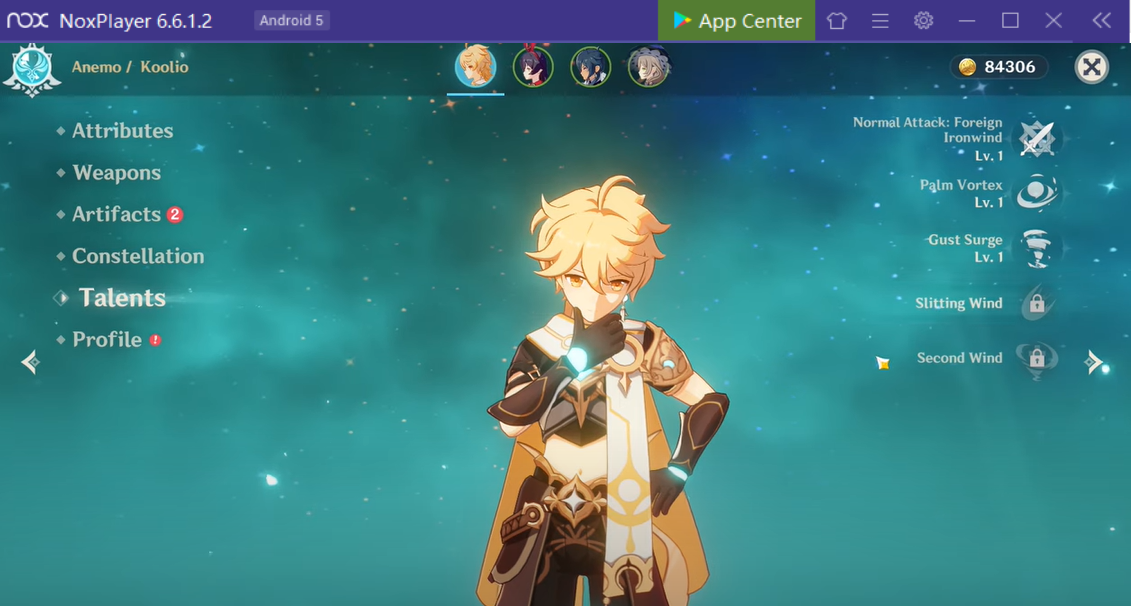 5. Use the ingredients in the wild to create some delicious dishes which can restore your characters' health.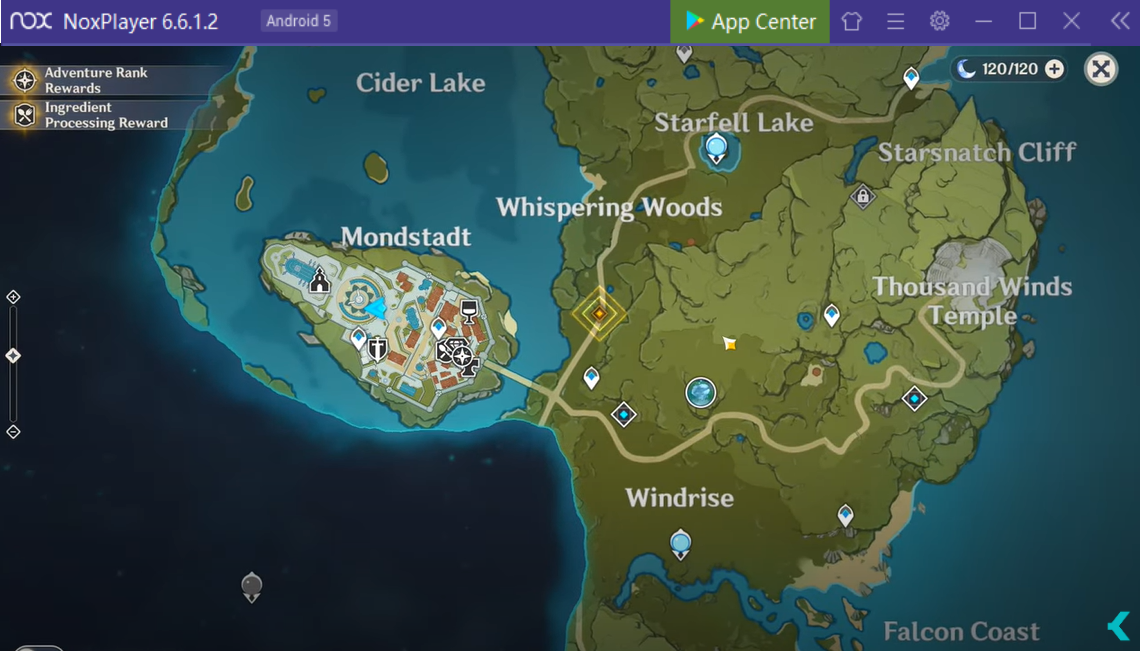 6. Take full use of the element, which will have a great effect on the combat.
Here is a sample video:
Genshin Impact Gameplay: How to Download Genshin Impact on PC with NoxPlayer
Download NoxPlayer
Click Tools👉Google play👉Sign-in Google account
3. Download Genshin Impact on PC