Girl Cafe Gun Complete Characters Tier List! Know Who to Pick Early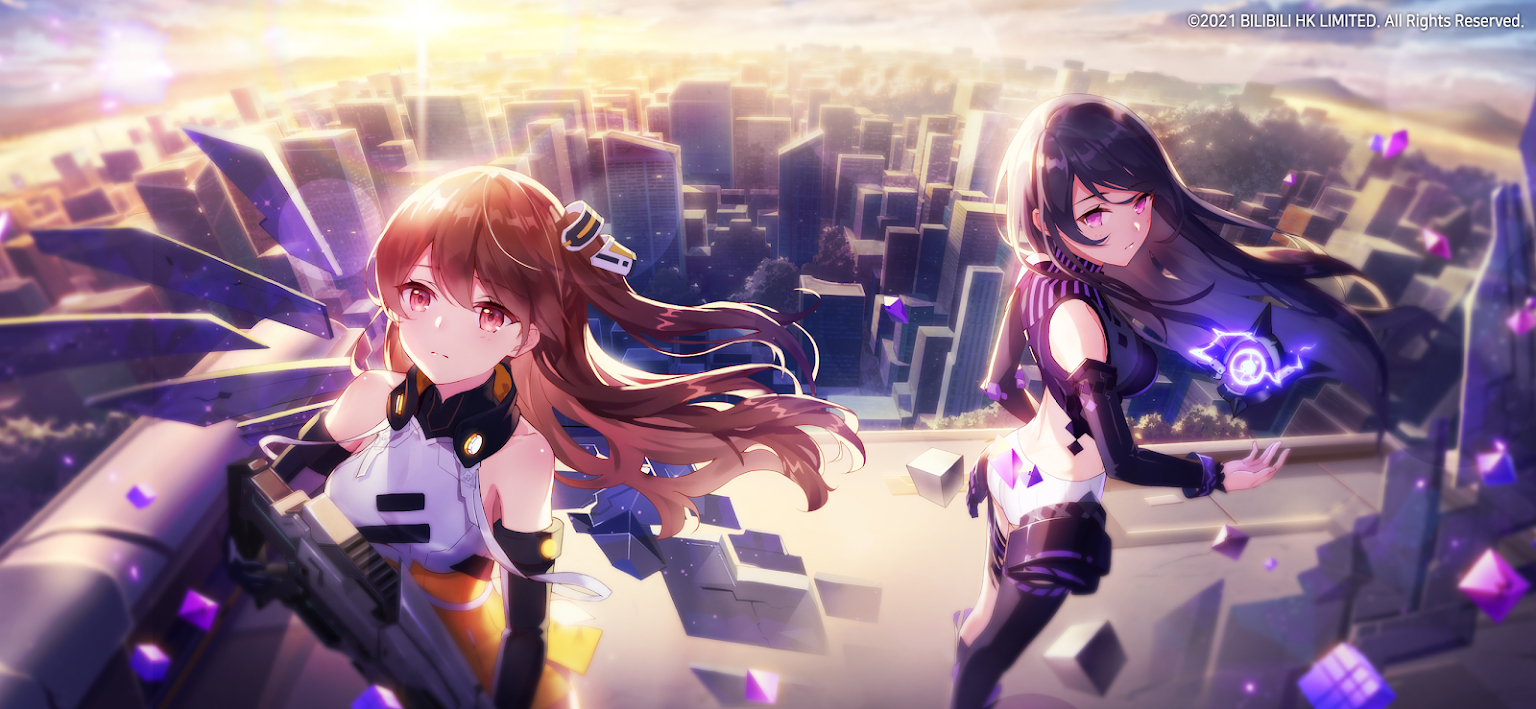 The famous Chinese company BiliGames is releasing the new RPG/Gacha/Action mobile game Girl Cafe Gun on 2021/9/9. To play this game with a bigger screen, keyboard, and mouse control, the best choice would be using an emulator like NoxPlayer (not to mention, NoxPlayer is also the official partner with the game). Before diving into the game, it's always best to know who to pick first to win battles easier in the future. Keep reading for a complete tier list of the characters of Girl Cafe Gun.
*Please kindly note that this blog is based on the editor's opinion, if you have any questions or suggestions, leave a comment below.

---
---
Girl Cafe Gun Tier List Based on Attacking Power and Survival Ability
1. Character Strength Ranking · Attacking Power · S – A
Check the chart below to have a closer look at the characters of different power types – biology, phantom, mechanical, erosion, and others. Characters are ranked from S to A.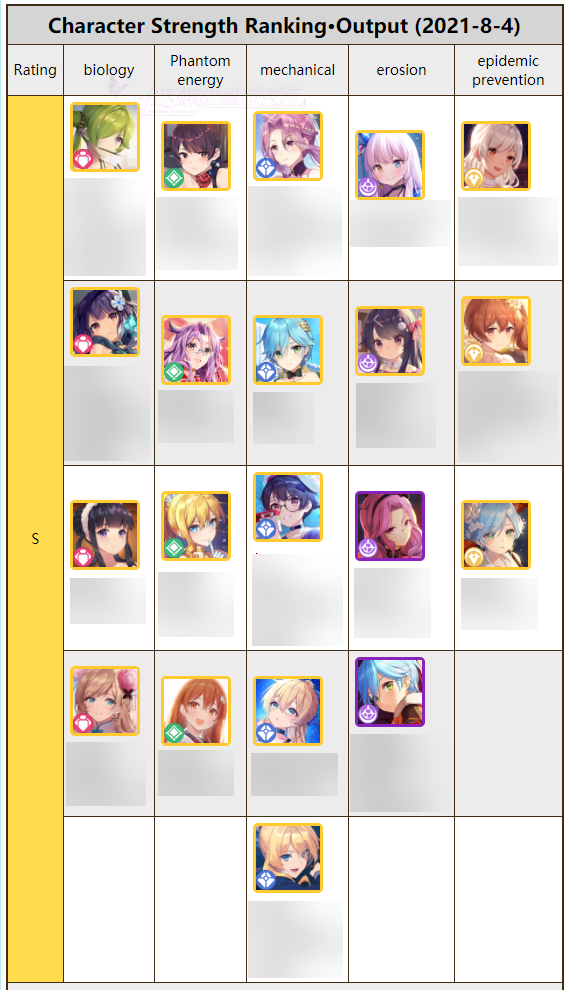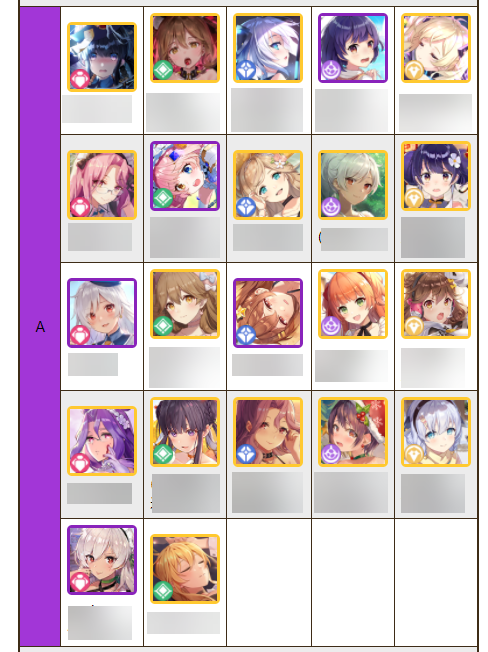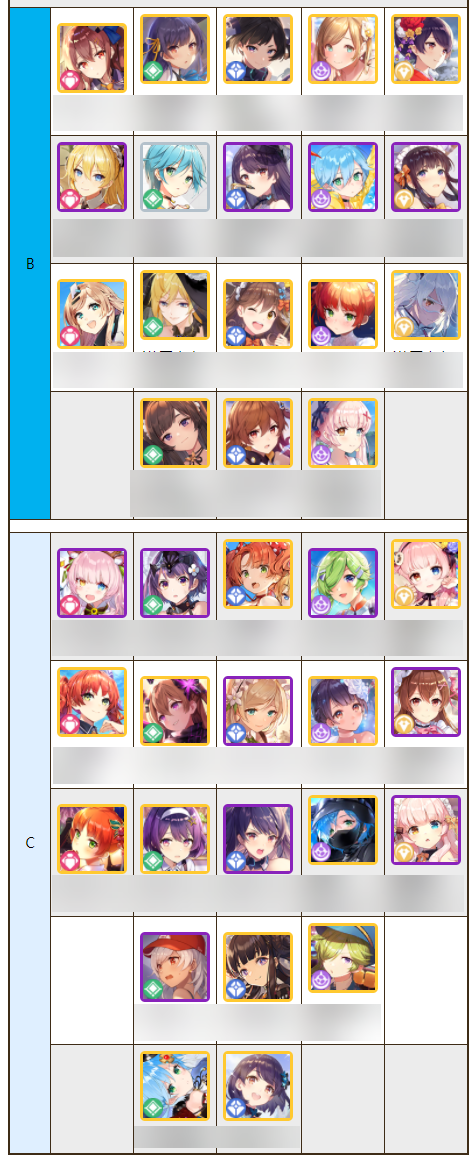 2. Character Strength Ranking · Survival Ability· S – A

Credit to this Fanpage (迷蝶战略研究所) of Girl Cafe Gun. Please refer to it for more details.
How to play Girl Cafe Gun on PC?
1. Download NoxPlayer emulator and install it.
2. Sign in to access Google Play Store.
3. Search for Girl Cafe Gun in the searching bar.
4. Install the game and enjoy!