Honor Of Kings Global Release | Guide for how to unlock heroes(characters) for free
As Honor of Kings, the most-awaited game, is finally released in Brazil, more and more players worldwide start to play Honor of Kings and have their favorite heroes. However, it is always a problem for players to unlock the heroes they like. So here, for those who are eager for new heroes, we have some guides for how to unlock heroes for free.
For new players
There are always benefits for new players. As a new player, you can
1) Have the chance to choose your first hero after you install the game.
2) Obtain 4 genuine heroes for free when you sign in to the game for 7 days. (New Player 7-Day Sign-in)
3) Draw heroes and skins from the shop for free with the honor points you get by completing the New Player Missions.
Event Reward
One important section to unlock heroes for free is event rewards. You have to play rank matches and after reaching the Platinum IV tier, you will be offered a corresponding hero which is a reward for completing the event.
The Road to Greatness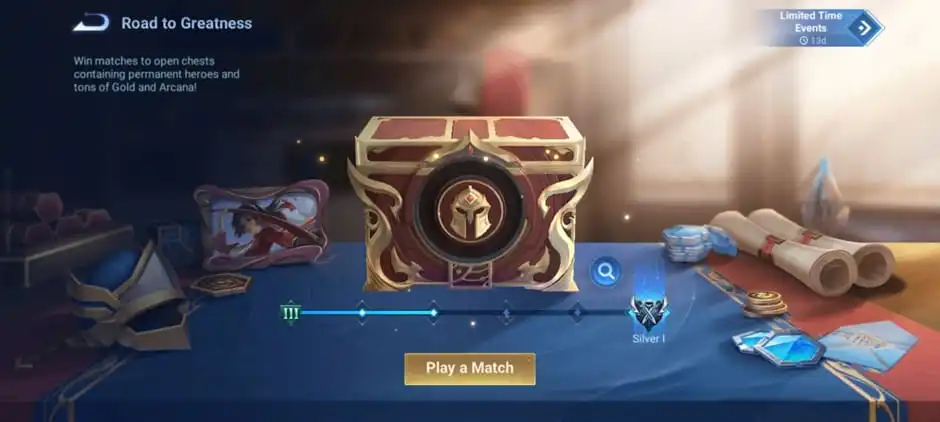 This is another important section that you cannot miss. This event, which is time-limited, will end in only 13 days and offer you six random heroes. That means you can unlock one random hero after reaching each division from Bronze 3 to Silver 1.
Time-limited Tier up
This is also a time-limited event which will end in 14 days. You can obtain a ton of gold in this event which will help you buy heroes from the shop.
New Start Challenge Mission
This particular event will offer diamonds and arcana. You can get special offers from the shop from those stacked-up diamonds whose maximum number you can get from this event is 200.
7-day Streak Challenge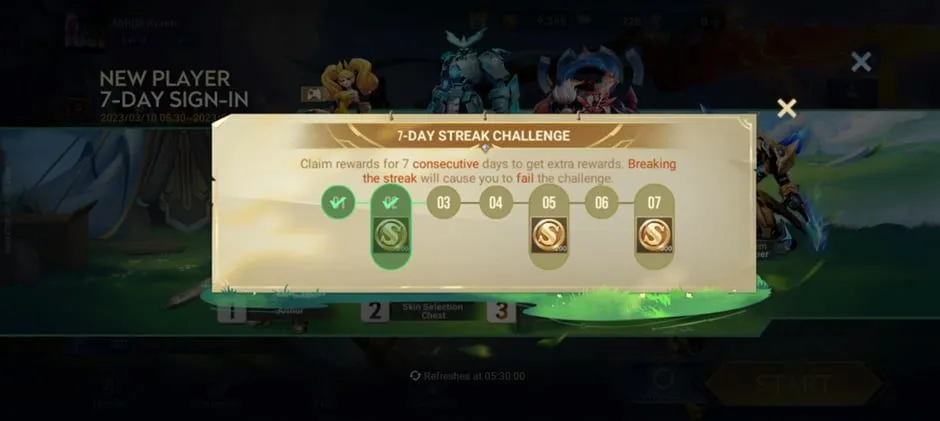 You can earn a handsome amount of gold from this event if you can log in for seven spontaneous days and you can buy heroes from the shop with the gold you earned.
Fight Together. Fight Better.
All you have to do is make a friend and then play 3 matches with the friend. After completing it, you will be rewarded with 100 diamonds and a bag of gold, which will help you buy heroes from the shop.
Also, you can download and play Honor of Kings on PC for a better gameplay experience with Noxplayer, the perfect Android emulator to play Honor of Kings.
How to Download and Play Honor of Kings on PC with NoxPlayer
Download and install NoxPlayer on your PC
Complete Google sign-in to access the Play Store
Look for Honor of Kings in the search bar and install the game
Click the icon of Honor of Kings on your home screen to start the game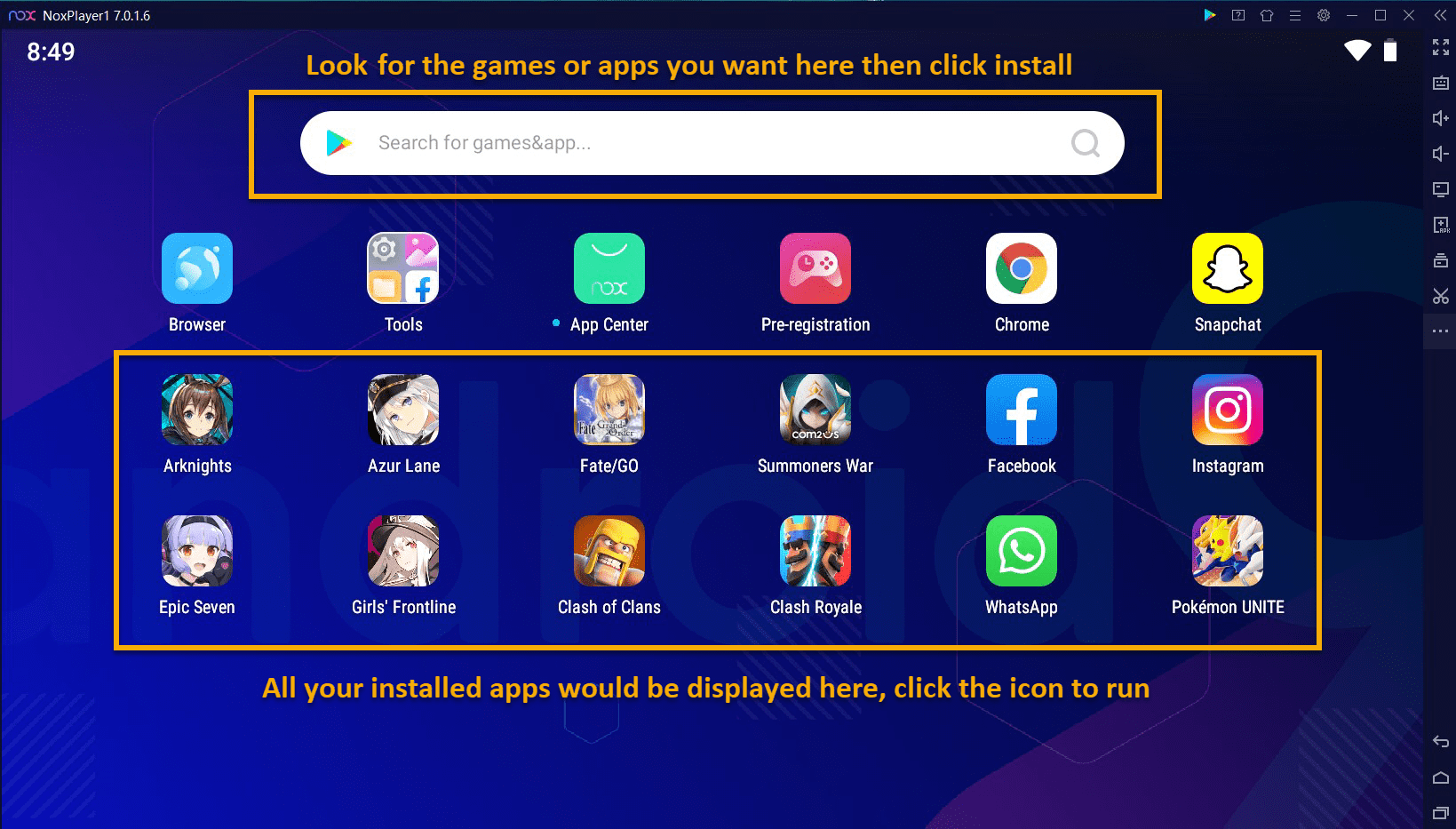 Visit our site: en.bignox.com
NoxPlayer is a free Android emulator for playing mobile games on PC and Mac, supporting Android 5, 7, 8, and 9, and compatible with Intel, AMD, and Apple processors. You can run NoxPlayer perfectly on commonly-used operating systems like Windows 7, 8, 10, 11, and iOS.