Royal Match Cheats – Tips & Tricks You Need to Know
Royal Match is a popular and classic match-3 game developed by Dream Games Ltd.  However, many players still have a hard time with Royal Match, which leads them to look for Royal Match Cheats, Tips, and Tricks.
In Royal Match, players need to help King Robert restore his palace to its former glory. Therefore, you need to earn stars by completing match-3 levels. If you have played other puzzle games like Candy Crush or Garden Escape you already are familiar with the gameplay of Royal Match.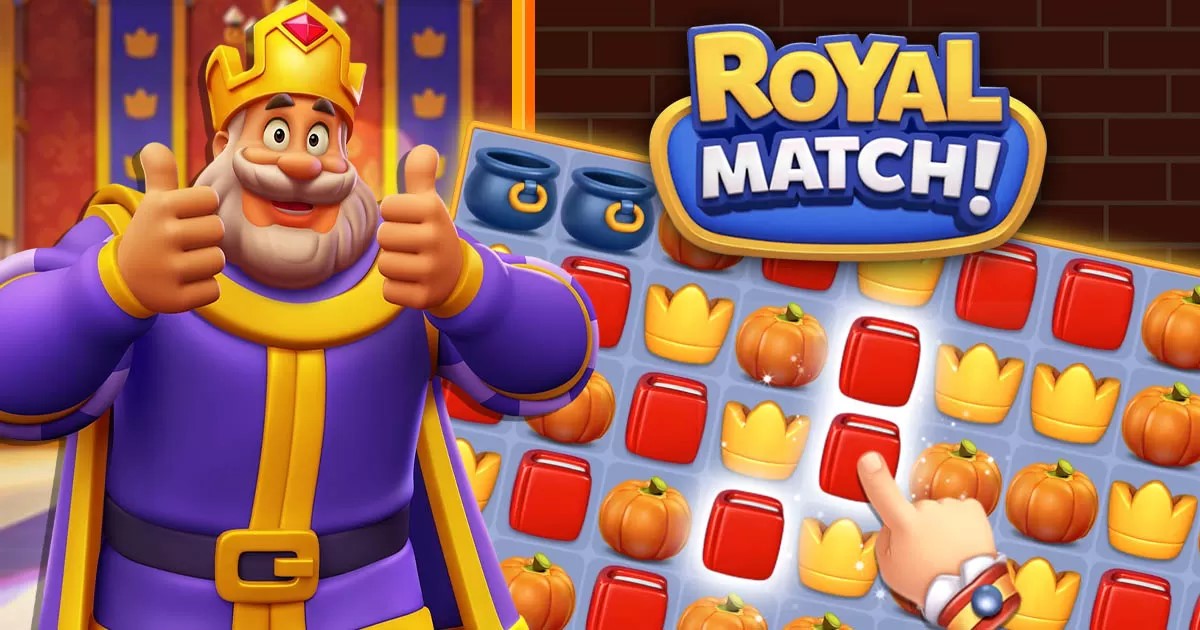 Royal Match Cheats, Tips, & Tricks
Take Your Time, Think Twice Before Making a Move
Although Royal Match is a casual puzzle game, it still requires logical thinking. It is better to think twice while considering your next move at all times. It is important to avoid wasting precious moves. If you get stuck, just wait for a few seconds and the game will suggest a move for you. Ignore this suggestion if you feel it's not helpful.
Try to Match the Bottom Tiles First
One important Match tip is to match bottom tiles when you're in doubt. If you get lucky, you just might create a cascading effect of additional matches and get extra Boosters by accident. However, please note that these Royal Match cheats may be highly effective but will not work all the time. A rule of thumb is to focus on the lower board if you need a tile refresh.
Make the Most of In-Game Boosters
Just like other match-3 puzzle games, Royal Match has lots of Boosters. Therefore, to make your missions easier, please make sure to watch out for these Boosters:
TNT – decimates all the tiles within a 3×3 radius. Obtain this explosive barrel by making a T- or L-shaped match.
Light Ball – destroys all tiles on the board with the same color. Match 5 tiles in a line, horizontal or vertical, to make a Light Ball.
Propeller – wipes out tiles in a plus (+) pattern before taking off to another part of the board and blowing up a tile included in the level's quest. Get a Propeller by matching 4 tiles huddled to form a square.
Rocket – clears an entire row or column of tiles according to its direction. Make a Rocket by matching only 4 tiles in a vertical or horizontal line.
A good Royal Match cheats you should know is to combine these Boosters. For instance, combining 2 TNT barrels doubles the effect and radius of the explosion. Mixing a Light Ball with any of the other 3 Boosters replaces all tiles of the same color with that exact Booster. Furthermore, combining 2 Light Balls is a boon as it eradicates all tiles on the board; replacing them with an entirely new set.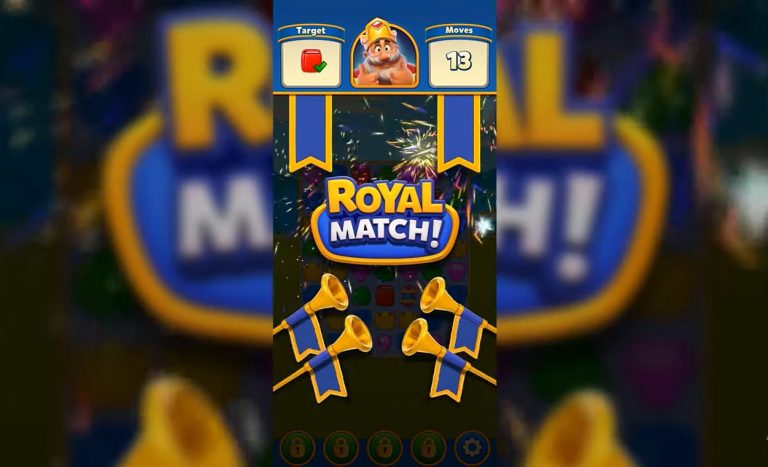 Don't Hesitate to Use Pre- and In-Level Power-ups
When you come across a difficult level, make sure to utilize all pre-level Boosters available before replaying the board. Royal Match also comes with in-level Boosters located at the bottom of the screen. These are convenient power-ups that help you clear the board and move to the next one.
How to Download and Play Royal Match on PC with NoxPlayer
Download and install NoxPlayer on your PC
Complete Google sign-in to access the Play Store
Look for Royal Match in the search bar and install the game
Click the icon of Royal Match on your home screen to start the game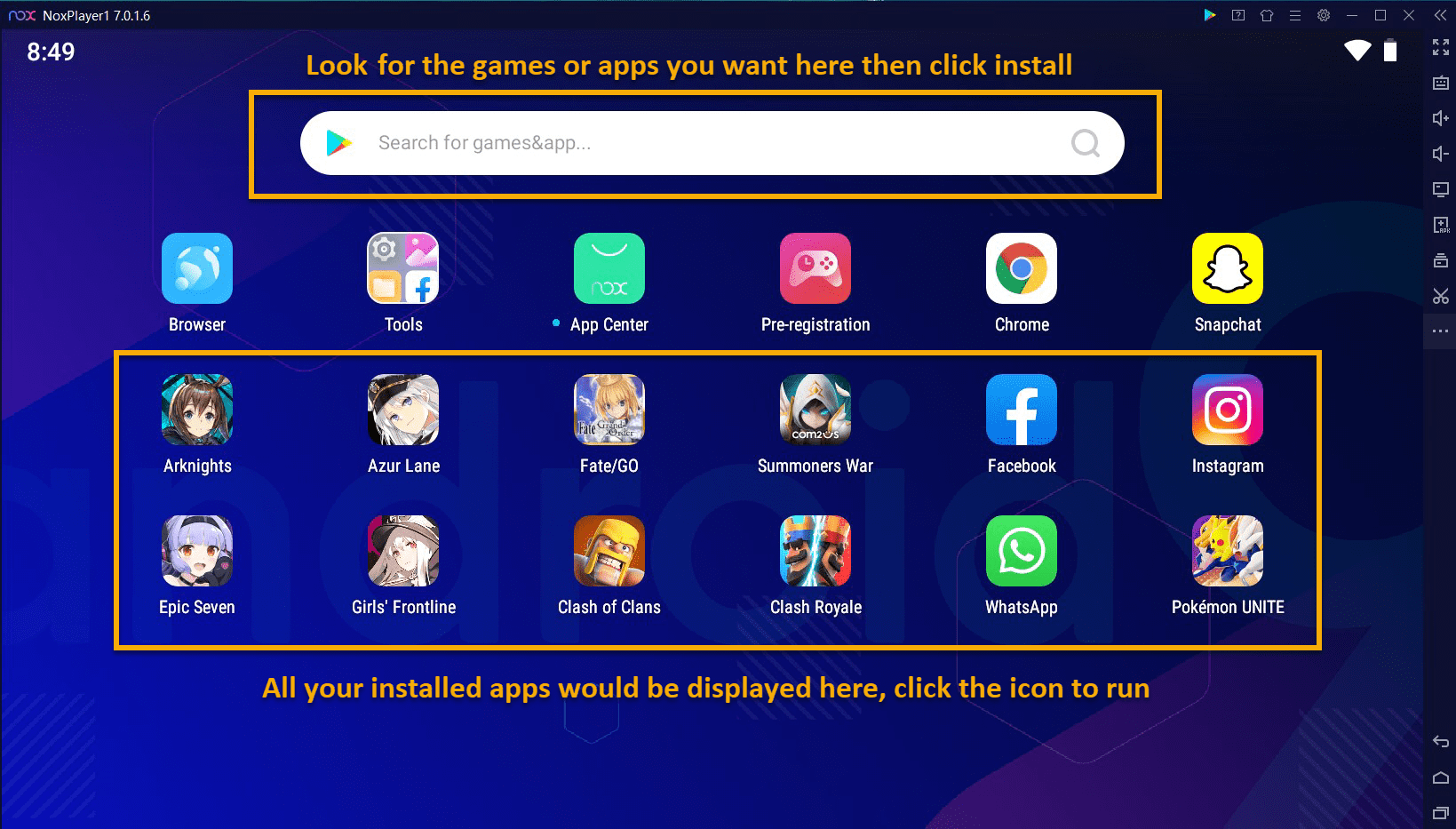 Visit our site: en.bignox.com
NoxPlayer is a free Android emulator for playing mobile games on PC and Mac, supporting Android 5, 7, 8, and 9, and compatible with Intel, AMD, and Apple processors. You can run NoxPlayer perfectly on commonly-used operating systems like Windows 7, 8, 10, 11, and iOS.