How to Catch Pet in Ragnarok X: Next Generation (ROX)?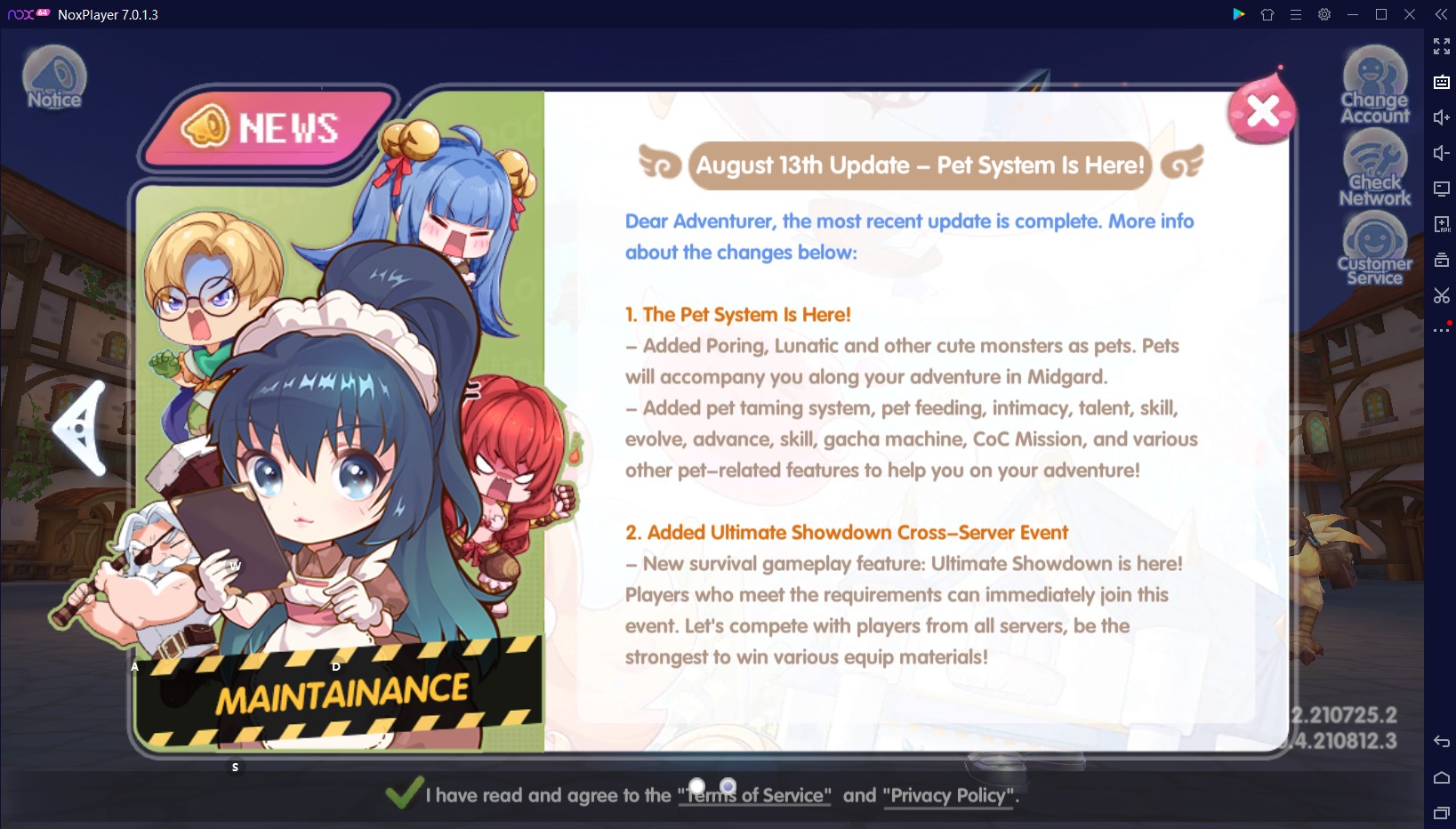 Hi guys! Beloved ROX (Ragnarok X: Next Generation) just released a new pet system in this latest update! Now, Rox has:
1. Added Pring, Lunatic and other cute monsters as pets.

2. Added pet taming system, pet feeding, intimacy, talent, skill, evolve, advance, skill, gacha machine, CoC mission, and various other pet-related features.
To unlock the pet system, players will need to attain a base level of 60.
You could follow the detailed tutorial when you log in to the game, our you could also follow this complete ROX pet system guide.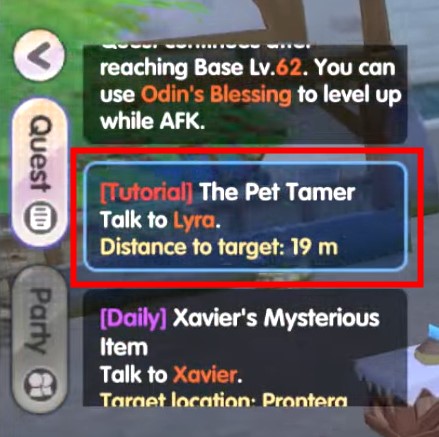 ---
---
How to catch a pet in ROX (Ragnarok X: Next Generation)?
1. In Prontera >> go to Pet Merchant: purchase and prepare the items that you need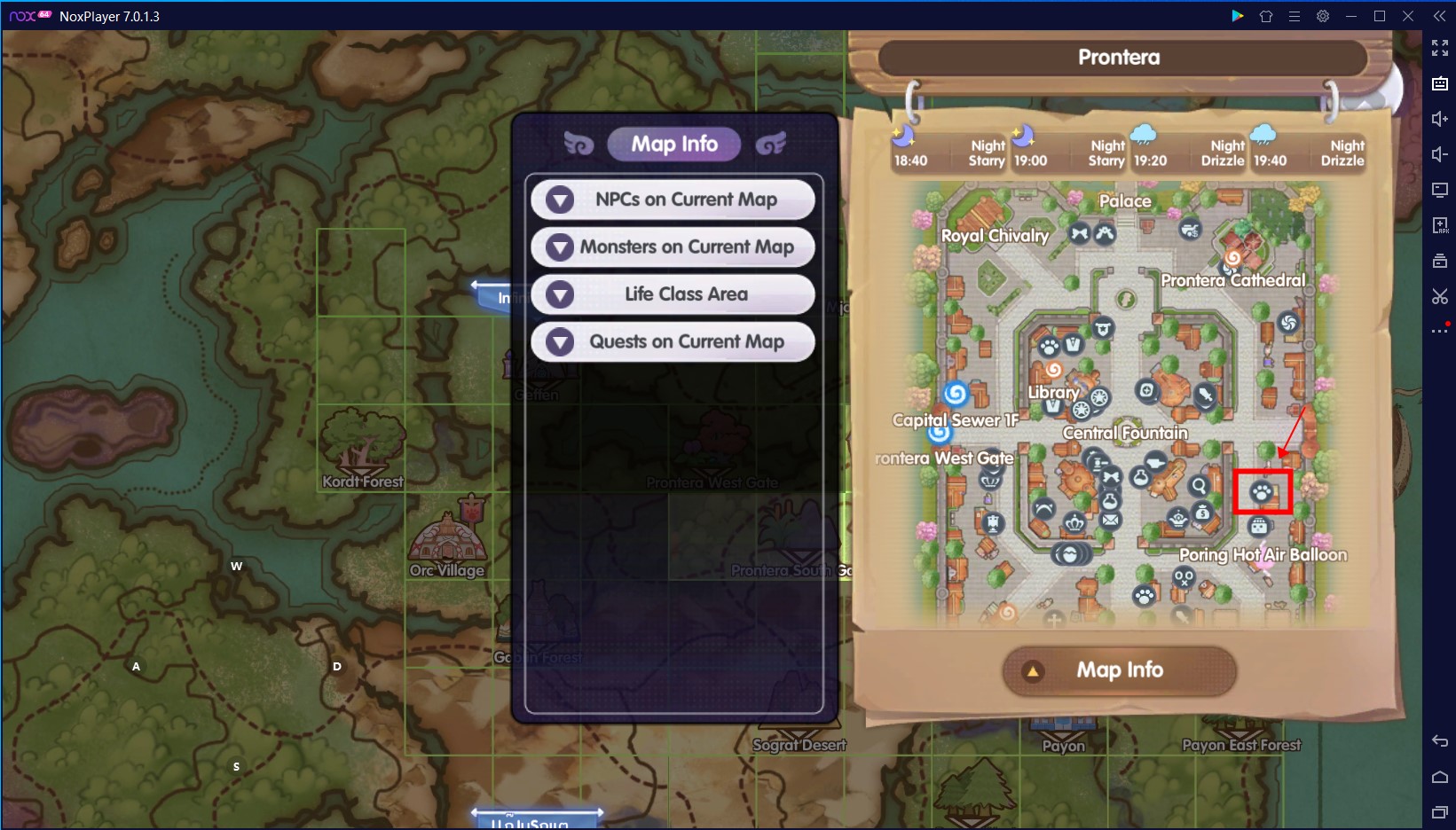 2. Talk to Basic Pet Merchant Lyra and enter Pet Shop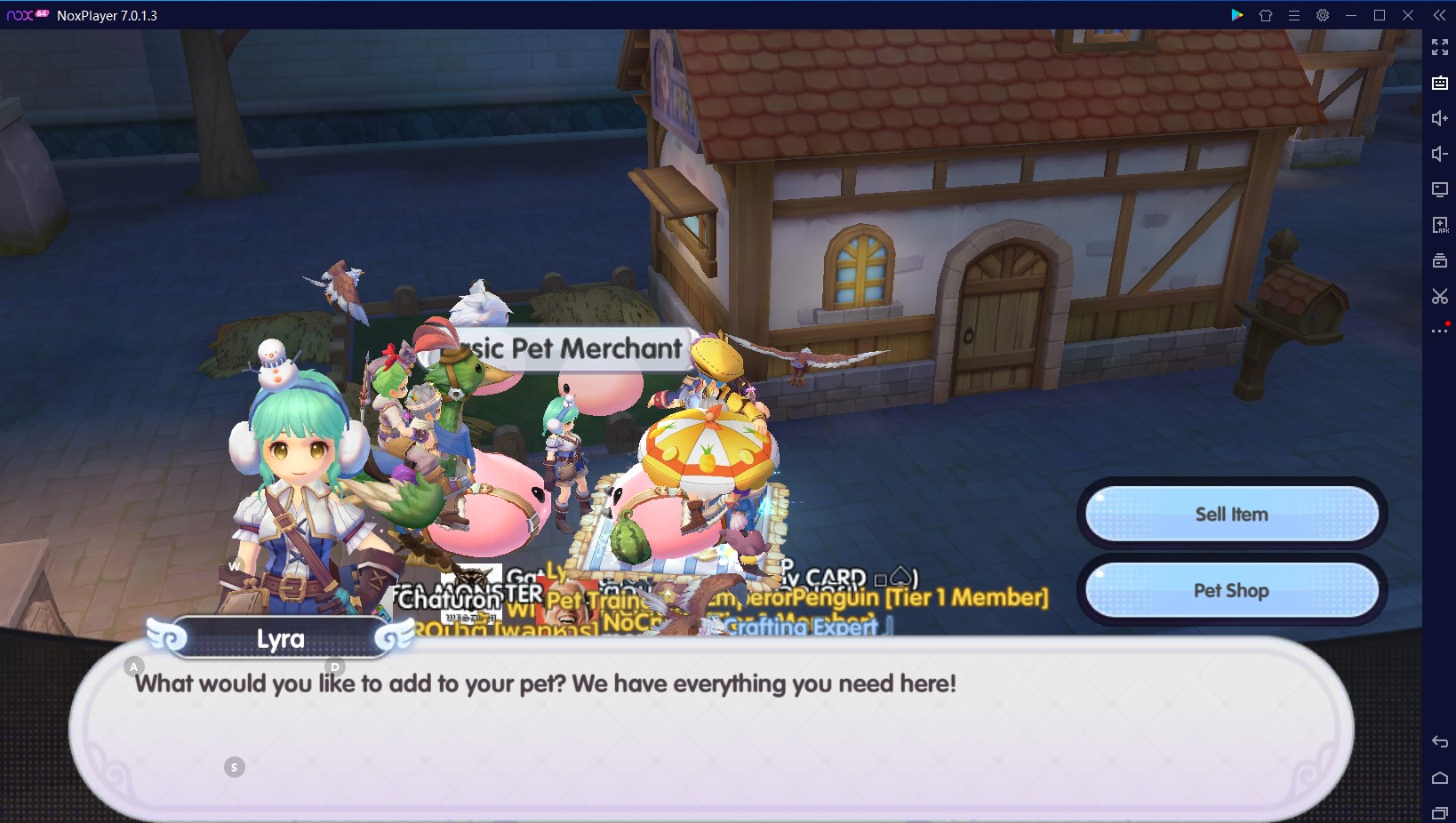 3. Purchase Pet Slingshot and many Projectiles. Reminder: for some pets, you need special items to catch them.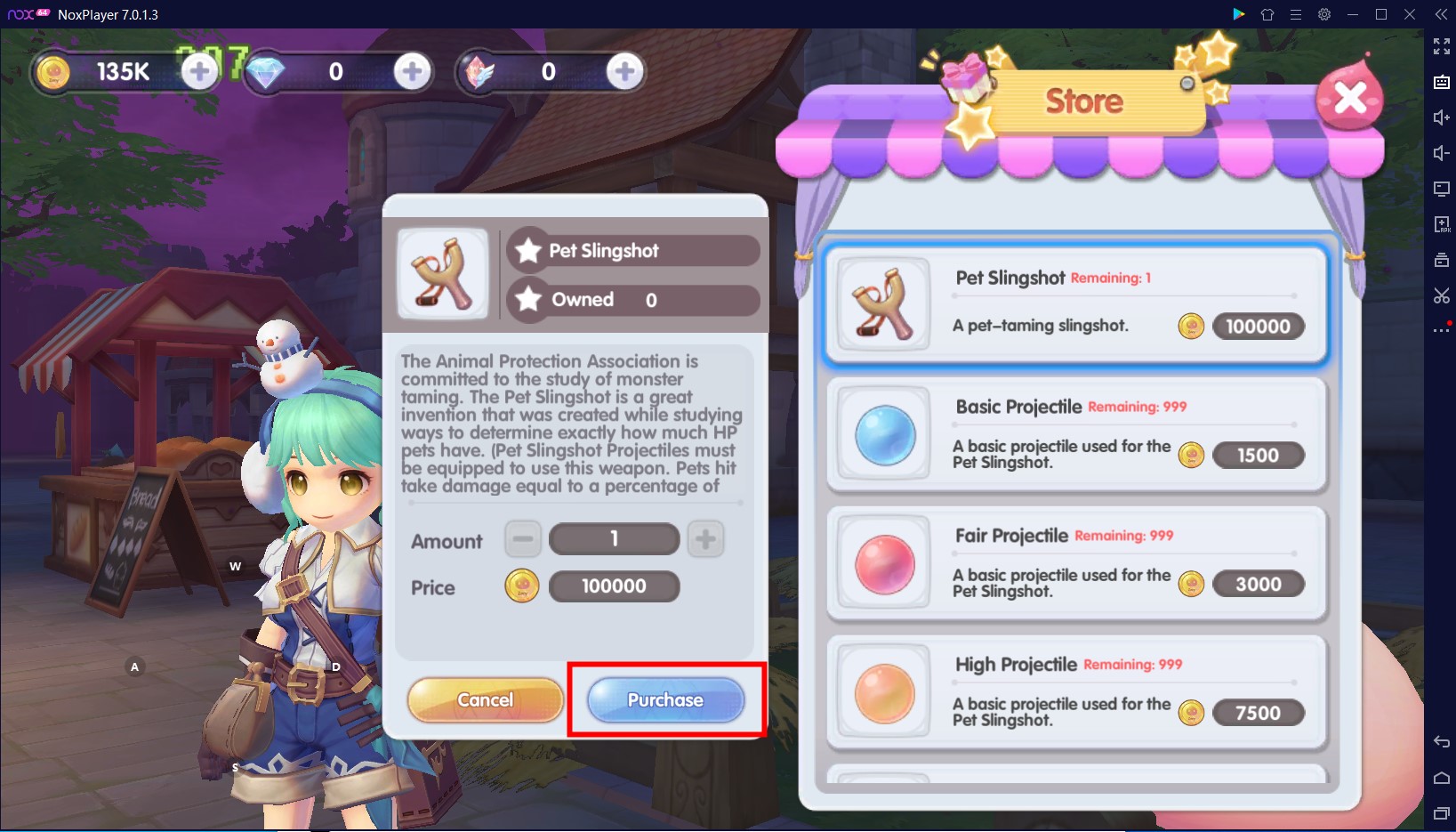 4. Open your backpack and equip Pet Slingshot.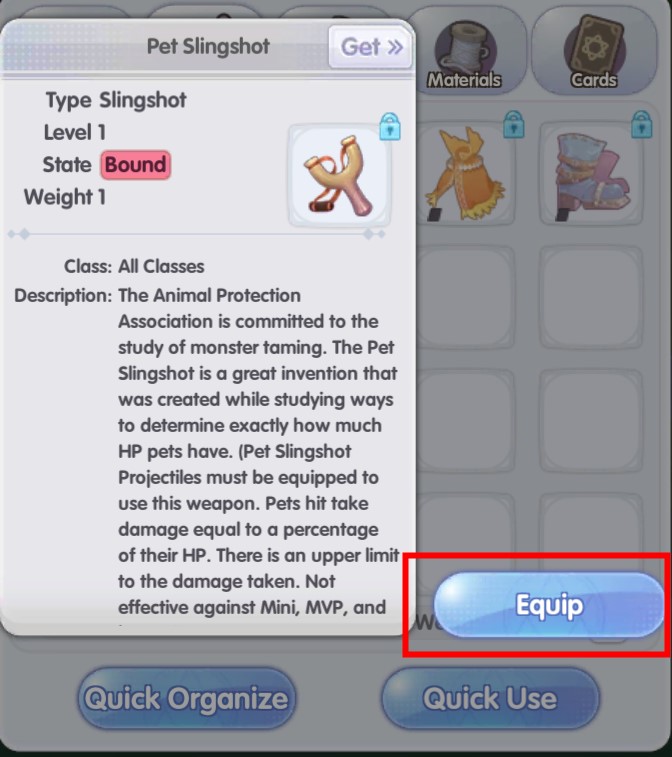 5. Check pet's habitat: you could find their habitats in Life >> Pets >> Select a pet >> Habitat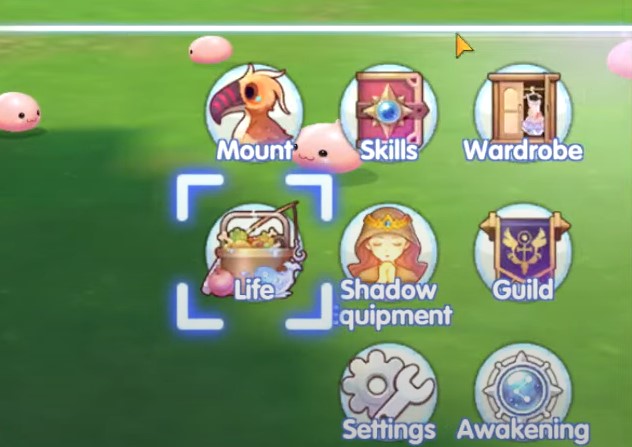 6. Go to their habitat, then you could use your taming items to catch them! Reduce the pet's HP with slingshot attacks >> increase the success chance!
How to play Ragnarok X: Next Generation on PC?
1.Download NoxPlayer emulator and install it.
2.Sign in to access Google Play Store.
3.Search for Ragnarok X: Next Generation in the searching bar.
4.Install the game and enjoy!