How to Fix the Disconnected Issue of Disney Mirrorverse on Android 9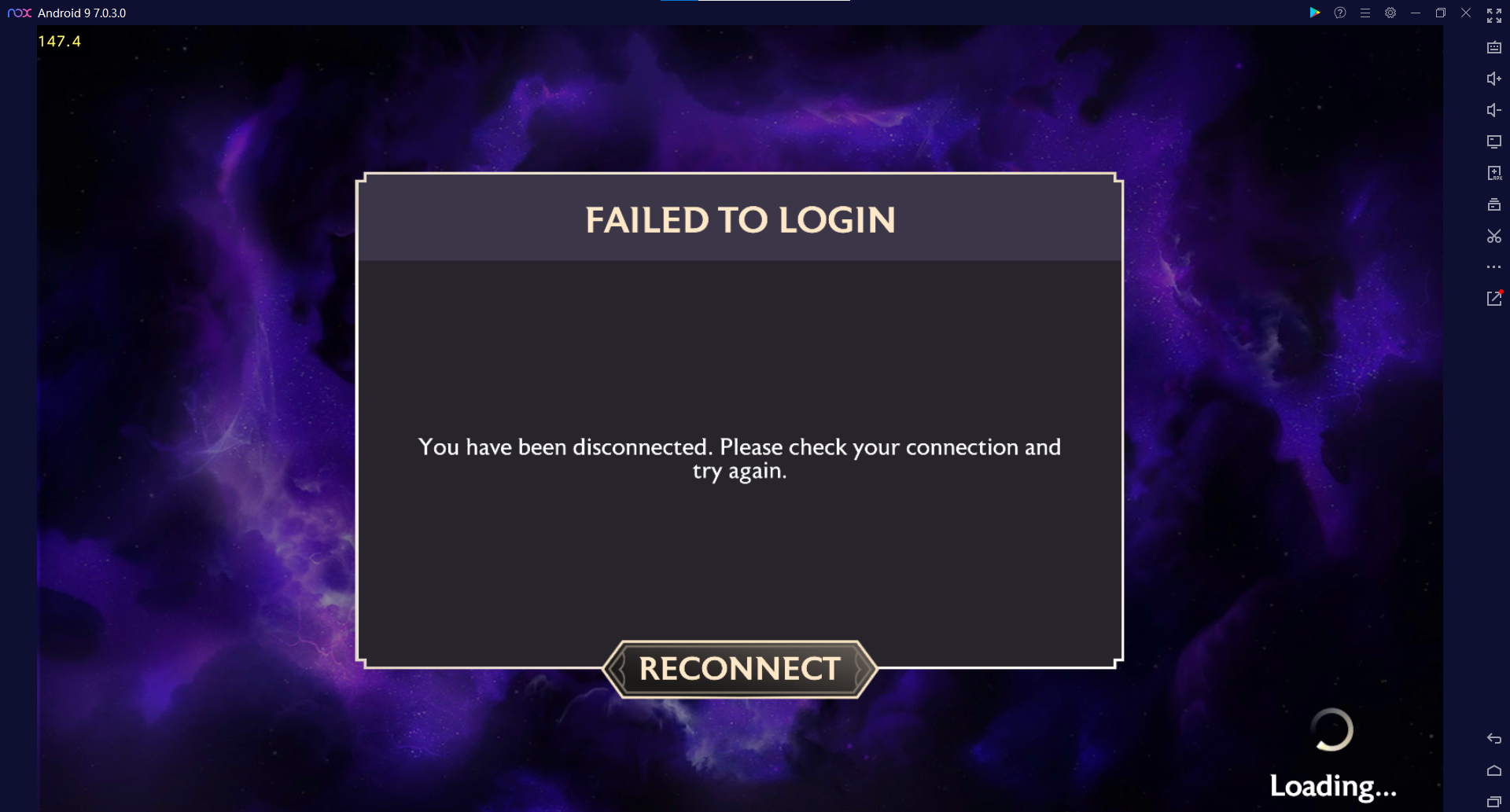 You might meet the disconnected issue of Disney Mirrorverse on Android 9(64bit) of NoxPlayer, please do the following steps to fix that:
Start Android 9(64bit) in Nox Asst.
If you don't know how to add Android 9 >> Click here
2. Uninstall Disney Mirrorverse.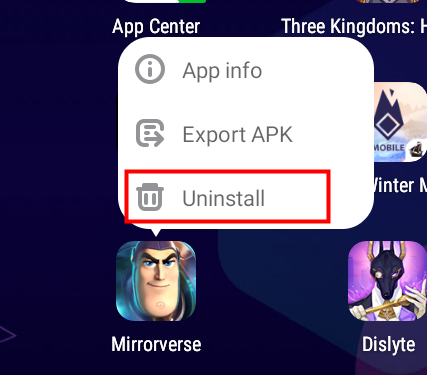 3. And then, restart NoxPlayer.

4. Go to AppCenter>>install Disney Mirrorverse, and enjoy your game time 🙂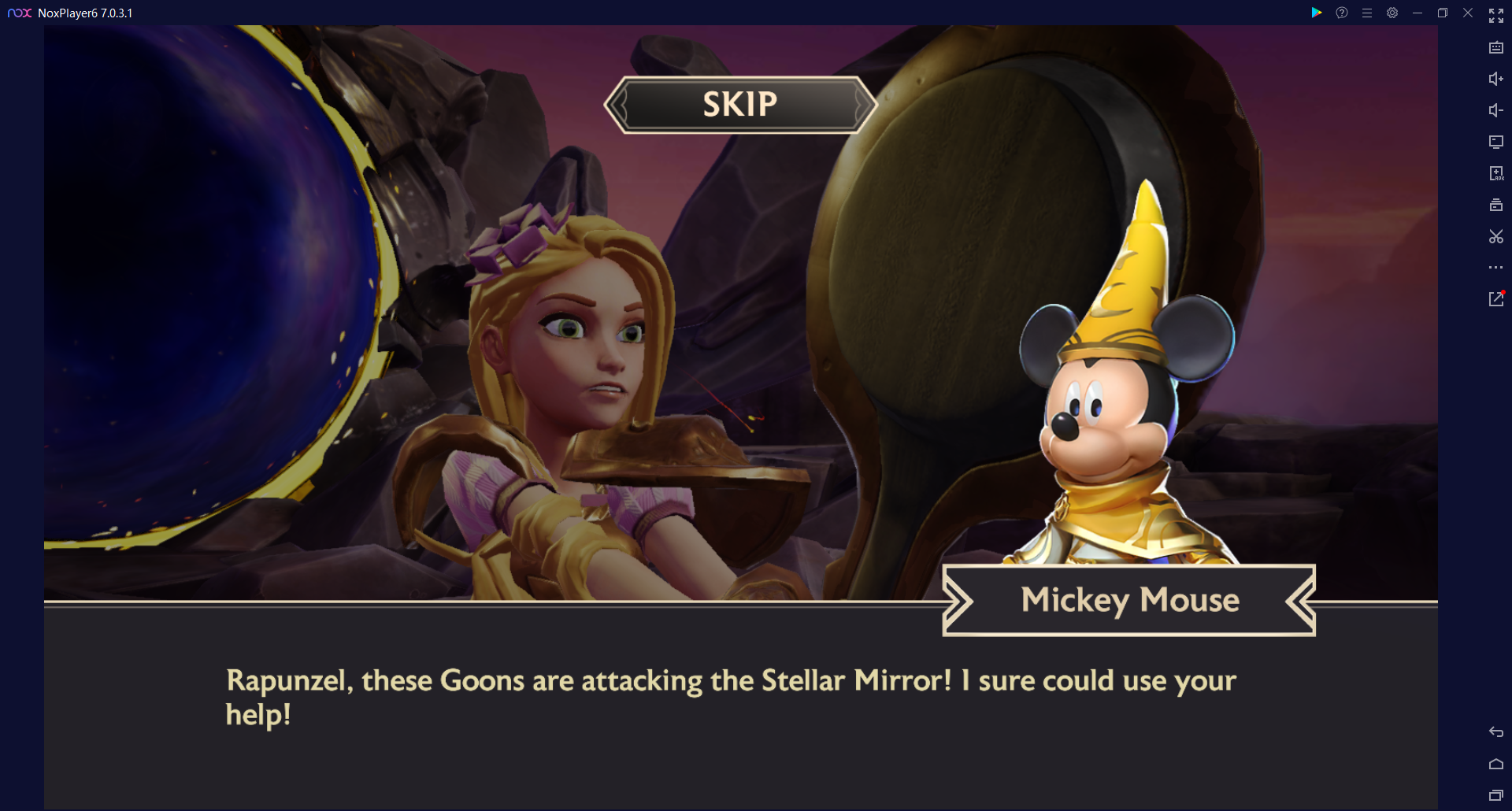 *Note: If it still does not work, add a new Android 9(64bit) and install Disney Mirrorverse, you don't have to repeat the steps above.
Download NoxPlayer, Play Disney Mirrorverse on PC

Wonderful Video
More Details:
How to Play Disney Mirrorverse on PC: https://www.bignox.com/blog/download-noxplayer-play-disney-mirrorverse-on-pc/
Visit our site: en.bignox.com
NoxPlayer is a free Android emulator for playing mobile games on PC and Mac, supporting Android 5, 7, 8, and 9, compatible with Intel, AMD, and Apple processors. You can run NoxPlayer perfectly on commonly-used operating systems like Windows 7, 8, 10, 11, and iOS (If your game is bound to a third-party account such as Facebook, you can also use Windows to log in to the game on NoxPlayer).