How to Fix the Version Incompatible Issue of MU ORIGIN 3 on NoxPlayer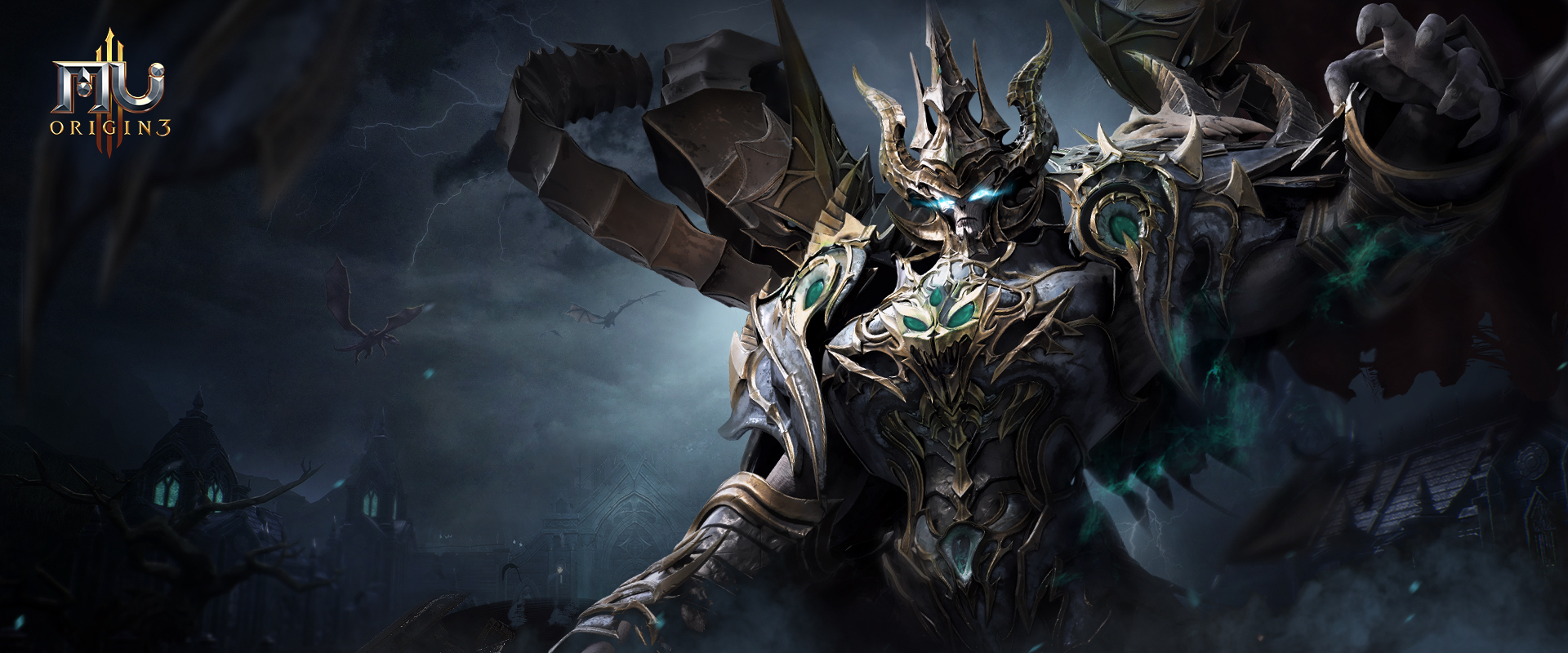 If you met the version incompatible issue of MU ORIGIN 3 on NoxPlayer, please follow the next steps.
Download and install the latest version of NoxPlayer on your PC, and start it.

2. Settings>>Clear Google service cache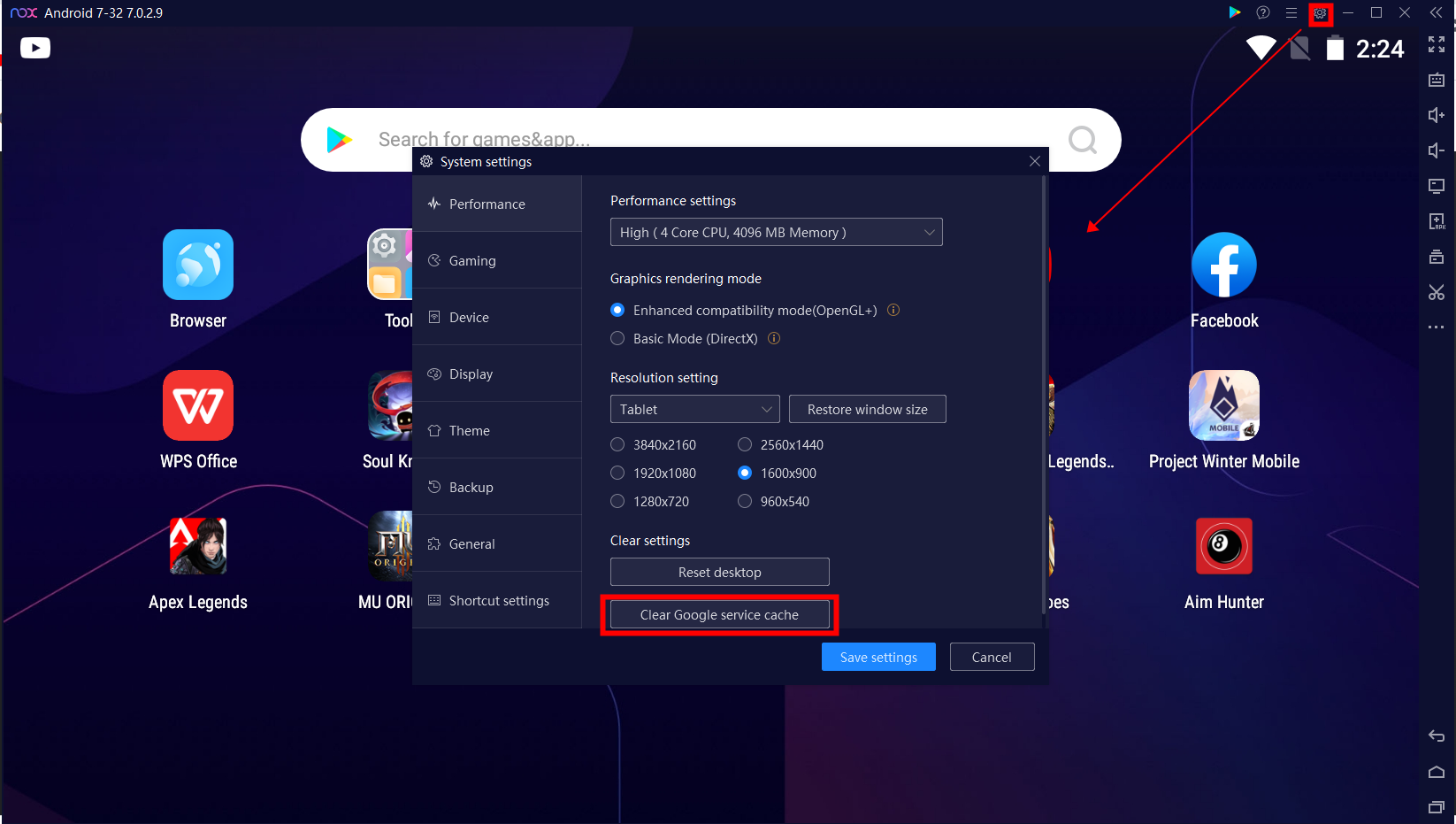 3. Restart Google Play Store and install MU ORIGIN 3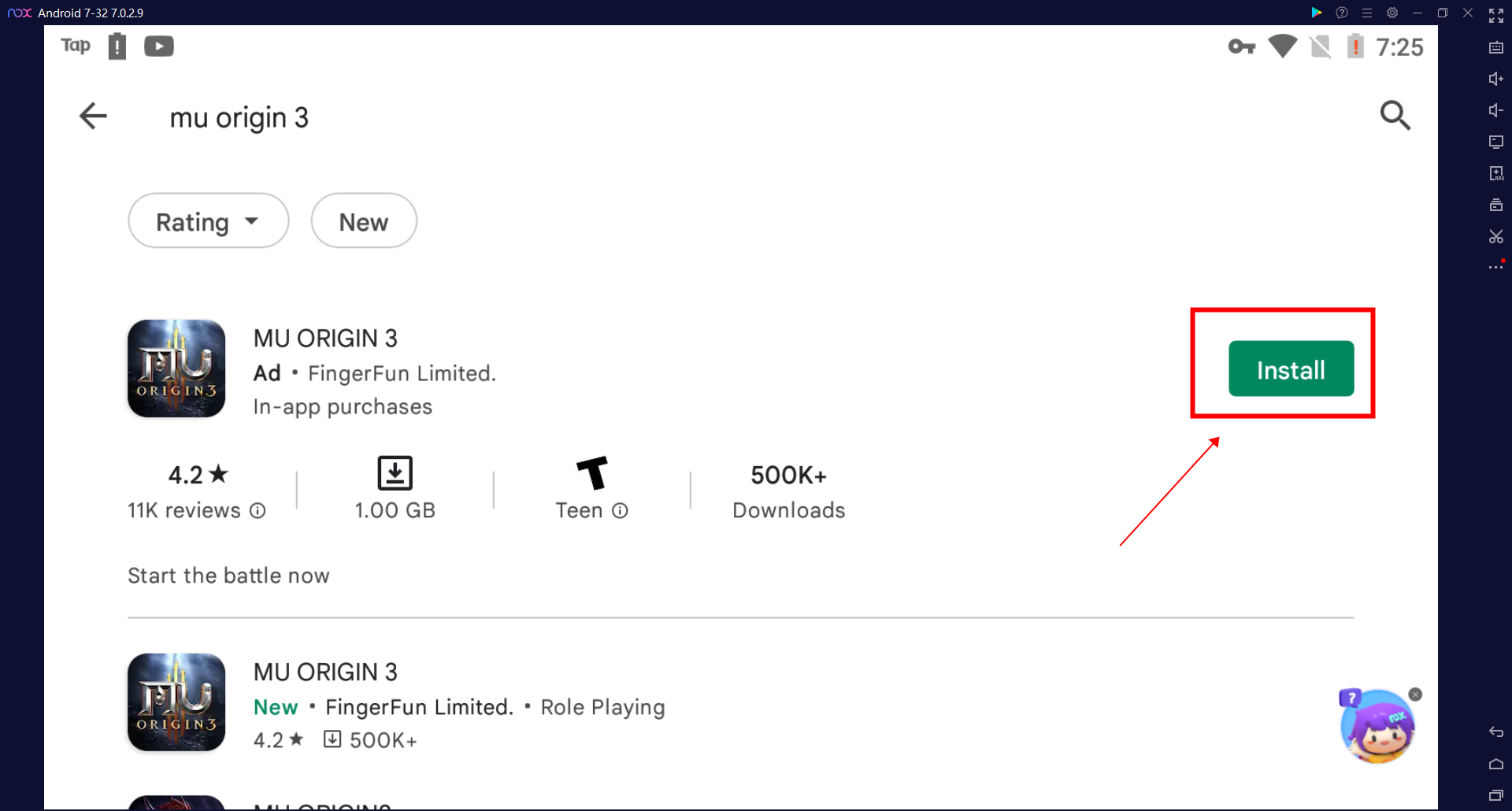 Enjoy the game! 🙂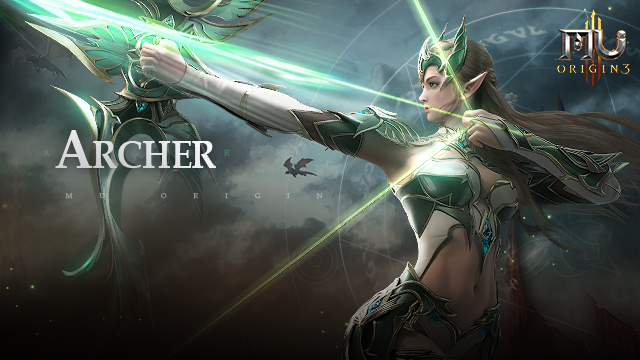 Play MU ORIGIN 3 on PC
MU ORIGIN 3 is a role-playing game developed by FingerFun Limited. NoxPlayer is the best PC platform (emulator) to play this Android game on your PC or Mac for an immersive gaming experience!
Play MU ORIGIN 3 on PC and enjoy this strategy tower defense game from the large and gorgeous display on your PC! You are predestined to save the planet MU from annihilation. As the savior, use your flawless equipment and majestic wings to your advantage!
In the MU ORIGIN 3 PC game, you are a warrior set out to save the MU empire by fighting the dark forces. The series' famous characters are represented by three primary characters: Black Knight, Warlock Wizard, and Fairy. Each character has its own unique set of abilities.
Enjoy a role-playing game where you can role-play any of the iconic characters. The Black Knight possesses great stamina and power to protect and defend his vanguard allies. The Warlocks wizards have special magic that is used for attacks, and the fairies use bows and crossbows to aid their allies and attack their adversaries. It's up to you to make a character choice!
Set off on an adventurous quest filled with risk and obstacles. Soar through the sky on supernatural wings, plunge to the ocean's deepest depths, and charge through fields on frightening horses. Strike your opponents with your lethal abilities and enjoy the thrill of a fast-paced battle! Are you ready to dive into the adventurous world of MU? Don't wait any longer!
Download MU ORIGIN 3 on your PC to play an intense role-playing game! Join the struggle against the evil horde and fight for eternal bliss.

Visit our site: en.bignox.com
NoxPlayer is a free Android emulator for playing mobile games on PC and Mac, supporting Android 5, 7, 8, and 9, compatible with Intel, AMD, and Apple processors. You can run NoxPlayer perfectly on commonly-used operating systems like Windows 7, 8, 10, 11, and iOS (If your game is bound to a third-party account such as Facebook, you can also use Windows to log in to the game on NoxPlayer).