How to Play Diablo Immortal on PC with NoxPlayer
Blizzard Entertainment and NetEast Games have announced that the upcoming devilish MMOARPG Diablo Immortal will launch on June 2nd, 2022.
Part of the Diablo series, Immortal is set 5 years after the events of Diablo II, but prior to Diablo III. Players begin their adventure in the town of Wortham, which is being threatened by cultists and the undead. They learn from recurring Diablo character Deckard Cain that they must locate and destroy shards of the Worldstone across the world of Sanctuary in order to prevent a world-threatening disaster. This journey continues into areas including the city of Westmarch (which serves as the game's main location for trade and social activities), Ashworld Cemetery, Dark Wood, the Shassar Sea, Mount Zavain (location of the Sanctified Earth Monastery), and the Frozen Tundra (populated by Barbarian tribes).
Immortal features six character classes: Barbarian, Crusader, Demon Hunter, Monk, Necromancer, and Wizard. For the first time in the series, you'll be able to change classes mid-game while retaining your overall progress. Additional classes will be added after launch, according to Blizzard.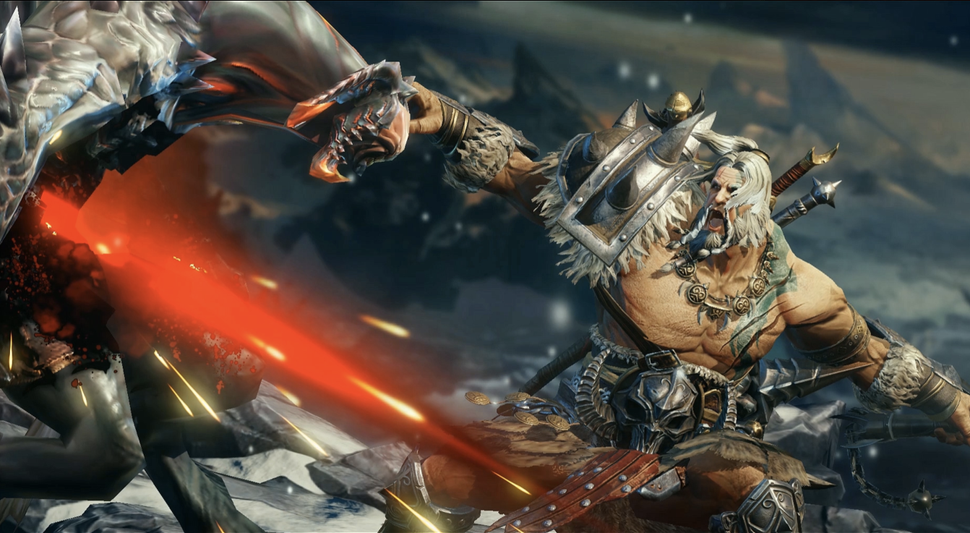 How to play Diablo Immortal on NoxPlayer

Download and install NoxPlayer on your PC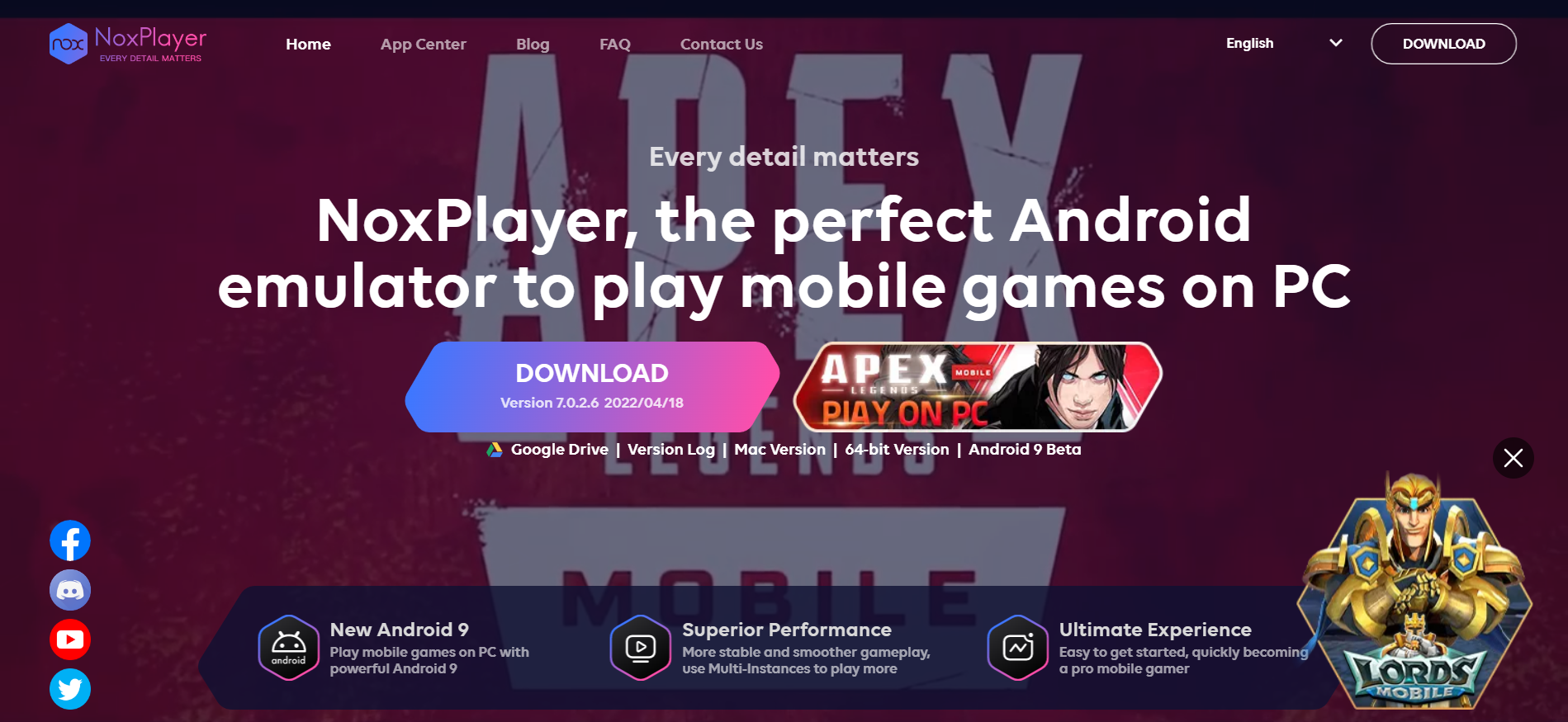 2. Complete Google sign-in to access the Play Store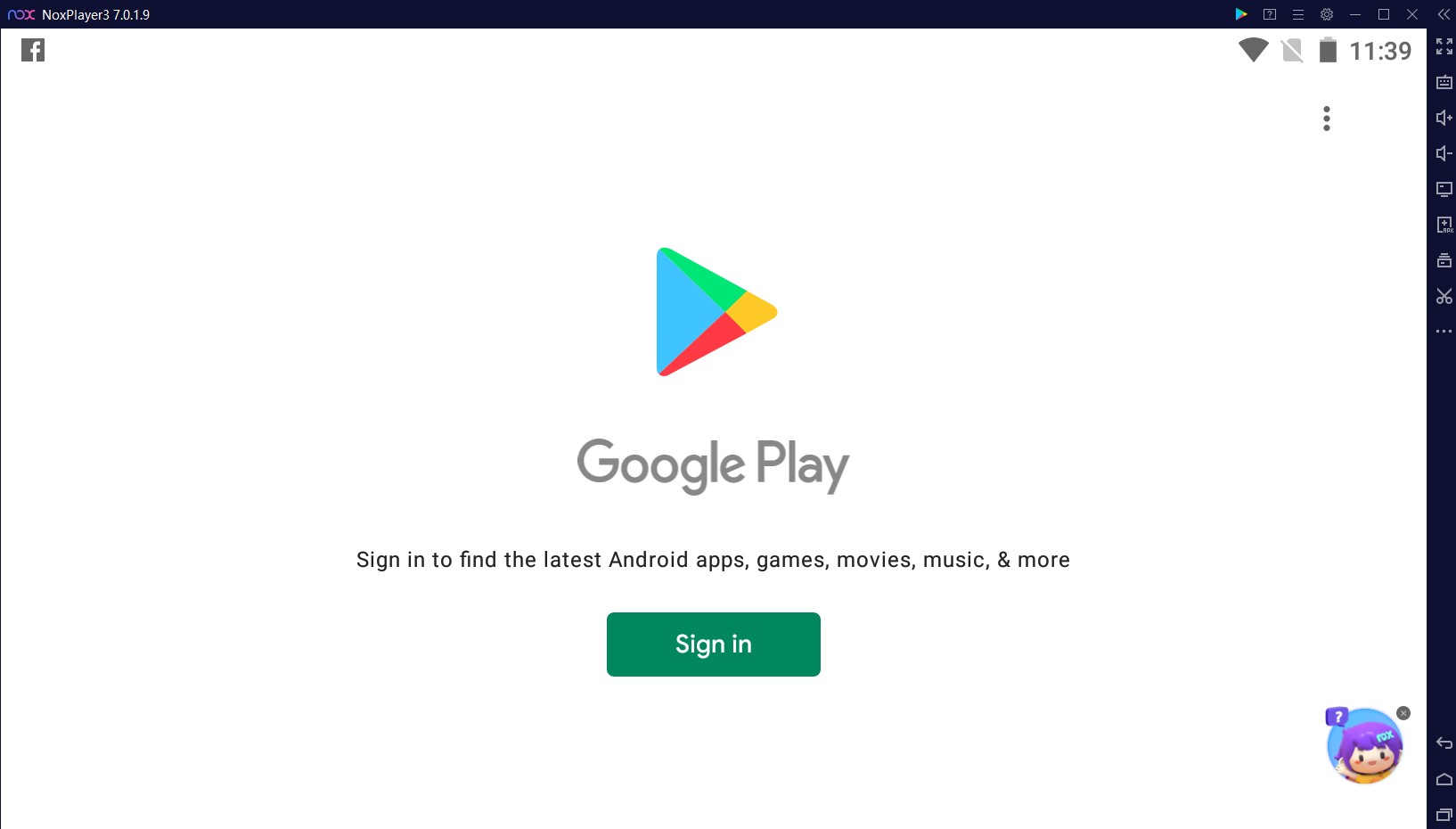 3. Look for Diablo Immortal in the search bar and install the game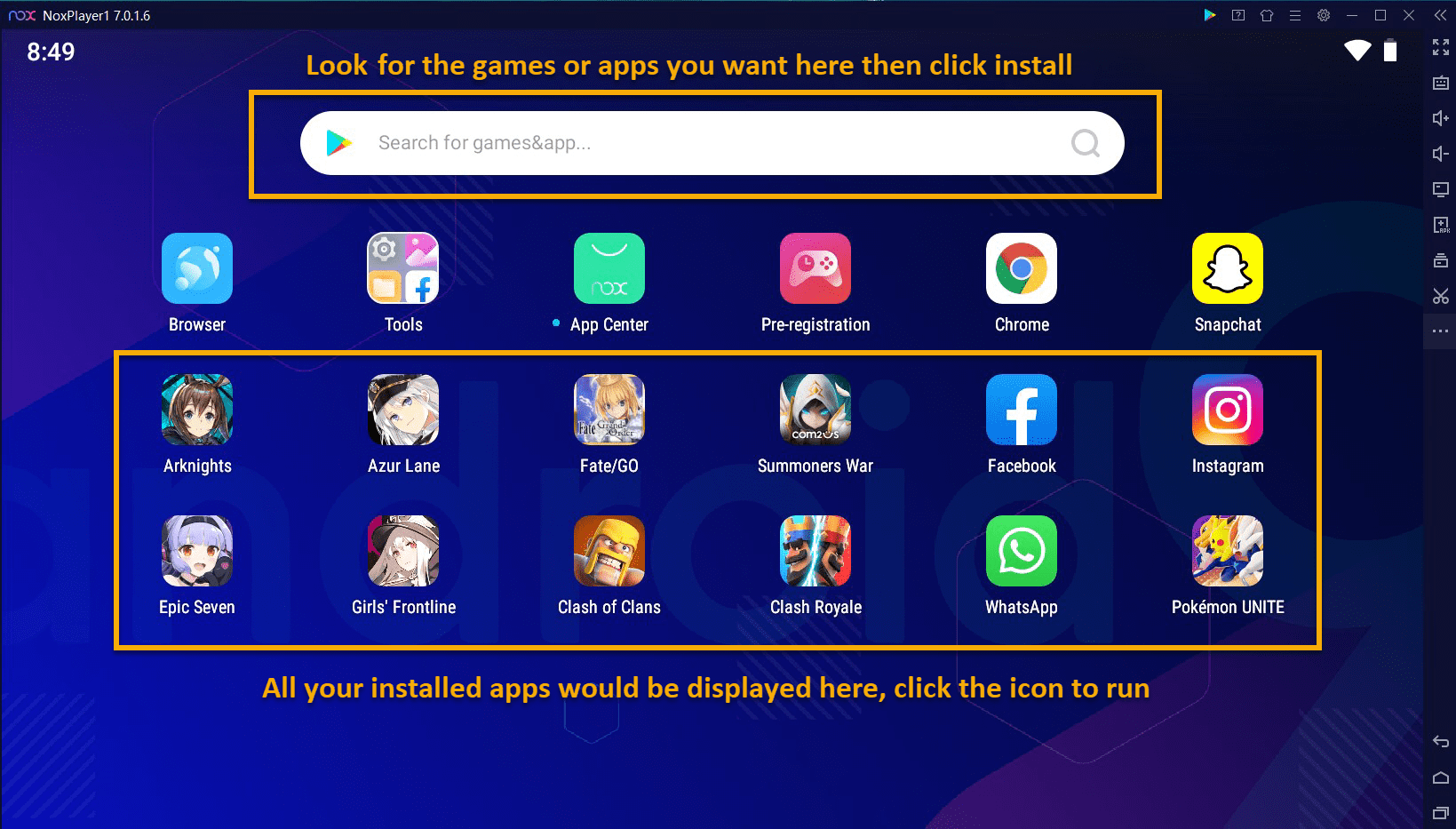 4. Click the icon of Diablo Immortal on your home screen to start the game 🙂
Download NoxPlayer, Play Diablo Immortal on PC

Visit our site: en.bignox.com
NoxPlayer is a free Android emulator for playing mobile games on PC and Mac, supporting Android 5, 7, 8, and 9, compatible with Intel, AMD, and Apple processors. You can run NoxPlayer perfectly on commonly-used operating systems like Windows 7, 8, 10, 11, and iOS (If your game is bound to a third-party account such as Facebook, you can also use Windows to log in to the game on NoxPlayer).