How to fix "Google Play Authentication is required" error in Nox App Player
The Google Play "Authentication is required. You need to sign into your Google Account" error is a common problem on Android devices. You may encounter it as well in Nox App Player. You could fix this Google Play authentication error following the below steps.

1. Clear data from these five apps:
1) Google Play Store
2) Google Play Services
3) Google Play games
4) Google Service Framework
5) Google Cantacts Sync
To clear data of the above mentioned apps, go to Android settings > Apps > "All" (tab at top) > Google Play Store > Then press "Clear data". Follow the exact step to clear data/cache of the other four as well.
If this trick does not fix it in your Nox, you may need to repeat this step along with the second step below

2. Simply remove your Google account
Go the Settings > Accounts > Click on your account then from the drop down menu click remove account. After you've done this restart Nox and sign in again from Play Store.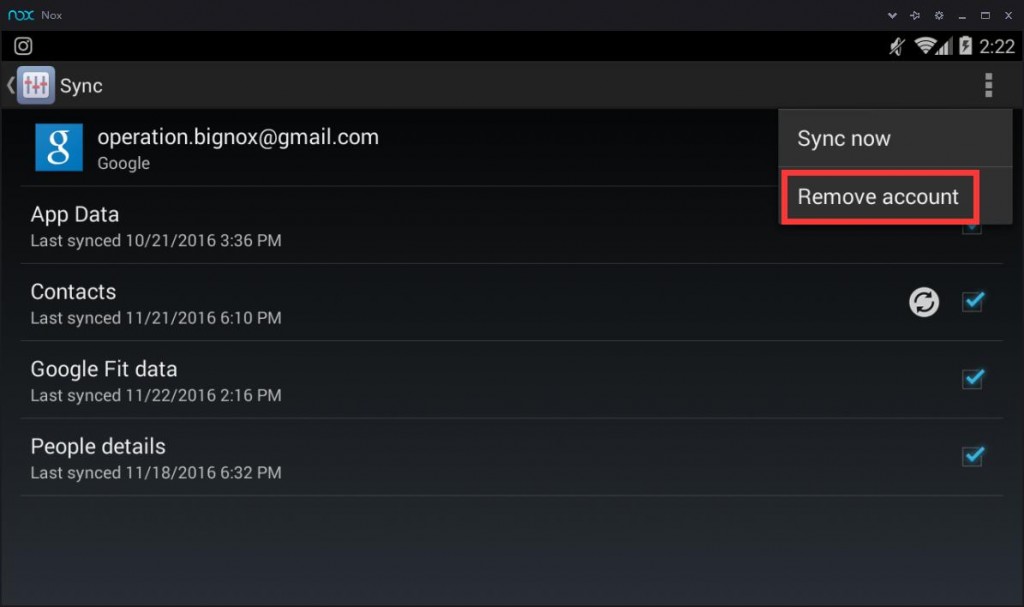 3. Uninstall Play Store updates (optional)
In case the above two solutions failed, you could try uninstall updates that Play Store may have automatically downloaded. Go to Settings > Apps > All > Google Play Store and hit Uninstall updates. This will take you back to the original version of the Play Store that was installed on Nox App Player.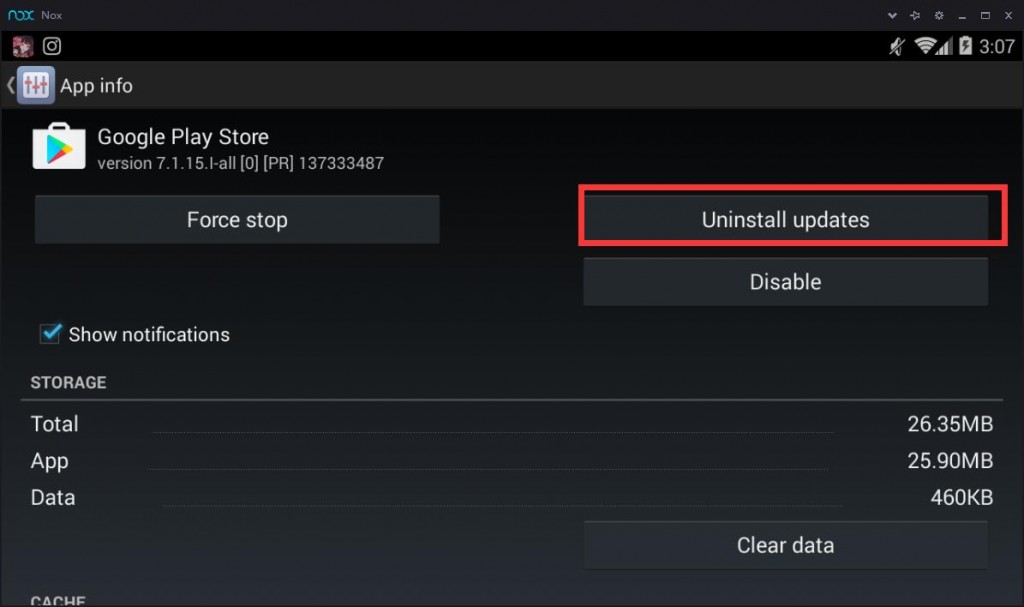 Here goes all the solutions to this "authentication is required" error in Google Play. If you still suffer after trying all these steps, don't hesitate to email [email protected] for further help. Make sure you include your Nox version, a screenshot of the error and descriptions of how the problem occurs.