Play ILLUSION CONNECT on PC with NoxPlayer
ILLUSION CONNECT, a real-time and card strategy game, aims to summon the radiants and deploy them in the battle to win the victory. By playing ILLUSION CONNECT on PC, players can collect more heroes with different ranks like SSR, SR. Here is a guide as below:
ILLUSION CONNECT Guide: Tips for Playing Chat Master! on PC with NoxPlayer
1. Recruit the radiants and fight to dominate the nightmares. Check the tier list here.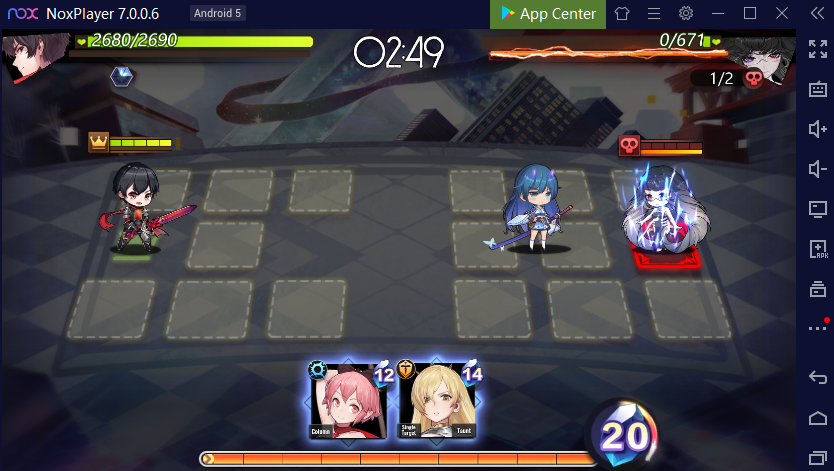 2. Deploy the heroes to damage the whole column of enemies.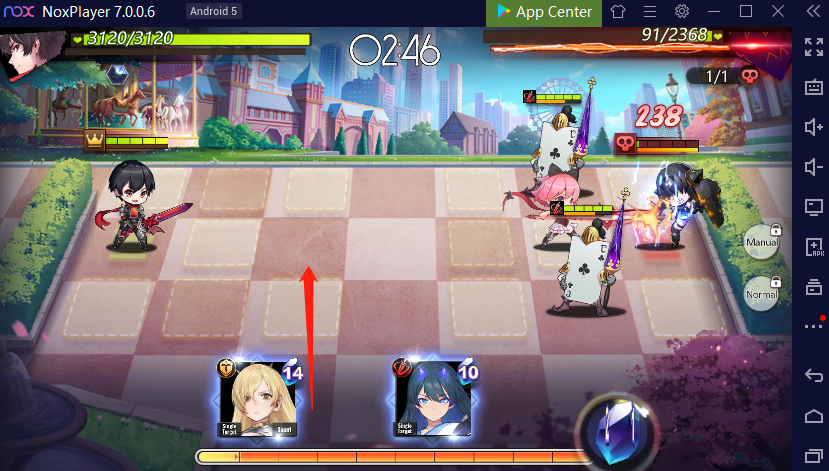 3. Through resonance of Gnosis, summon partners in Dreams and establish links with mighty Radiants.
4. Sensing their presence will cost Summon tickets, which are formed from your own Gnosis and are a very rare resource.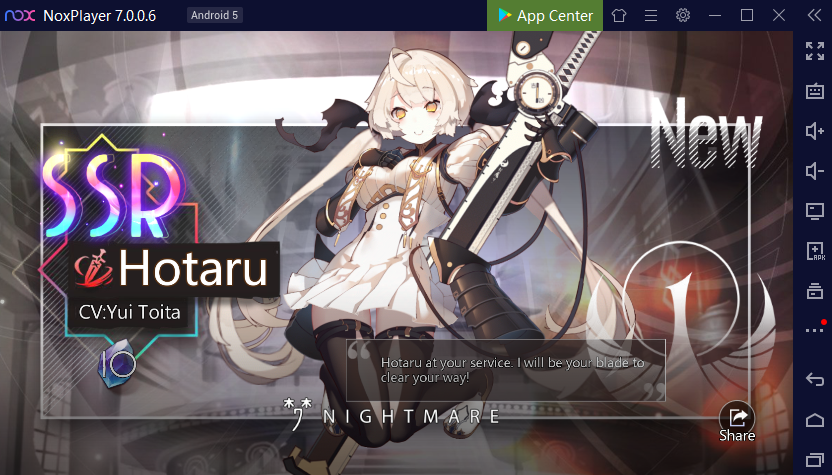 5. Every 10 times you summon, there will be a more powerful partner answering your summon.
6. Collect more summon tickets to summon more radiants, which will improve the winning rate.
ILLUSION CONNECT Gameplay: How to Download Chat Master! on PC on PC with NoxPlayer
Download NoxPlayer
Click Tools👉Google play👉Sign-in Google account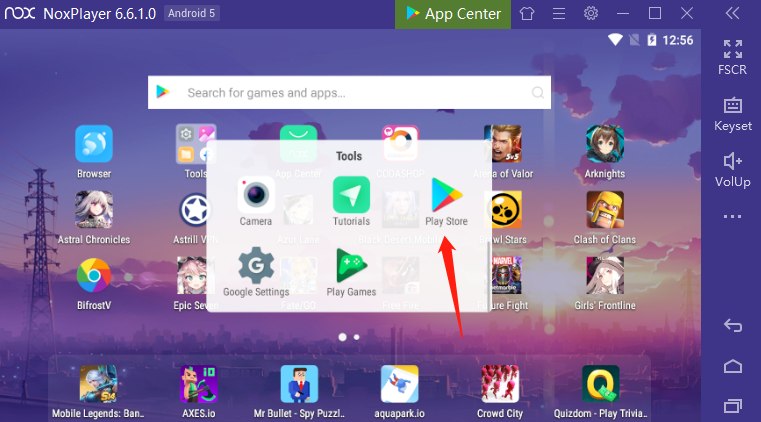 3. Download ILLUSION CONNECT on PC