How to import xapk file to NoxPlayer
In this tutorial I will show you how to import xapk file to NoxPlayer.
What's xapk file? Xapk is an apk file containing data/obb file which keep Android games or apps working.
If you download xapk file for certain heavy game from the Internet and want to install it on NoxPlayer, please read on and find out how.
Step 1: Drag to install the apk file to NoxPlayer. Here I use Arena of Valor as an example.
Step 2: Open the xapk file and find the folder under Android/Obb. This fold will be named after the game's Google Play ID.
(You will find Google Play ID from its Google Play link and starts from id=com. …)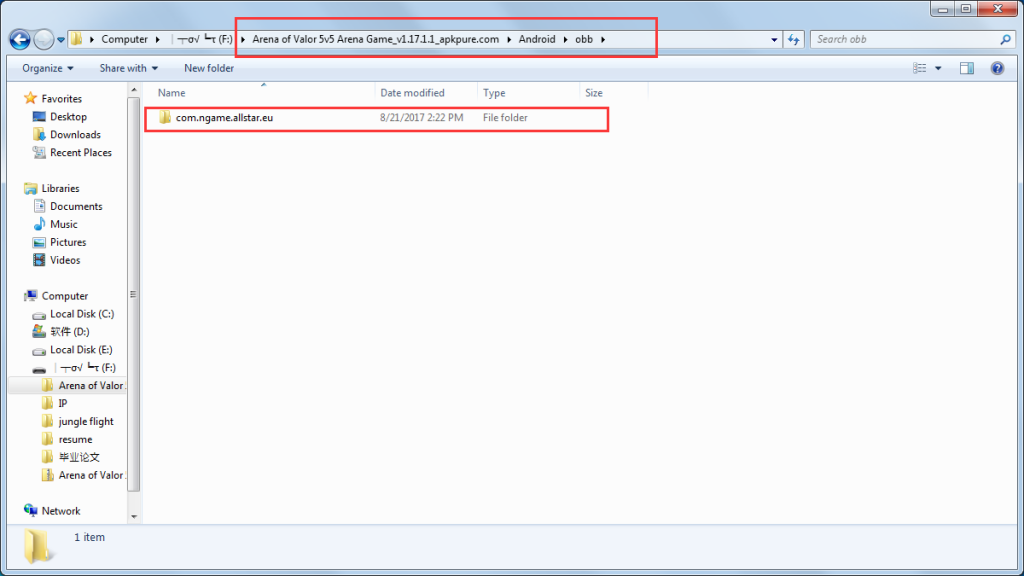 Step 3: Drag this folder to NoxPlayer, click "Open Nox Folder"to find this folder in ES File Explorer.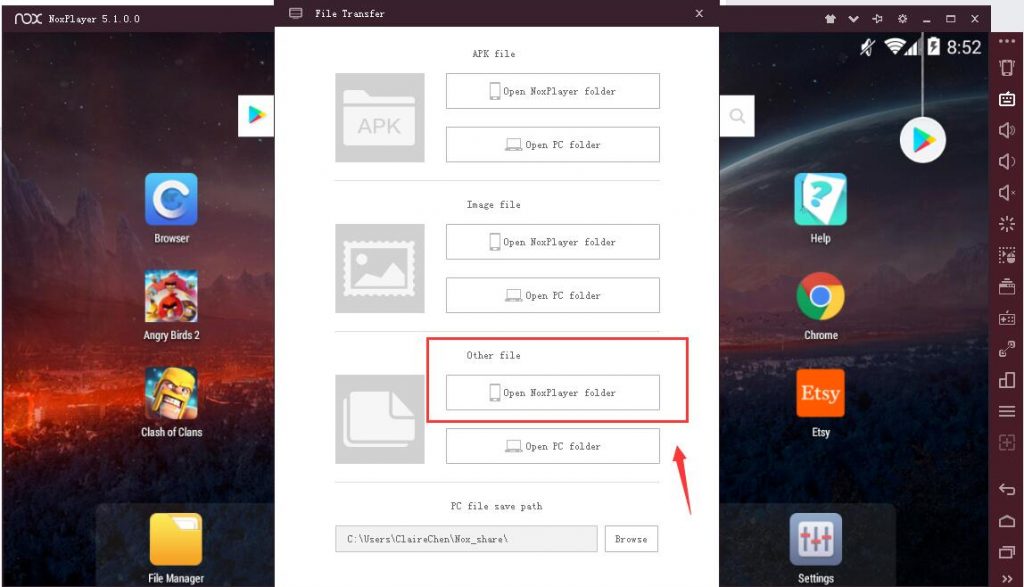 Step 4: Long press the folder and move it to this path: sdcard/Android/obb.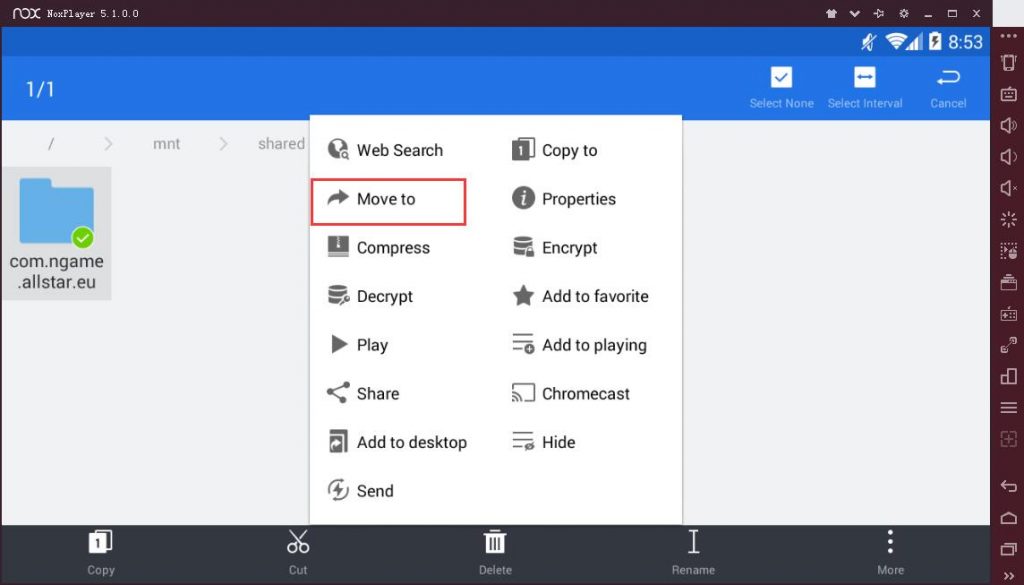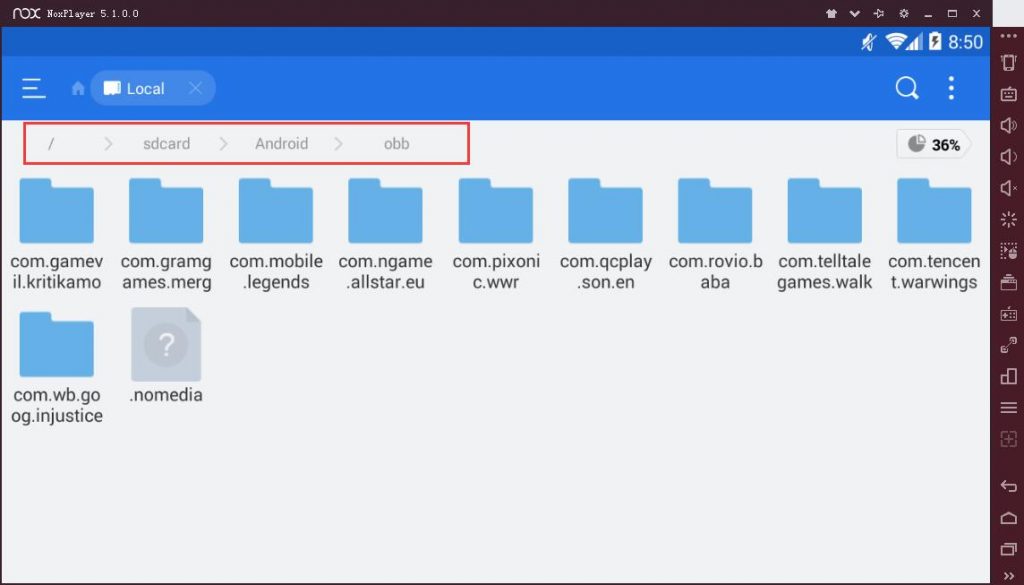 Step 5: Go back to home screen, click the game icon to play without extra downloading!
*Attention: This is just a possible method and may not work every time.