How to export/import apk file on NoxPlayer
Many users may have some questions about how to export and import Apk or xapk file on NoxPlayer. Here is the tutorial to show you how to do it!
How to export Apk/xapk file to your PC
long-press the icon of the app that you want to export with the right mouse, you can see an "Export" icon on the right of the desktop
Drag the icon to the "Export"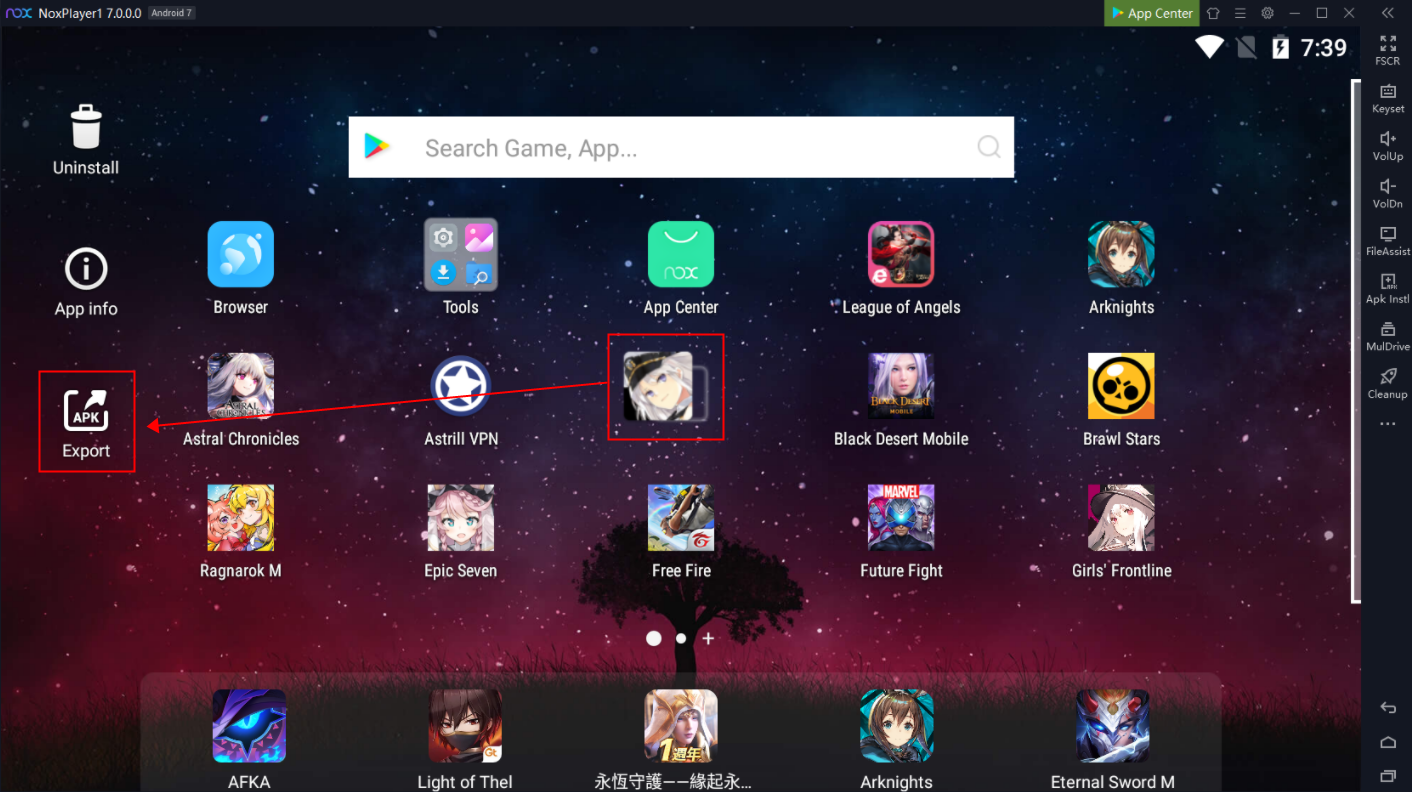 3. When the export process is done, the "Shared Folder" will be opened automatically. You can find the Apk file in this folder.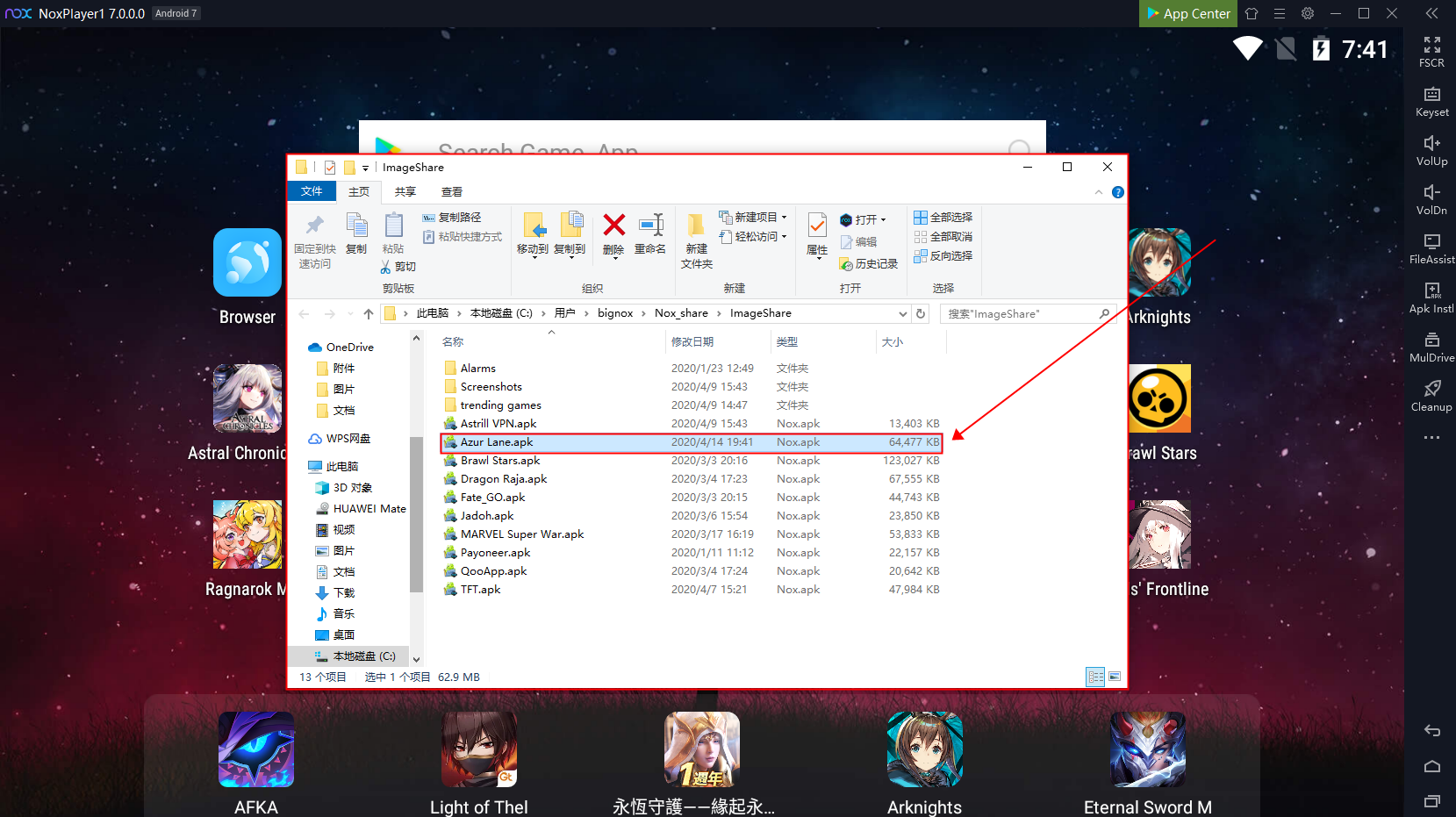 How to import Apk/xapk file from PC to NoxPlayer
Select the Apk file and drag into NoxPlayer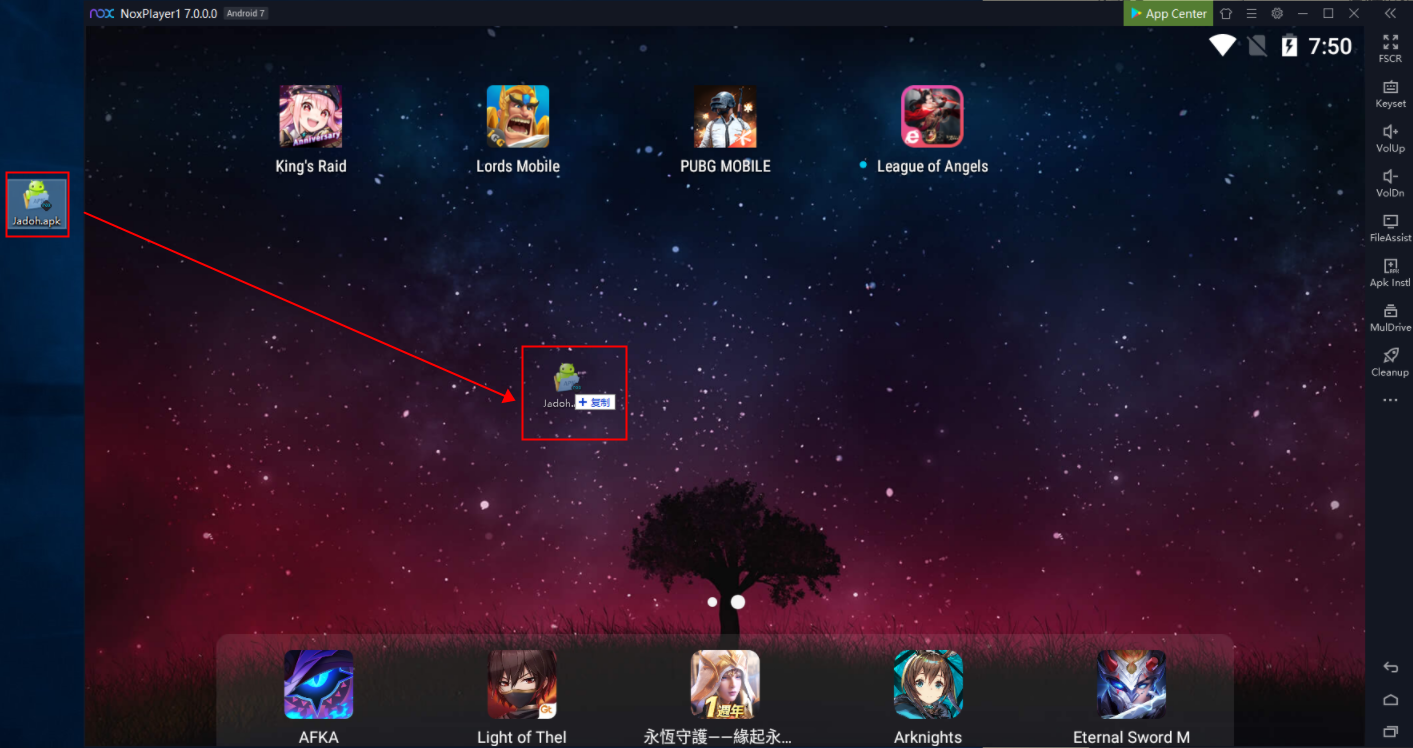 2. When the installation is done, the app will be on the desktop