Mighty Doom Beginner Guides, Tips & Tricks
Mighty DOOM is a free action shooter game developed by Bethesda Softworks LLC. It finally launched on March 21, 2023. There are guides, tips & tricks for all the beginners of Mighty DOOM.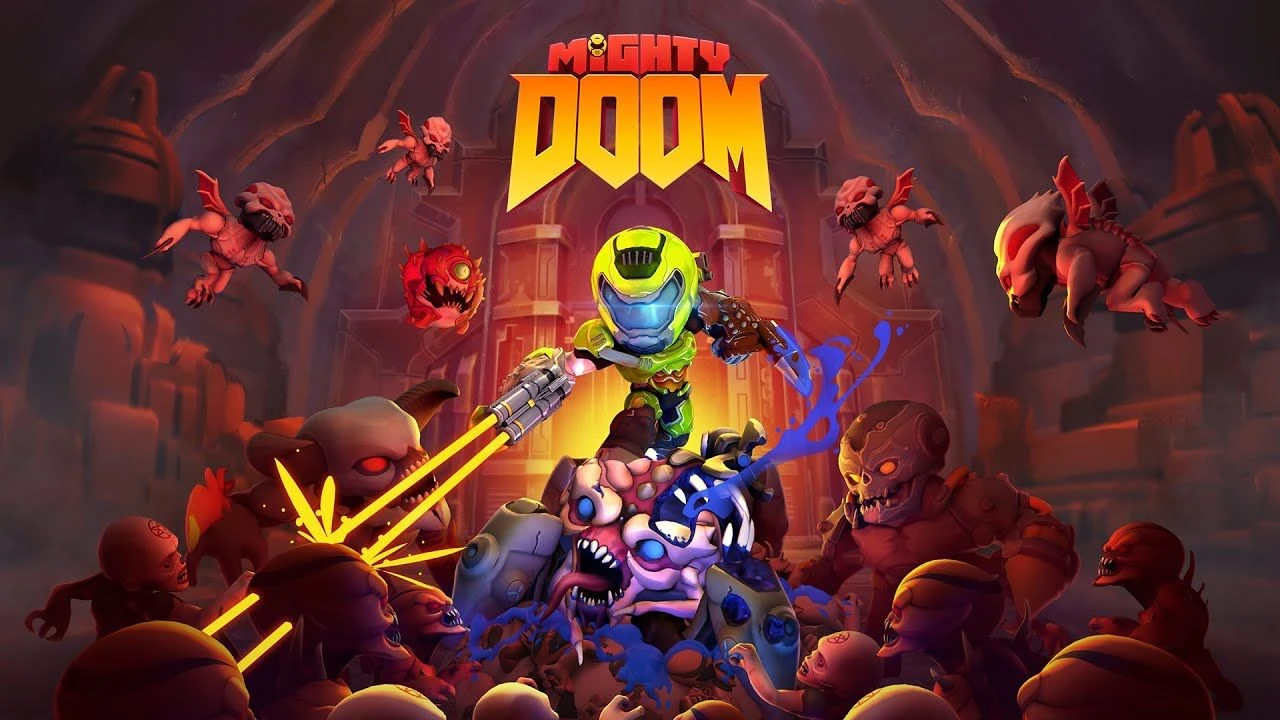 Know Your Weapon
Each weapon is unique to suit various play styles. Try out different weapons as you unlock them, to find the ones that are best suited for you!
Use Both Weapons
Using both your Primary and Secondary weapons is key to maximizing your damage output. Secondary weapons recharge on a timer and each has different style of damage and amount of output.
Experiment with different combinations of primary and secondary weapons to find the loadouts that work best for you.
Don't Forget Your Ultimate
Ultimate weapons charge from killing the demons you encounter in each stage. Once it's fully charged it will light up and the announcer will tell you it's ready.

Using your Ultimate weapon is key to maximizing your damage output. Once it's charged and ready to use, it's a good idea to use it as soon as you see a good chance. This gives you the most chance for it to charge again for another use.
Always be Upgrading
Remember to upgrade! Once you meet the requirements to upgrade your Gear, Slayer, or Masteries, make sure to do so to increase your power.
Slayers
Each Slayer has a unique set of stats and ability to start each run with, so make sure to choose the Slayer that best suits your play style.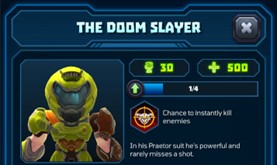 Check Your Bonuses
The various types of Gear come with varying attributes, giving you many combinations to try until you find what works best for you and your play style.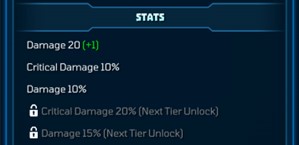 Keep Multiple Loadouts
Depending on the scenario you're faced with, it's up to you to figure out the most optimal Gear loadout that gives you the best chance of victory. There are always going to be unpredictable gameplay scenarios, so it's best to have a few different loadouts in your inventory, for whatever is next.
Collect Those Rewards
Check back in each day to collect your rewards!
Collect the resources mined by VEGA, Daily Rewards, and complete your Daily Missions to help you upgrade quicker.
Collecting your rewards each day is a great way to optimize your progression to maximize your chance of success. Missing out on these rewards will slow down your progression through the game.
Stuck on the chapter? Play Events!
If you're having a tough time beating a chapter, Events are a great alternative, so you can continue having fun and earning loot.
You can also go back and play earlier chapters, but the best loot is always found in the latest chapters.
Check your mail
If you see a notification badge on your Mail button, make sure to check it out. We put useful information here as we update the game, but we often grant small rewards here too. Chances are something useful will be waiting for you.
Also,  you can download and play Mighty DOOM on PC for a better gameplay experience with Noxplayer, the perfect Android emulator to play Mighty DOOM.
How to Download and Play Mighty DOOM on PC with NoxPlayer
Download and install NoxPlayer on your PC
Complete Google sign-in to access the Play Store
Look for Mighty DOOM in the search bar and install the game
Click the icon of Mighty DOOM on your home screen to start the game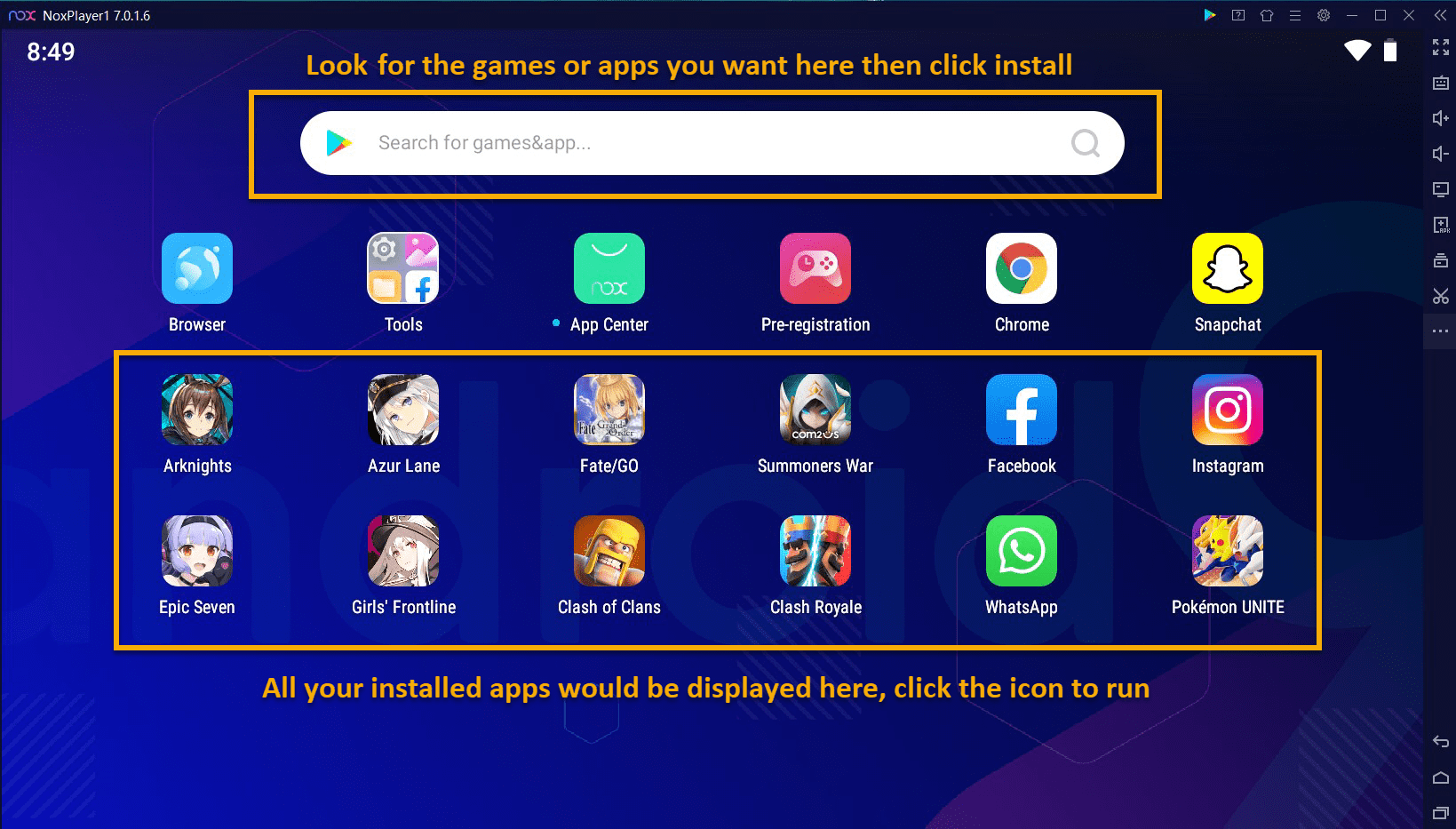 Visit our site: en.bignox.com
NoxPlayer is a free Android emulator for playing mobile games on PC and Mac, supporting Android 5, 7, 8, and 9, and compatible with Intel, AMD, and Apple processors. You can run NoxPlayer perfectly on commonly-used operating systems like Windows 7, 8, 10, 11, and iOS.