Play Fortnite mobile on PC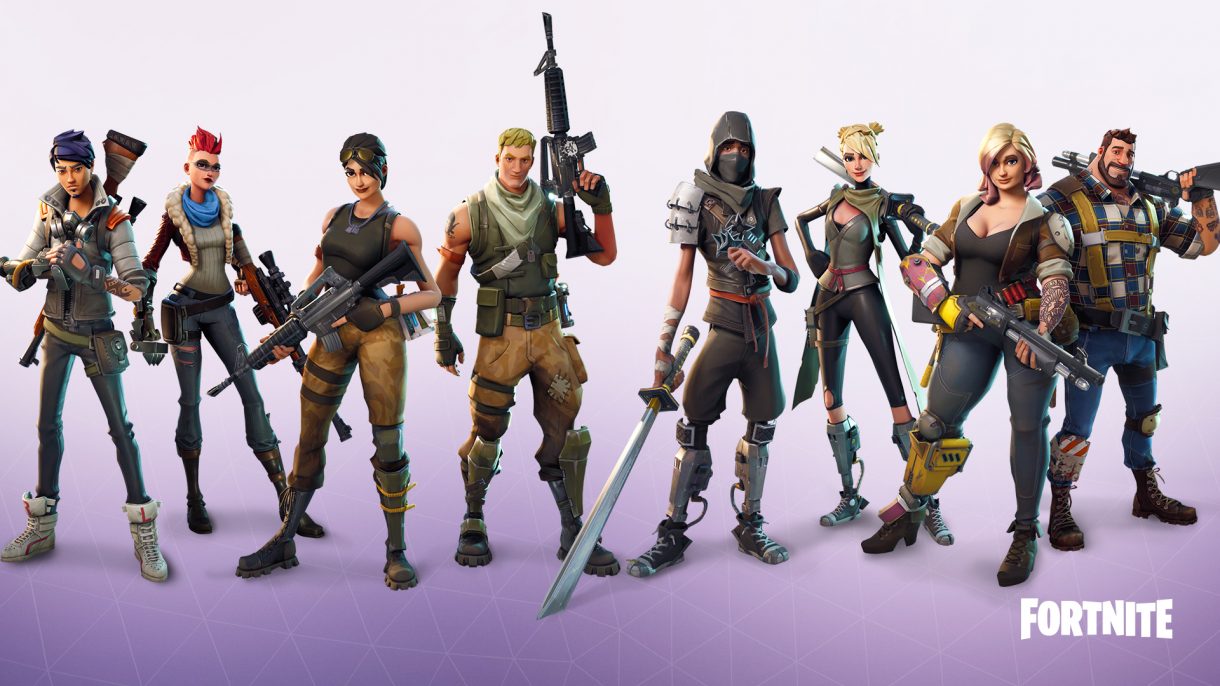 Fortnite is a 2017 video game developed by Epic Games which has been released as different software packages featuring different game modes that otherwise share the same general gameplay and game engine. The game modes include Fortnite: Save the World, a cooperative shooter-survival game for up to four players to fight off zombie-like husks and defend objects with fortifications they can build, and Fortnite Battle Royale, a free-to-play battle royale game where up to 100 players fight in increasingly-smaller spaces to be the last person standing. Both game modes were released in 2017 as early access titles; Save the World is available only for Microsoft Windows, macOS, PlayStation 4, and Xbox One, while Battle Royale has been released for those platforms, Nintendo Switch, and iOS devices for now.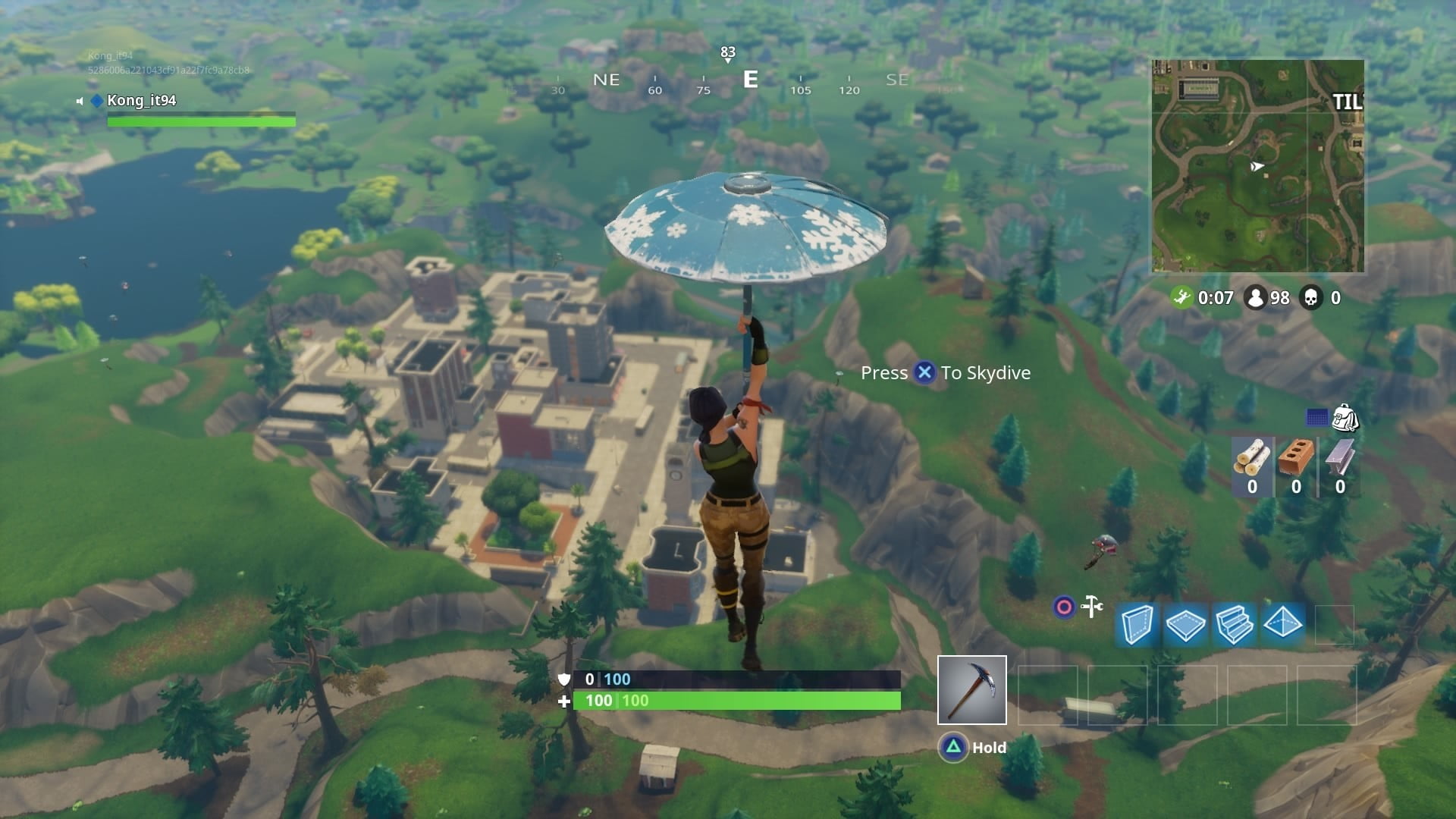 Fortnite: Battle Royale mimics the standard Battle Royale format: 100 players enter in a large arena, last person standing wins. Once 100 players (or close to it) join a match, everyone boards the hot air balloon-propelled bus towards a large island. Pick your starting spot, then parachute down, steering your randomized, generic character to the ground.  It's fun and it has a very silly, offbeat sense of humour. While others Battle Royale games has a serious, realistic visual style, Fortnite: Battle Royale has very bright, almost cartoon-like graphics as well as loads of ridiculous items and costumes, such as space suits and dinosaur outfits.
You can also pull a variety of dance moves during the game, and some of these have taken on a cult appeal in schoolyards around the globe. The Floss, inspired by the viral video of the boy dancing with Katy Perry during her Saturday Night Live appearance last spring, is basically this year's dab. All of this means the game is really fun to watch as well as play.
We all know, that Fortnite Mobile on IOS already launched, but what about Fortnite Mobile on Android?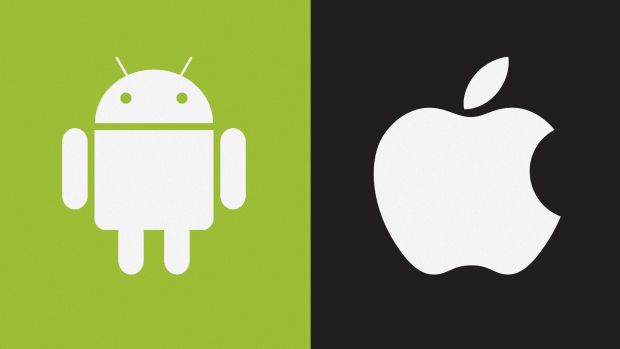 Officially, developer Epic Games has said it is "targeting this summer for the release", and that cross play with the platform will happen "eventually".
According to xna-developers.com, Fortnite Android will be revealed for Samsung Galaxy Note 9 on August 9th, then have the following release dates:
Fortnite Samsung Galaxy Note 9 release date: August 24th
Fortnite Android release date: September 23rd
Fortnite is the biggest video game on planet Earth, would be coming to Android soon and you can take your Fortnite Mobile experience even further with NoxPlayer.
Benefits of using NoxPlayer:
Use NoxPlayer to play Fortnite mobile with the big screen, more simple controls with keyboard and mouse, no need to worry about the power of your mobile phone and model, because NoxPlayer has more than 15 device models to choose, all of this will allow you to stand out in an adventure of 100 people!