Have Your First Taste of Ragnarok Tactics with NoxPlayer
Ragnarok Tactics is the newest RO-based 3D mobile game from Gravity. It will be released in Thailand and other Southeast Asia countries on 8th Nov, with the pre-registration period already ongoing. Therefore, if you want to have your first taste of the game, do not hesitate!
Ragnarok Tactics combines the strategy type of gameplay with idle gaming. Players will take on the role of a strategist, with the familiar RO monsters serving as your army. As a strategist, you will need to find out which combinations of spells, tactics, formations, and units you will need to use to bring down your enemy. Gameplay footage reveals that controlling units will be in real-time, as well as unleashing spells and skills to defeat your target. The animation ranges from simple execution to stylized short cut scenes depending on the actions you take.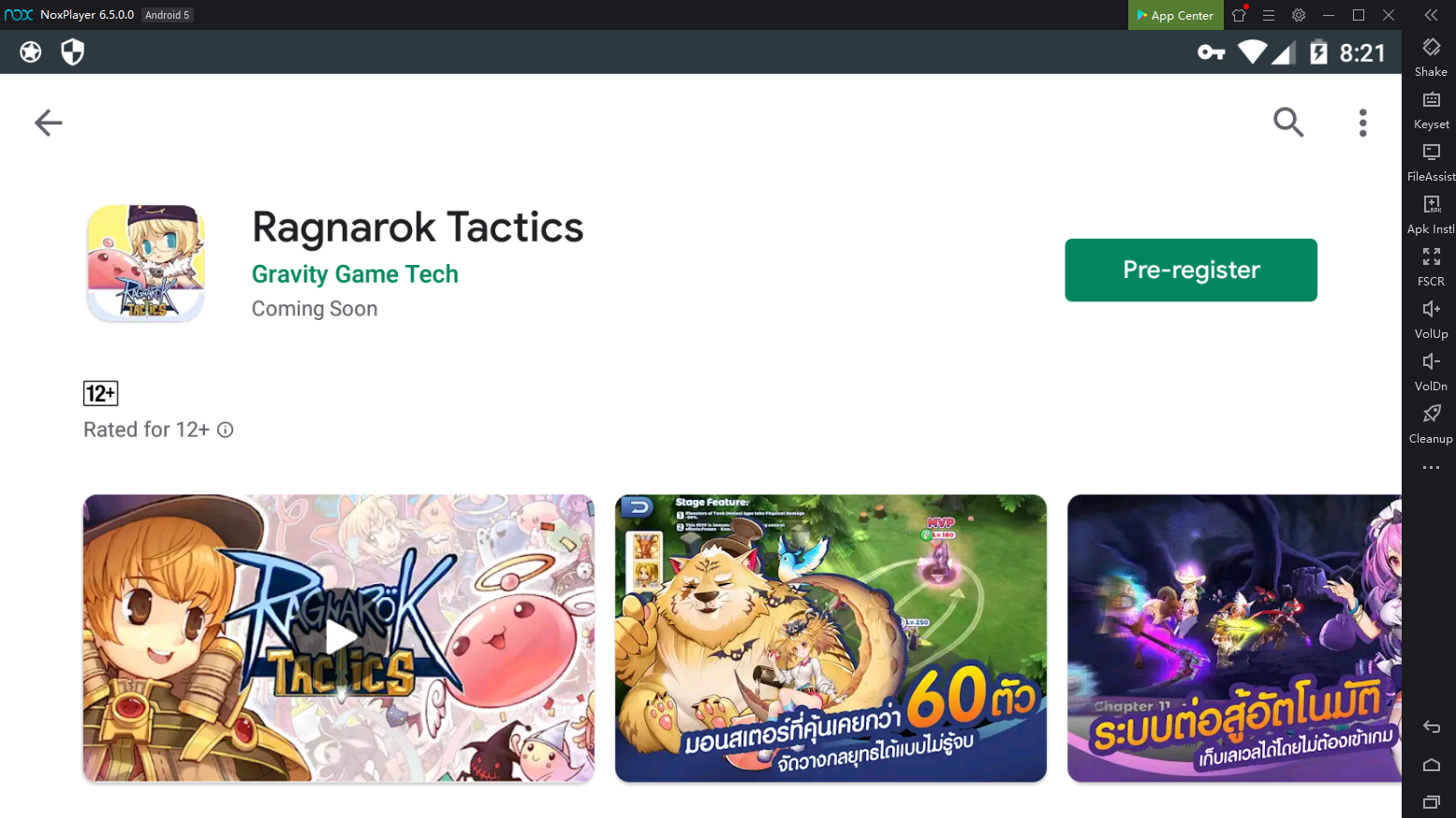 Game Feature:
Control many classic Ragnarok monsters. Have fun with unlimited battles and strategies that you have never played before.
Real-Time PVP, a challenging duel system, enjoys fighting with other players in real-time to win first place in the arena.
Guild system to enjoy activities together in the guild, such as guild boss, tower and treasure chest while also increasing the strength together.
Future contents are already planned which includes costumes and Guild wars.
As for other noteworthy features, the atmospheric design of RO will be implemented in the game as well as the music tracks every fan is familiar with. There's also a monster farm where you can collect and grow your army, as well as upgrade them, learn new skills, and so on. Additionally, there will be a treasure hunting feature, a summoning system, and an essence system to enhance your monsters. And since this is part idle game, you can go offline and the game will still play, farming loot and defeating monsters 24hrs.
To play it on your PC, just install NoxPlayer Android Emulator on your computer, sign in to your Google account, then search Ragnarok Tactics from the built-in Google Play Store or the App Center.
You can also download the apk file from Uptodown, and just drag and drop the file in NoxPlayer; it will be installed automatically. Or use a special version of NoxPlayer, which includes the Uptodown app. From there you can download and install any apk file just with a few clicks and then you can enjoy!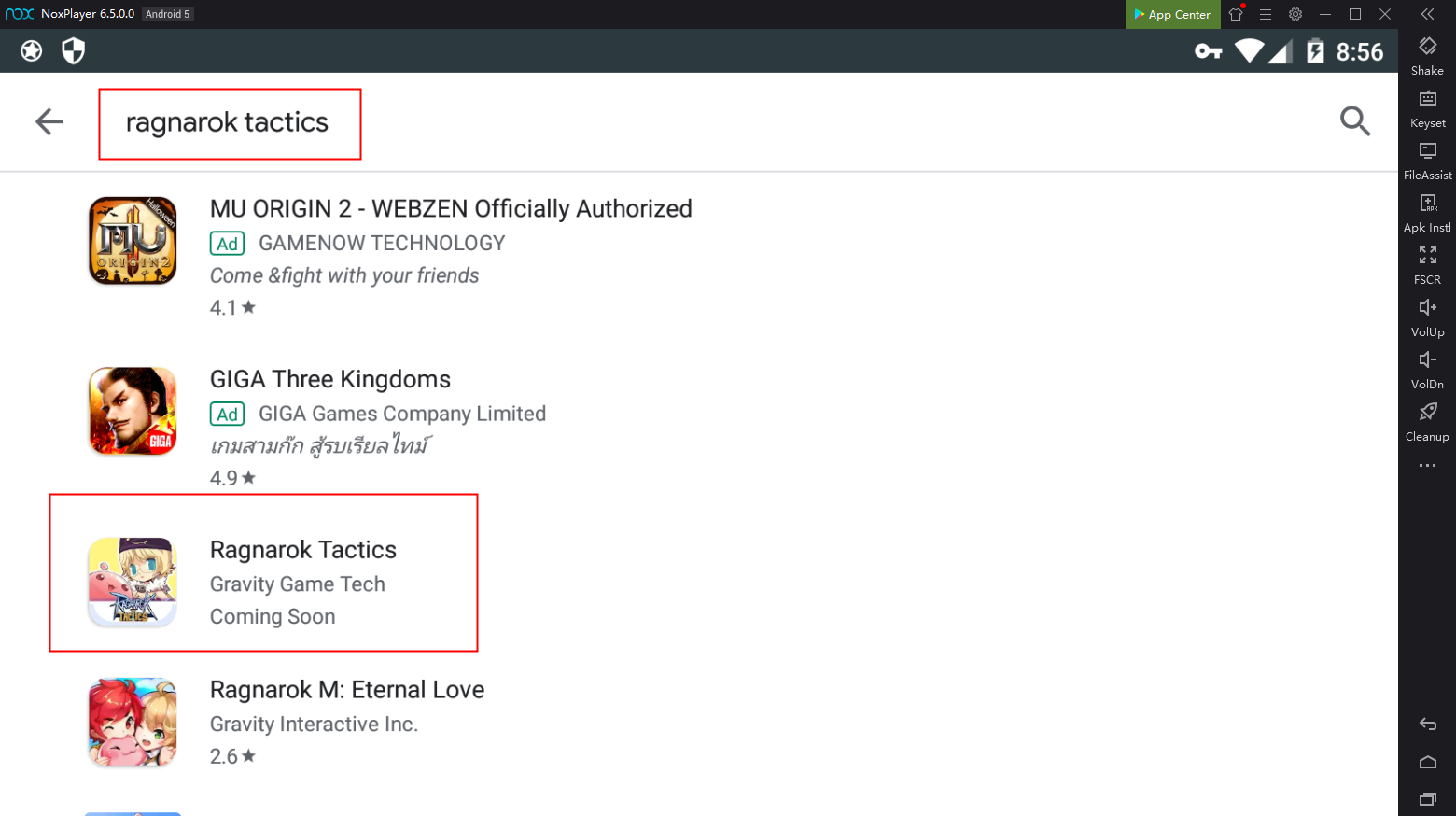 Tips: Ragnarok Tactics only supports Android 5.0 and up. If you are using Android 4, don't worry! Just follow the guideline here to play Ragnarok Tactics on your PC with NoxPlayer.
You can just open Multi-drive 

on your desktop first and click "Add emulator" to choose Android 5.1.1 or Android 7.1.2. Then open the emulator that you just created, download Ragnarok Tactics as mentioned above. Finally, you can play Ragnarok Tactics on your PC!