Play Revived Witch CBT on PC Using NoxPlayer – an Installation Guide
Hi dear gamers! The CBT of Revived Witch has already started on 9/15! If you have registered it, you will get an email with the link to the game. Currently, you cannot find the game by searching its name on GooglePlay. If you've pre-registered and you're lazy to check it in your mailbox, here's the link (you have to use the same email that you registered!):
 https://play.google.com/apps/testing/com.YoStarEN.RevivedWitch
---
---
To find the game in Play Store on NoxPlayer, my suggestion would be to
access the link first on your PC browser.
add the game to your GooglePlay

wishlist

then launch Nox, find it in your wishlist in Play Store, and install!
P.S: that's how I did it and it worked. Liking the game so far! XD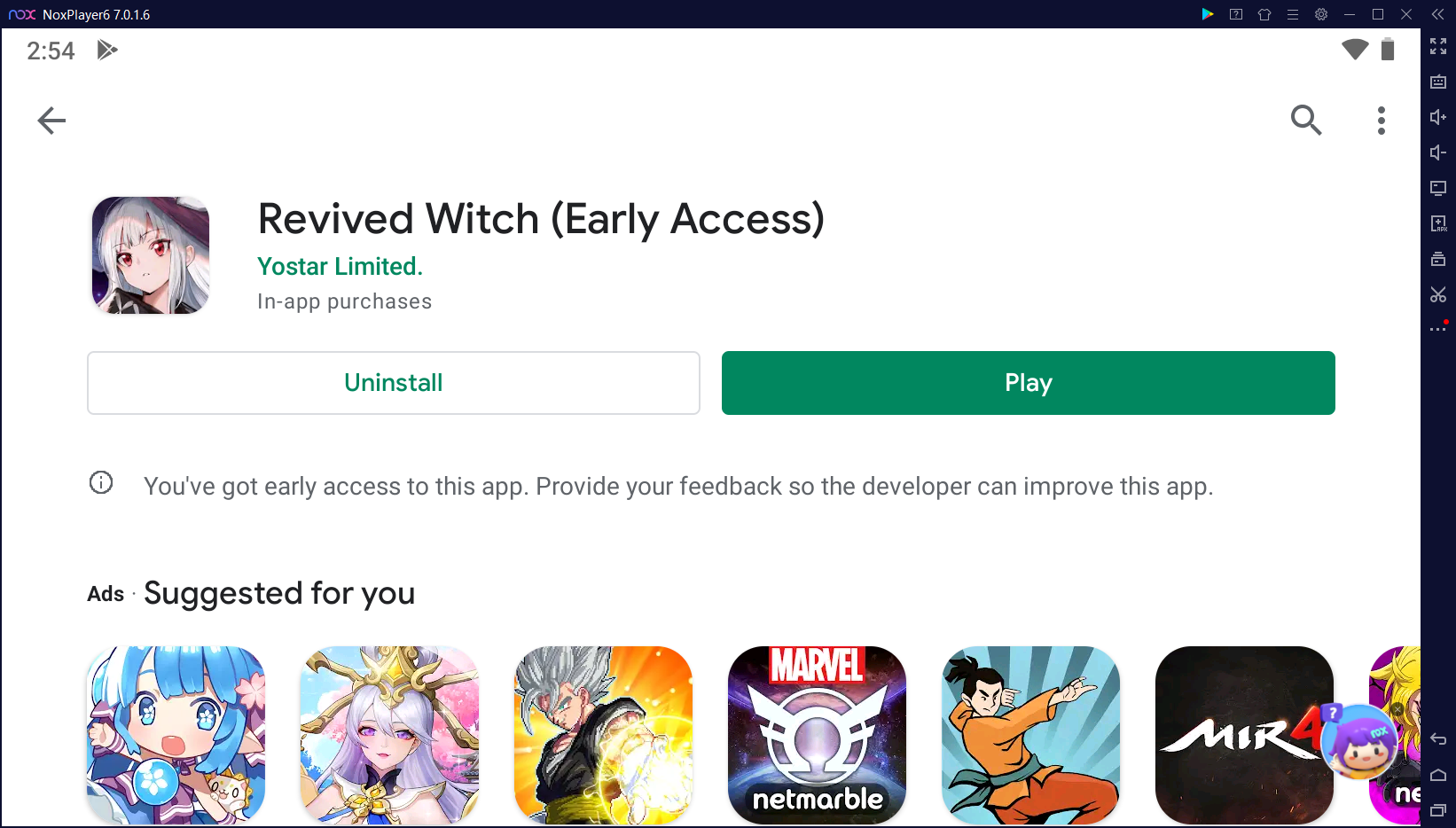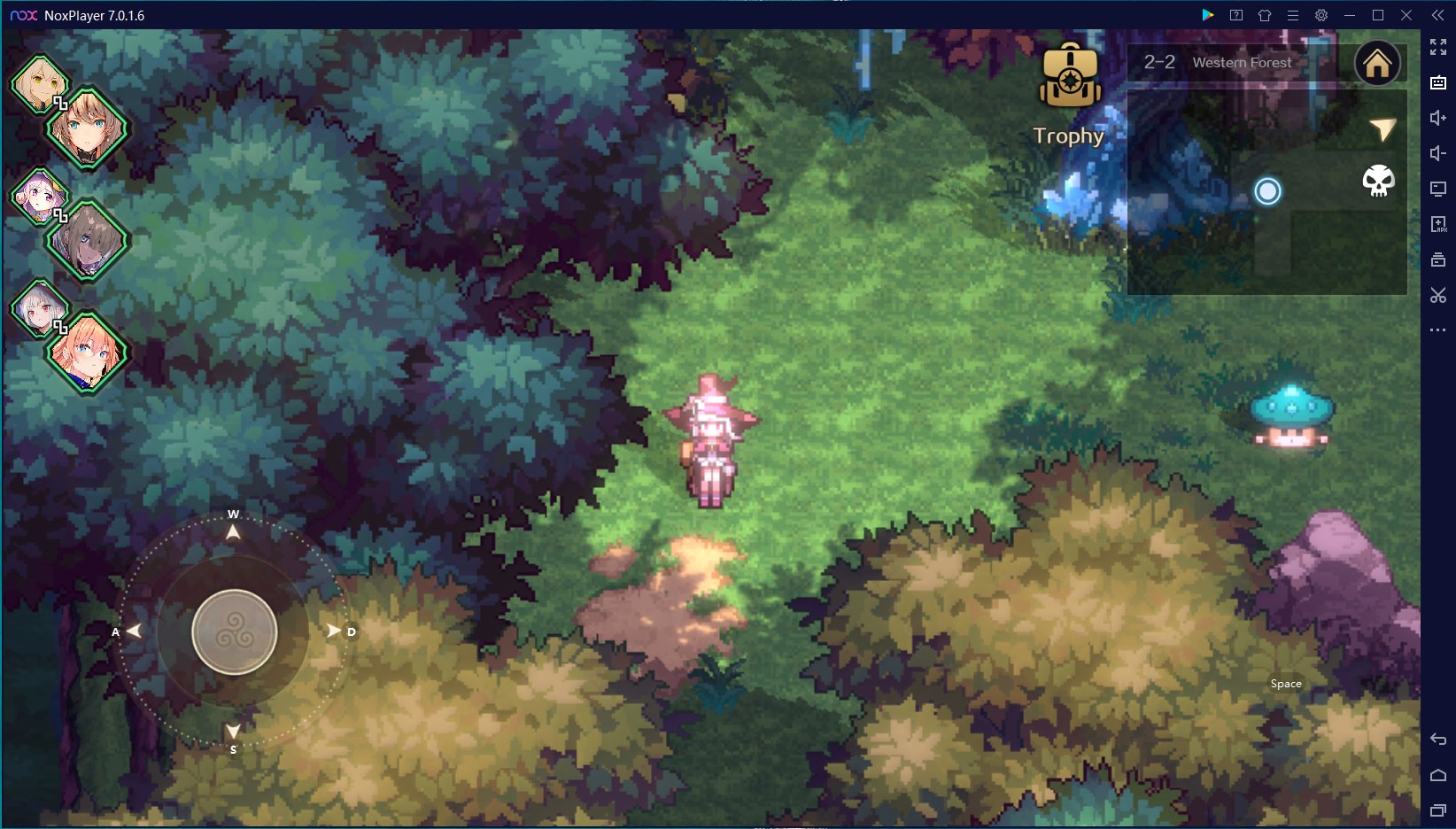 Config keyboard mapping for a better experience
For this game you just need to add 2 keysets:
D-pad to control moving directions
Single-click for checking trophies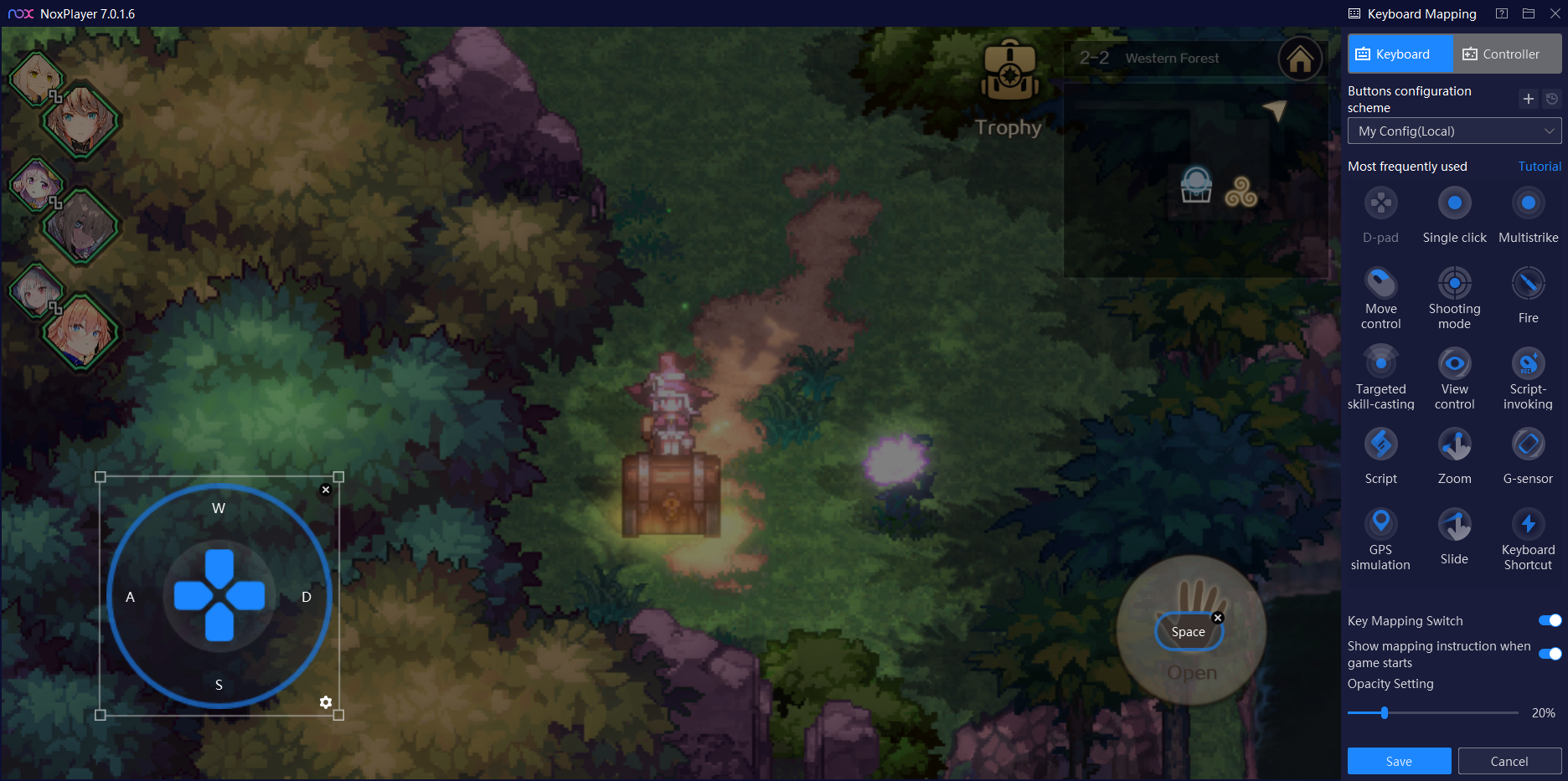 To me, you don't need to set keys for skills since once you've finished the first chapter you could enable autoplay mode. But it's okay if you are willing to set it.
Check this detailed tutorial for a complete guide of keyboard mapping on NoxPlayer.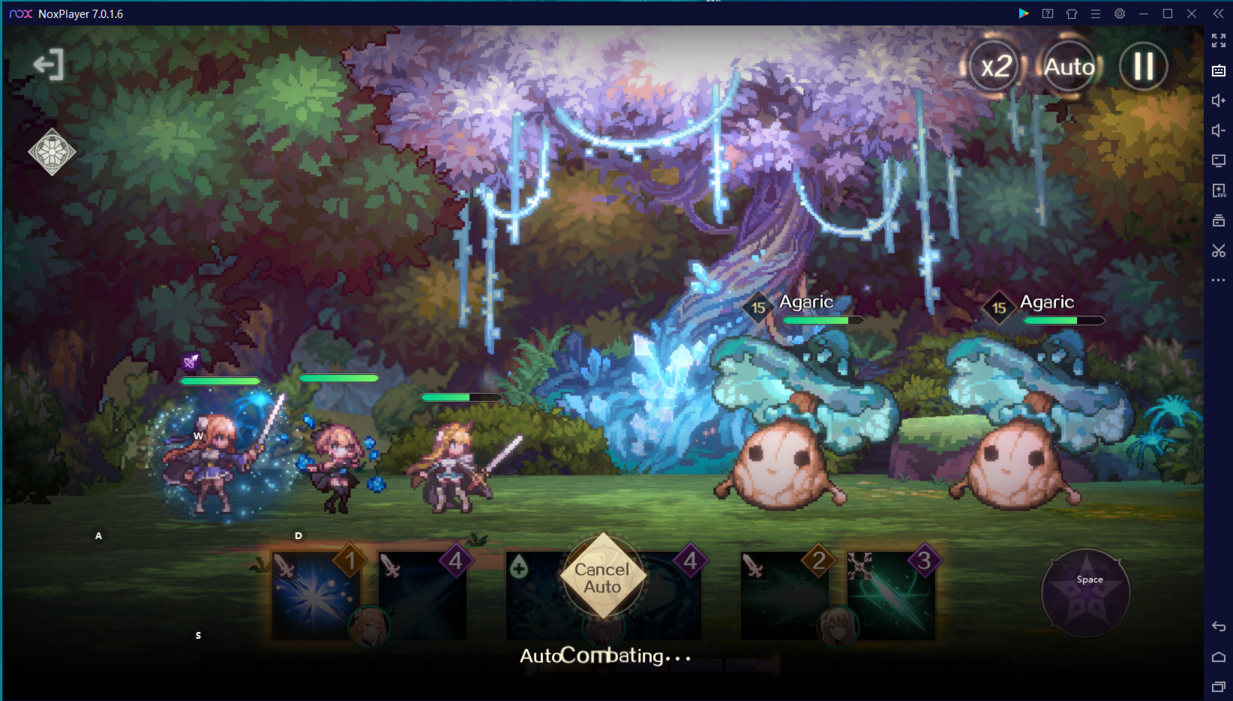 If you have any questions, don't forget to join the Discord community of Revived Witch!
How to play Revived Witch on PC?
NoxPlayer allows users to play mobile games on PC with a keyboard mapping and macro (auto-click based on command lines!), especially useful when you need a break from the keyboard (idle).
1. Download NoxPlayer emulator and install it.
2. Sign in to access Google Play Store.
3. Find the game Revived Witch using the method I mentioned above.
4. Install the game and enjoy!