How to play Royal Blood(Global release) on PC with NoxPlayer
Royal Blood is a Korean MMORPG. Gamevil finally released the Global version today. You can try your first impression about this game with NoxPlayer.
Please follow this tutorial to see how it works on NoxPlayer.
Step 1
If you don't have NoxPlayer on your PC, please go to our official website: www.bignox.com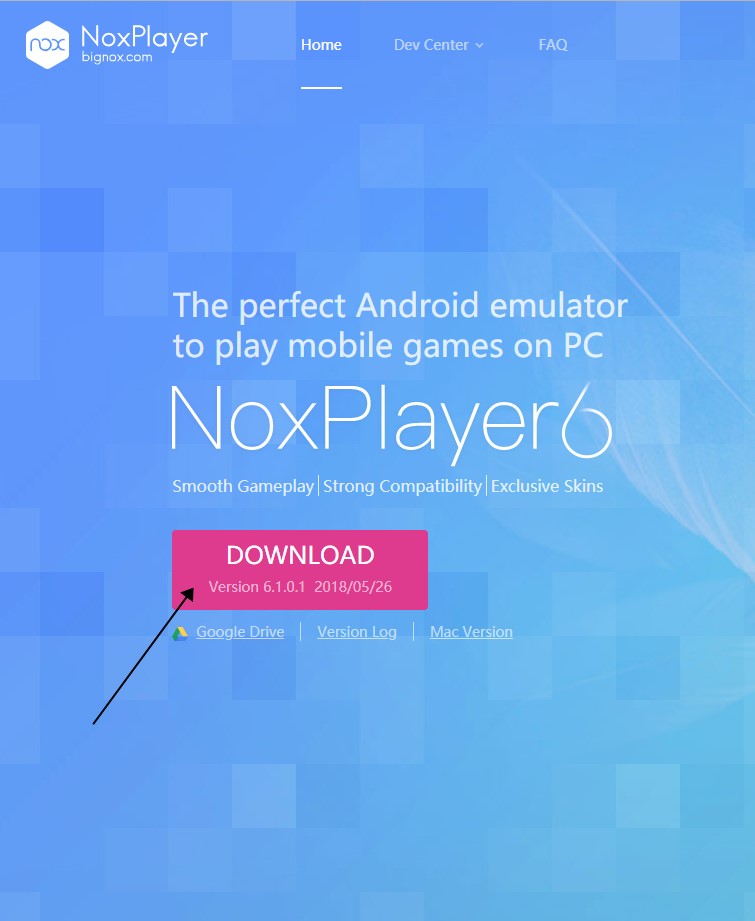 Step2.
After installing NoxPlayer, do not open it directly. Please click on the Multi-Drive icon on the desktop and create a new emulator- Android 5.1.1, because of the device requirement.
Performance settings: 2 CPU 2048 Memory
PS: Different computers graphics cards are different, it is recommended to try switching (OpenGL/DirectX), switch the rendering mode for your graphics card.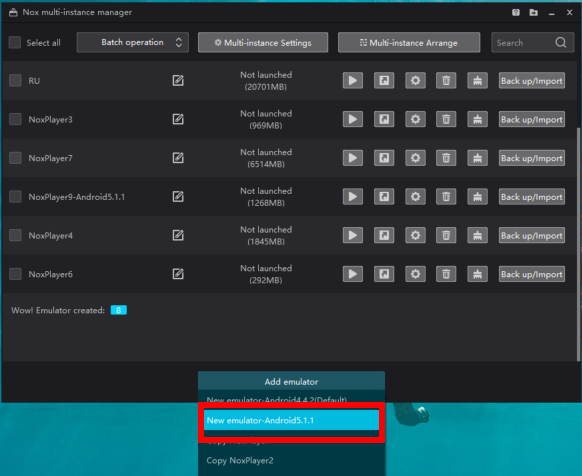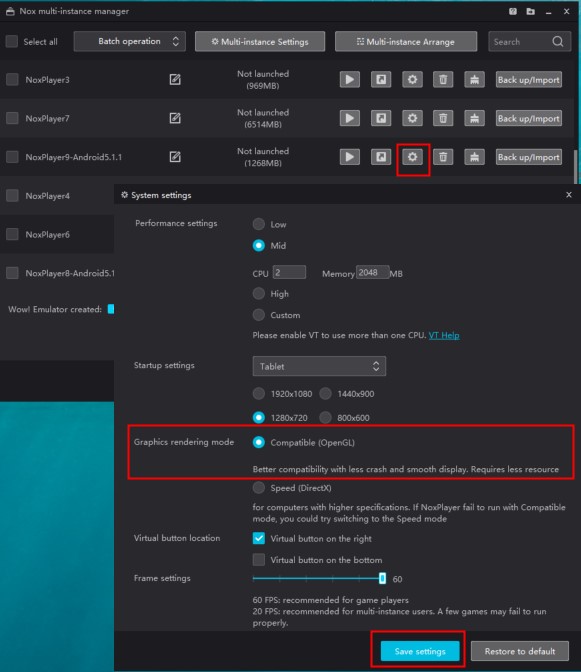 Step 3.
-Run NoxPlayer,
-Login to your GP account,
-Search Royal Blood
-Install the game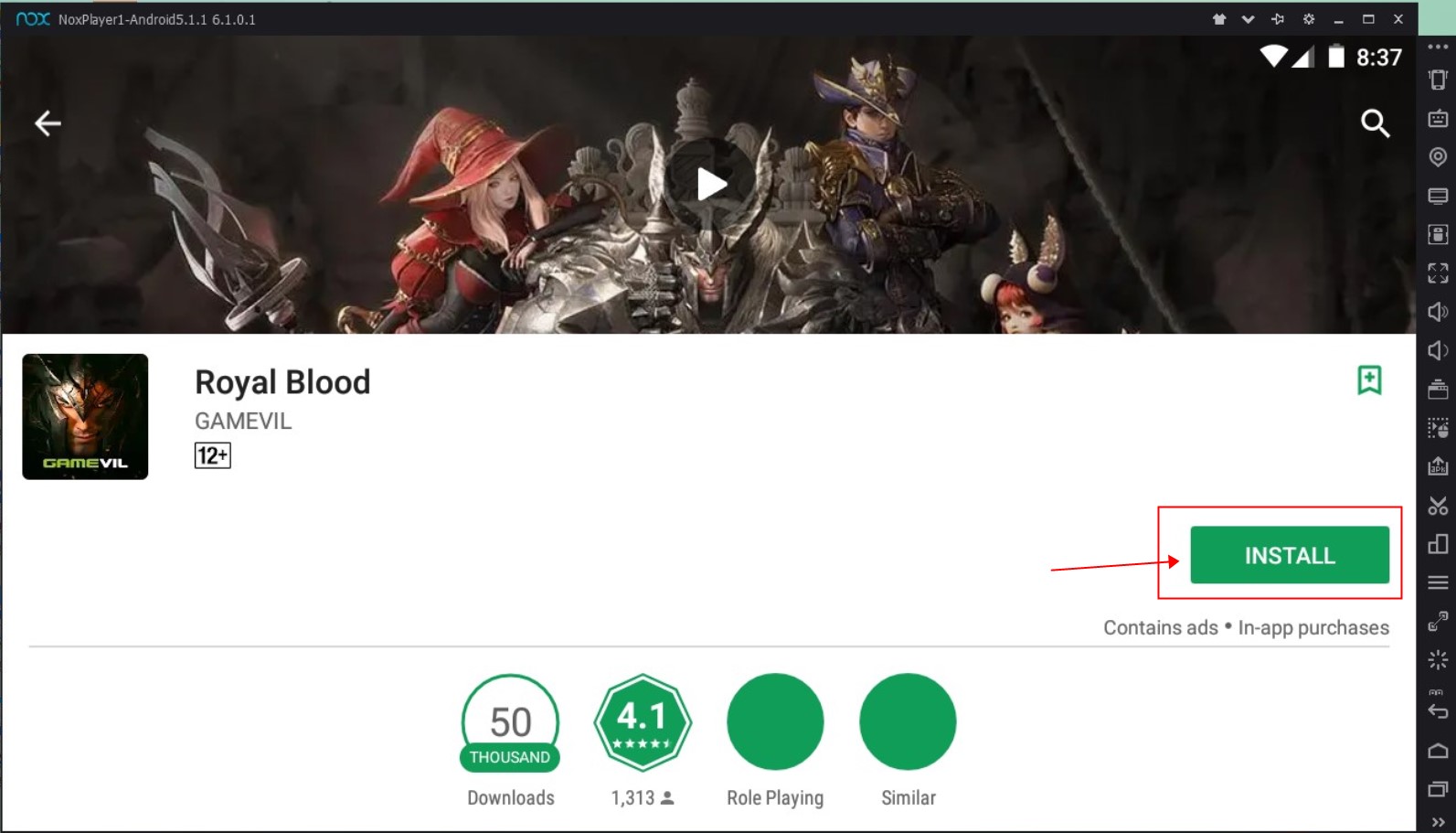 Step 4.
After the download is complete, click on the game ICON, wait for the game to load and start to experience the game.