Play Pokémon GO on PC with NoxPlayer
Pokémon GO is a massively multiplayer online augmented reality game running on iOS and Android platforms, which was officially released in July 2016. Pokémon GO is the first work by Nintendo and Niantic and set off an upsurge globally since released.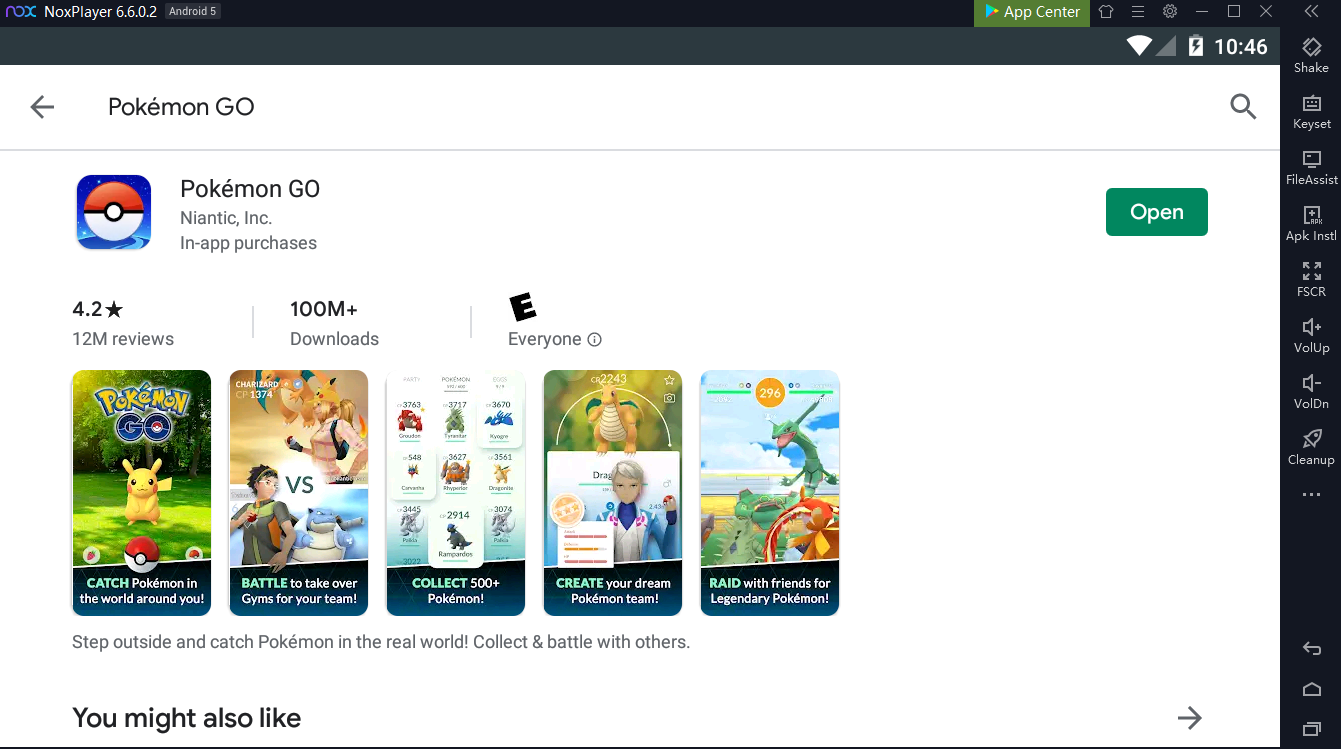 With NoxPlayer, people can play Pokémon GO on PC in a full-size screen and use your mouse to catch Pokémon!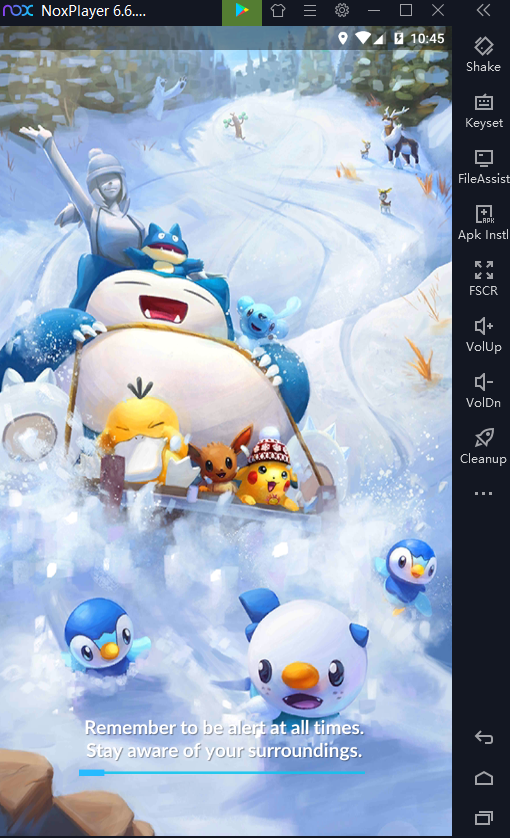 Tips for Playing Pokémon GO on PC with NoxPlayer
1. Utilize a virtual location to help you move all over the world and discover more Pokémon as soon as possible. For instance, Find "V-loc" on the toolbar and you can input "California" in the searching box, and choose any location of California in the map on NoxPlayer, then you will fastly locate the Pokémon here.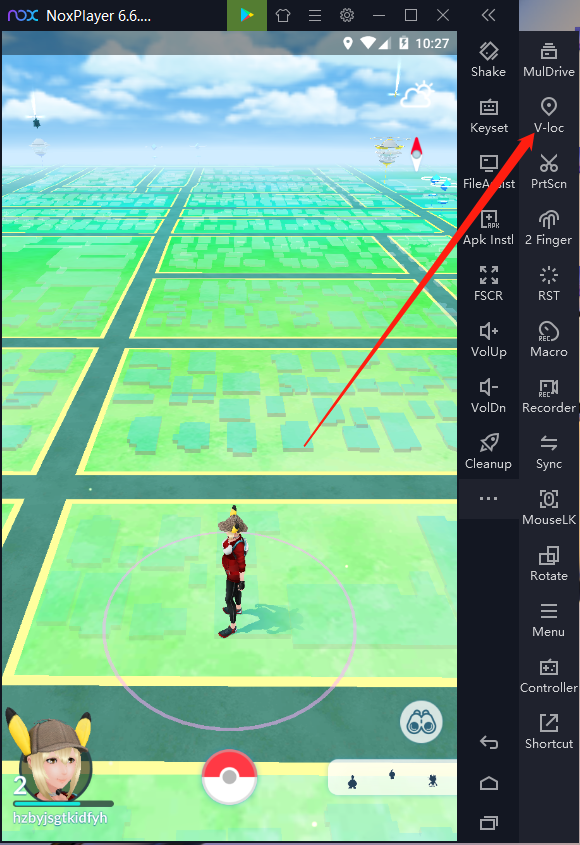 An example picture as follows: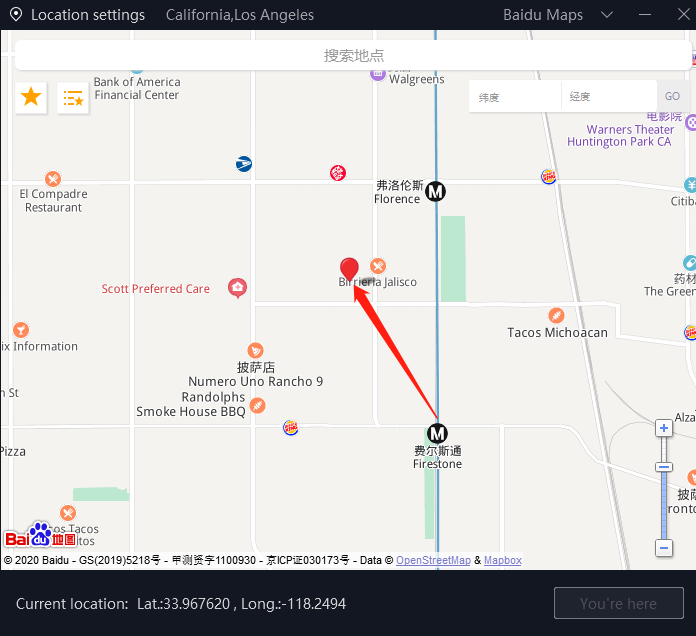 2. Many factors like the type of Pokémon, the props used in the capture will affect the capture rate. The capture rate is visually represented by the color of the ring. Green indicates that the capture rate is high, followed by yellow-green, yellow, orange, and red. The capture rate of the red circle is only about 10%, so various techniques are needed to successfully conquer.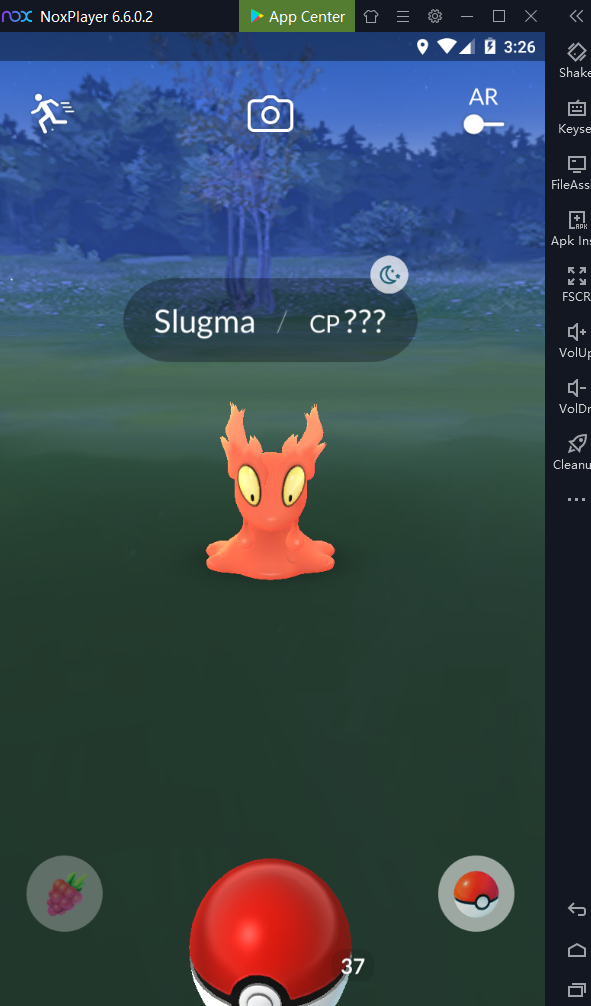 3. It is strongly recommended that players use the spinning ball to conquer Pokémon, as once you successfully use the spinning ball, the capture rate will be greatly improved (on average, it can increase by about 10%). The method is to quickly rotate the ball clockwise / counterclockwise before throwing the ball, and then throw it to the top left / top right.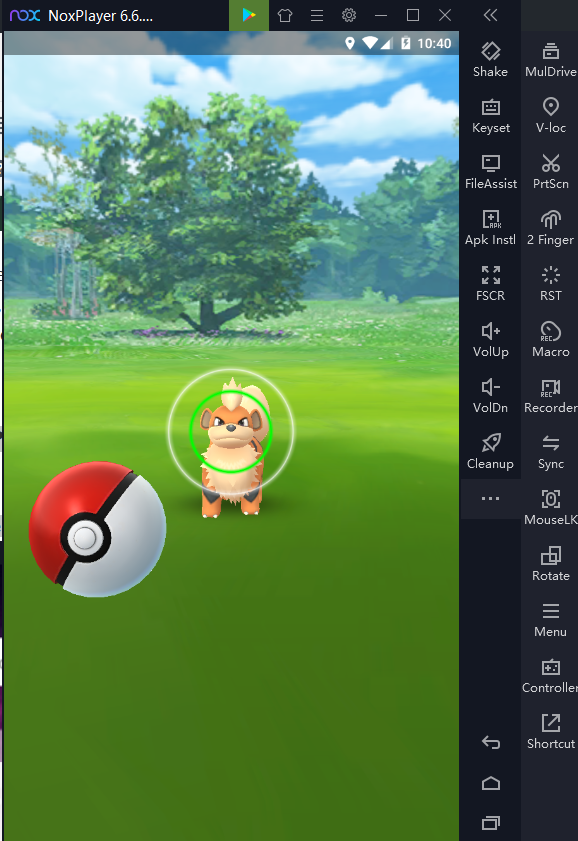 4. Remember to use a virtual location and switch the coordinate as many as you can, which means you will have a great chance to meet more Pokémon!!!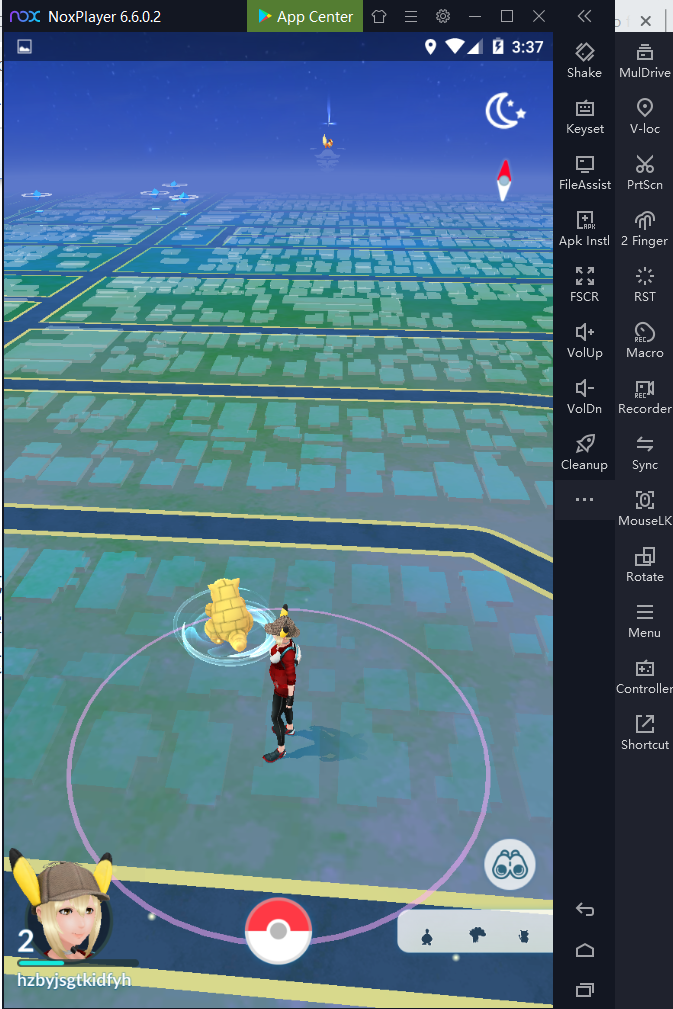 How to Download Pokémon GO on PC with NoxPlayer
Download NoxPlayer
Click Tools👉Google play👉Sign-in Google account
Install Pokémon GO on PC with NoxPlayer