Ragnarok X: Next Generation Pet System Update is Now Live
August 13th, Location – Nuverse is proud to announce the highly anticipated Pet System Update to Ragnarok X: Next Generation. Alongside the update, there will also be lots of fun and unique events designed to highlight the new system, not to mention all the amazing rewards that will be given out. No adventurer would want to miss this!
---
---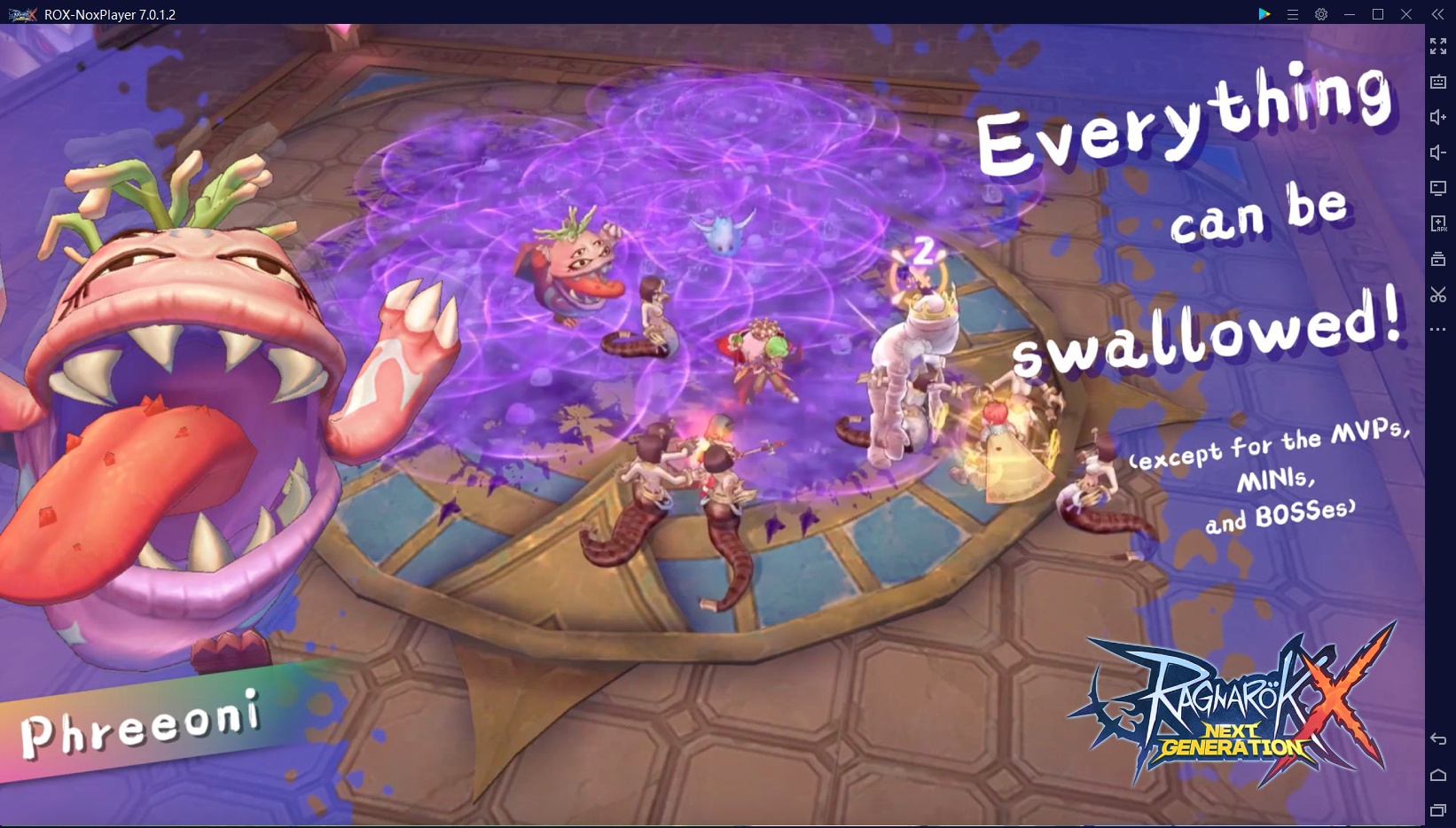 While adventuring with friends is always a joy, there is something to be said about having a loyal animal (or monster) companion you can take everywhere with you – one that can keep you company on those long dungeon crawls, or even to lend a hand in battle. As fans of the original Ragnarok Online might recall, the pet system offers a select number of monster companions for players to catch and raise, with the pets faithfully following their owners every step of their adventure. In Ragnarok X: Next Generation, pets will loyally follow their owners around, as well as become an active part of each adventurer's battle strategies.
In Ragnarok X: Next Generation, each pet will be born with a specific talent that highlights their special passive traits. This gives each pet its own strength, meaning they'll be of great help along your adventures. Poring and a whole bunch of other delightful pets are already awaiting their masters! Furthermore, by raising the pet's Intimacy levels through special props, each pet can learn up to 6 active skills that can be used when battling. The skills that each pet learns are chosen randomly from a larger pool of established skills, so you might need to find the most ideal combination of skills for your needs. Then there is also the Bond level, which functions similarly to the Bond Card system.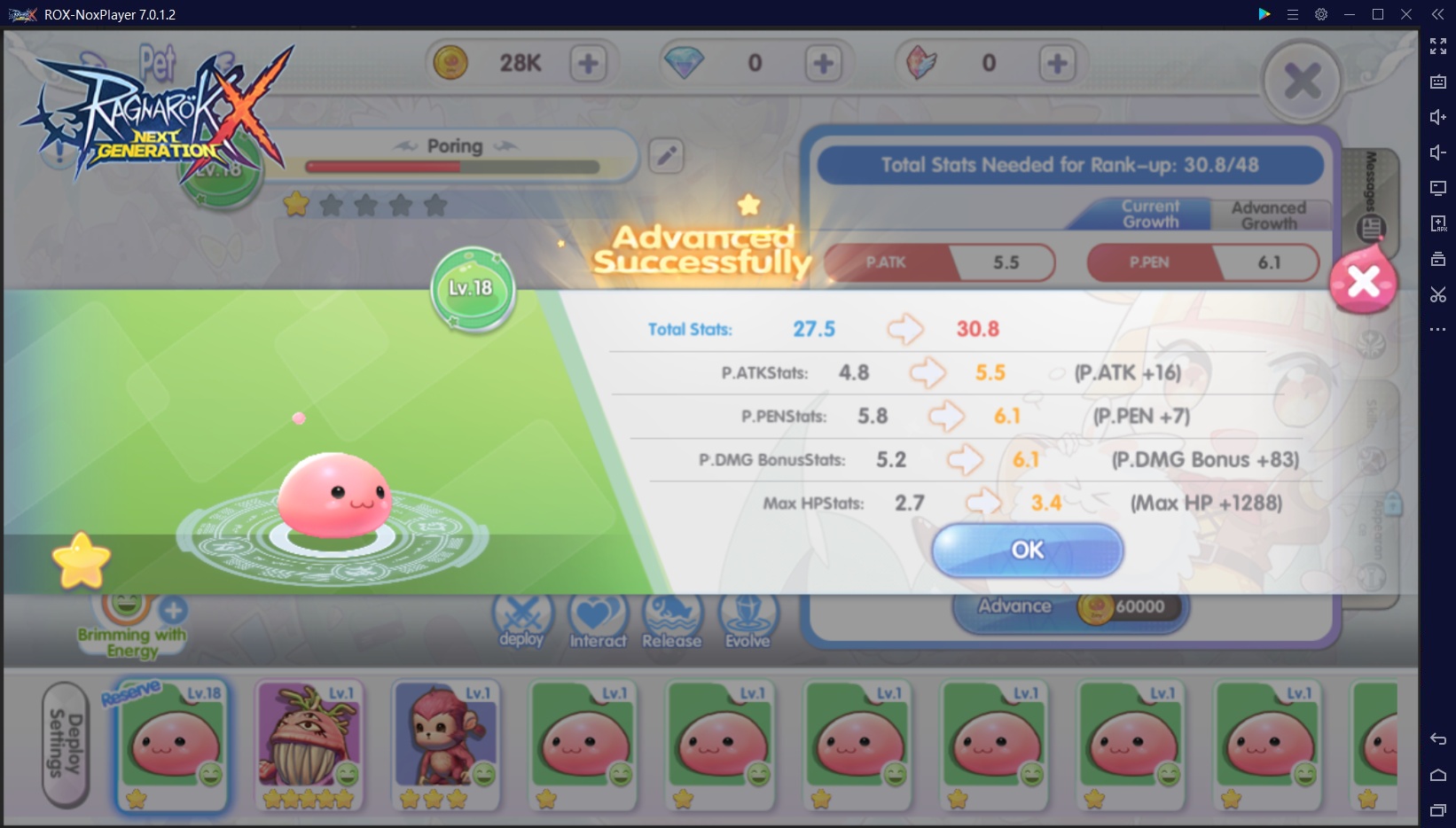 With this update, players have 16 pets available for collection – 9 have to be caught, 6 have to be evolved, while Phreeoni will only be available through events. Players have no shortage of options to customize their pets to be the perfect companions both during and while out of combat. To unlock the pet system, players will need to attain a base level of 60. After unlocking the system, Adventurers need to complete three guided quests, teaching them how to buy a slingshot, how to load it, and how to unlock the Pet Encyclopedia. Upon finishing these three quests, they can start their journey of becoming a master of pets!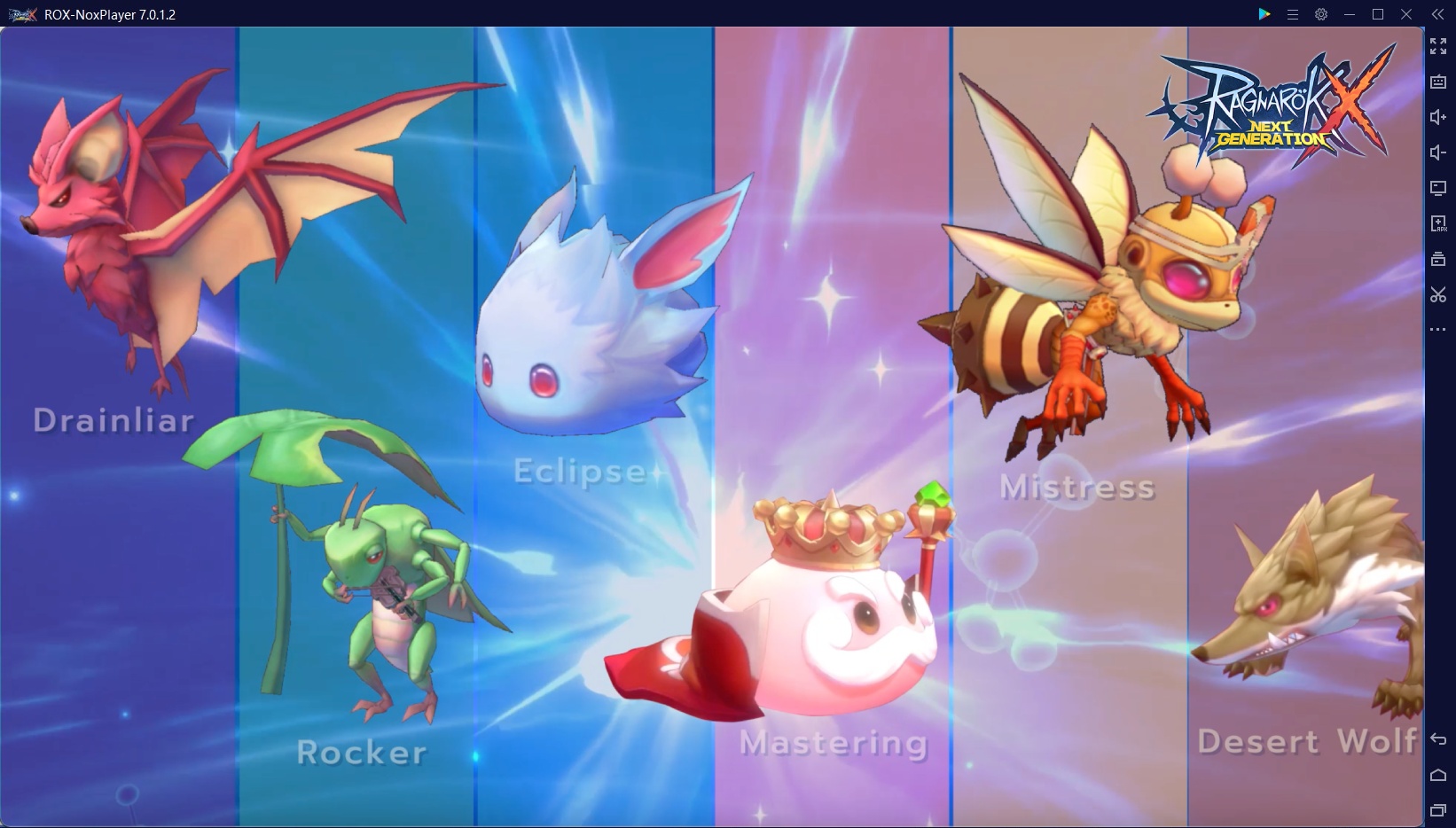 As part of the Pet System Update, Ragnarok X: Next Generation players will also be able to take part in two special events, both of which coming with their own unique rewards you won't want to miss. In the Poring vs. Lunatic event, players will be divided into two factions and compete to earn more Favor Points by completing daily quests. Whereas in the Pet Adventures Event, players can either play a Monopoly-style board game or hunt down monsters through 'Odin's Blessings' to earn 'Activity', which can then be exchanged for prizes at the event's Exchange Store.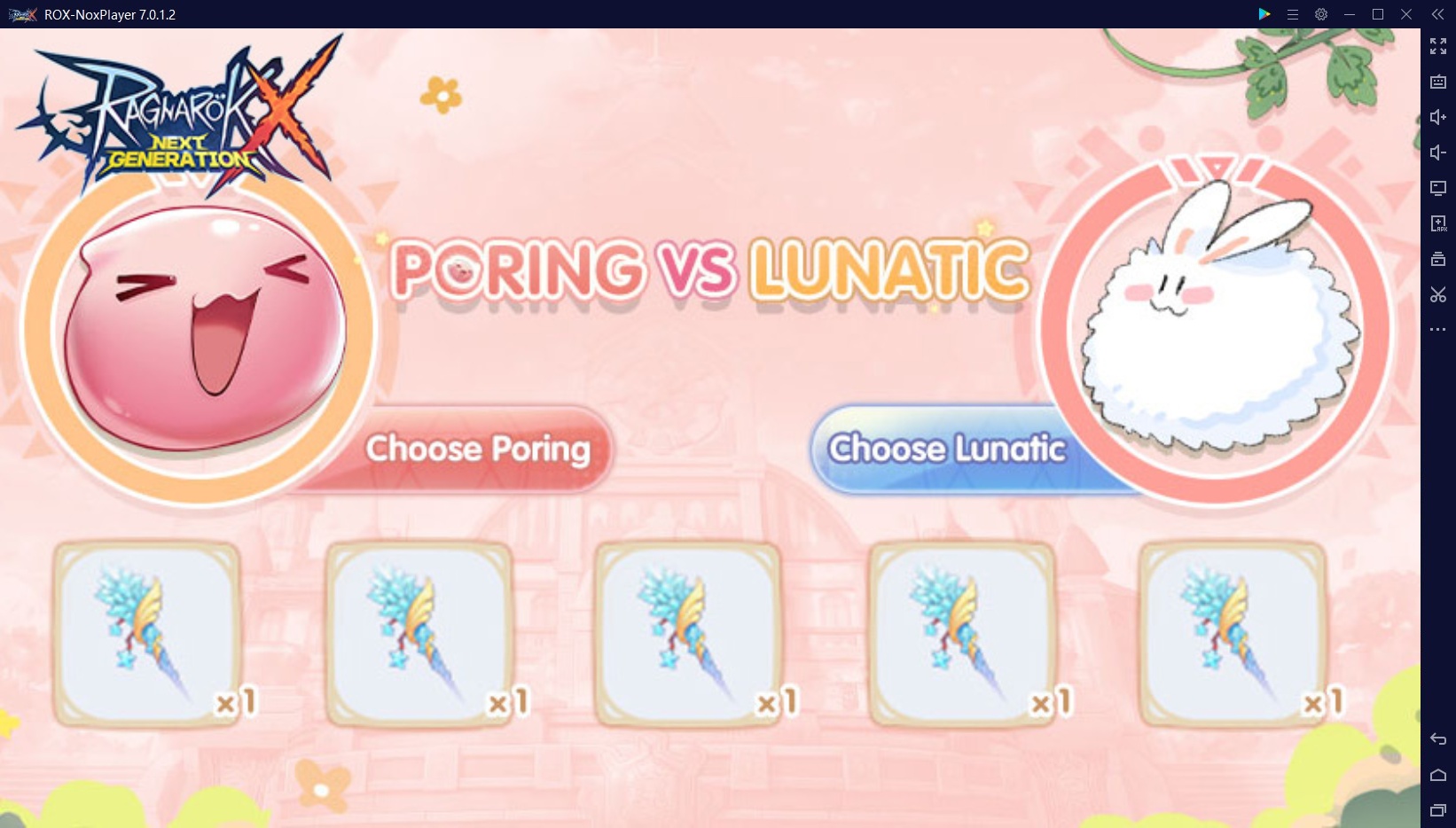 With plenty of adorable critters to choose from, choose one whose own unique combination of abilities and talents suits you best! We hope the Pet System will make the game much more enjoyable for every adventurer. Together with new upcoming events, fans of the game both new and old can look forward to enjoying the game in a way they never before have. As the slogan says, "Unleash Your Pet, Unleash Your Power in Battle"!
How to play Ragnarok X: Next Generation on PC?
1.Download NoxPlayer emulator and install it.
2.Sign in to access Google Play Store.
3.Search for Ragnarok X: Next Generation in the searching bar.
4.Install the game and enjoy!

Why NoxPlayer?
NoxPlayer, the perfect and fully-optimized Android emulator to play mobile games on PC, has been providing users with the best gaming experience for 6 years. Compared with traditional emulators, NoxPlayer is the only one so far to support all versions of Android engines – 5.1, 7.1, and 9 (both 32 and 64 bit), while compatible with both X86 / AMD and Mac OS. NoxPlayer allows running high-performance and high-graphic mobile games on PC with extremely high compatibility and stability, and extreme frame rate. 
On NoxPlayer, users can run mobile games at any Android version (Android5/7/9). Gaming with PC screen and keyboard, users could get both a better visual and a greater keyboard-control experience. By creating multiple instances, users can log in multiple accounts, and perform "multi-tasking" – to run not only games, but also social apps, or in some circumstances, both, simultaneously.
NoxPlayer provides the ultimate gaming experience on PC. We believe every detail matters. On NoxPlayer, gamers could experience a clearer view, an easier way to control characters, a smoother gaming experience, higher compatibility and performance, and… these won't leave us satisfied. For you, we've added features like macro, script, video recording, live mode, animated theme, and will add more in the future. 
We are the game master, and so are you.
Stay tuned, wait for more upcoming excitement.