Play ROHAN M on PC with NoxPlayer
ROHAN M, a classic RPG that inherits the IP "ROHAN Online" on PC and keeps the original storyline, gets hot popularity and attention since it is released on 27th, June and first launched in Korea. With playing ROHAN M on PC, players can explore the grand world on the bigger screen and with high-quality graphics.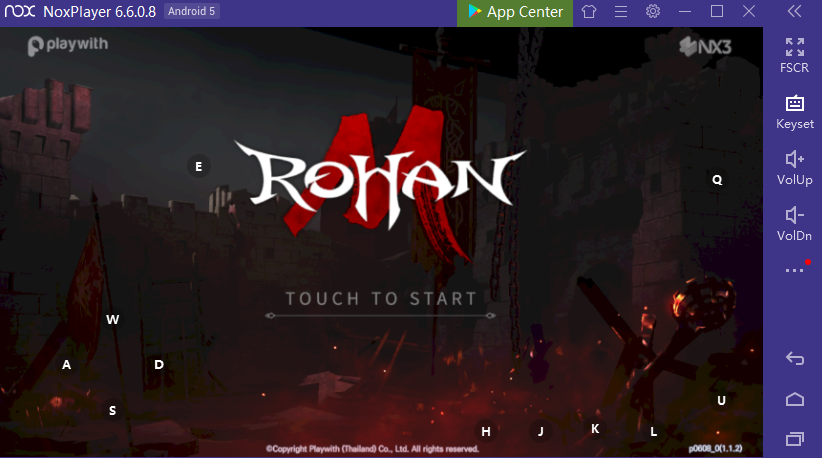 Tips for Playing ROHAN M on PC with NoxPlayer
1. At the beginning of the game, players need to choose their character, which represents different attribution and skill. There are four kinds of classes: Human Knight, Halfelf Archer, Daekelf Mage, and Dhan Assassin.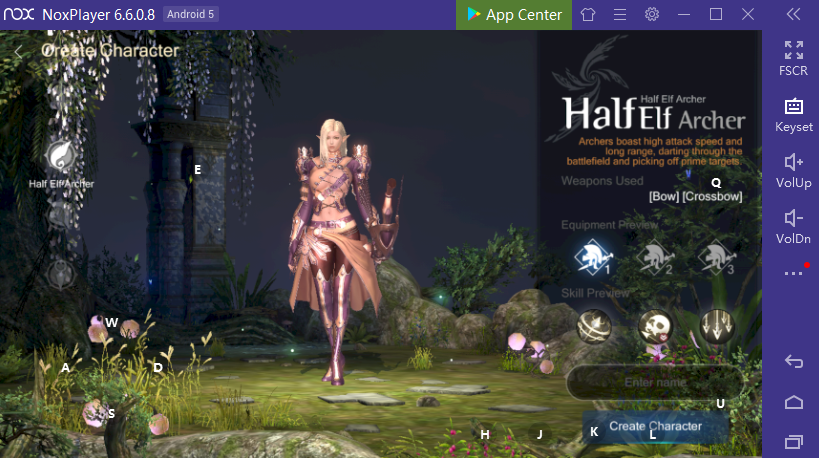 2. Second, you need to choose the different skills with different visual effects, then name your own character.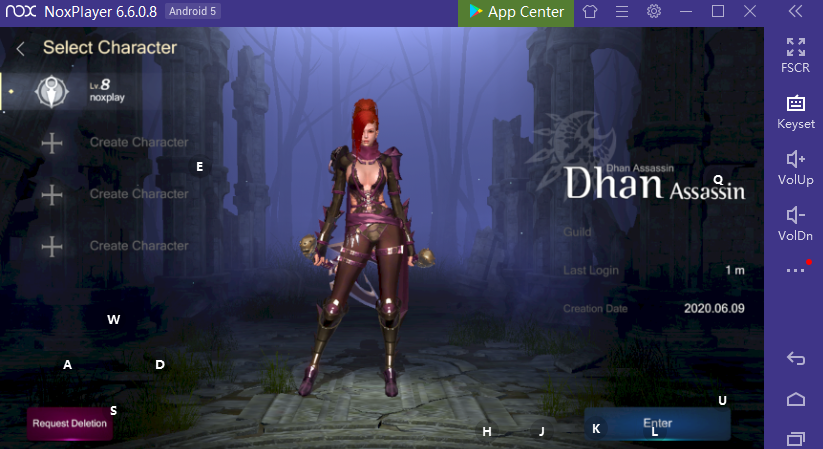 3. Third, try to use the keyboard control to release the skills and control the walking direction. There is an auto mode for players.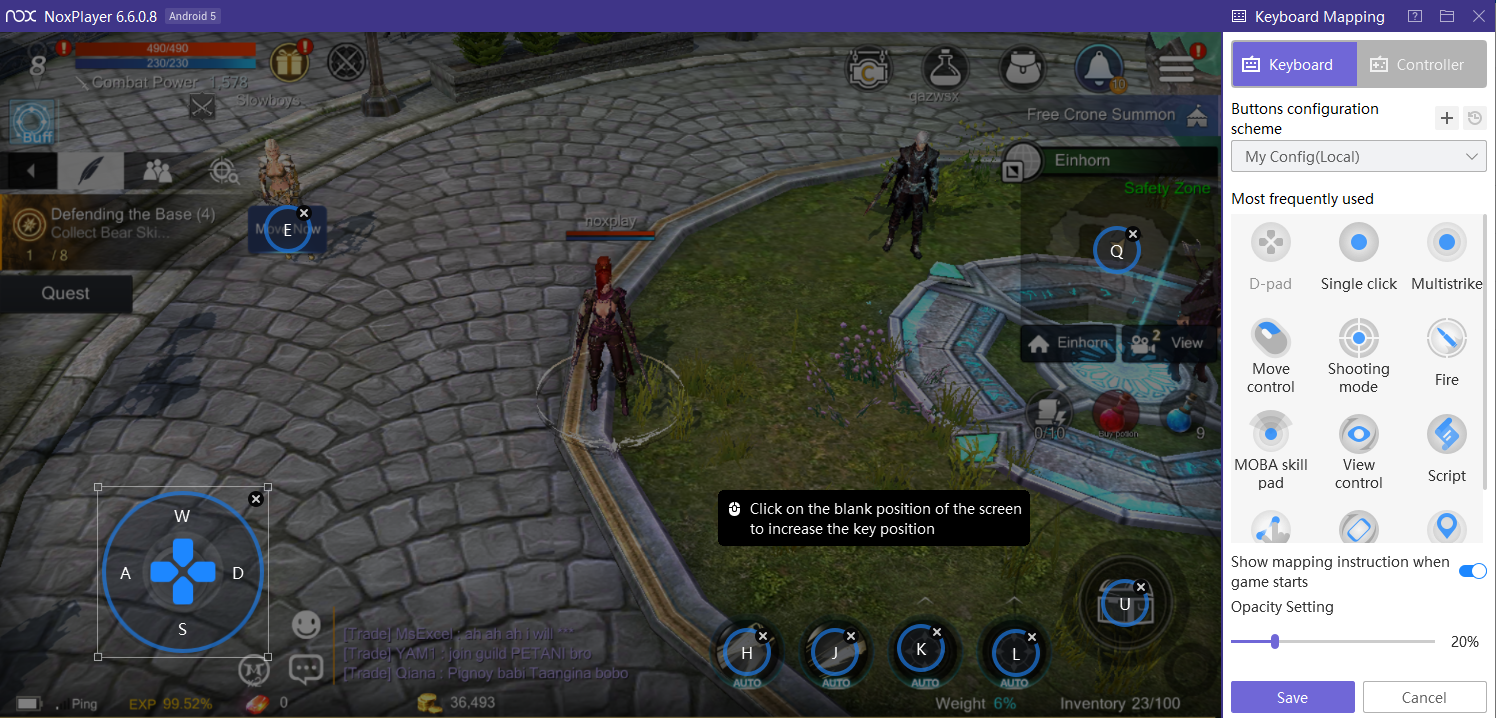 4. Finish the mission and the quest and upgrade the HP and MP potion.  Follow the  storyline and start your adventure!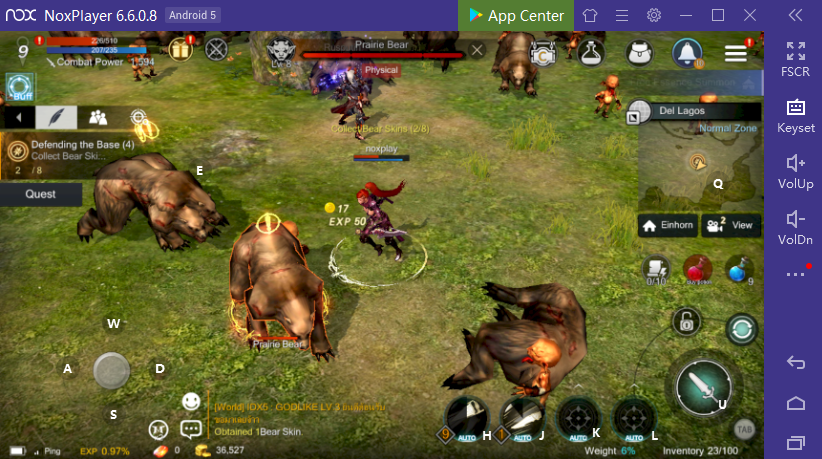 How to Download ROHAN M on PC with NoxPlayer
Download NoxPlayer
Click Tools👉Google play👉Sign-in Google account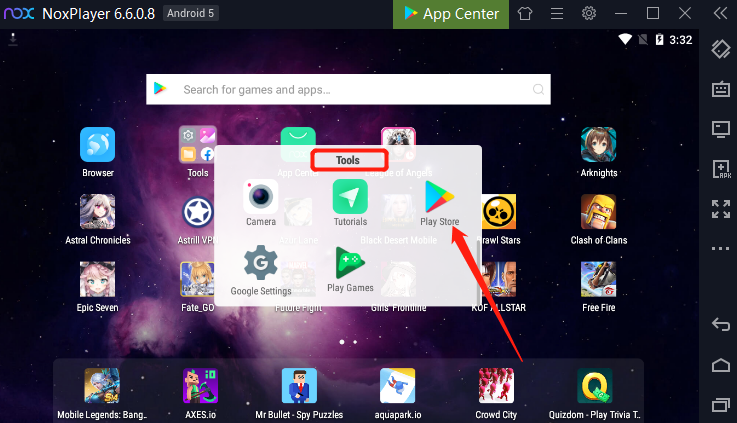 3. Install ROHAN M
Here is a video: