SpaceWars Gameplay on PC with NoxPlayer-Guide for Beginners
SpaceWars, an action game with simple gameplay, allows players to avoid bullets and shoot the enemy. By downloading SpaceWars on PC via NoxPlayer, people can utilize the smart keyboard to move the aircraft.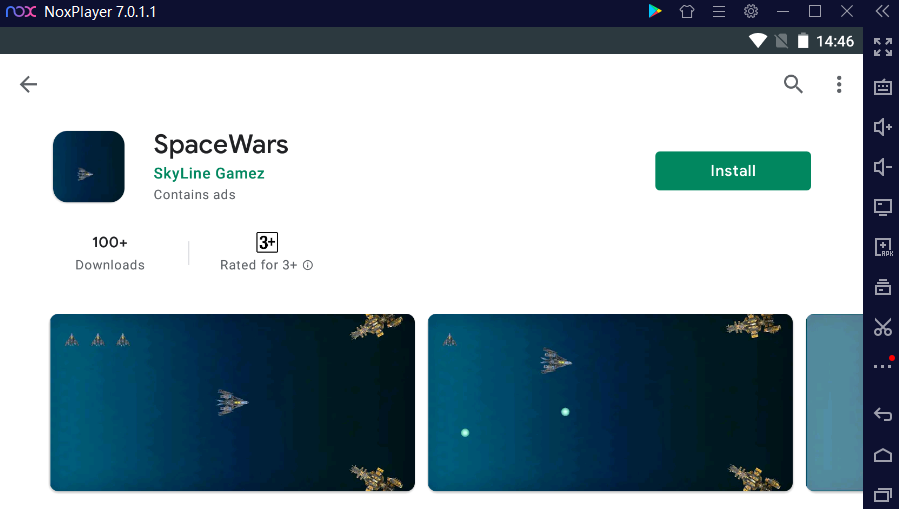 SpaceWars Gameplay: Tips for Playing SpaceWars on PC with NoxPlayer
1. At the beginning of the game, the two aircraft will shoot towards your moving direction, you need to make every effort to avoid the bullet. You have 3 chances in each round, which means you can be shot with 3 bullets.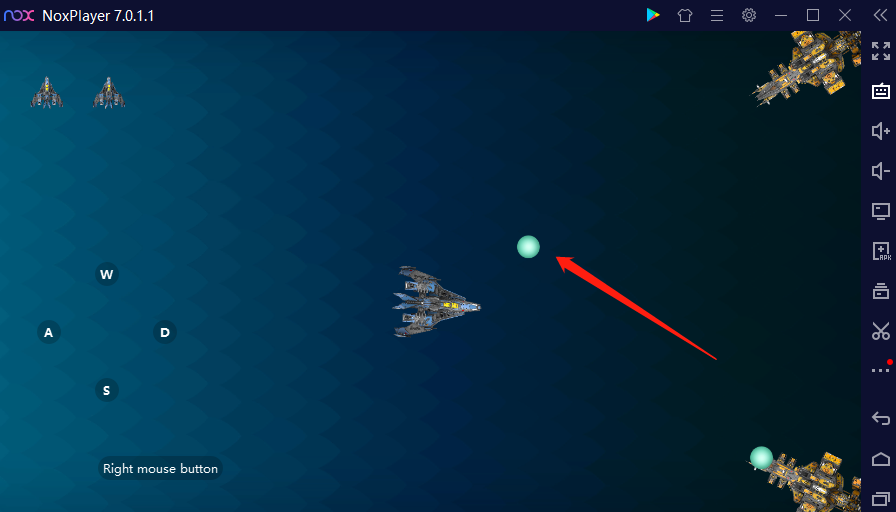 2. After you avoid the bullets for a short period, you will get enough ammo to defeat the enemy.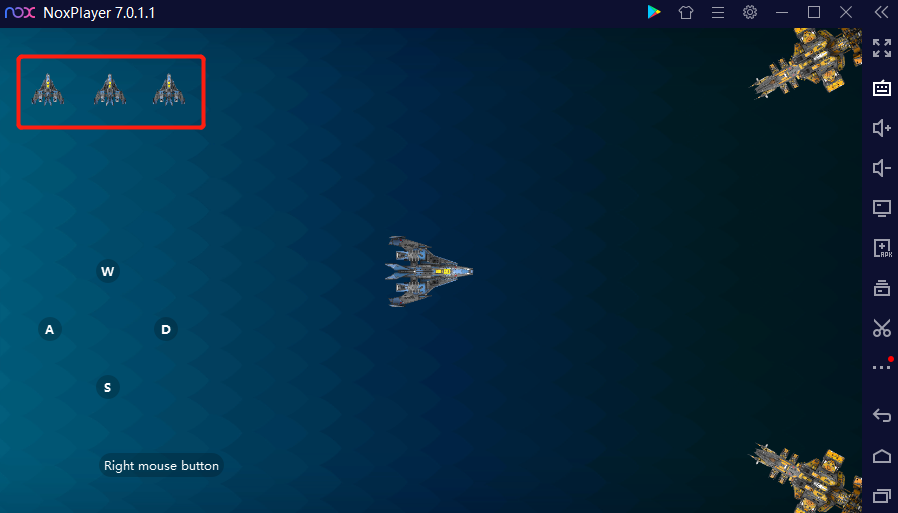 3. When you defeat the enemies, you will restart the game and begin your challenge.
4. Utilize the smart keyboard control, for instance, WASD as the moving direction and the right-click of the mouse to shoot.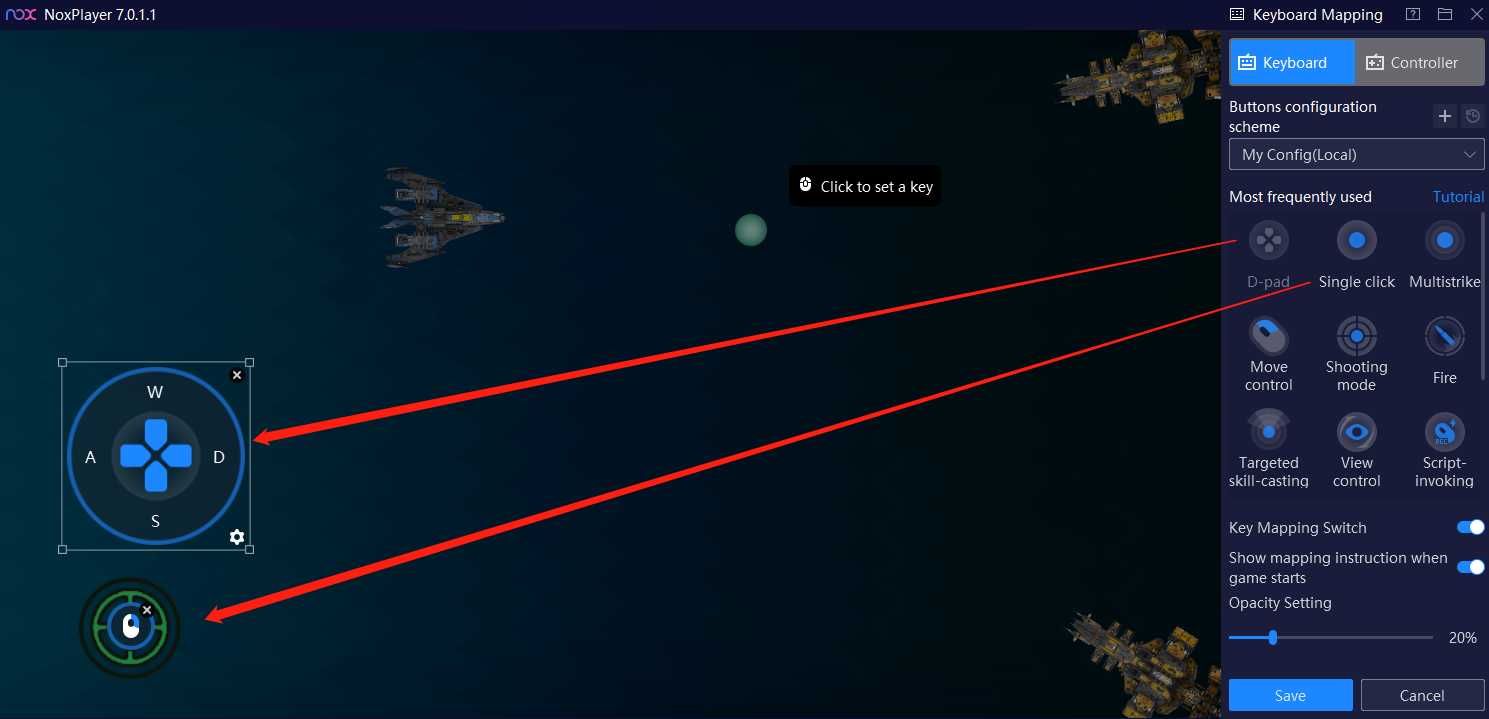 How to Download SpaceWars on PC 
1. Download NoxPlayer
2. Click Tools👉Google play👉Sign-in Google account
3. Download SpaceWars on pc or import the apk to the emulator