Play Speak to the Manager on PC with NoxPlayer
Speak to the Manager, a casual game that allows people to play the role of a manager and respond to each customer according to your thoughts, brings players to a real and special experience. With playing Speak to the Manager on PC, players can chat with the customers on a bigger screen.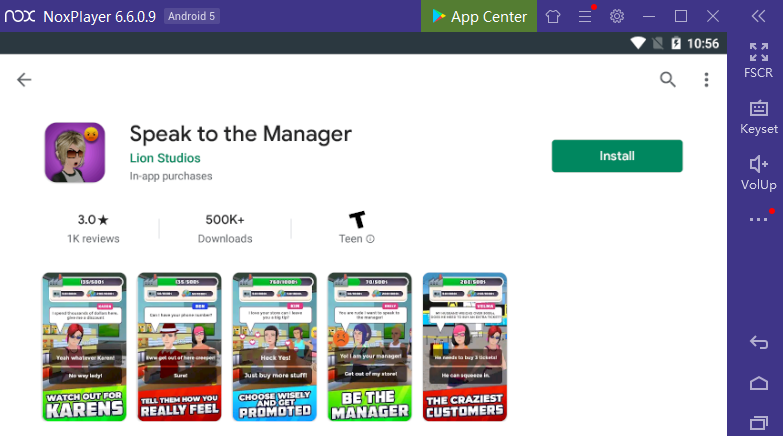 Tips for Playing Speak to the Manager on PC with NoxPlayer
1. Every choice can impact your cash value and brand value, which together form your business value! Remember to make each choice wisely and seriously so as to grow the business.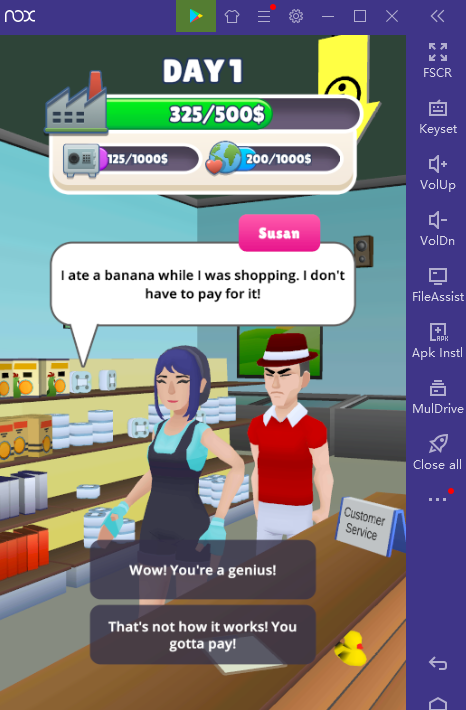 2. Every customer will have a different request, you need to respond as you way. You' re the manager now!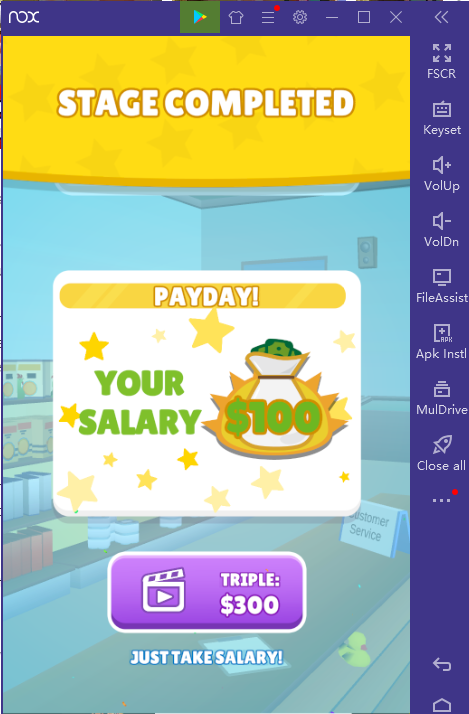 3. You will also get a salary for the job. Make more money and upgrade your home!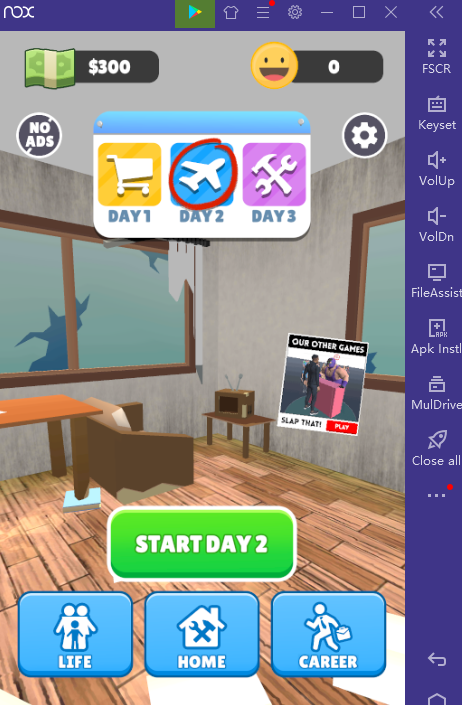 4. The funny gameplay is that you will experience multiple careers like supermarket manager, airline manager, and so on.
5. In addition, in your life, you also need to collect happiness for your relationship and achievements.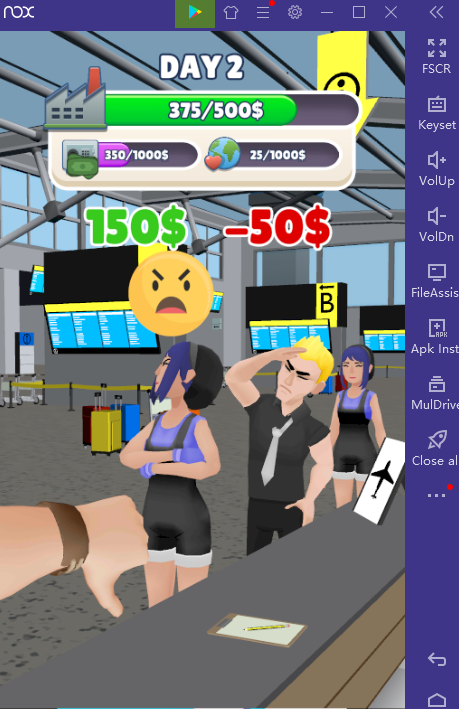 6. Each response you make will have a direct effect on your benefits.
How to Download Speak to the Manager on PC with NoxPlayer
Download NoxPlayer
Click Tools👉Google play👉Sign-in Google account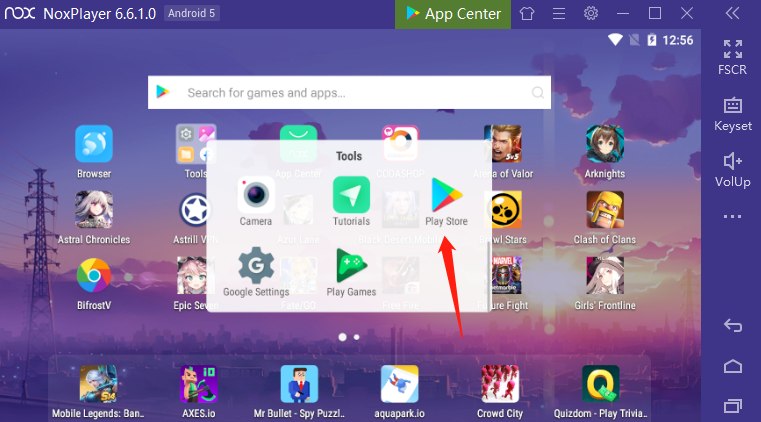 3. Install Speak to the Manager on PC