Play Tarisland on PC with NoxPlayer | Experience The Charm of The MMO Once Again
Tarisland is a non-P2W (no attribute-enhancing items for sale here!) MMORPG is set in a Western fantasy world.
Tarisland aims to create a vast world where everyone can enjoy the adventure without being bothered by various in-game purchases that boost combat power. You can explore the expansive world, venture into dungeons with friends, defeat legendary creatures, interact with thousands of other players, and share tales of your adventures along the way. We can't wait to see the stories that are about to unfold and hope that Tarisland will allow everyone to experience the magic of MMOs once again. We are also excited to introduce more features of the game to you.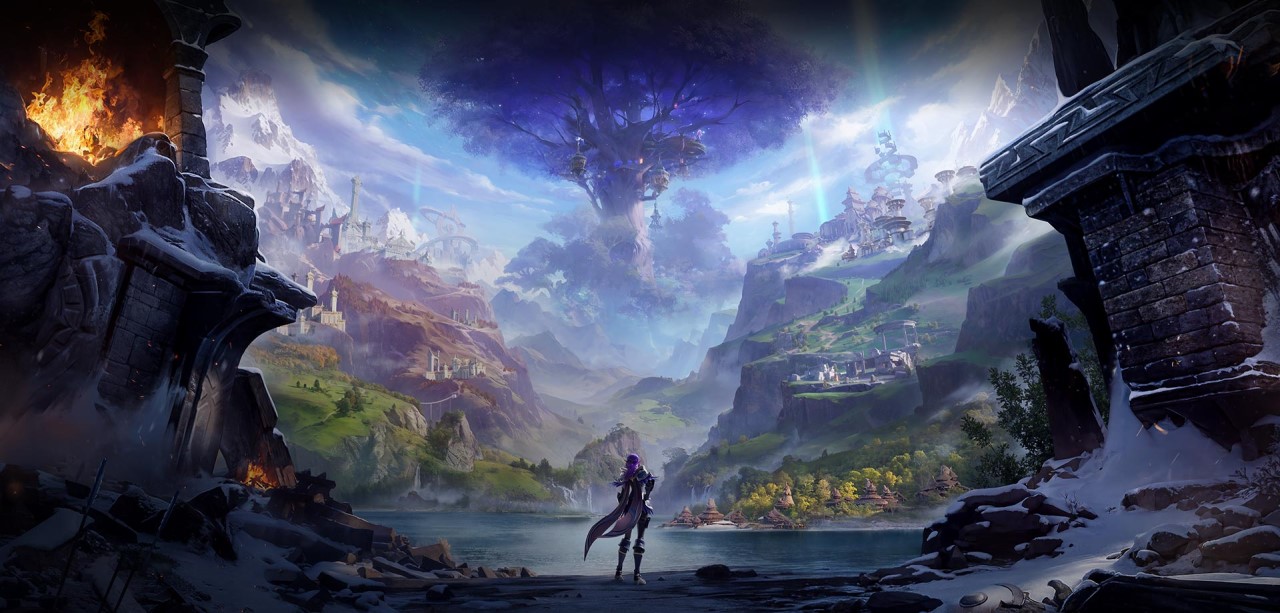 No pay-to-win
Our goal is to create a high-quality and sustainable game ecosystem. There are no attribute-enhancing items sold, so there's no unfair diminishing of a character's combat power.
Seasonal system
We've introduced a "seasonal" approach to gameplay, with each season bringing updated PVE content, gameplay balances, and PVP challenges. It's a fresh "starting line" for everyone to embark on new adventures together, leveling up, and acquiring new equipment. There's no pressure for beginners, and returning players won't be left behind.
Diverse Classes & Attributes
Tarisland offers classic professions and talent customization. Each profession has two types of specializations to choose from, along with 41 of the 81 talents and their corresponding tree, so subtle differences will eventually add up to a higher degree of differentiation.
Raid: A dangerous world
Tarisland provides a unique dungeon experience. You'll face monsters and bosses for loot, requiring you to constantly challenge yourself, master strategies, exercise teamwork, and improve your skills. Each Raid features multiple phases, offering new experiences, changing scenery, and complex mechanics. Conquer Tarisland's most powerful Raid bosses for a chance at big rewards.
Free Trading System
We're committed to restoring the freedom of trade in the endgame and creating an economic system that closely resembles a real market.
Cross-platform
We've achieved full two-way interaction between PC and mobile devices. The customizable PC control interface offers a unique gaming experience, highlighting the differences between platforms. This time we're back to the core of the MMO, drawing every frame to the smallest detail and honing every inch of gameplay. There is still a lot of work to be done before the official launch.
If you are interested in following our progress and interacting with our team, please follow our official communities and join our Discord, where
we will be regularly sharing updates.
How to Download and Play Tarisland on PC with NoxPlayer
Download and install NoxPlayer on your PC
Complete Google sign-in to access the Play Store
Look for Tarisland in the search bar and install the game
Click the icon of Tarisland on your home screen to start the game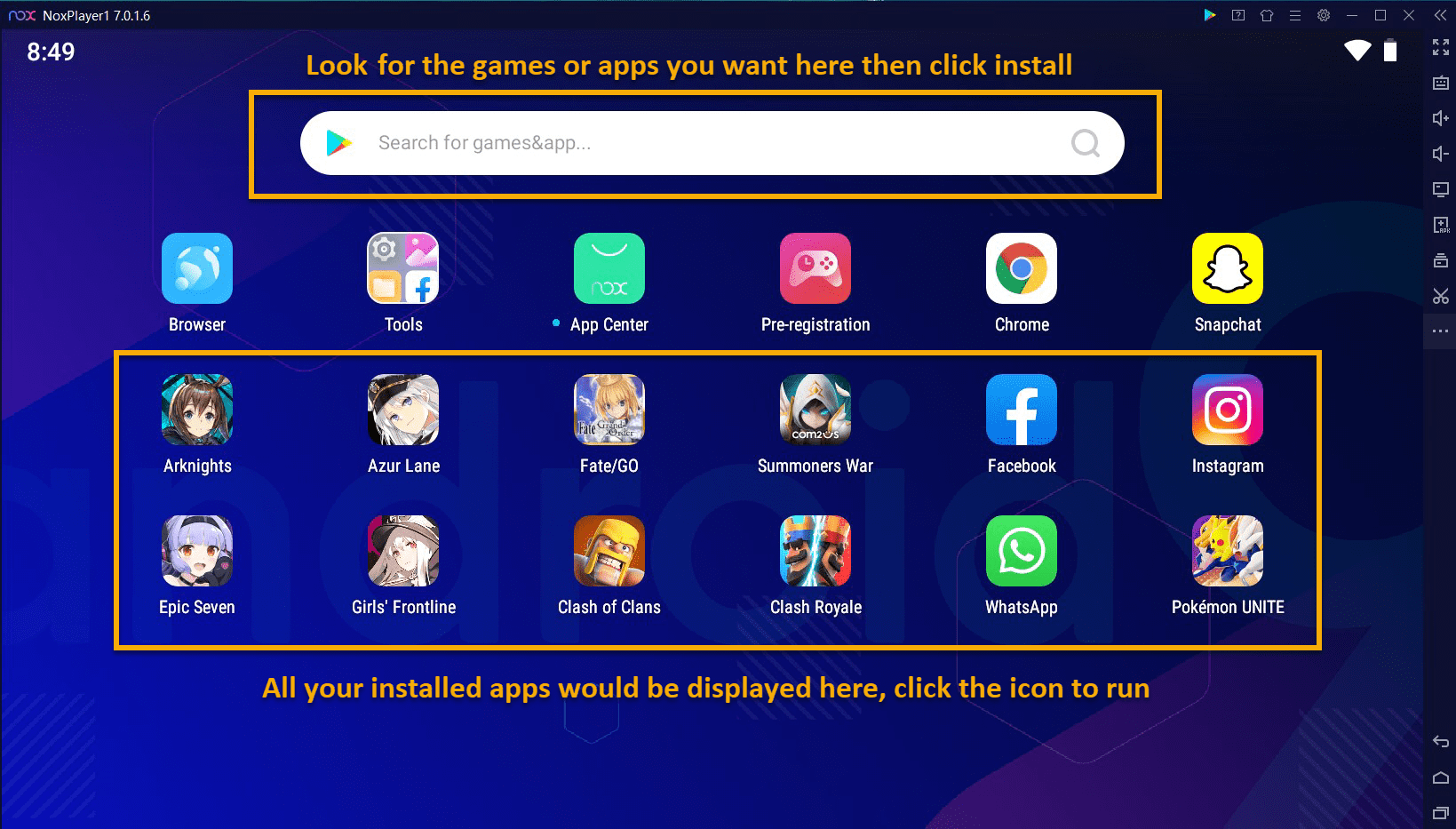 Visit our site: en.bignox.com