Download TenkafuMA on PC-Get Exclusive Package with NoxPlayer
TenkafuMA, the turn-based strategy game for adults, aims to dominate and discipline your girls as the role of the strongest demon-Caesar, is available to Taiwan, Japan, and the English region. By downloading TenkafuMA on PC via NoxPlayer, people can get the exclusive game package with the rewards of Crystal*1000 and enjoy the benefits of the bigger screen with high-quality graphics.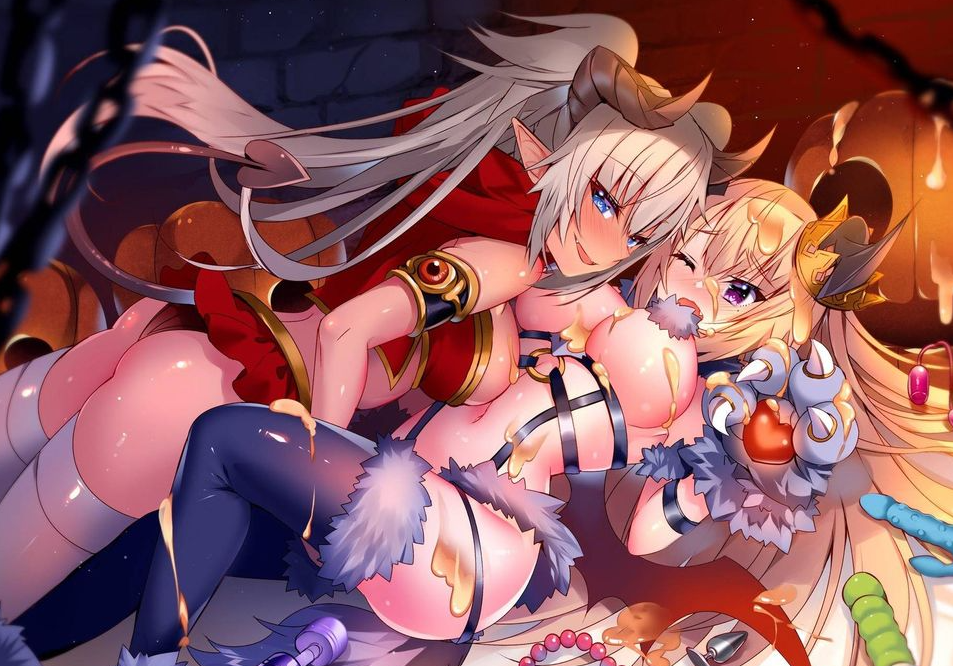 How to Download TenkafuMA on PC with NoxPlayer
First Method
Second Method
Run your original emulator
Click App Center on the home screen
Install TenkafuMA
How to Receive the Game Package from NoxPlayer
Note: The game package is totally free and exclusive for users of NoxPlayer.
Click App Center on the home screen
Find Featured and Click TenkafuMA Exclusive Package
Claim the rewards (Just enter the code directly when you start the game)