Download the best VPNs in 2019 on PC using NoxPlayer
A virtual private network (VPN) is a technology that allows you to create a secure connection over a less-secure network between your device and the internet. It protects your privacy by allowing you to anonymously appear to be anywhere you choose.
The immediate benefit is that you know your personal data remains safe, even if you're on a public Wi-Fi hotspot. Local snoopers might be able to see the connection, but there's no way to find out what it is or where it's going.
VPNs also give you a new digital identity in the shape of an IP address from another country. This makes it harder for websites or anyone else to track you, allows some people to bypass government censorship, and helps the rest of us avoid those "not available in your country" messages on YouTube or other streaming sites.
Best of all, despite the low-level network technology involved, you don't need to be any kind of expert to make VPNs work. For the most part, all you have to do is choose the country where you'd like an IP address, click "Connect" to start, "Disconnect" when you're done – and that's it.
To enjoy to your favorite mobile games and remain secure and invisible with a VPN, just install NoxPlayer Android Emulator on your computer, sign in to your Google account, then search and install your favorite VPN from the built-in Google Play Store or the App Center.
You can also download the apk file for each one of them from Uptodown, and just drag and drop the files in NoxPlayer; they will be installed automatically. Or use a special version of NoxPlayer, which includes the Uptodown app. From there you can download and install any apk file just with a few clicks and then you can enjoy!
Download the Best VPNs apps in NoxPlayer 2019
1.Turbo VPN
Turbo VPN is an app that lets you freely surf the web without the location-based restrictions some countries or websites may impose. The best part is that, unlike on other VPN apps, you can do so with just the tap of a button, without registering and without conditions.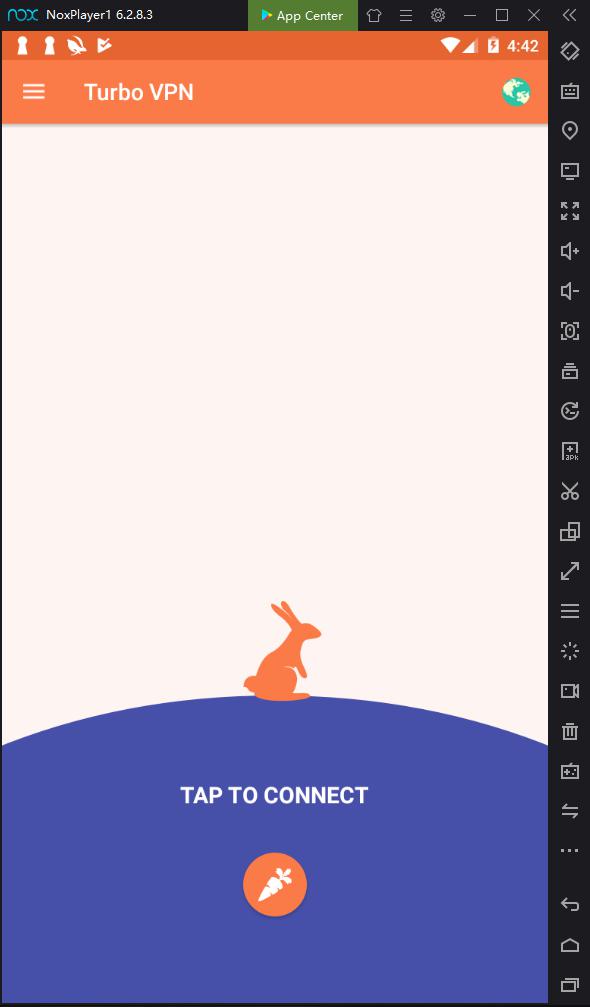 2. Free VPN Unlimited Proxy – Proxy Master
Proxy Master – Free VPN Unlimited Proxy For Android
100% free Proxy! Totally unlimited bandwidth! Super fast and high VPN speed! The best unlimited free Proxy clients for android.
Proxy Master – Free Proxy VPN, super fast VPN to proxy sites, watch videos and movies, protect WiFi security and protect privacy.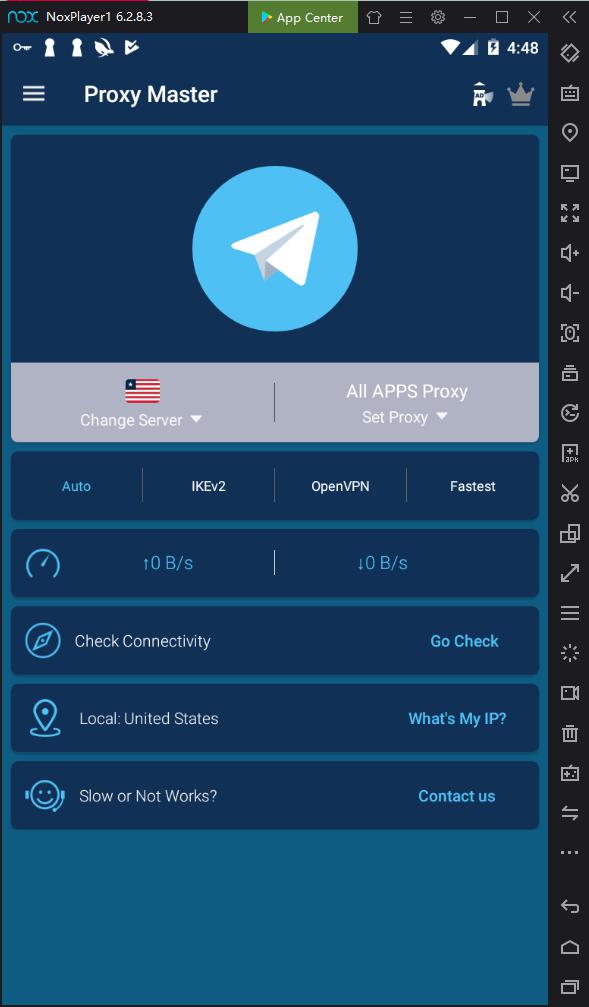 3. VPN Master-Free·unblock·proxy
VPN Master is a VPN tool that lets you browse any website regardless of what restrictions might exist in your country. This means you can access any content in any part of the world, no matter where you are.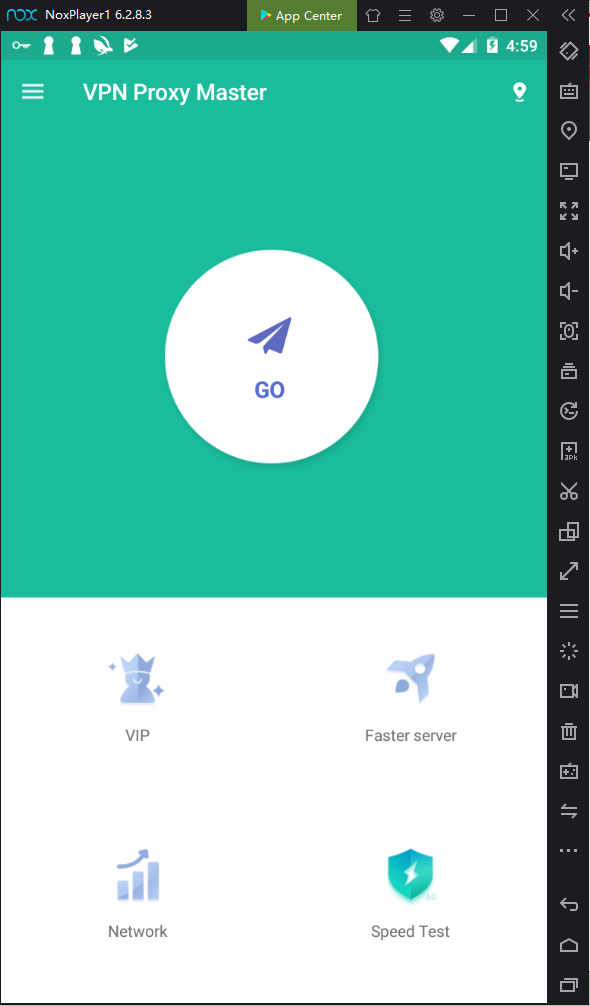 4. NordVPN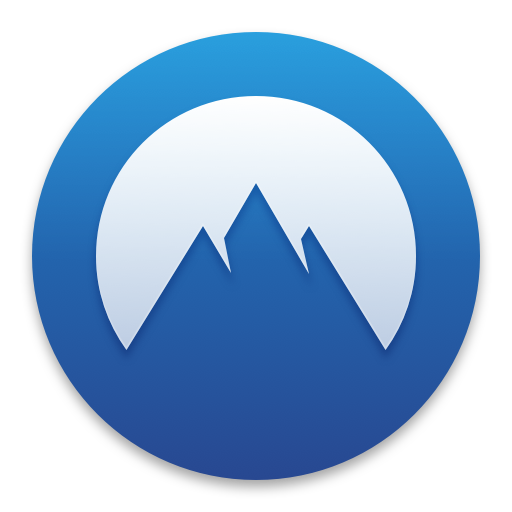 Despite being based in a country located in Central America – hardly a tech hub – NordVPN's current products match or beat the competition in just about every area.
NordVPN has four service options available: a monthly subscription, as well as one and two-year plans, and an excellent value three-year special offer as mentioned at the outset. If you want to give the service a whirl before you commit, NordVPN provides a nifty seven-day free trial which is rather hidden away on the website. So, if you want something much better than a free VPN version, Nord is the obvious choice for you.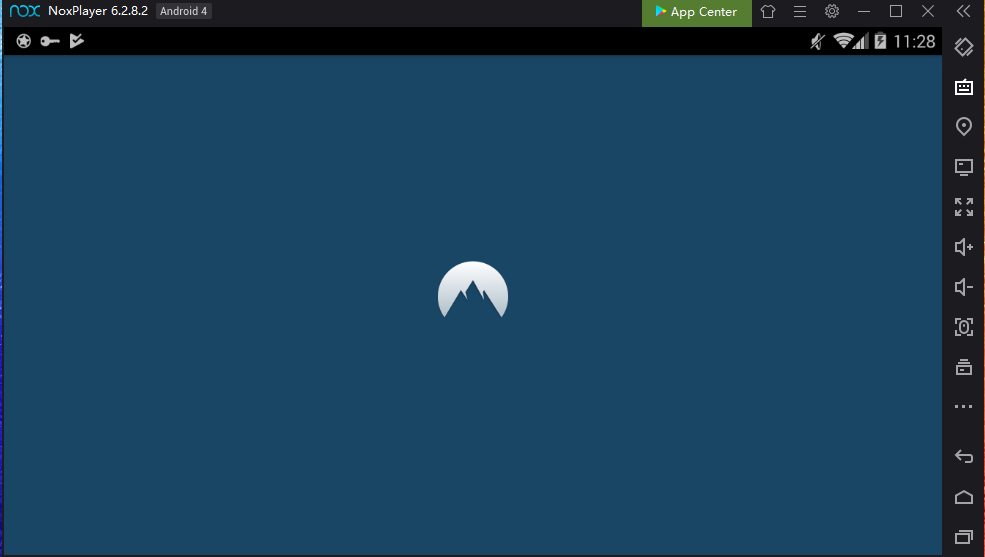 5. TunnelBear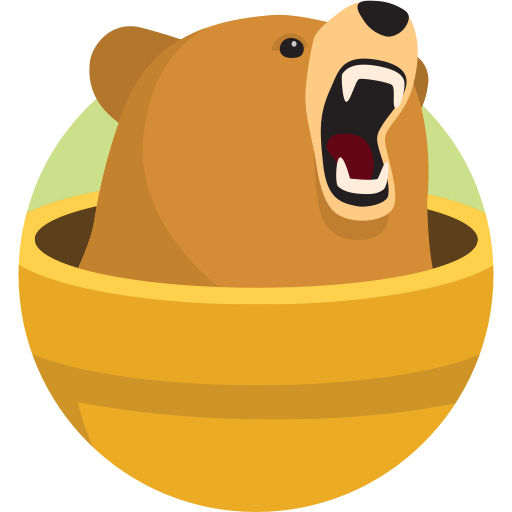 TunnelBear is a Canadian-based VPN service with a strong emphasis on ease of use and bear-related humor. This focus on simplicity means there's not too much here for demanding users. TunnelBear only offers 20 locations, for instance. There are very few low-level tweaks or settings, not even the ability to change protocol. And if you want to manually set up the service on a router, games console or anything else, the feeble support website leaves you mostly on your own. But if you're happy with the basics, there's plenty to like here. TunnelBear scores points for privacy, with the company hiring independent specialists to run a public security audit on its servers, systems and code. Performance was another highlight, with speedy UK and European servers, solid results from the US, and even the slowest Asian locations managing a very acceptable 20Mbps.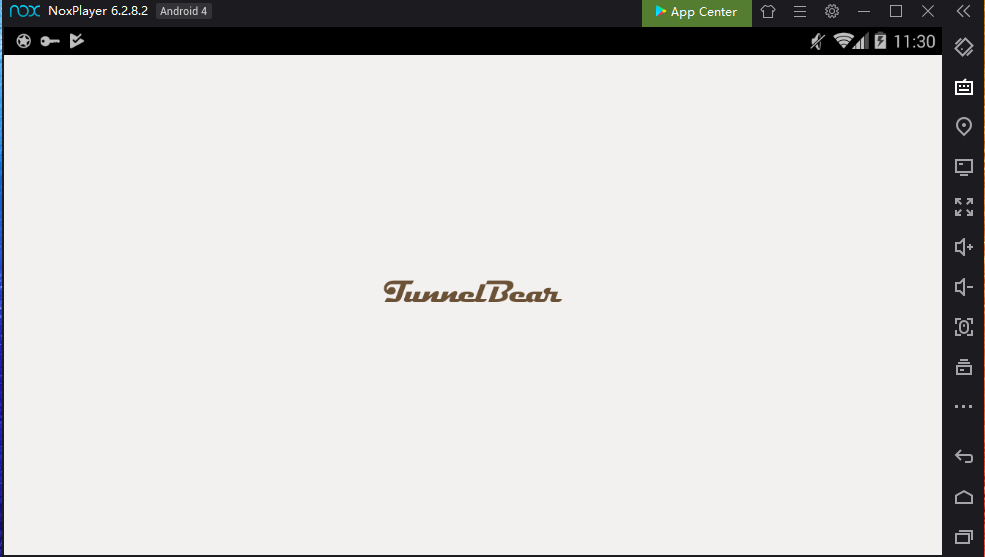 6. Windscribe

Windscribe is a capable VPN service which delivers more than you might expect in many areas. The network is a good size with locations in 110 cities spread across more than 60 countries. There's no 24/7 support, so any questions you have might not get answered for a while. Although the company does at least point out that it uses its own in-house staff, rather than outsourcing it to some minimum wage worker who just reads off a script, so it could be worth the wait. Windscribe doesn't tick every available box, then, but the service does have a lot of interesting features. If you're looking for a new VPN, use the free plan to find out what Windscribe can do for you.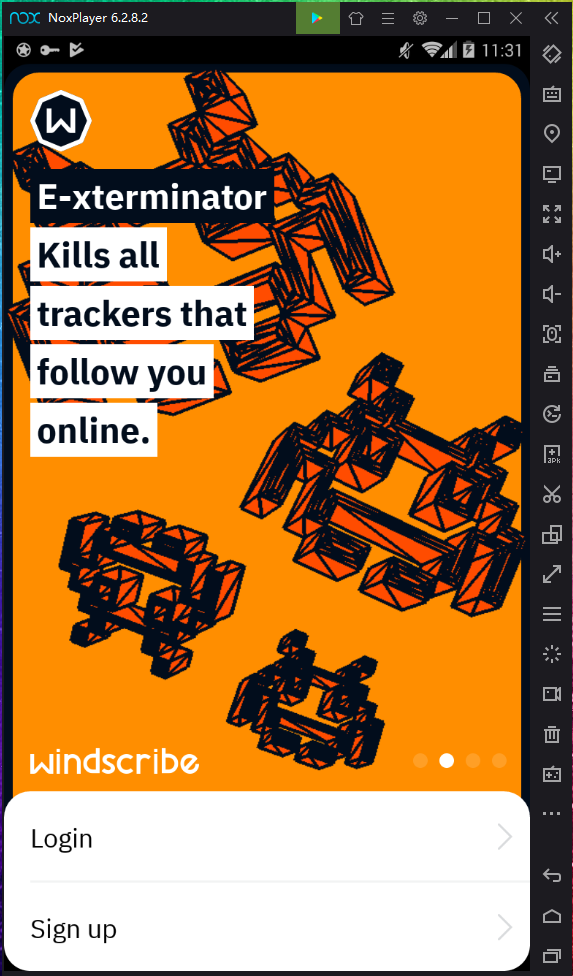 7. CyberGhost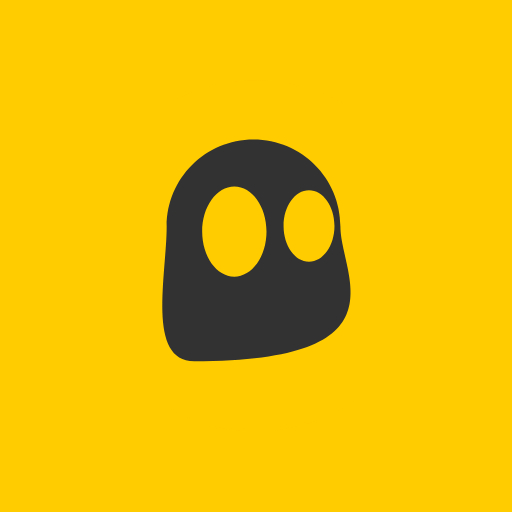 With multiple clients, rich with different features, it's no wonder this VPN service handles more than 10 million users. The interface is not the best out there and could definitely use some work, but these disadvantages are easily overshadowed by the awesome features this VPN offers. One feature in particular, which stands out, is the option of kicking off the VPN when specific apps are launched. It offers a free plan that comes with a few caveats, including just one device at a time, being a bit slower than the commercial version, and ads. Data usage is unlimited, and for those looking to buy, they have a 30-day money-back guarantee.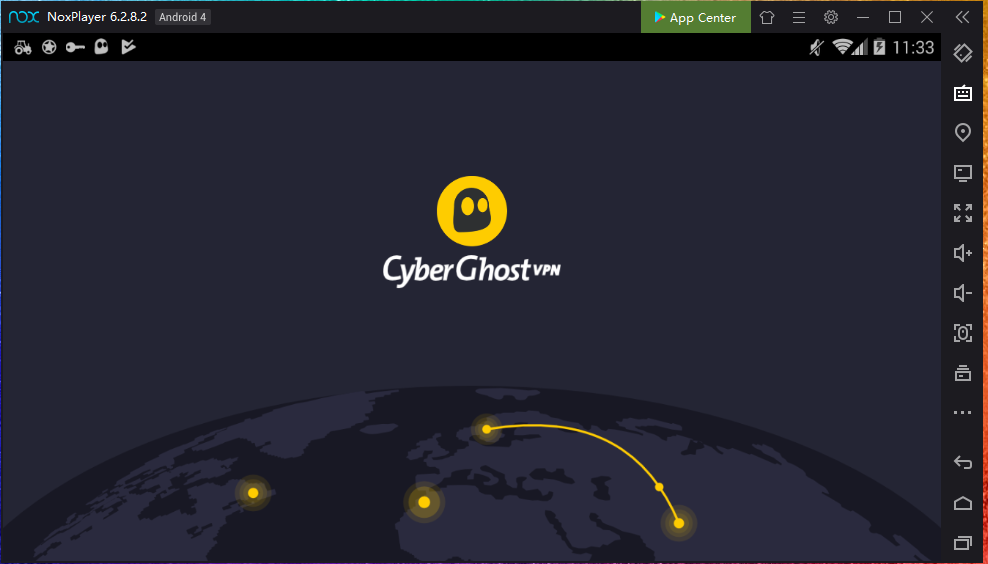 8. Hotspot Shield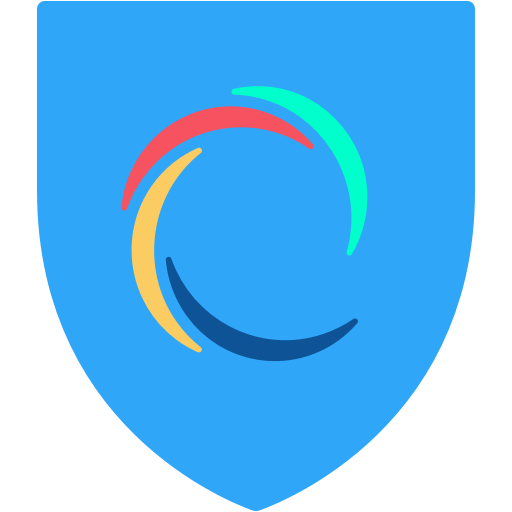 Hotspot Shield is a decent free VPN, but the commercial Hotspot Shield Premium is a whole lot better. Performance-wise it lacks for nothing, there's an ever so slight increase in latency, with both upload and download speeds a bit faster after being connected. What we'd like to see is more freedom for configurations, and more locations. However, with such high speeds and competitive prices, there's very little room to feel unsatisfied. At the end of the day, there is a seven-day trial for everyone to see for themselves.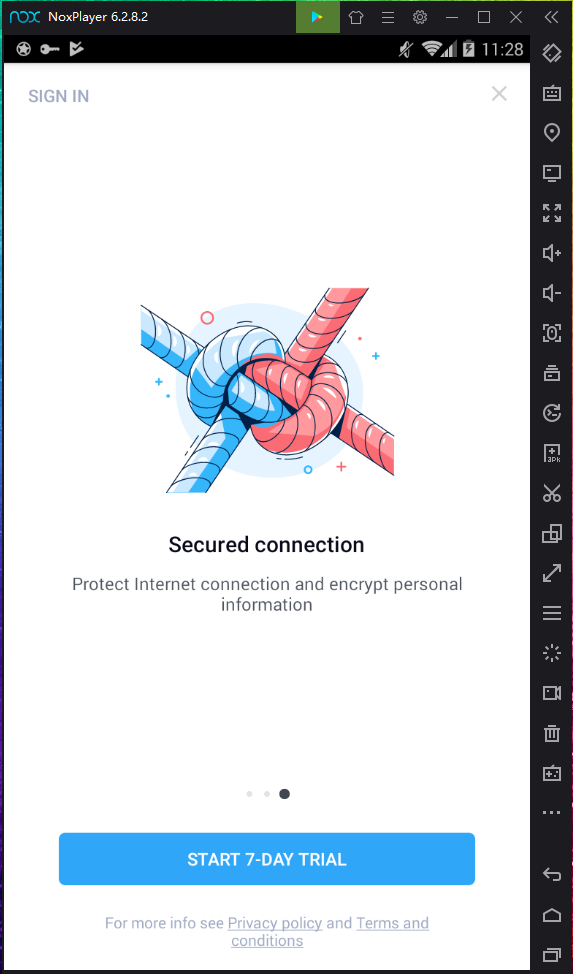 9. PureVPN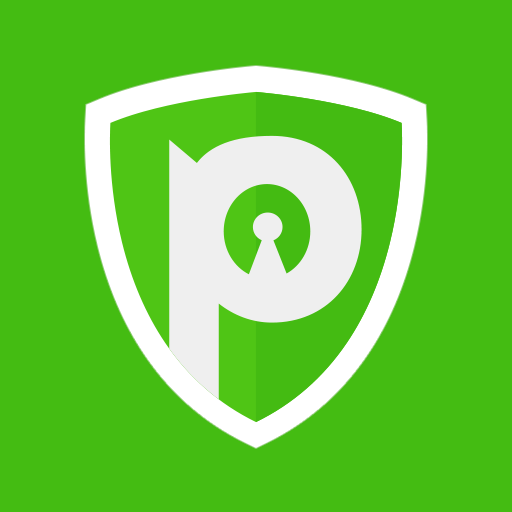 PureVPN has a really excellent support site, with sections containing problem solvers specifically aimed at users in China and those attempting to access Netflix. While the company does log some technical information, they have a strict no-browsing-log policy. That's not as footprint-free as we'd like, but it's good enough for all but the most careful users. We're very intrigued with PureVPN's advanced protection (which is available with every service tier). This beta program offers antivirus and malware protection in real-time, a feature that makes total sense in a VPN.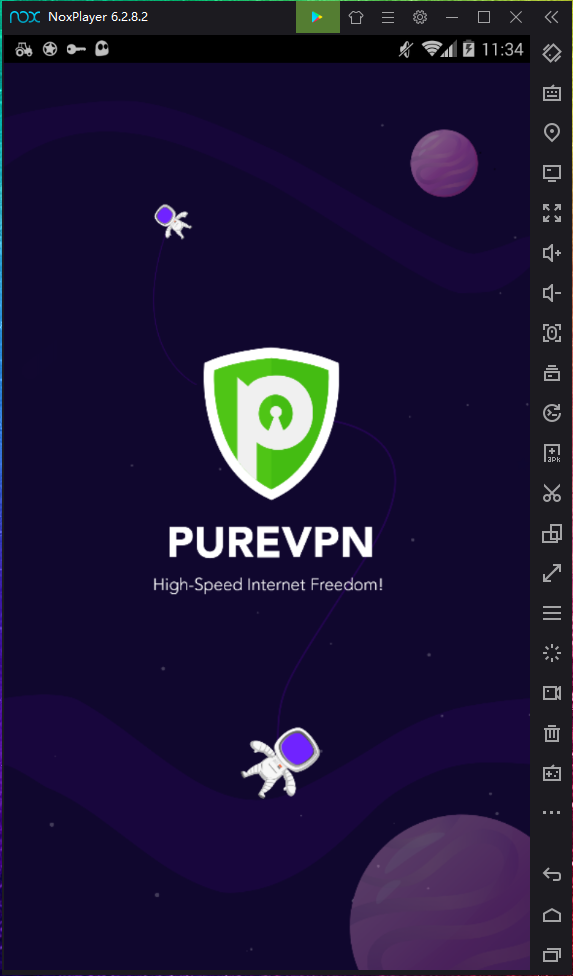 10. ProtonVPN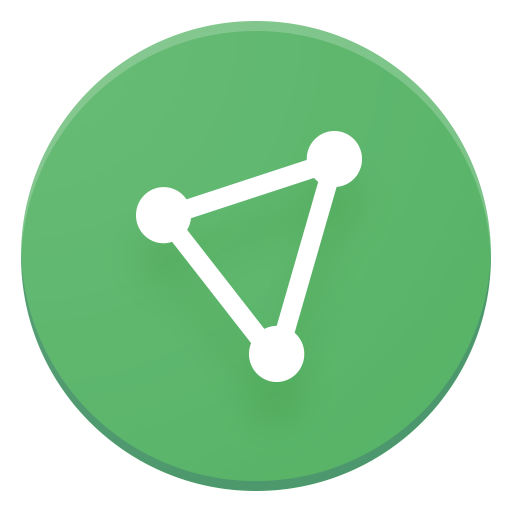 ProtonVPN is another provider that offers a free VPN alongside a paid option, but the former has some very strong points, the most notable of which is that it doesn't impose any bandwidth restrictions. In other words, you're free to use as much data as you want every month. There are, naturally enough, limitations for the free plan to incentivize upgrading to the paid offering. And ProtonVPN Free's restrictions include limiting you to only one device, only three locations, and free users get a lower priority when it comes to speed compared to paying subscribers. There's no P2P support either. But if you can live with that, this is an impressive provider with a strict no logging policy, and you can sign up with nothing more than your email address. There aren't even any ads on the website, let alone the client.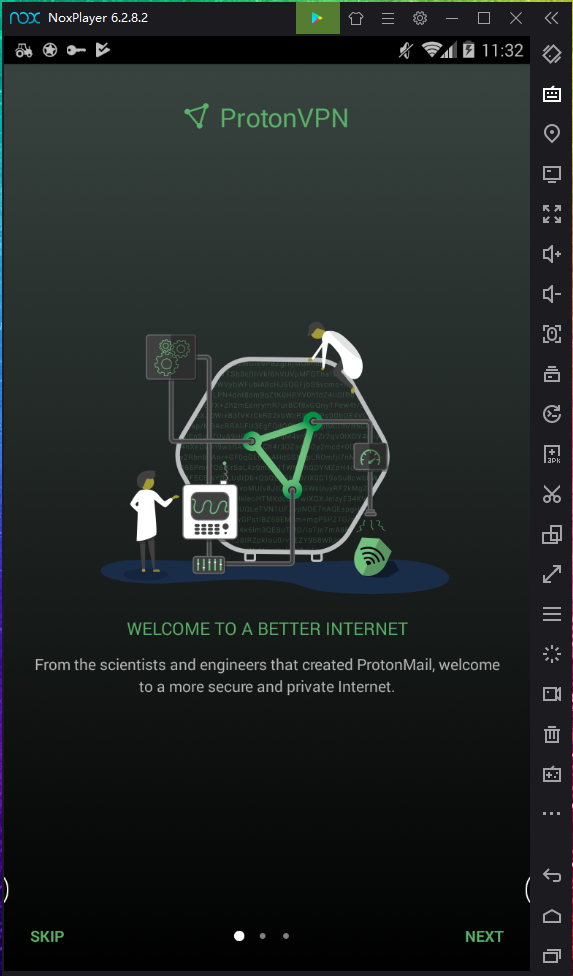 11. IPVanish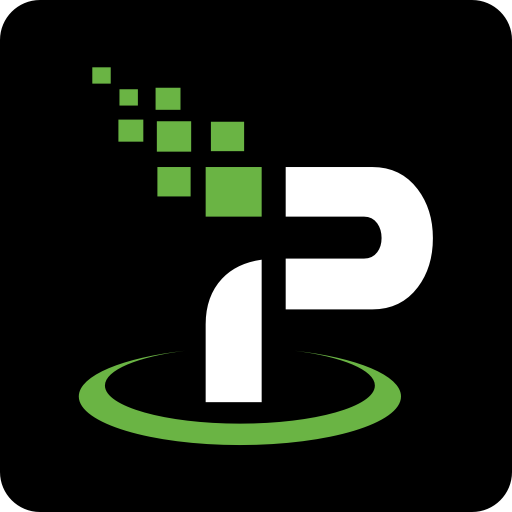 IPVanish claims to be 'The World's Best VPN', and although we wouldn't quite agree, the service does provide some great value. As far as the testing process, servers were always up, and connected quickly; download speeds were above average; torrents are supported on every server, and we were able to unblock BBC iPlayer and US Netflix.
There are some issues, too. The apps are powerful, but that means there's a lot to learn, and we noticed a few small usability issues. A small number of servers didn't appear to be in the advertised locations. There are no kill switches on the mobile apps, and the price is very much at the premium end of the VPN range.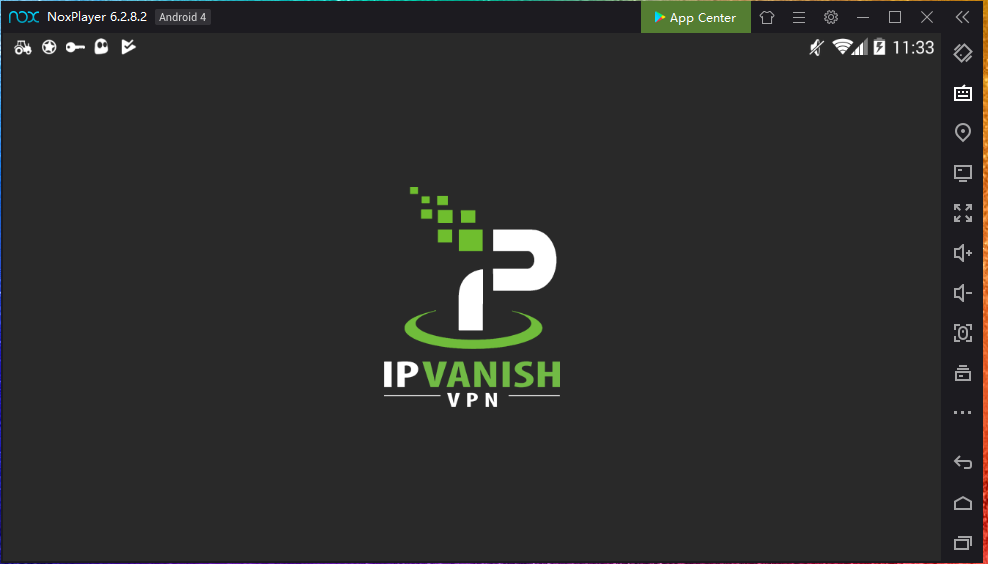 12. StrongVPN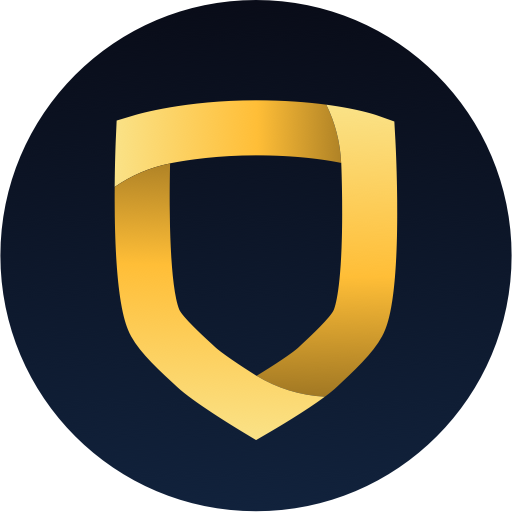 With a name like StrongVPN, you expect a VPN service that will be a heavyweight when it comes to privacy and security. So, of course, there's the usual array of zero-logging, minimal personal information gathered at the start, no information selling and turn off-able cookies. It's certainly sparser than some of the competition in terms of numbers. Read up and down this page and the 650-odd servers, 46 cities and 26 countries perhaps feels a bit short. But what that doesn't reveal is the performance on show from StrongVPN, with some of the best connection speeds we've seen from any provider.
13. AstrillVPN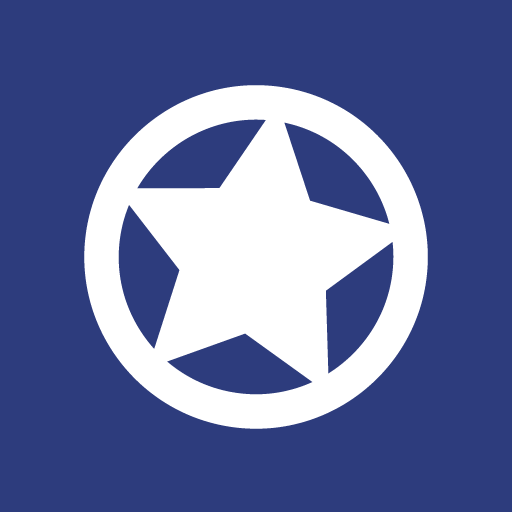 AstrillVPN offers a Premium service that is possible through intense investments in software, hardware and all the services provided. Some of the most interest features include VPN sharing between different devices, you can turn on the Smart Mode to tunnel international websites through VPN and let the local websites be accessed directly with your real IP for faster browsing, you can also site and filter your applications to select which ones go through the VPN. The customer service support stands out with average response in less than ten minutes and AstrillVPN guarantees a service without outages that ensures stability throughout the whole network.