TOP Characters in Dragon Ball Legends | Play DB Legends on PC with NoxPlayer
Dragon Ball Legends is a great fighting game by Bandai Namco, featuring your favorite DBZ characters; Goku, Vegeta, Super Saiyan Goku, Frieza, and so on. You can fight with your favorite characters in high quality 3D stages with character voicing. The game includes an original storyline in which you'll get to know new characters created by Akira Toriyama. You can also fight other Dragon Ball fans from around the world and many more!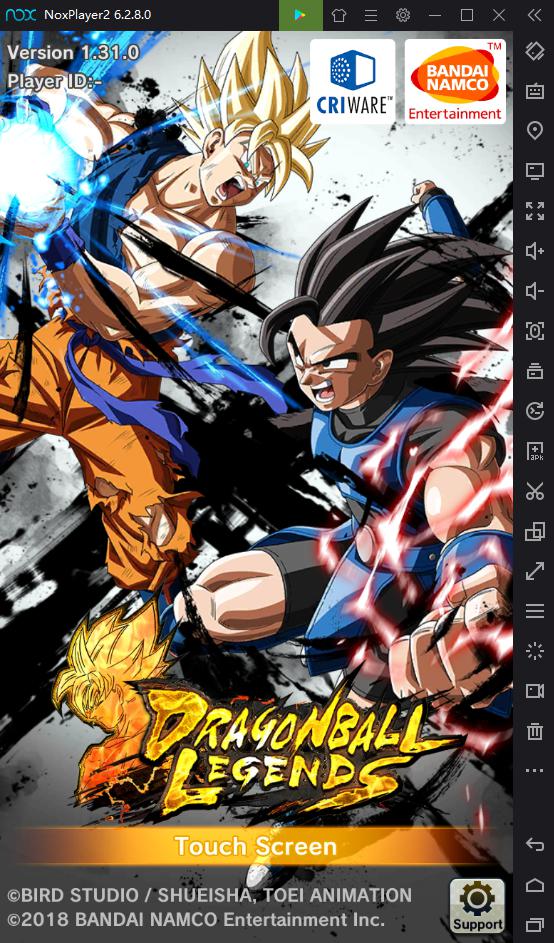 As it reminds us of our wonderful childhood, Dragon Ball Legends is such a joy to play on a larger computer screen.Play your favorite mobile games on your PC or Mac with NoxPlayer to experience super speed and many more advantageous features.
To play the game on your PC, install the latest version of NoxPlayer, sign in your Google account, then Search and install Dragon Ball Legends from Google Play or App Center. Or you can download the apk file from Uptodown, and just drag and drop the file in NoxPlayer; it will install automatically. Then you can enjoy!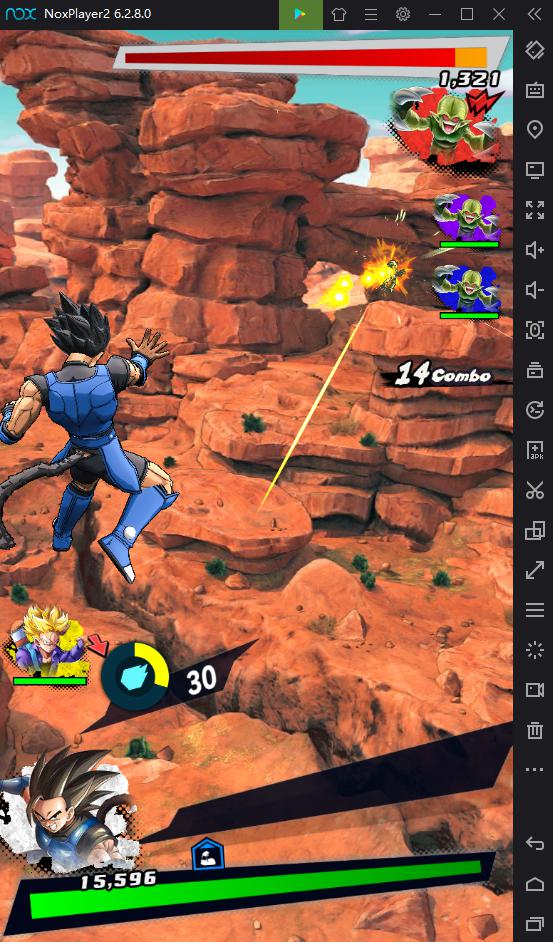 Here's a list of top 5 characters that might could give you a clue of how to build your own team and win more battles in the game.
Piccolo (SP)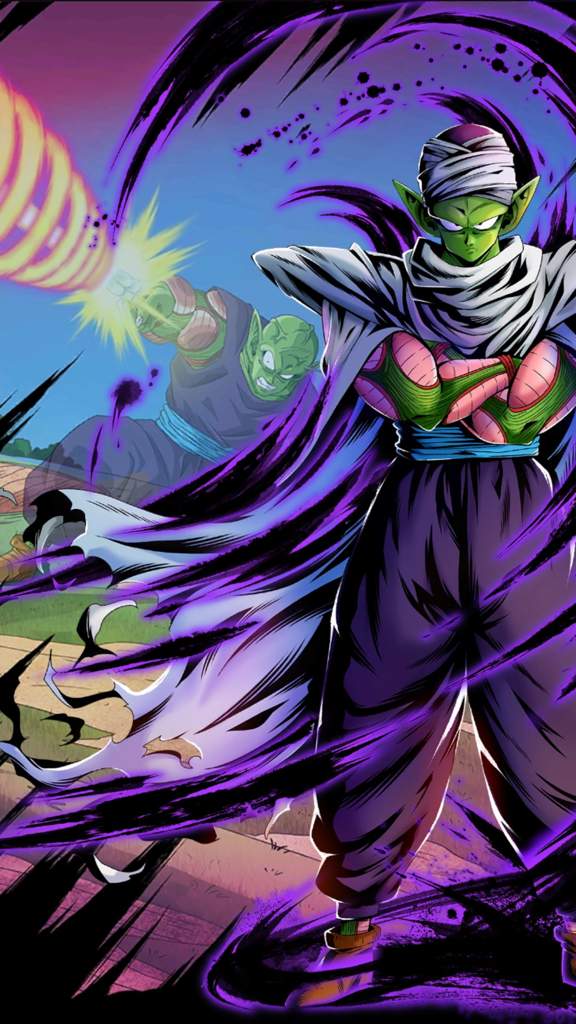 Not only is Piccolo one of the most feared aliens in the anime, he also stands as one of the best characters in Dragon Ball Legends. Sparkling Piccolo has the best HP and Strike/Defense Stats in the game. Most of his abilities are based on his tanking of strikes and blasts and his cover ability that activates when you swap him in he takes 50% less damage from combos also boosting his blast and strike damage but the best stat of the character is his tanking ability. His great defensive options make him the best tank and one of the best characters in Dragon Ball Legends.
Super Saiyan Goku (SP)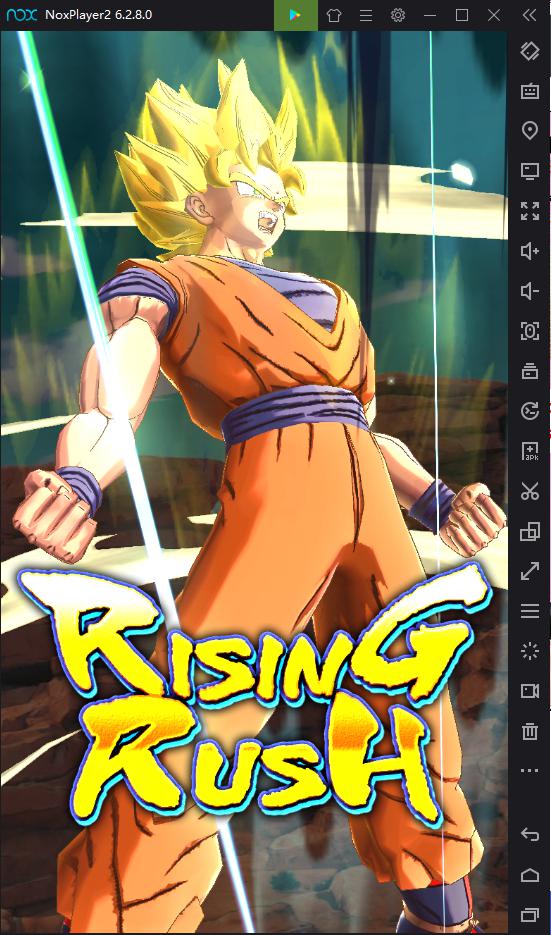 Goku is the literal poster boy of the series, so it's only fitting that he's one of the best characters in Dragon Ball Legends. His amazing stats compliment his massive attack power, and he's the only character with an ability to draw his ultimate attack. My Turn guarantees that you'll get the Super Dragon Fist card during your next turn, letting you shift the tide of battle with the push of a button. He also has an interesting combo ability with Krillin that boosts his damage by 35 percent when the allied character is defeated. Super Sayan Goku is a rare find but is the best character you can get in Dragon Ball Legends.
Pan (SP)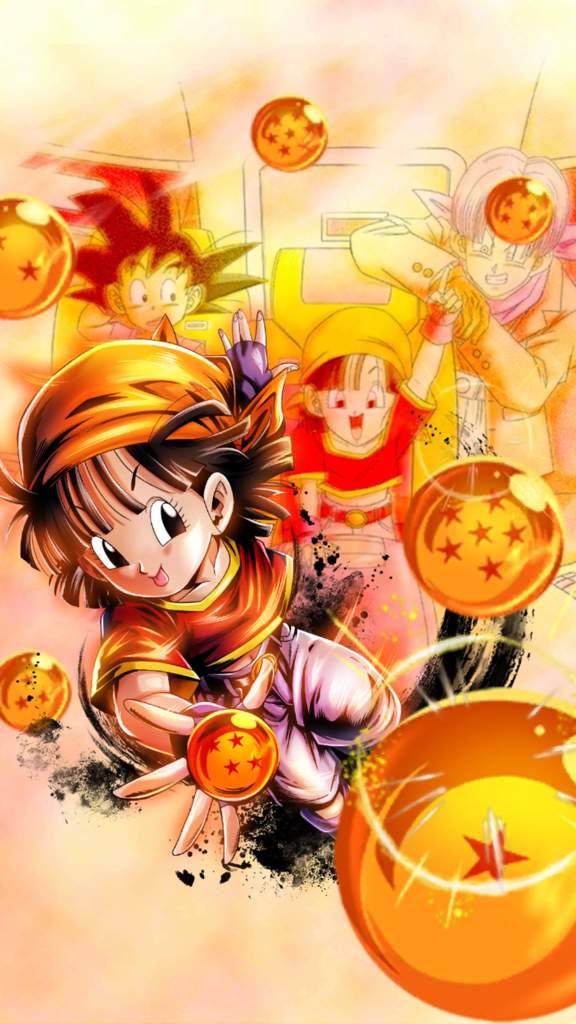 This card doesn't get the respect it deserves. Pan is the best support unit in the game, she comes with some pretty good stats, but her main potential lies with Ki Restoration speed. Using her main ability, Tomboyish Girl, she can reduce an opponent's Ki Restore Speed by a whopping 30 percent for 20 seconds. Pan can also increase your Ki Restore Speed by 20 percent with her unique ability. She is your friend no matter what team you decide to run.
Vegeta (SP)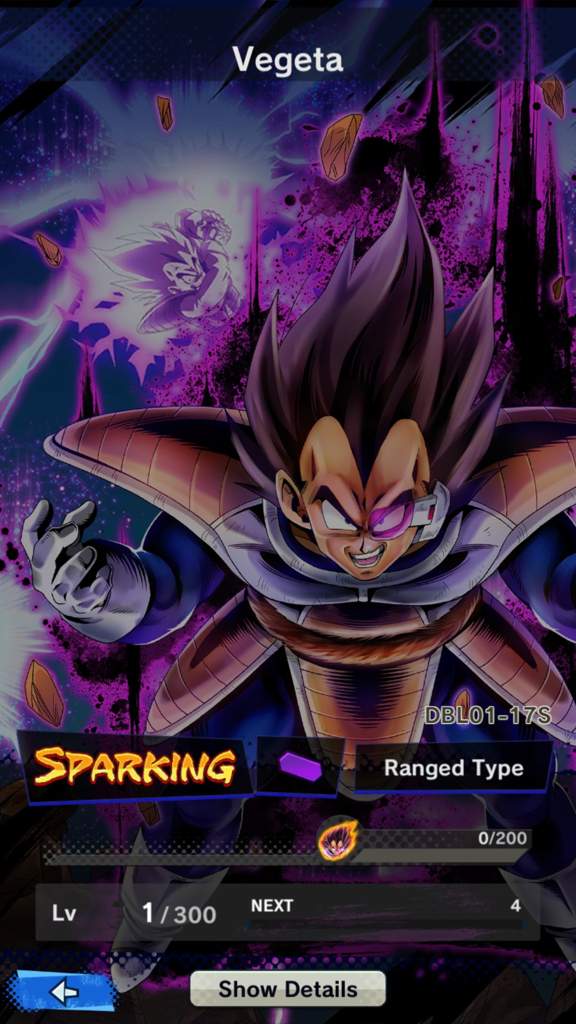 Another familiar face from the series, he is a ranged fighter who specializes in keeping his opponents at bay and, more importantly, is the best counter against Piccolo. He is a monster with blasts with one of his abilities adding 50% blast damage and his super being blast and adding 15% more also his unlock ki also adds 15% so this character is a must have for people who want a good ranged character. Vegeta is the king of Blast damage in the game and you can't go wrong with picking him as the ranged fighter in your team.
Paikuhan (SP)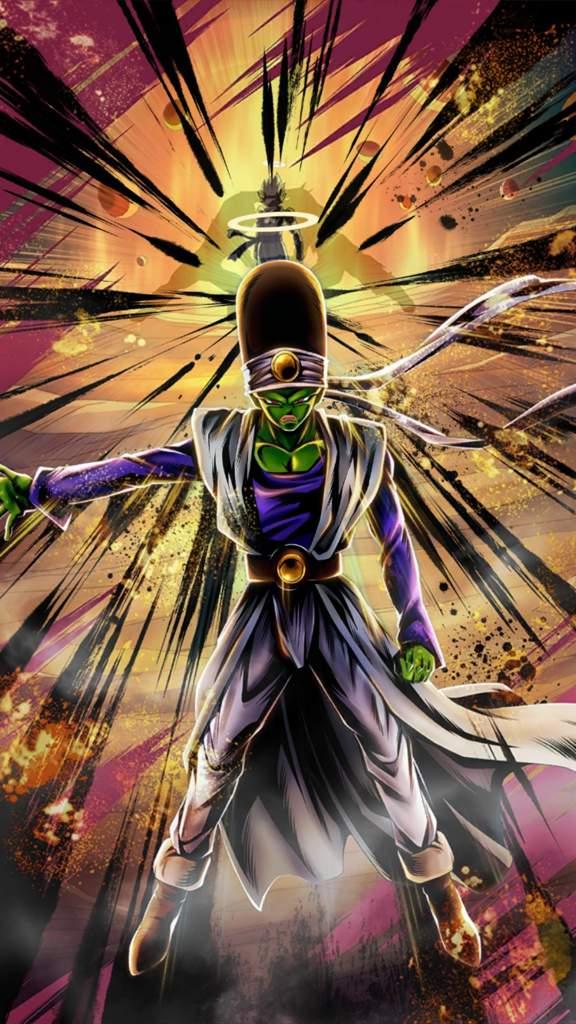 He's a melee fighter that specializes in close-ranged attacks, and His main ability is buying time and he has Z ability I. His unique ability is Anti-Frieza Force: strike Atk+. His arts include strike, blast, fire kick, and unlock Ki: Form of Attack. And while he definitely isn't a tank, Paikuhan can take a few good hits before going down. A good mix of offense and defense makes Paikuhan one of the best characters in Dragon Ball Legends.