Play Unison League on PC with NoxPlayer
Unison League, a brand-new strategy card game and RPG, takes the ancient civilization as the background and also has a hard-core fighting style as a selling point so that players can experience more perfect fighting mode. With NoxPlayer, people can fight with others on a full screen.
In the game Unison League, players can join a guild and team with your partners to fight together.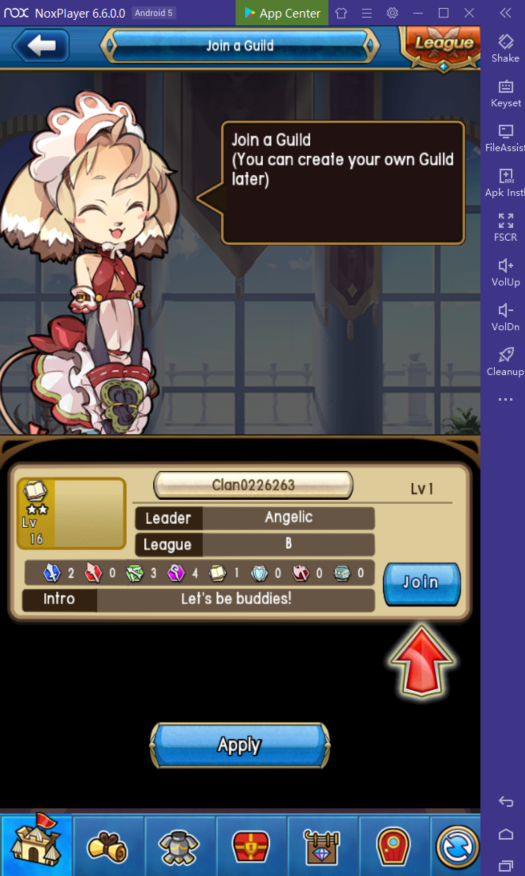 Tips for Playing Unison League on PC with NoxPlayer
1. There are five classes selection as follows: Soldier, Lancer, Archer, Mage, Cleric.
Soldier: A champion of the defensive arts, this class is the tank of the team. Using extravagant swordsmanship and bearing heavy armor, the soldier stands in the vanguard as a barrier.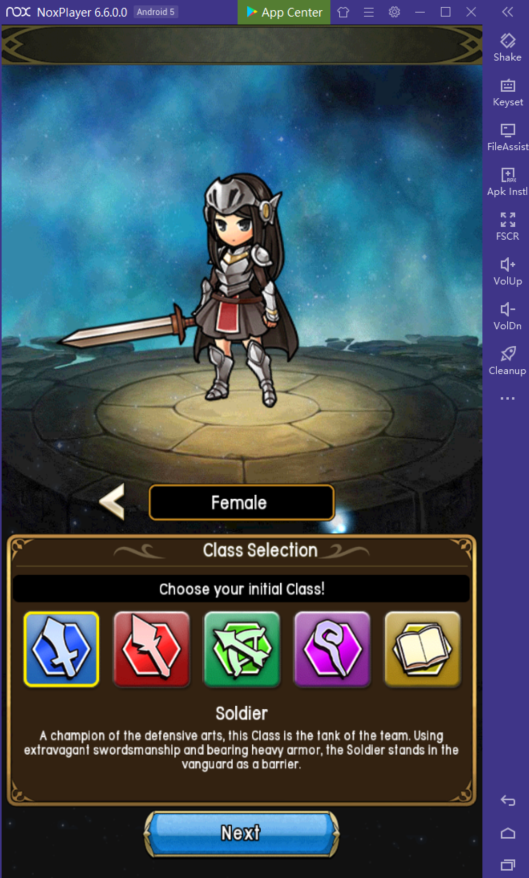 Lancer: A true powerhouse of punishment, this class sacrifices defense for a focus on attack. The lancer boasts the highest attack and utilizes targeted strikes.
Archer: A robust all-rounder, this class enjoys a well-balanced composition with a wide range of attacks and high magic defenses. The Archer can handle itself with confidence in all situations.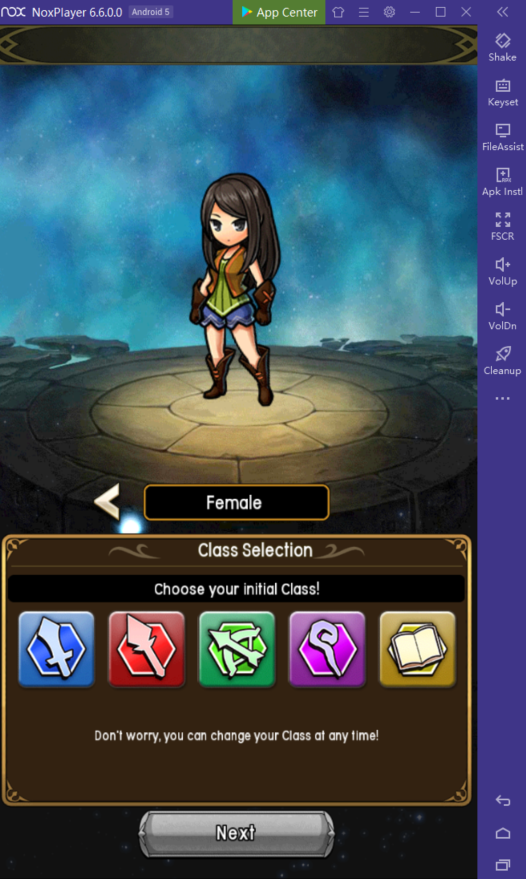 Mage: A master of magical assault, the Class utilizes magical spells to inflict damage on foes.
Cleric: The healing hand of life, this Class is dedicated to the greater cause. The Cleric substitutes glory for selflessness by healing others.
2. Choose your character and customize his/her facial settings like face, hair, etc.
3. The game uses a real-time combat system, requiring players to manually click to cast attack skills. Taking a mage as an example, the keys at the bottom of the battle screen are: UNISON skills (seeded collectively after saving to 100%), magic attacks, UNISON gas collection, defense, physical attacks, and UNISON skills that can only be released if the bottom reaches 100% Start button, each button has its own cooling time, which is very important to flexibly match the buttons.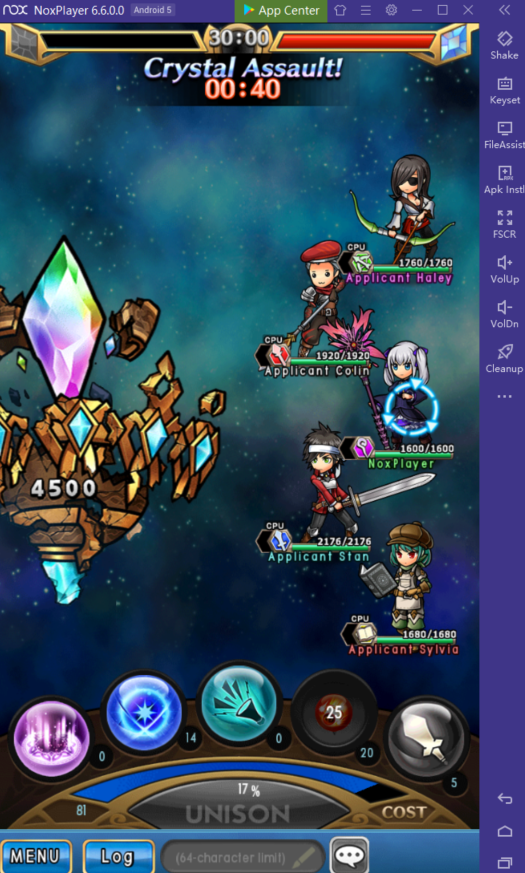 How to Download Unison League on PC
Download NoxPlayer
Click Tools👉Google play👉Sign-in Google account
Install Unison League