Valkyrie Connect-New Ateam RPG game for Android
 Author: Ateam Inc. | Latest Version:2.0.3 | Publish Date: Nov 23 2016 | Category:Free Role Playing GAME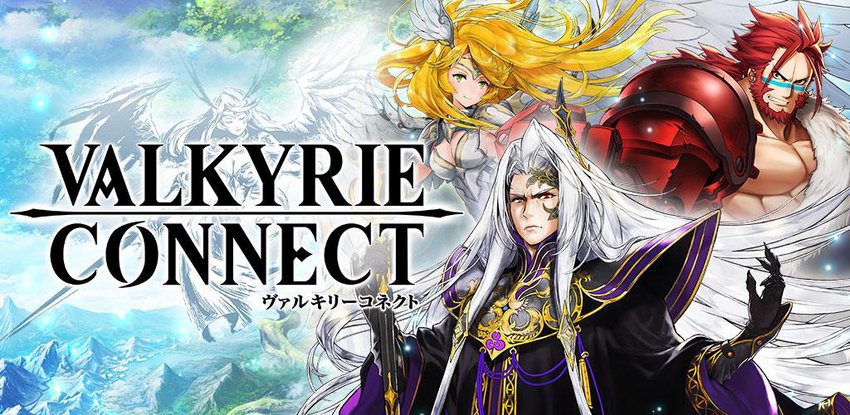 Valkyrie Connect is a game published by Ateam Japan. It is a JRPG where you battle monsters with your team of cute characters. Ever since it was released in Japan, the game has hit the Japanese top charts. The game has beautiful graphics and easy to learn battle systems.
Download Nox App Player and play Valkyrie Connect on PC
The game is set in the Norse Mythology world, hence the Valkyrie in the title. The game is a semi turn-based game RPG where combat is automated except skills where players need to cast when it is off cool down. The battle system is similar to Hero's Charge or DotArena if you are familiar of.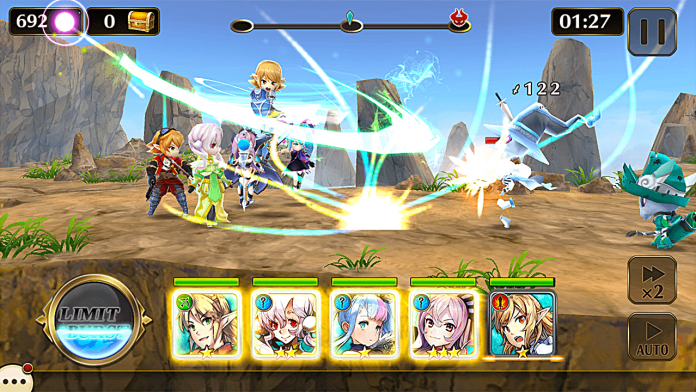 An impressive feature of "Valkyrie Connect" is that each character in the game has a unique backstory. The main storyline by itself may appear bland to some users; the player is accompanied by a Valkyrie named Skuld, in an attempt to prevent a calamity. There are some high points in the main story, but it follows the stereotypical idea of being the "chosen one".
In the hero quests, one can dive deeper into the story behind each of the units. If players take the time to read dialogue and follow the events of each character's story, they will not be disappointed in the amount of thought and creativity put into them. Each character is different, in both appearance and personality.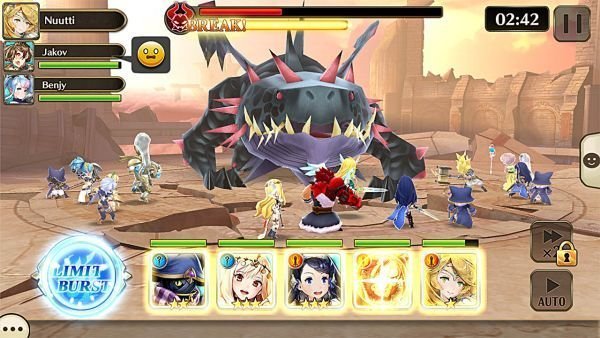 The connect system is the highlight of this app's gameplay. Three teams of heroes are put together to fight beasts enabling you to play with 2 other players, with a total of 15 characters on the field to battle along with you. Because these beasts are difficult to defeat, those who play "Valkyrie Connect" will discover that it is absolutely necessary to work together. While many mobile games are unable to grasp the feeling of meaningful cooperation, "Valkyrie Connect" does this seamlessly.